Improve your quality of beauty sleep by smearing on a night cream before bedtime. With the right formula, your skin will efficiently heal itself from daily stress that can cause ageing signs like wrinkles, dark spots, and fine lines.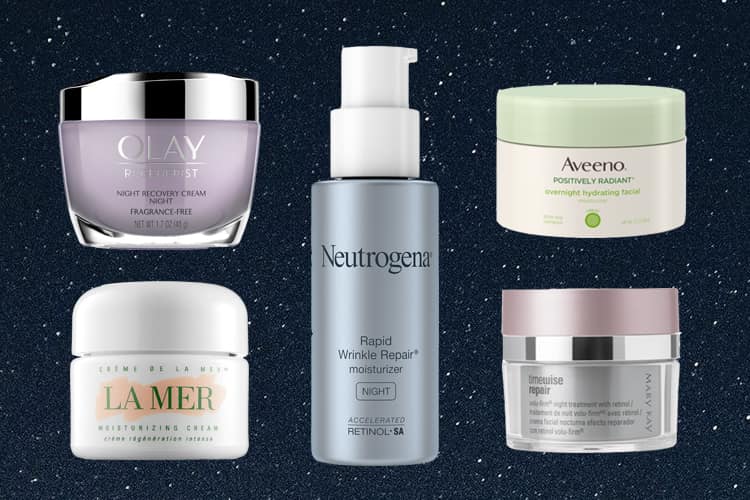 Below, we recommend the 10 best night creams that can help you attain a clear, glowing skin.
Top 10 Night Creams for Every Skin Type:
Here is everything you need to know:
1. The Body Shop Vitamin E Nourishing Night Cream:
This is an effective night treatment that comes in a gorgeous pink tub. Slather the rich cream before sleeping and wake up to soft skin. You will notice smoother, plumper skin in just few applications.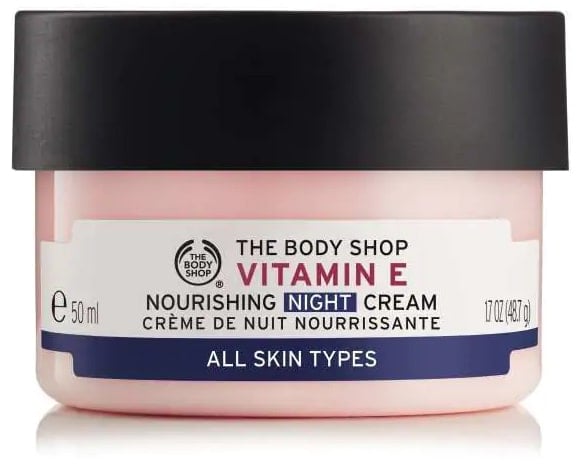 2. Olay Regenerist Night Recovery Cream:
Users love the Olay night cream for its non-greasy formula, light scent, and long-staying properties. A dime-size amount is enough to smooth over skin. The product can last for more than a month.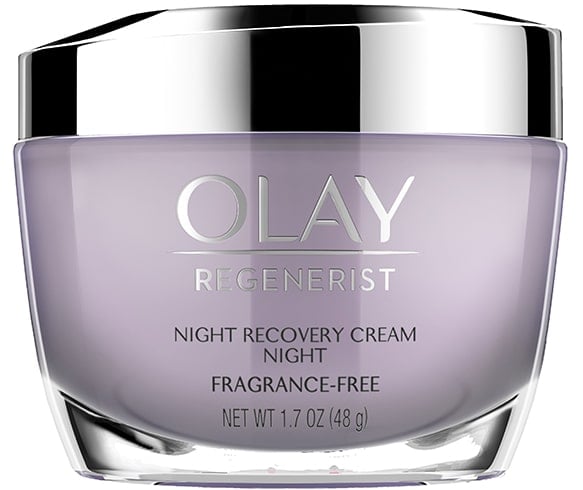 3. Neutrogena Rapid Wrinkle Repair Night Moisturizer:
The Beauty Award-winning night moisturizer is a popular recommendation by skin experts. They are one of the top nighttime skin products. Its formulation minimizes skin irritation, improves efficacy, and balances retinol effect.


4. L'Oréal Paris Revitalift Night Cream:
Focus on your skin problem-whether its zits, fine lines, and uneven skin tone. L'Oréal Paris night cream is cost effective and works wonderfully to get you firmer, smooth skin in four weeks.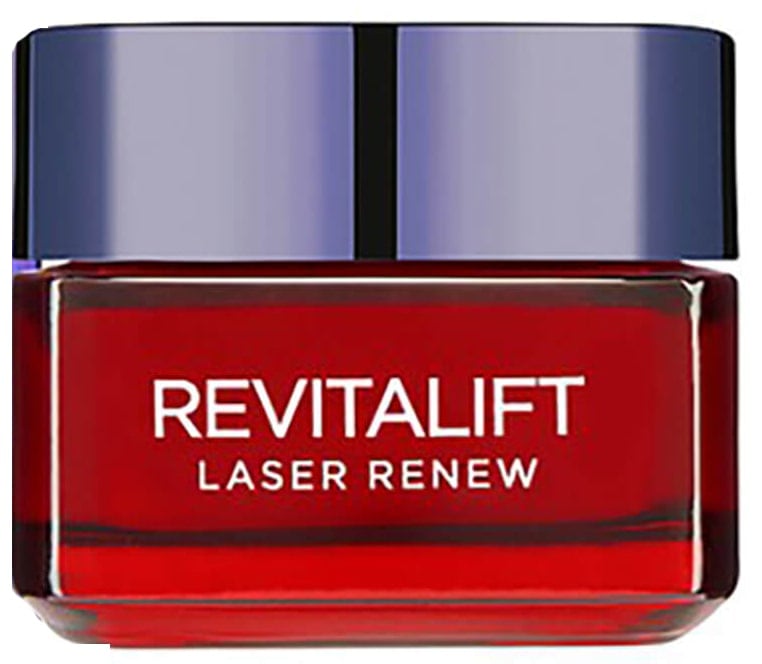 5. Burt's Bees Intense Hydration Night Cream:
Skin experts love this hydrating night cream for its softening effects, quick absorption, and gentle properties. This product can literally wake up your skin by ten folds. It is highly recommendable for sensitive to combination skin. The price of this night cream is awesome and does not contain any animal ingredients.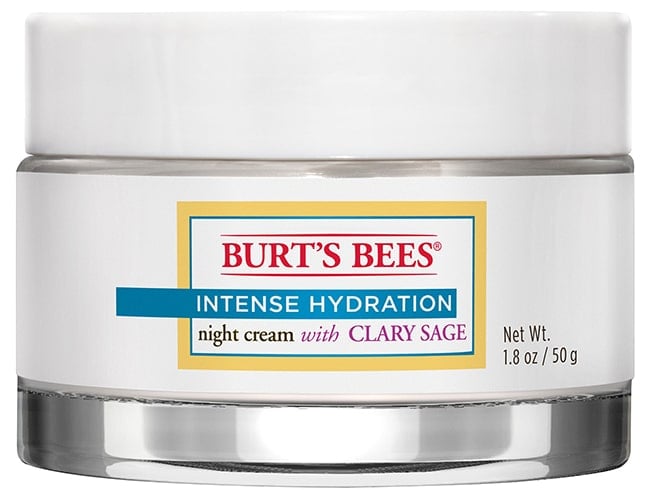 6. Proactiv Green Tea Moisturizer:
The creamy texture of this plumping green tea moisturizer is so indulgent. It is like a mini-treat before you get your shut eye.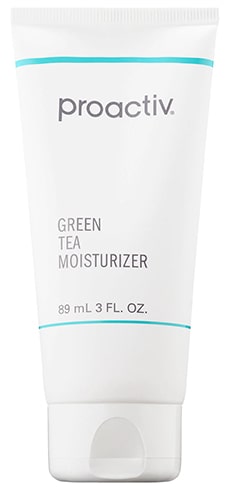 7. Aveeno Positively Radiant Overnight Hydrating Facial Moisturizer:
Another cost-friendly product and winner of Best Beauty Award is Aveeno's facial moisturizer. This formula seals in moisture and helps you wake up to glowing skin. We are sold by the idea.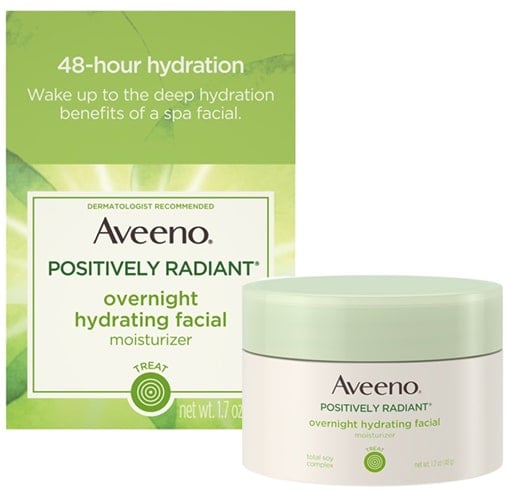 8. La Mer Crème de la Mer Moisturizing Cream:
This hydrating cream has lifelong users for its ability to repair, moisturize, and smoothen like anything else.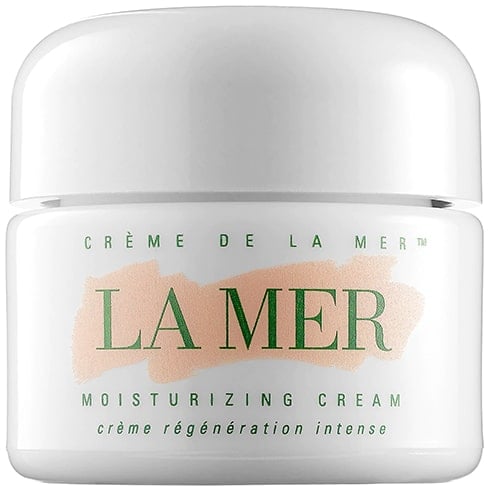 9. Garnier SkinActive Ultra-Lift Miracle Sleeping Cream:
The night cream from Garnier has hyaluronic acid to restore moisture, combat wrinkles, and dull-skin tone. It also has a lavender fragrance which can aid in promoting sleep and relax senses.
10. Mary Kay TimeWise Repair Volu-Firm Night Treatment:
The night firming cream from Mary Kay deeply hydrates and prevents best ageing signs like uneven skin and wrinkles. And even though the formulation is infused with effective retinol, yet it is gentle for use on sensitive skin. Reviews have revealed that when you use the cream nightly, it smoothen wrinkles and improvise skin tone, while leaving skin hydrated for longer hours.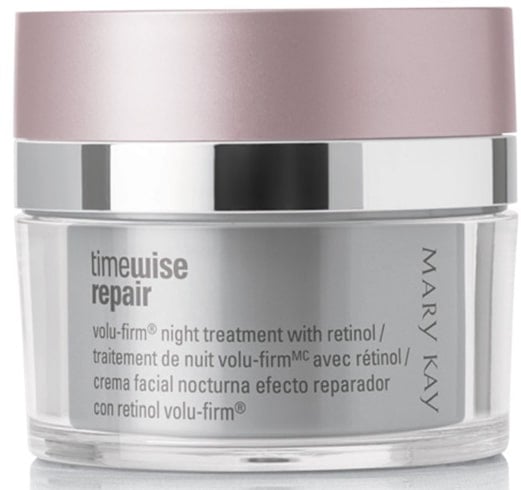 These are our top recommended night creams for glowing skin. We hope this can ease your search.