Why have halfway fun with hair coloring when there is a toner at your rescue. Whether you up for a rose gold effect, icy white blonde or pastel hue, play it up! Hair toners can maintain that shade and minimize brassiness to full effect. These products can stand up against anything by giving your hair full protection against even the much-dreaded monsoons.
If you are unsure what a hair toner really does or wondering whether you need one, then we have answered it below.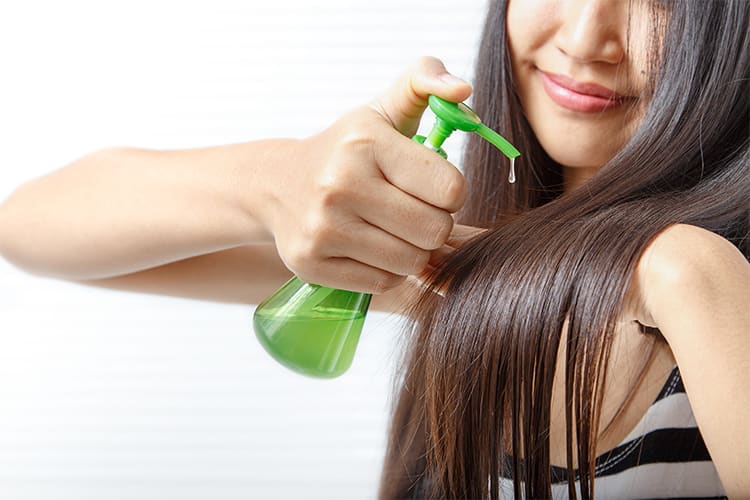 Do You Need A Toner?
Probably, yes if you have colored your hair and wish to neutralize the brassy tone. Hair toners are normally applied to maintain shade for longer and can be used once a week.
Best Hair Toners That Are Worth Noticing:
Here are our favorite hair toners below:
1. Dumb Blonde Shampoo, TIGI Bed Head:
Not a 'dumb' choice for sure as the name indicates. Bleached hair can stay protected after a single wash while it's conditioning abilities provides top results.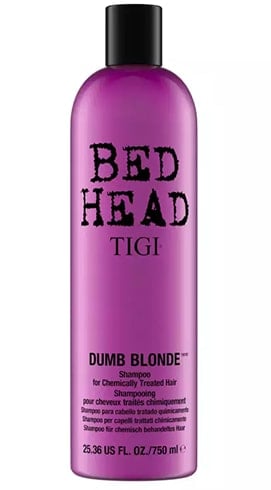 2. Série Expert Silver, L'Oréal Professionnel:
One of the best choices for toning down brassy hair making it worth the investment! This product also cancels dryness and revives lost moisture.
3. Color Extend Blondage Shampoo, Redken:
This is an effective purple shampoo, with ultra-violet pigments to prevent brassiness to full effect after a single wash. Leave the formula for few minutes to achieve desired icy blonde finish.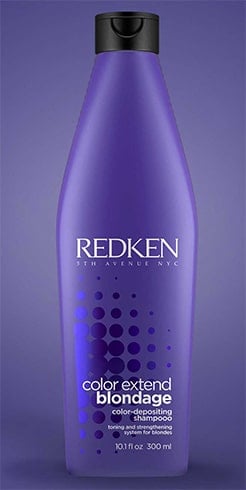 4. Purple Shampoo & Conditioner Set For Blonde Color Balance and Tone, ArtNaturals:
The purple shampoo by ArtNaturals is a cult favorite. It gently refreshes and tones your hair color while diminishing brassy tones. The conditioner is equally important, so don't skip it. Also a perfect choice for the holidays!
5. Charm T18 Lightest Ash Blonde Toner, Wella Color:
Wella has been one of the popular brand choices in the beauty business for years and it keeps getting better. This toner includes a smoothening formula that penetrates deep into hair follicle for rebounding. Incredible results in a single wash, yes please!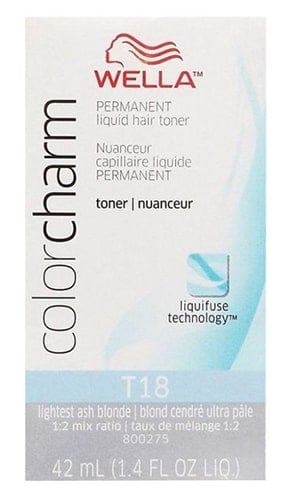 6. Virgin Snow White Toner, Manic Panic:
This one isn't that pricey compared to the rest of the other brands in the list but the amazing results are still the same. The color saving formula keeps bleached hair looking rich and revived. This white toner cancels any yellow tones and gives out a salon-finish.
7. Blond Me Blonde Toning Crème, Schwarzkopf Professional:
This color-correcting toner is enriched with proteins and acts similar to a keratin treatment every time you wash hair. It also features three versions suitable for several blonde tones including warm blondes, cool blondes, and all blondes to ensure a flawless finish.
8. Colour Refreshing Gloss for Cool Brunette, John Frieda:
Color-correcting formulas can leave hair limp but not this one by John Frieda. Tresses are left super-soft while canceling out brassiness. Recommended for hair that needs a serious change.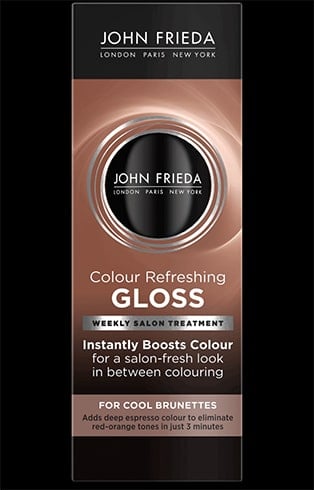 9. Touch of Silver Brightening Shampoo, Pro: Voke:
This hair toning formula is a top seller for good reasons. It promises to super brighten blonde hair in a minute. Consider this a great buy treatment.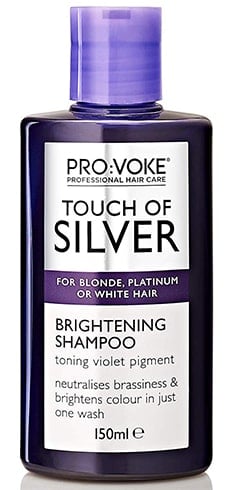 10. ColourPlex Toning Violet Conditioner, Charles Worthington:
This one wash toning conditioners brightens and adds sheen in one wash. It highlights platinum and gray shades so perfectly.
Tips to Maintain Blonde Hair from Turning Brassy:
Here are few tips to help you maintain hair better:
Request your colorist to apply glaze few weeks after hair coloring. Doing this helps in restoring hair cuticles and boost color. The glaze method also known as gloss fixes fading and brassy issues.
The chemicals present in hair dyes takes no brainers to guess. Most products contain hard minerals and chlorine causing the dye to fade off and become brassy. Protect your hair using a hair spray with UV protection from a good brand.
Swimming in chlorinated pools can cause your hair to turn green. To prevent this, rinse hair well before diving in. Soaking hair first can keep hair protected.
These whole lists of easy-to-use hair toners lock your tresses for less brassiness and preserve that shade. Hope you find your true match with our top picks.