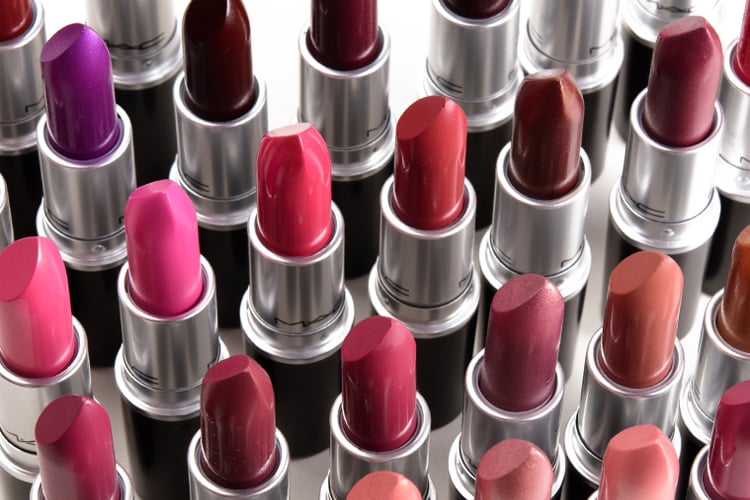 For most makeup lovers, MAC is the go-to word. Nothing new about it, actually. MAC is after all, one of the leading cosmetic brands worldwide which is at the peak of the glamour charts. That is why, it is one of the most preferred and loved brands among leading models, actresses and professional makeup artists. The brand has time and again fulfilled even the most stringent consumer expectations in terms of quality and variety.
With a wide range of makeup products including foundation, brushes, lipsticks, eyeshadow, eyeliner, mascara, lip gloss, blusher, face powder, nail color, concealer, and a lot more, almost all of them can be treated as best mac products. Next time you are doing cosmetic shopping, it is worthwhile to ask for best mac lipsticks, best mac lipstick shades, best mac foundation and best mac brushes.
Coming back whether you have any MAC products in your vanity case, you better have this glorious team on your dressing table! So here are the MAC bests you can pickup blindly.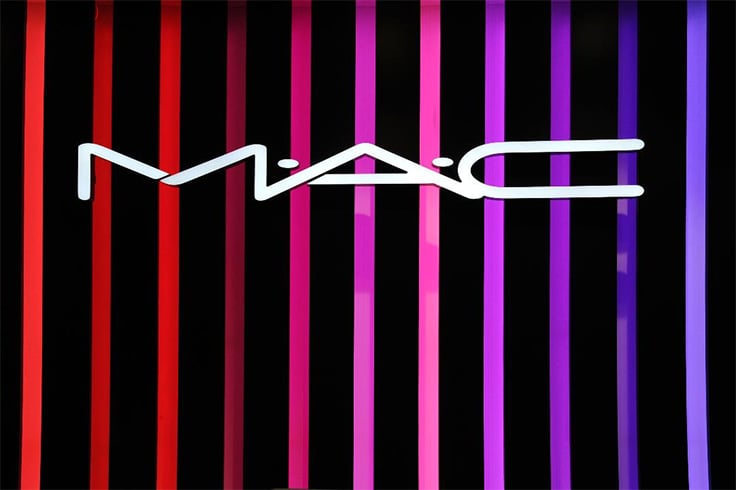 1. MAC Studio Fix Fluid Foundation
It is important to make your skin look flawless, isn't it? The MAC Studio Fix Fluid Foundation fulfils the need effectively. What's good about this foundation?
Pros
It gives medium to full coverage
Covers dark spots, blemishes, and uneven skin tone
The beauty about this best mac foundation is that it gets you a natural matte finish and has SPF 15 for sun protection.
The silica in it gives your skin oil-controlling properties.
How long does MAC Foundation stay on your skin? Up to 8 hours. That means a major part of the day or night (irrespective of when it is used).
Cons
If proper care is not taken before applying MAC foundation, then it can lead to little dry or flaky skin.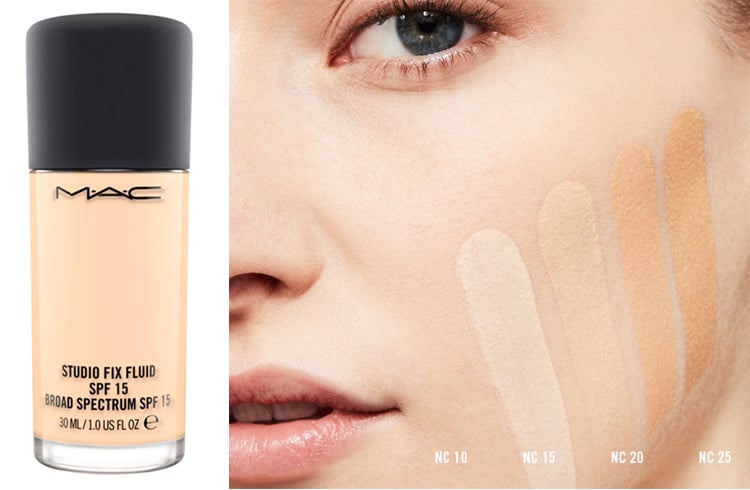 2. MAC Lipsticks
Fuelling our addiction for lipsticks is best mac lipsticks. The defining quality of best mac lipstick shades is that it comes with signature vanilla scent, and bullet-inspired case. As for quality, um…it will be foolish enough to question it.
Know this?
MAC has a lipstick shade for all types of skins – fair skin, dark skin, medium skin, pale skin, brown skin and olive skin. Oh my! Some LIP MADNESS this is from MAC. One can hardly complain knowing MAC and its awesome products!!
Mac Lipstick For Fair Skin:
MAC Syrup – a gorgeous muave pink color
MAC Crosswires – coral lip color for ladies who find orange too loud and brown too boring
MAC Russian Red – Red matte lipstick great for night events and day gatherings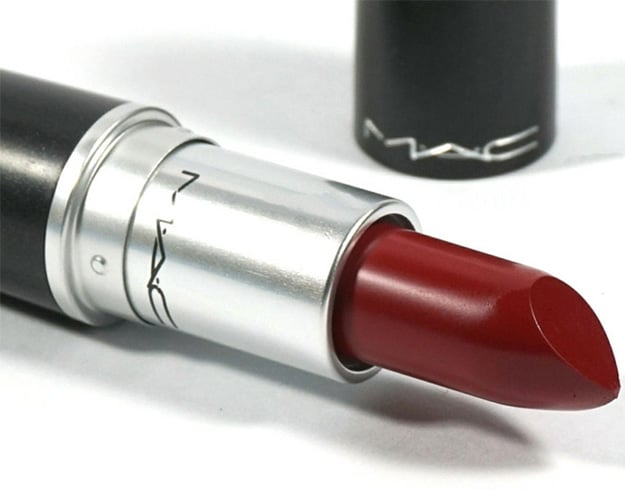 Mac Lipstick For Dark Skin:
MAC Neon Orange – for that electrifying look at parties in the night
MAC Diva- Burgundy maroon matte
MAC Spirit – a perfect nude that blends beautifully with your skin
MAC So Chaud – this best mac lipstick shades is for those bright days when you have an urge to dress up (reason or no reason)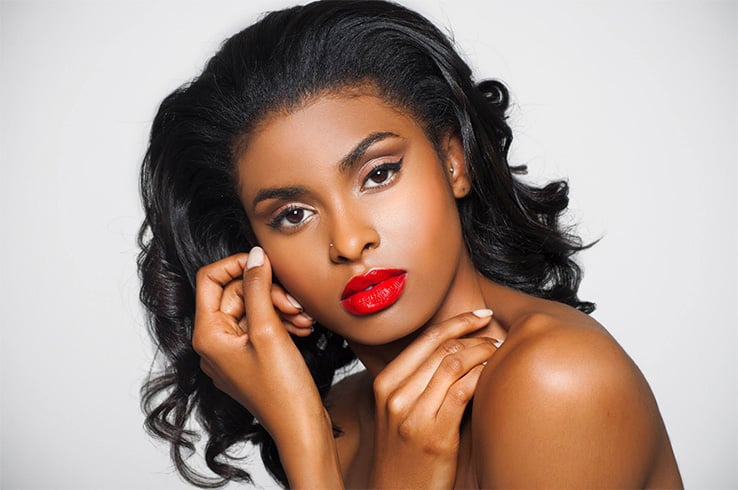 Mac Lipstick For Medium Skin:
MAC Vegas Volt – a bright orange coral opaque meant for daily wear
MAC Lady Danger – stupendously bright orange ideal for summer parties
MAC Velvet Teddy – brown nude lipstick that shows perfection when teamed up with smokey-eyed makeup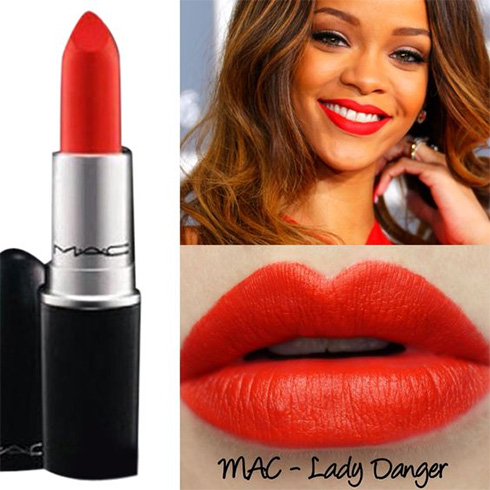 Mac Lipstick For Pale Skin:
MAC Hue – sheer pink nude (the most popular of best mac lipsticks ever!)
MAC Ruby Woo –bright red retro matte it is
MAC All Fired Up – this is the favourite "hot pink" of any woman
[sc:mediad]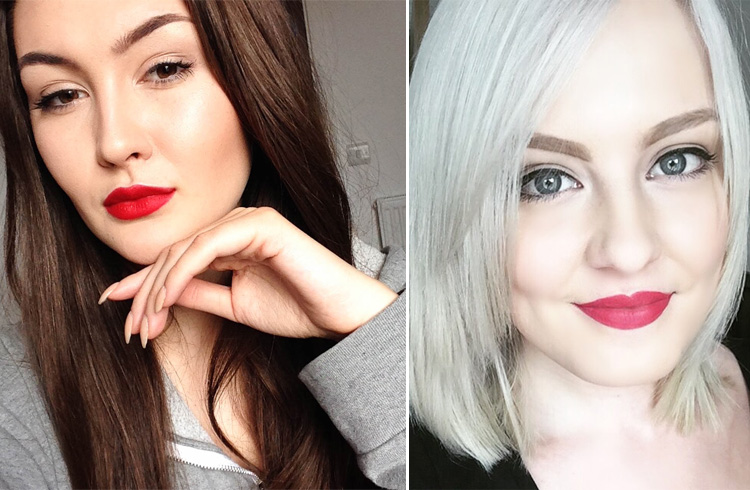 Mac Lipstick For Brown Skin:
MAC Russian Red – a must-have
MAC Ruby Woo – your go-to "all is style" statement
MAC Relentlessly Red – pinkish red retro matte (an outright charmer)
MAC Chili – burnt orangey red that looks wow on warm skin tones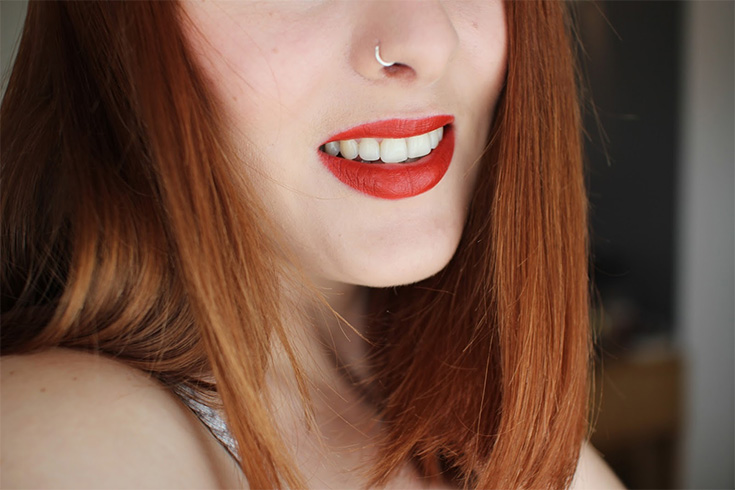 Mac Lipstick For Olive Skin:
MAC Lady Danger – bright orange matte perfect for office and evening wear
MAC Twig – pink with matte finish which makes it truly irresistible
MAC Rebel – wine pink shade in a satin finish (which makes it classsssy)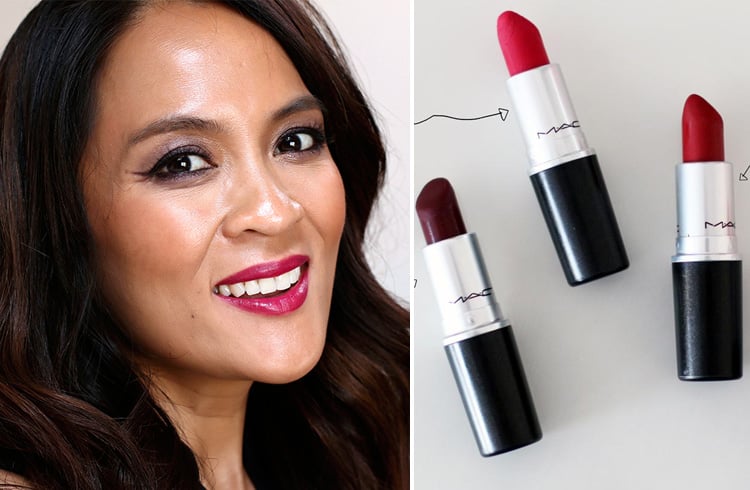 3. MAC Brushes
From applying foundation to sculpting that perfect contour to highlighting your face to mastering a smoky eye, a brush has so many roles. Brush your way to perfection with a solid set of best mac brushes. Why MAC brushes in particular? They are hi-quality, long lasting, and make the application process of makeup simple.
Here are 5 of the recommended and best mac brushes for you:
The 219: Pencil Brush – this best mac brushes glides effortlessly on and across the upper and lower lash line
The 239: Eye Shading Brush – check this soft and densely packed eye shader brush used to get color on the entire eyelid.
The 217: Blending Brush – It is so much required otherwise how you will see to it that your eye shadows don't get sharp edges. If you seek colourful or dark eyeshadows, then MAC 217 Blending Brush is your thing. The fine bristles and fibers, densely packed, are stiff enough to pick the right amount of color.
The 187 Duo Fibre Face Brush – Desperate to get the J. Lo glow on your skin? The 187 Duo Fibre Face Brush is the best mac brushes that will happily help. The large-as-hell full circular head of this brush is a flawless way to apply foundations, tinted moisturisers, and cream-based products. Plus it is made from a soft blend of goat and synthetic fibers. The "airbrush" effect of this brush helps you in buffing and lightly blending the product into your skin.
The 129 Powder/Blush Brush – Two tasks it has:- right from applying finishing powder to adding some colored blush to the apples of your cheeks. Soft fibers of this best mac brushes get you a full rounded shape – perfect for powder application in every nook and corner of your face, in the process getting you a "blush" look which is well-blended.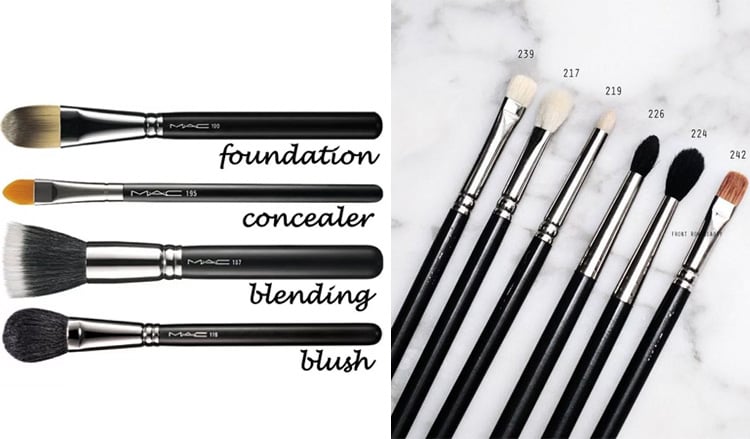 A RECOMMENDATION – Just like cleaning of toothbrush is important every now and then, so also is the cleaning of makeup brushes. Clean up best mac brushes after every use. Dirty brushes have bacteria build-up on them, which can lead to pesky breakouts and acne.
So, how did you find this blog on best mac products? Which of the best mac products are you an avid user of?
Write in your likes, comments and suggestions.
Images Source: pinterest