If there is one Indian festival which increases the happiness and bonding between a brother and a sister, it is Raksha Bandhan. Are you falling short of ideas on what to buy for your elder or younger brother? Should it be something cool-n-peppy or ethnic and traditional? Worry not. Let us browse various Rakhi gifts for brothers on an affordable budget.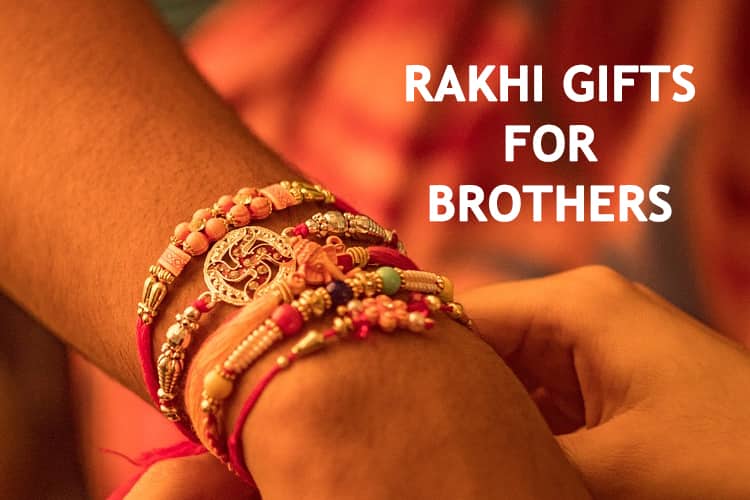 Rakhi Gift Options For Brothers:
Get yourself a pen and paper as here are some nice and exciting rakhi gift options customized to your brothers' tastes and preferences.
1. For Dapper Souls:
They are the safest and most popular Rakhi gift ideas. Before you decide on a formal shirt or a t-shirt, shorts or a polo, keep in mind the age and the dressing sense of your brother. And the options are many. If your brother has an ethnic taste, shop for a kurta-pajama or a bandgala sherwani. If he has a western outlook, then jeans (corduroys have an adventurous feel to them!), t-shirts, trendy-looking formals, corporate shirts and well-fitted trousers will be perfect.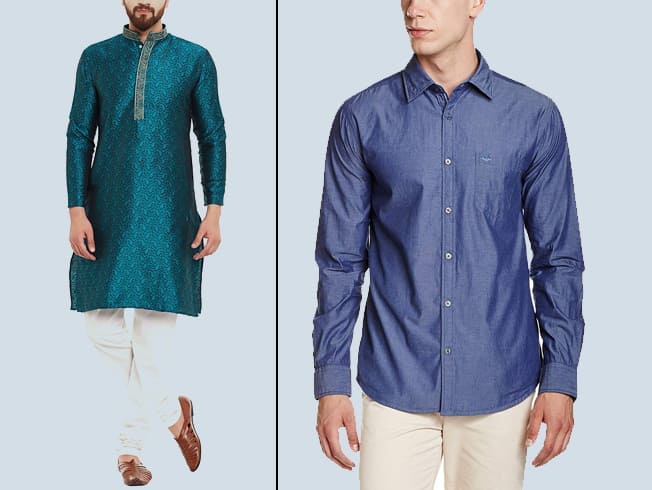 2. For Accessory-Addicts:
Man's accessories are like an icing on the cake – they add substance to their overall personality. And there are plenty of Raksha Bandhan gifts ideas for brothers when it comes to finding the perfect accessories. Leather belts, wallets, portfolio bags, ties, handkerchiefs, wristwatches, sunglasses, cufflinks, brooches, and perfumes; remember to analyze your brother's tastes and preferences before you buy or order a relevant gift for him.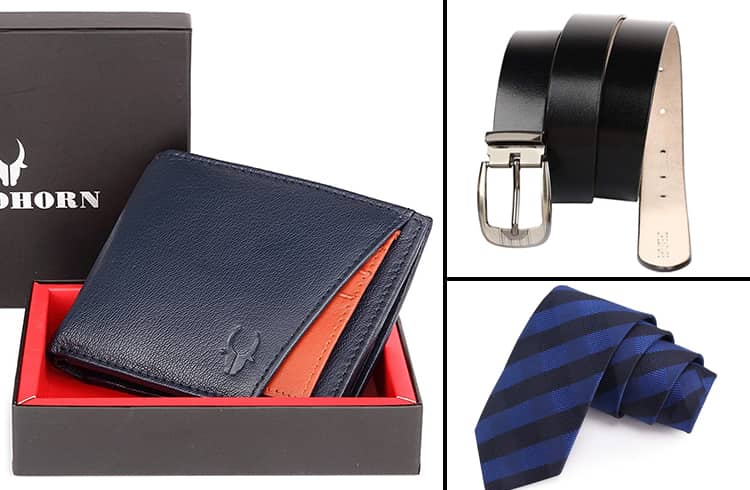 3. For Musical Minds:
There is no dearth of musical legends on the national and international scale. All you need to know is the genres your brother(s) love the most. Be it hard metal or rock, opera songs or soft and romantic ones, a music DVD or a collection of DVDs would be one of the best gifts for brother on Rakhi.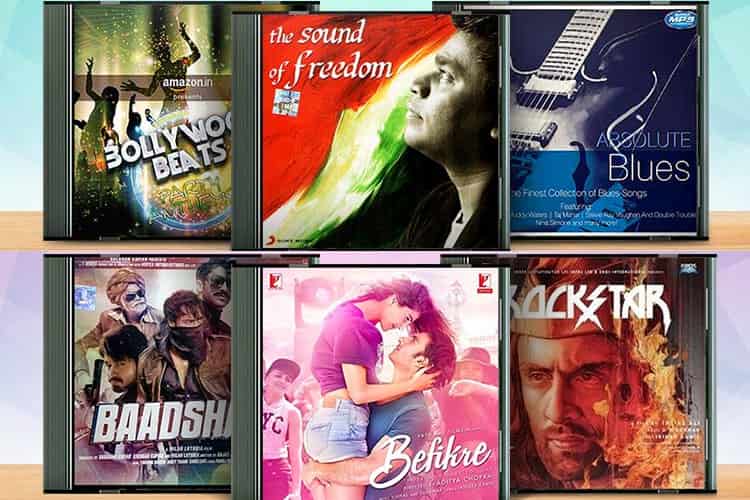 4. For Bibliophiles:
Books are no doubt the most knowledgeable kind of gifts. They not only increase the knowledge and awareness of the reader, they serve as priceless rakhi gifts for brothers. Get an encyclopedia for your school or college going brother, an adventure novel for your teenage bro or an inspirational biography for your elder brother.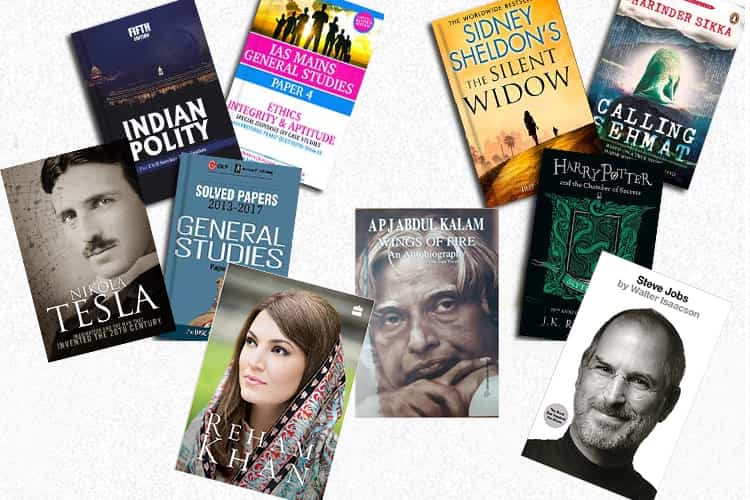 5. For Sweet-Inclined:
The Rakhi festival loses its charm and significance without an assortment of sweets. There are traditional Raksha Bandhan sweets such as barfi, rosogulla, laddoo etc. the modern Rakhi gift ideas include dry fruits, a basket of fresh fruits, imported chocolates, gourmet gifts, snacks, and savories. Attractive wrapping and exciting mix-n-match combinations of sweets, chocolates and dry fruits make it a complete gifting feast for the festival.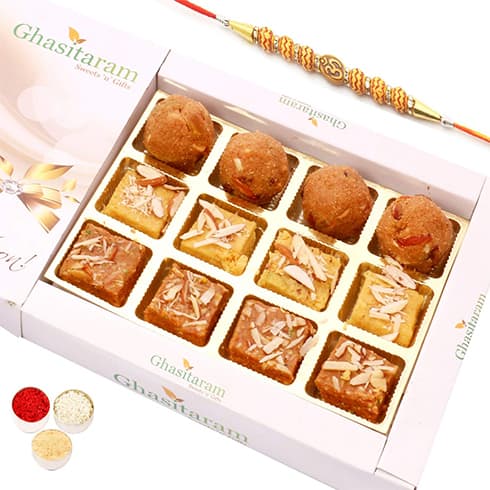 6. For Tech-Freaks:
A video game CD will be an ideal Raksha Bandhan gifts ideas for brothers who are gaming freaks. To enhance your bro's gaming experience, you can gift him a virtual reality set.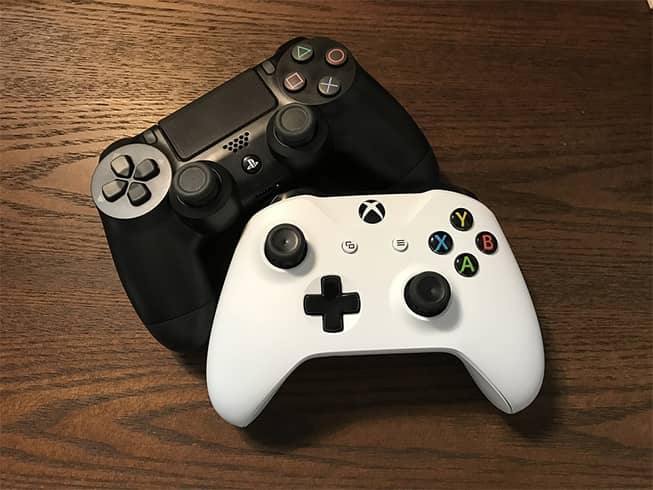 7. For Home-Is-Heart Creatures:
If your bro has moved into a new house with his family, then go ahead and gift him household items. Examples, cushions, bed-sheets, artifacts, carpets, flower vase, table lamps, potpourri, wall hanging, photo frame which can redefine the look and ambience of your brother's place.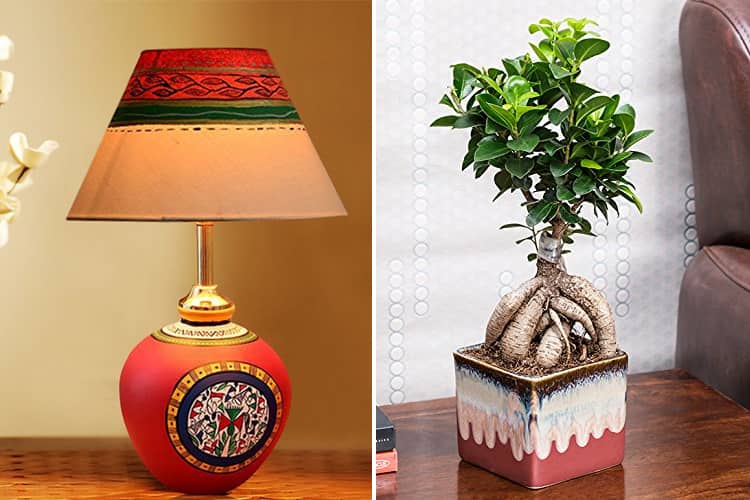 [sc:mediad]
8. For Stationary-Lovers:
Got a brother who is school or college going? Go ahead and gift stationery items like imported pens/pencils, handmade diaries made of eco-friendly paper, and little knick-knacks that enhance reading and studying. Don't forget a greeting card! It is something which can bring an instant smile to your brother's face.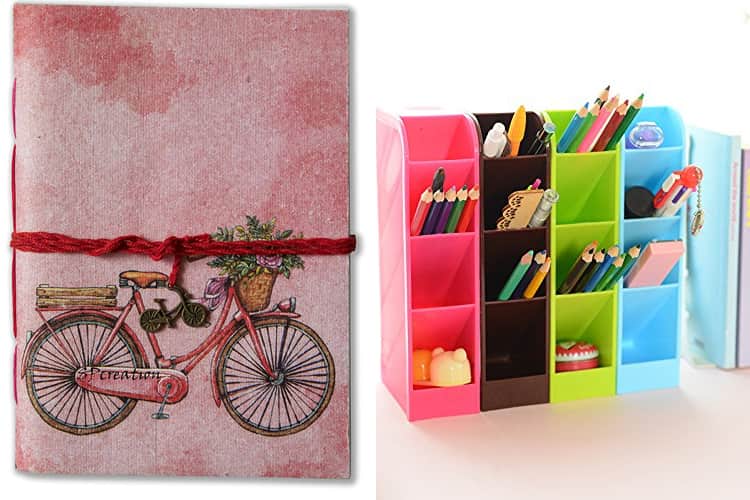 9. For Personal Care Fanatics:
Grooming and wellness is the order of the day. To make sure your brother's personality looks charming as ever, gift him a personal grooming kit containing a razor/trimmer, shampoo, luxe soap, after shave lotion etc. that can make him look polished and refined.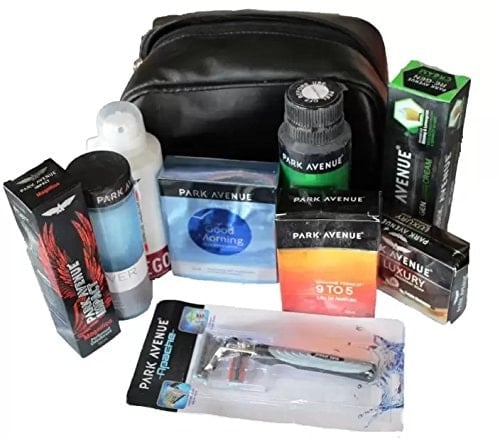 10. For Quirky Ones:
Go smart this rakhi by getting your kiddo brother a small little fridge magnet. This gift could be treasured as a token of love, and they could cherish it for a lifetime.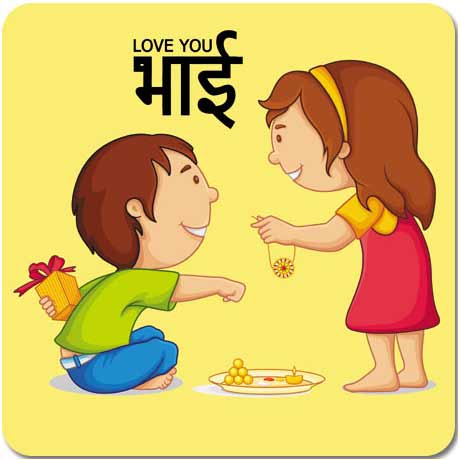 So which of these Rakhi gifts for brothers attracted you the most? Feel free to write your comments below and do share this blog with your friends, nears and dears. If you have any more tips or suggestions, don't forget to share the same with us.
Images Source: amazon.in, flipkart.com, excitinglives.com