When your sister is tying a Rakhi, she is conveying her love and care in the most cherished way. How will you return her gesture? Well, we are here to help you with the best rakhi gifts for sisters. All your worries and doubts will vanish off now as we have rolled up plenty of memorable and price-friendly gift options for your sisters.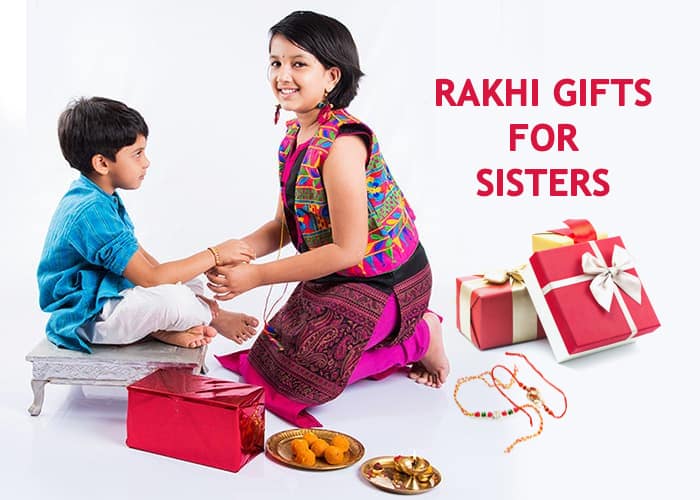 Our rakhi gift ideas for sisters mentioned below are simple and trendy. Your sister will appreciate it more for the love that comes with it gift-wrapped! So enjoy reading and sharing.
Rakhi Gift Options Your Sisters Will Love:
Go ahead and strengthen your love-care-bonding-et al with your brother(s) by choosing any of the Raksha Bandhan gifts for sister. Loving is gifting, right?
1. Handbag Crush:
This is the next thing after cosmetics that most women love. Which makes it the best Raksha Bandhan Gifts, undoubtedly! The variety of Handbags is phenomenal. If there is a tote bag, there is a clutch. If there is an office bag, there is a party bag too. To cut it short, there is a handbag for your college-going teenage sister to an office-going one. Just make up your mind on the color and type of handbag your sisters love the most and buying will be a lot easier.
How price-friendly are handbags for ladies? There are branded options like Baggit, Lavie etc… If you are running on a tight budget then either buy handbags online or go in for local neighbourhood shops. Remember, the average price of a good handbag starts from INR 500 to 600 and can go upward depending on the frills and extras you want in a handbag.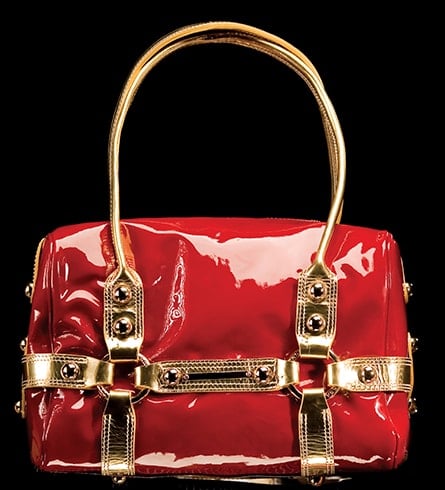 2. Jutti Admiration:
Funky Punjabi juttis can be considered as a stylish rakhi gift for a sister. Super comfy they are and so much in trend, particularly when worn with Patiala suits. And then you get a variety of jutti designs to choose from – funky college wears, elegant office wears to glam and studded party wears. If you have a flexible budget, then buy two different pairs of juttis for your sister. One can be for her casual wear to be worn with jeans, capris, and shorts. The second jutti pair can be elegant-looking to be worn with sarees, lehengas, or suits. If you are on a shoe-string budget, then buy a shoe pair that is fusion wear – meaning apt for both ethnic and trendy garments.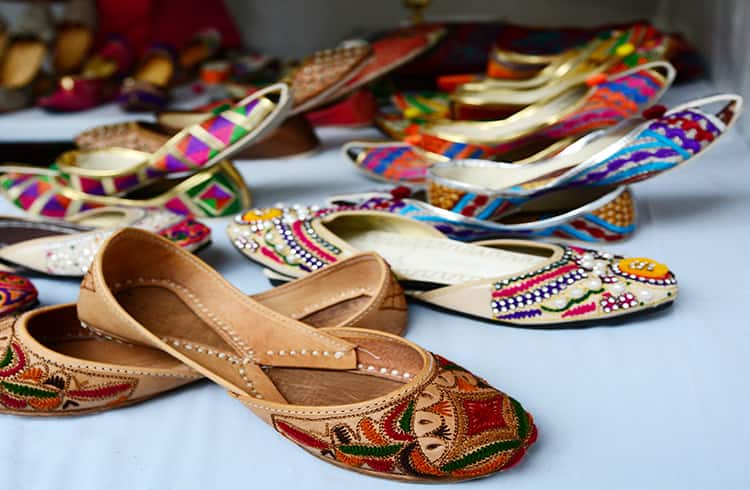 3. Skincare Love:
No girl or lady will ever step out of home without dabbing a moisturizer or sunscreen. Facial kits are like a bonus for her. A skin care herbal kit can be the best gift for sister for the Rakhi festival. She wants her skin to look glowing and pampered, without the use of chemicals.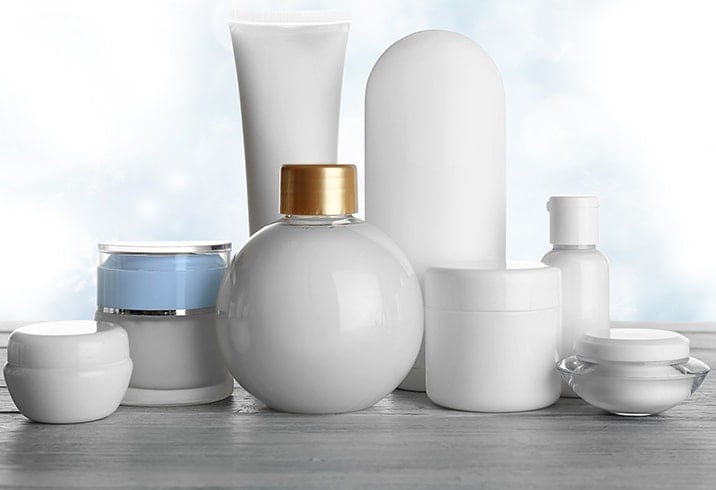 4. Footwear Craze:
A lady has many umpteen occasions and celebrations in her life. It is natural for her to wear a custom pair of shoes with her outfit. Gift her a funky pair of shoes – from stilettos to cute and casual looking footwear which she can wear on a regular basis. Style is king, so is color and comfort. The right blend of all these will make your sister walk on cloud nine.
5. Mug Is What Matters:
Customized coffee mugs come up as unique gifts for sister. With peppy messages written on it, a coffee mug can always be turned into a special token of love for your dear sister this Rakhi.
6. Makeup Mania:
Foundation to mascara is every girl's pet obsession. Fulfill your sister's goals by gifting her a makeup kit. One of the most loved gifts it is for Raksha Bandhan sister.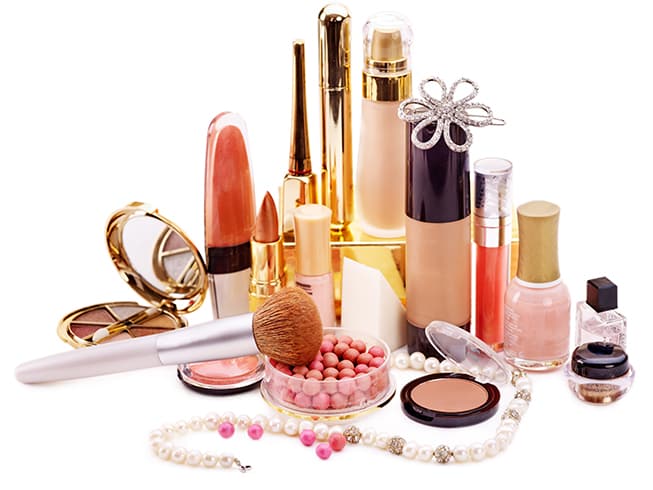 [sc:mediad]
7. Pocket Perfumes:
If you want to pocket a lifetime of memories and bonding with your sister, then pocket perfumes are the best gift for sister to cherish. This gift idea is novel and trendy at the same time. Plus it is so sleek that it conveniently fits into the jeans pocket. Takes as much space in jeans or trousers as much as a handkerchief. And the fragrance stays for as long as 7-8 hours.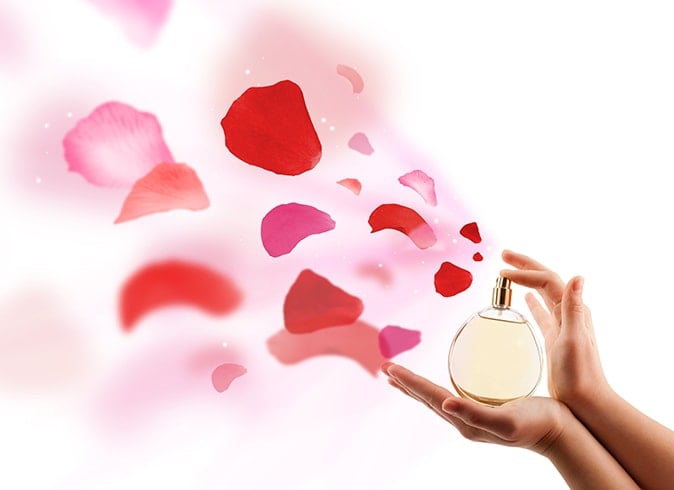 8. Thrilling Tees:
Make your sister look chic and mod when you gift her t-shirts with slogans and messages on it. It is a budget-friendly option which carries weight when it comes to gifting.
9. Vintage Diary:
A diary is for keeps for the memories, happenings, and occasions it reminds us of. A vintage diary is a unique gifts for sister. Even if it is full, the vintage value of it will stay in the mind for keeps.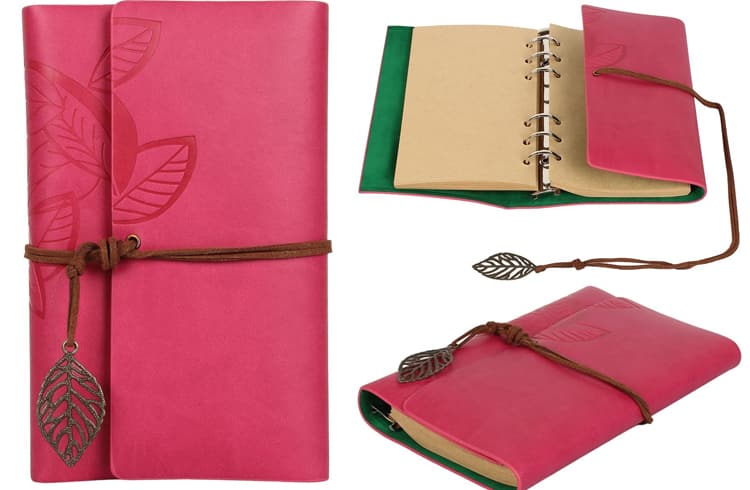 10. Jewelry Times:
The best relationship ever is between a girl and her jewelry box! Encash on it by getting your dear sister a chic and elegant jewelry box as Raksha Bandhan Gifts. It is a good idea to stock ear danglers, rings, bracelets, necklaces and what have you.

11. Watch It:
An elegant looking watch is a perfect and best Raksha Bandhan gift for sister. Depending on your sister's tastes, you can choose a funky digital watch or a sophisticated analog watch.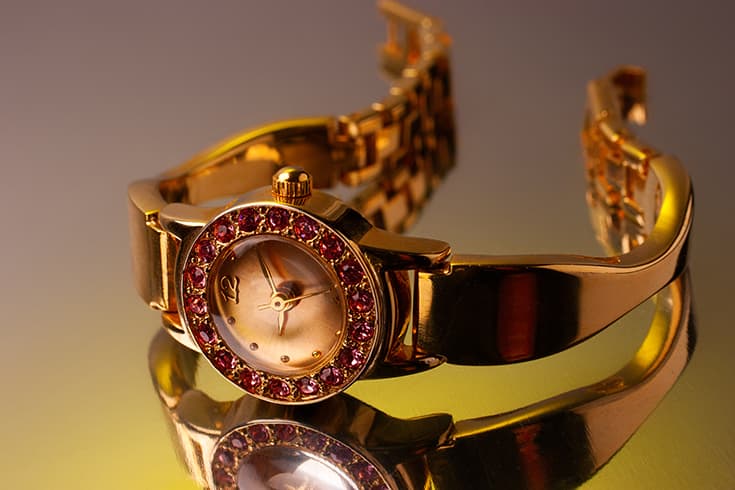 12. Photo-book Of Memories:
Ah! This is the Best gift for sister. Imagine making a photo-collage of the prized moments you spent with your sister in the childhood and teen days. No age or location can change the blissful beauty of this rakhi gesture.
So how did you find these options on Rakhi Gifts For Sisters? Try them out this time and see how you doting sister goes gaga over your rakhi gift. Tell us if you have more creative options on gifts for sister this Rakhi.