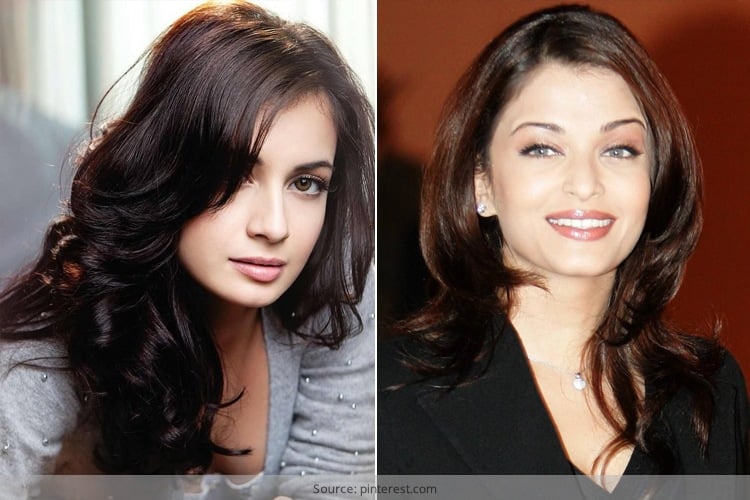 You may have heard of the ever so cool beauty secrets and tips our leading ladies in B-Town have been using- Beauty Secrets of Deepika Padukone, Sonam Kapoor Beauty Tips, Hema Malini Beauty secrets, Anushka Sharma Beauty tips to name a few. And today we would want to check out a little more on what these Bollywood actresses beauty secrets are like in detail. For example, if someone is using honey for facials, we would like to check the science behind it which would make sense as to why they use it.
5 of the best Bollywood Beauty Secrets
Now let's take a look at five of them and understand the science behind the Bollywood Actresses Beauty Secrets, shall we?
Madhuri Dixit
Her smile is what makes us go gaga over her, and her acting skills too. But, let's look at her lovely skin and bouncy hair, which is kept magically beautiful. For her skin, she ensures to use a serum after washing her face twice a day, and uses a night cream as well as a toner too. For her hair, the diva is known to wash them with a mild herbal shampoo and indulges in homemade hair packs made from mayonnaise and olive oil, fruits and castor oil, twice a month.
Rekha
The very gorgeous and evergreen beauty of Bollywood, Rekha is an epitome of timeless beauty and this is why we shall want to know her beauty secrets too. She engages in regular skin cleansing, toning and mositurizing, and clean ups too, which helps keep her skin clear and clean. She uses DIY skin spas and facials to ensure the health of her sultry lovely skin as well, and never compromises on the same. For her lovely waves on her hair, Rekha uses curd and eggs with honey to form a hair pack that deep conditions her hair and brings lustre, bounce and shine too.
[sc:mediad]
Aishwarya Rai
Aishwarya Rai is a health freak to say so and wouldn't want to compromise on anything that would do bad to her health and overall well-being. The former MISS WORLD believes in cleansing, toning and moisturizing her skin everyday, and uses homemade DIY spas to clean and condition her skin as well. Cucumber juice is what she washes her face with, and rice water facials are the norm with her for exfoliation purposes. Apart from that, she uses curd and milk to wash her face with and to moisturize her skin as well.
Priyanka Chopra
Priyanka Chopra loves DIY skin and hair treatments, which is why she looks so flawless. Her skin and face scrub contains the goodness of rice flour and honey, which helps exfoliate the skin and moisturize it too. To brighten her skin tone, she uses a cup of curd almost daily to wipe and clean the skin with. For her hair, she is known to use multi vitamins and indulge in hot hair oil treatments too.
Kareena Kapoor
Kareena Kapoor never believes in using cosmetics that have chemicals in them, and follows a very strict diet plan. For her hair, she uses a mix of oils- almond, coconut and castor, and follows it up with hot hair turban therapies. For her skin, she is known to wash her face with coconut water and cucumber juice, along with honey and curd for deep conditioning and moisturizing too.
[Also Read: Kareena Kapoor Diet]
There are many more skin and hair care secrets of Bollywood celebrities, which we shall talk about the next time. But if you notice what the B-Town girls do, you would know that at fashion lady we have spoken about these DIY and homemade treatments at length in our previous posts. This is the time when you should also think about doing the same, and follow the Bollywood actress beauty tips which would grant you lovely hair and skin just like them.