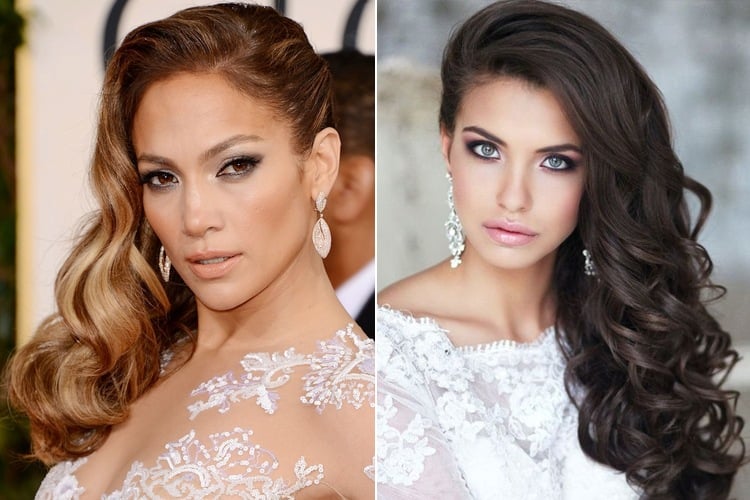 Whether it is your big night of your high school or college, or your first day at office, how are you going to announce your style statement?
When you go for side swept hairstyles, making your first impression would be a cake walk for you. The good thing about going for side swept hairstyles is that they can be customised to all types of hair. For instance, there are side swept hairstyles for short hair, side swept hairstyles for long hair, side swept hairstyles for straight hair, side swept hairstyles for medium length hair, and even side swept hairstyles for weddings. Whoa!
[Also Read: Hairstyles For Damaged Hair]
Side Swept Hairstyles Tutorial
The style gallery of side swept hairstyles is so mind-blowing you have a quick formula to make a side swept hairstyle step by step. Over to side swept hairstyles tutorial!
When Volume Goes Glam
Rita Ora's near-flirty down updo shows you how to give your hairstyle that major bounce. All you need is a round brush to dry hair sections at a time, while pinning each section into barrel curls as they cool. Now when you let them down, you are in for big, glam looking curls. Just part hair on the sides and tease the roots to get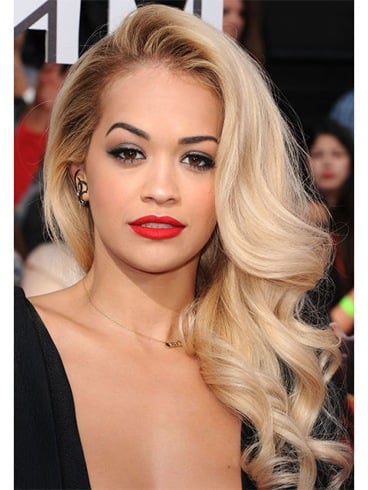 Half-Up Style Twisted
Aren't you going to swoon over Bella Thorne's cool braided twist? Well, it's easy to make. You just need to create small braids on one side of hair. Follow it up by twisting a small section from the other side of your hair and wrap around to the other side and you are done.
[sc:mediad]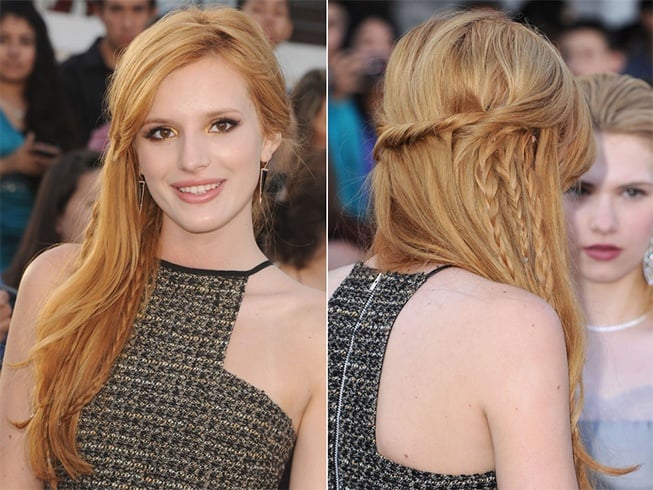 Super Sleek Vibes
Selena Gomez undoubtedly looks super sleek in this side swept hairstyles for medium length hair. To get this hairstyle, you need to blow dry your hair straight by using a paddle brush. Then create a deep side hair parting, and apply little bit of gel at the roots to get the side swept look.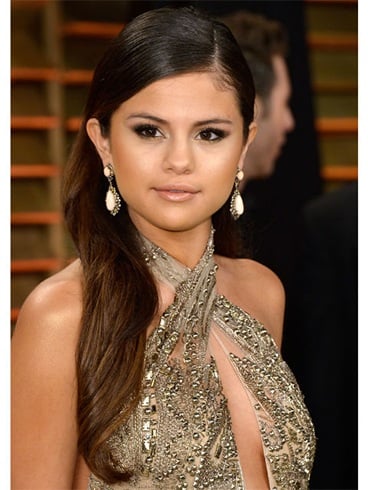 Faux Undercut
In order to get an edgy undercut doesn't need you to shave off your head. I think the cue from Cara Delevingne would help you put on the side swept look beautifully. You need to create a tight cornrow braid on one side, that's it.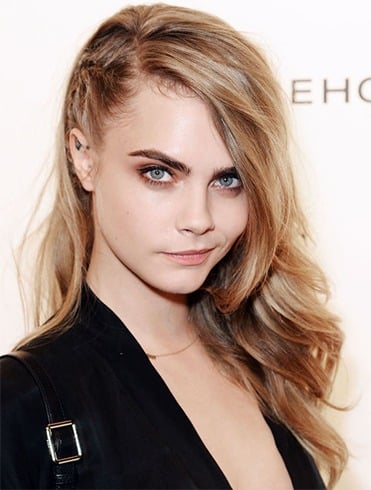 Twisted Pony
Like the flirty side pony sported by Vanessa Hudgens? To get that, you need to pull all your hair to one side, twist them loosely, and secure it half way in the form of a ponytail.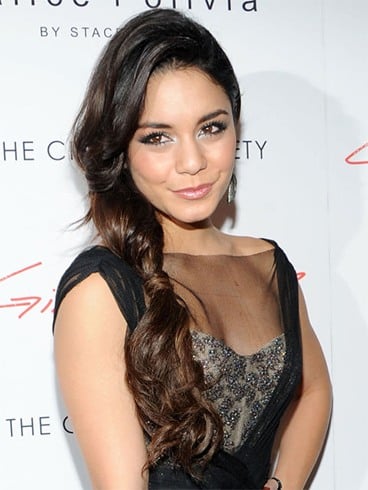 Short Sidesweep Hairdo
Don't be under the false impression that you have to have super long hair to get on the board of side swept hair trick. All you need is a couple of bobby pins to put your shorter layers to one side, as in the case of Kat Graham.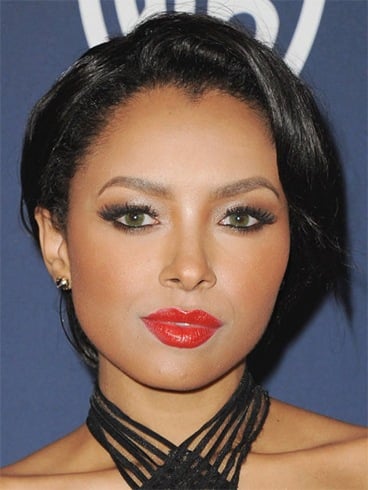 Little Fishtail
Emma Stone's lob is a perfect example of side swept hairstyles for short hair. You just need to create a small little fishtail braid on one side of your head and your side swept mission is accomplished.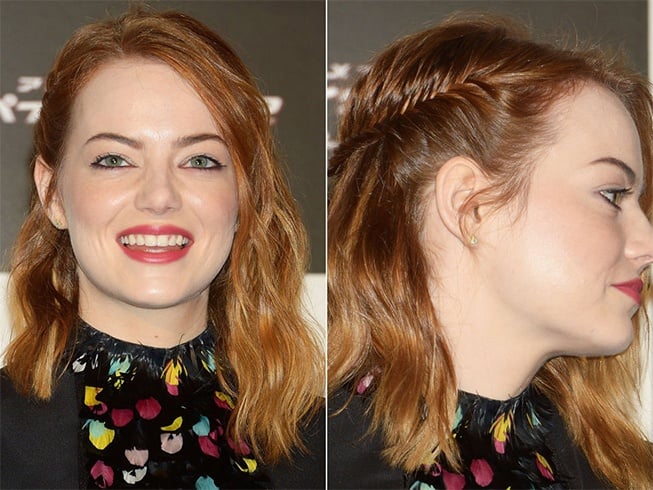 Side Swept Hairstyle For Wedding
Bringing a dose of Old Hollywood glamour to modern day nuptials is the side swept hairstyles for weddings.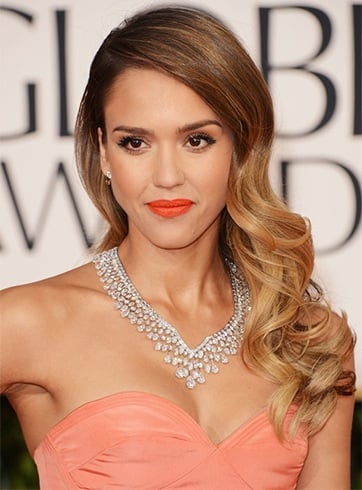 Half Up Half Down
Why bother hiding all your pins that hold your hair locks when you can go the half up half down way like Emma Watson? You need to create a deep side part, and then pin half of your hair back and up, and leave the rest of hair down.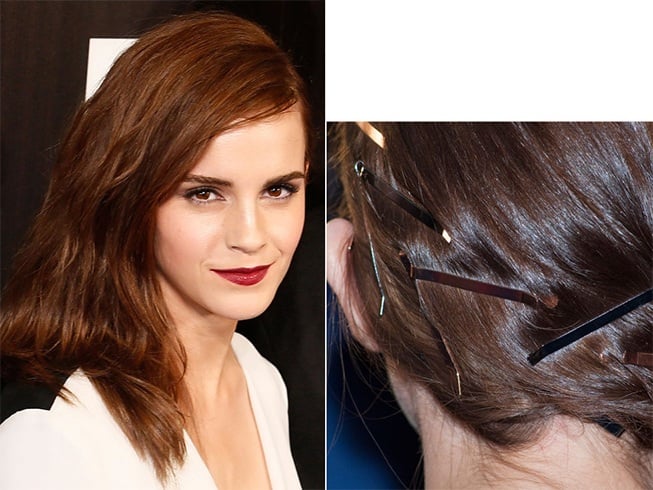 Side Braid
Lucy Hale gives you a fresh perspective on sporting side swept hair dos. To get the full plait worn by Lucy, just spray some dry shampoo on your roots and then pull gently at the plait after you have secured your hair in an elastic band.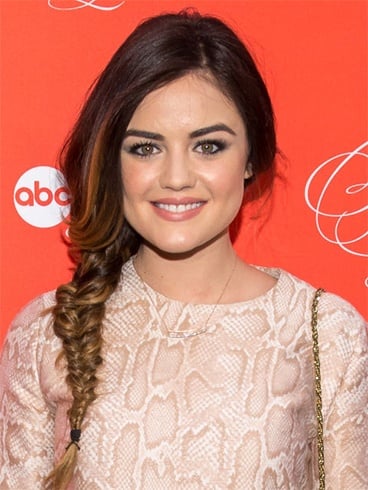 So how did you find the side swept hairstyles tutorial? Share with us your likes and comments on this glam hairstyle approach.
Images Source: pinterest.com