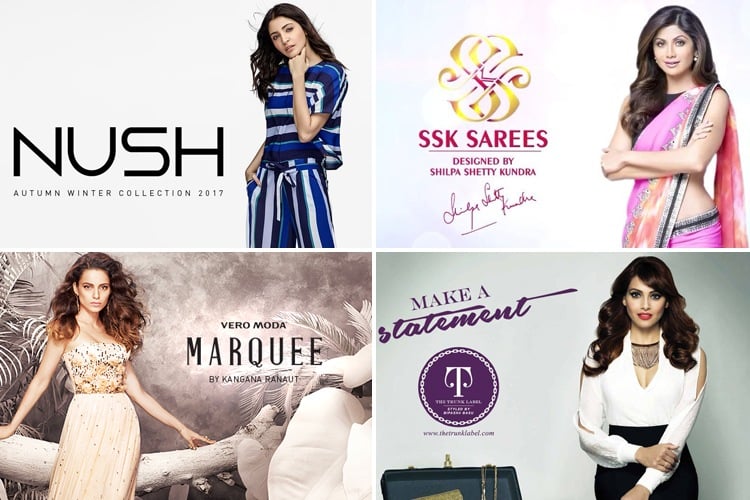 Bollywood and fashion are like wine and cheese. Our movies may be moving towards more documentary and art formats, but the whole OTT feel is what Bollywood is really about. In these larger than life cinematic experiences, fashion has a major role to play.
Our b-town babes almost breathe fashion and the top dressers, who certainly build onto their taste and fashion buds, go on to become their flag bearers in the country. Hence it is only fair to say, that our starlets have a fair share in influencing the fashion charts.
Taking their responsibility to the next level, some of our dearies turned designers launching their own fashion brands to offer a slice of their design aesthetics and sensibilities sealed with that celebrity touch up.
Independent or in collaboration with existing brands, these divas have surely given us one more reason to love them more playing dress up their way.
1. Sonam Kapoor
Superstar Sonam Kapoor's love for fashion is no secret. This woman can literally talk and walk fashion. Add to that the super stylish brains of her sister and stylist Rhea Kapoor and the result is "Rheson". Now the source of the name is a no-brainer. Rhea and Sonam's "Rheson", pronounced as reason, is dedicated to creating designs to flatter the Indian body type. The duo launched their line exclusively with Shoppers Stop. The affordable high street fashion collection boasts of not just clothes but accessories and not to forget, bags.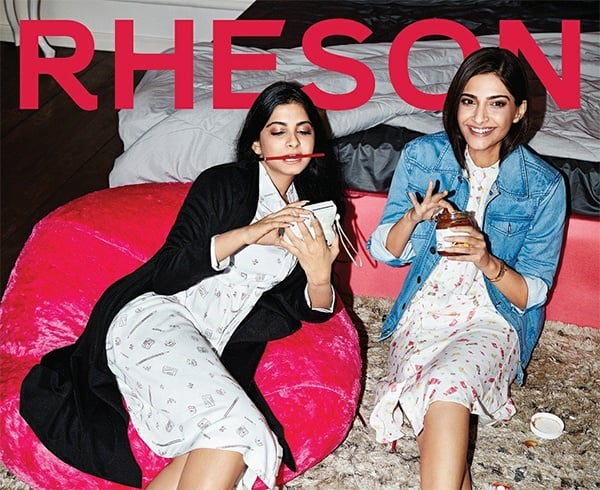 2. Kangana Ranaut
Kangana Ranaut's exceptional a la mode persona never fails to cease our attention. Bold, beautiful and absolutely organic, Kangana's fashion is engaging and influential. The woman loves her fashion and when given a chance by premium woman brand, Vero Moda, Kangana was quick to don the designer hat, exclusively for the brand. Her "Marquee Collection", launched in September 2015. Kangana entered the space launching her line categorized into five collections, namely, Dandelion Dream, Deep Lake, Red Velvet, Royal Enchantment, and Gold Rush.
3. Deepika Padukone
The reigning queen of Bollywood, Deepika Padukone, is blessed not just with acting abilities but some remarkable aesthetic sensibilities too. This was confirmed with Deepika's, "All About You", brand the woman designed and retailed via the online shopping front-runner, Myntra. The collection priced at 1500 and above is sure to upgrade your casual style files the celebrity way. The brand designed alongside a French design agency Carlin is expected to meet the $100 mark in the coming two years.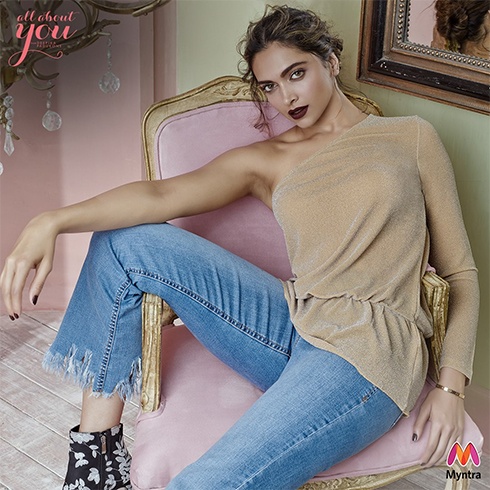 4. Anushka Sharma
Anushka Sharma launched the designer in her with the brand name, Nush. Retailing shorts, dresses, midi and short-dresses, sweatshirts, jackets Nush was born out of Anushka's need to her kind of clothes, Her tryst led her to design a whole collection that will be available for purchase via online channels like Myntra and Jabong and off-line multi-designer retailer, Shoppers Stop. Simple, casual and understated, the collection fro Nush is very much like an extension of the diva's personal taste.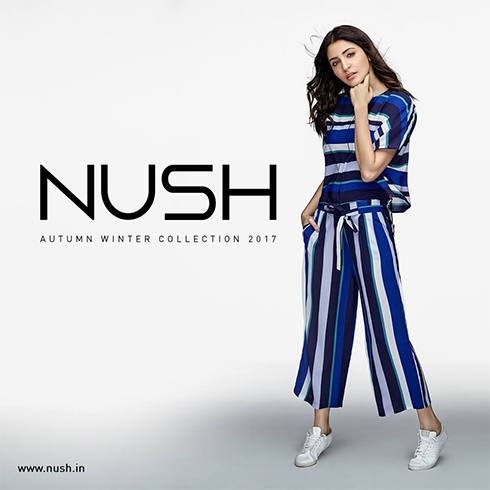 5. Alia Bhatt
In collaboration with online brand Myntra, the sweet and innocent Alia Bhatt launched her debut capsule collection of casual wear targetted at the 20 – 30-year-old segment. With A host of denim, dresses, and jeggings on offer, "Alia For Jabong" attempts to get it's USP from Alia's phenomenal personal chic casual style file and hence is much inspirational and influential as far as street style dress up is concerned.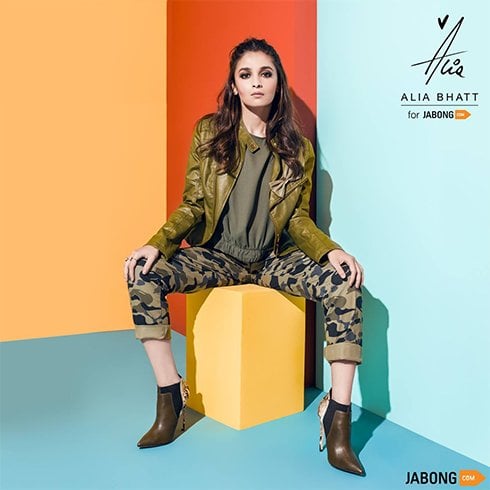 [sc:mediad]
6. Shilpa Shetty
Shilpa Shetty has the perfect face and figure to carry a saree most gorgeously. The 24*7 shopping channel, Home Shop 18 collaborated with the fashionista to launch a whole collection of beautiful sarees delighting their customers with some celebrity intervention. The collection named SSK, launched in October 2016 was a hit and was completely sold out. The star claims that every piece is a combination of rich fabric, great design and elegant colours.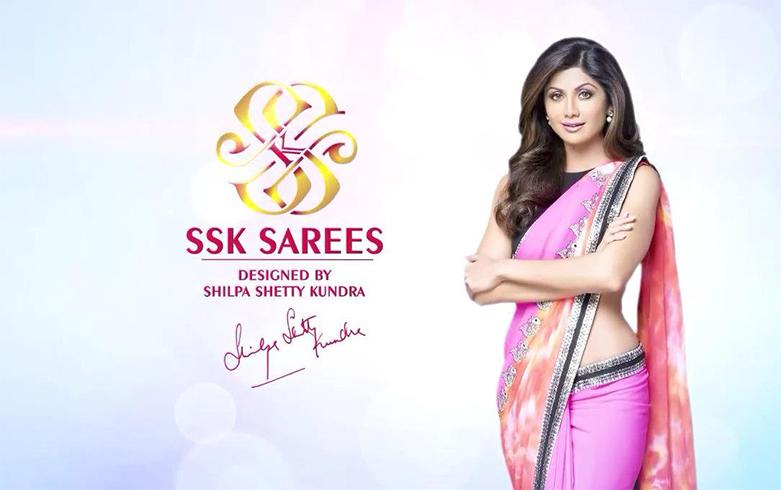 7. Malaika Arora Khan
Malaika Arora Khan has an impeccable taste and the expertise to style up any look the upscale en vogue way. Versatile and chic, her statement style is admirable and her styling almost flawless. To spread some fashion love, Malaika launched a designer label, The Closet Label. Also, the woman exclusively picks for the popular designer shopping portal, The Label Life, alongside Suzanne Khan and Bipasha Basu.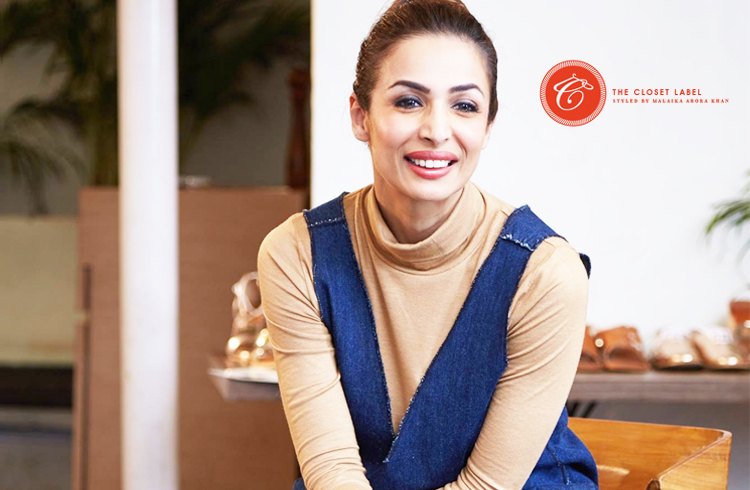 8. Bipasha Basu
In October 2013, Bipasha Basu launched her online brand, The Trunk Label that deals in accessories. Be it bags, shoes or statement jewellery pieces the woman, courtesy her eye for detail has achieved much success. Retailing her pieces from The Label Life.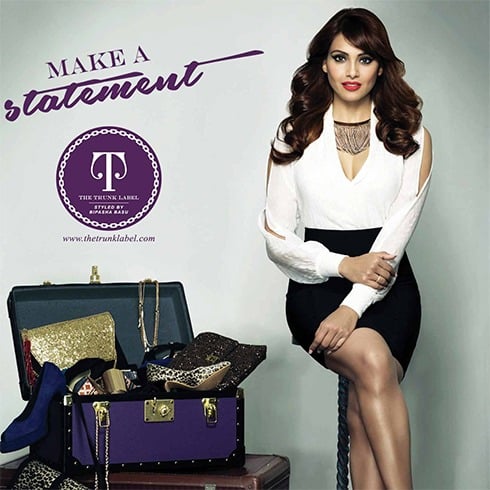 9. Lisa Haydon
The new mommy had launched a collection back in 2013 in collaboration with the brand Sher Singh and named it Lisa Loves SS. We definitely want to have this lady back in her designer avatar.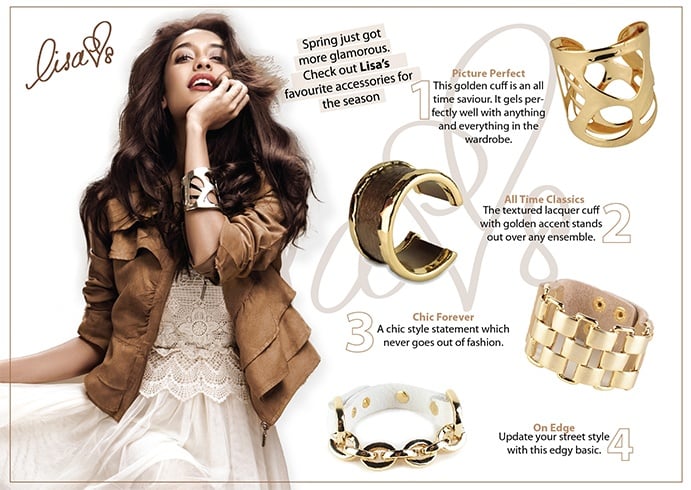 10. Lara Dutta
Lara Dutta forayed into the ethnic wear space in association with the online portal Chhabra555. The woman designed a whole range of sarees at much affordable range wooing the trust of many.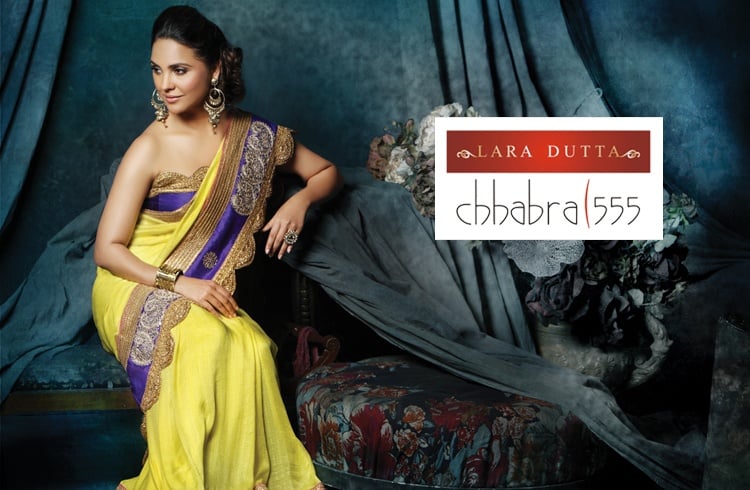 Fashion indeed is in safe hands. Share with us which tinsel town are you hoping would wear the designer hat for once and delight us.