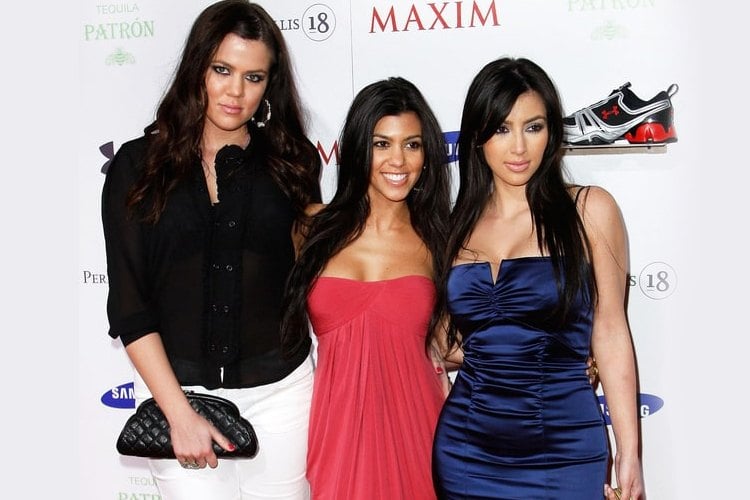 A quote from the US magazine on Khloe Kardashian, says it all. "I definitely think the fashion industry, and people in general, look at me more now that I've lost weight," Kardashian, 31, told Harper's Bazaar. "Even on shoots, I would never have options for clothing. There would always be this attention on Kourtney and Kim, but I was too much work for [stylists] or they had nothing in my size. I wasn't even that crazy big!"
But we have heard this back at home too, with Parineeti Chopra's case where she confessed the fashion industry and the Bollywood biggies always expected their women to be fit. But we aren't talking about fit or fat or Parineeti here today. Our lens has been focused on the amazing fashion sense and transformation of super celebrity and reality model Khloe Kardashian this time. Much more than what Kim and Kourtney could get, this time the Instagram media and paparazzi or followers are speaking high about Khloe Kardashian with hashtags in plenty doing the rounds. Let's take a look!
Khloe Kardashian Instagram Style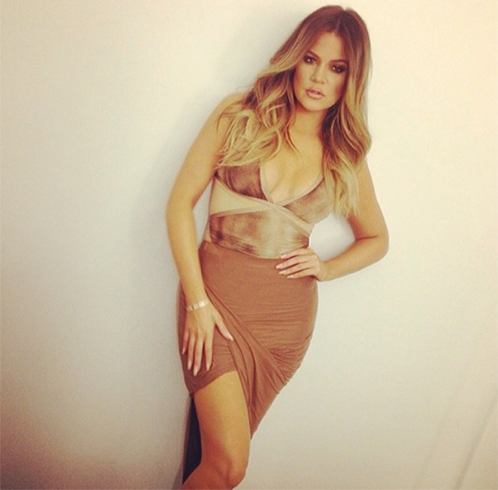 More About Khloe Kardashian Fashion Style On Instagram
Ever since Khloe embraced her curvy self and became fitter, losing a few pounds for health reasons, which she calls the 'revenge body', PYTs and media houses across the globe can't stop talking about Khloe Kardashian fashion and the Khloe Kardashian outfits displayed on her Instagram handle. Here are some of Khloe Kardashian photos from Instagram.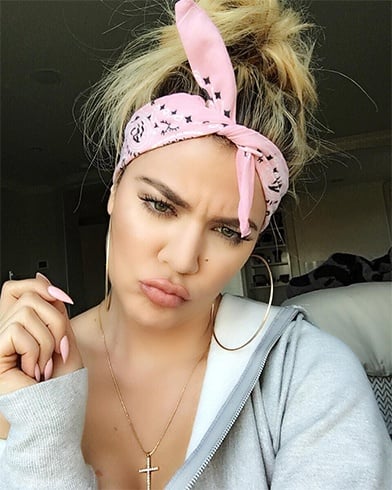 Khole goes on to say that not all stylists were passing snide remarks about her back when she was forty pounds more than what she is today. She especially credits one such stylist, a beloved of the Kardashian clan- Monica Rose- the only stylist that made feel special in clothes for curvy and plus sized beauties. Monica never ever made Khloe she couldn't be worked with and upon, rather worked around with the celeb to make her prettier than what she already was.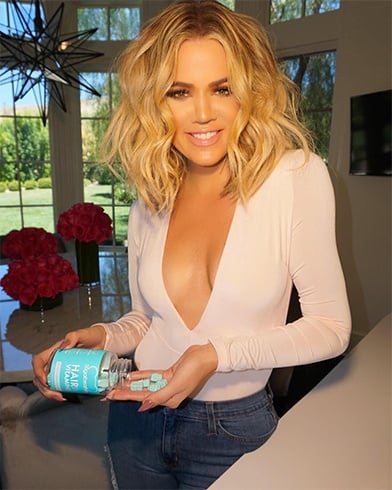 The same stylists that once snubbed Khloe for her large body frame, now beg to work with her. Khole however has flown over the nest of hate and is now a bird enjoying a better life, and even a book named Strong Looks Better Naked has spoken about how Kourtney, Khloe's sister has helped the celeb make a transformation for the best.
[sc:mediad]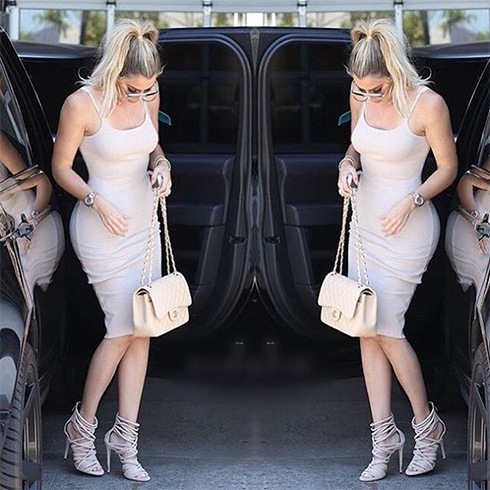 In an interview where she posed for a glam sot, Khloe conveyed a special message for her fans, about loving their bodies and exercising to stay fit. She also emphasizes on not being mean to one's own physical self when trying to be in with the fashion statements.
[Also Read: What Has Kim Kardashian Taught all the Hourglass Shaped Women]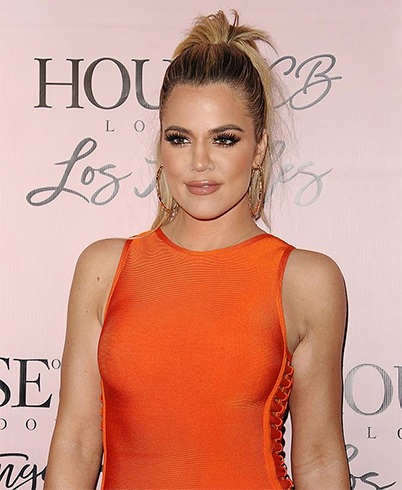 Most people back then slept on Khloes sense of style, but the world of social media has awoken to the ugly duckling turned into a swan. Khloe is loved more not only for what she was and is now, but also for her wit and sense of humor too.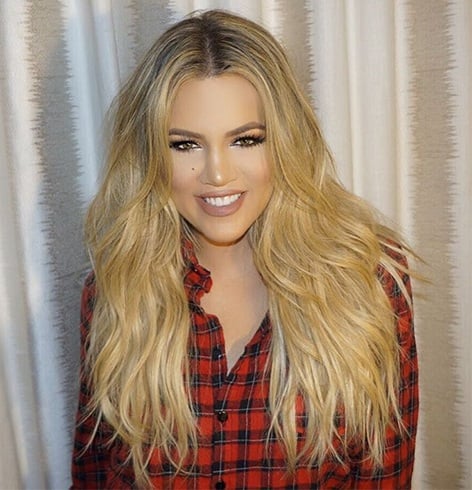 Be like Khloe, be the girl who loves to dress up and make her curves a statement in a very flattering way. It can come as a challenge but if you do check out the posts we have written about how to dress up if you are a plus sized girl, you would know the tips and tricks.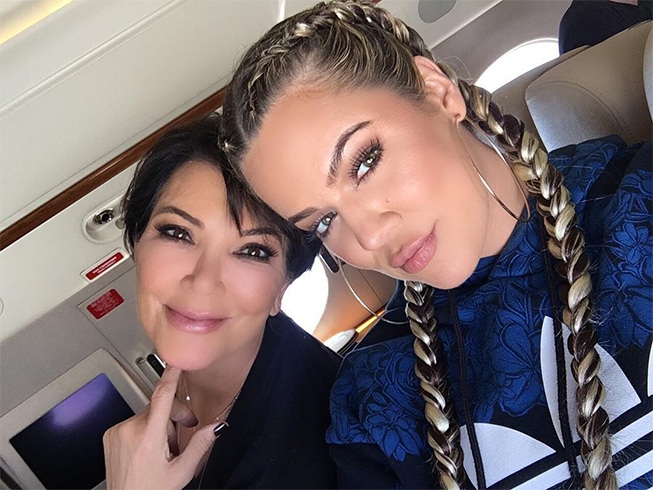 We hope you now go ahead and check Khloe Kardashian sunglasses and Khloe Kardashian style on Instagram, and learn how to style right for your body frame and size too. We need more of such women in our fashion world. Women that break stereotypes and come out of the box to inspire the world with colors, patterns, prints and just about anything a voluptuous body would need to dress up in- with total confidence that too.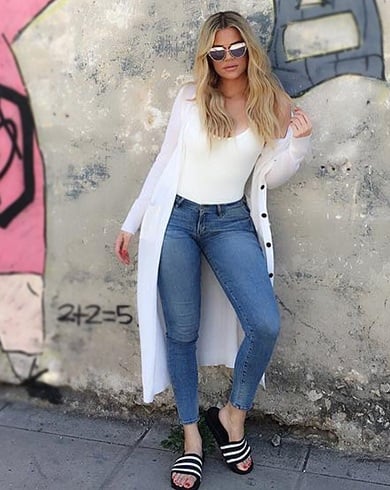 The next time though, we would like to pour more insight on Khloe Kardashian shoes and Khloe Kardashian handbags. As of now, we would like to know your thoughts about Khloe's transformation and on Khloe Kardashian fashion and style, so do write in!
Images Source: instagram.com