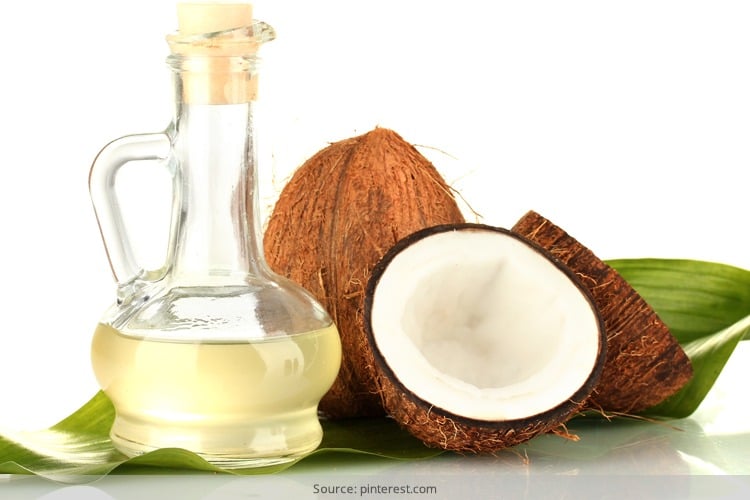 Going nuts over a coconut is not a bad thing you know-Especially when scientists and researchers are calling it a super fruit. Coconut oil for skincare was not that well known until recently when beauty bloggers all over the world started raving about how this fruit could actually cure everything! Coconut beauty products have now taken over the beauty market and unless you want to be left behind, let's check out the best coconut beauty products in the market right now
Treating Your Skin
Most of us knew that coconut is great for hair (It really is) but did you know that coconut oil for skin care is actually even better? From treating eczema to rashes and even pimples-coconut skincare benefits are many. The main reason dermatologists prescribe coconut oil is because it has a lot of antioxidants which in turn can be used to fight sun damage.
The coconut oil also works against bacteria and reduces inflammation of the pimples. Here are some products which can work wonders on your skin:
Coconut Skin Care Products
Juara's Facial Oil
Especially for those of you who are on the other side of 40s, this oil which combines with coconut with other natural extracts can be used to firm and smooth fine lines.
[Also Read: Refined vs Unrefined Coconut Oil]
Promise Organic Sunscreen
Promise Organic Sunscreen is unlike any other sunscreen you have ever seen! The specially formulated product has a lot of coconut extract which is used to boost the moisture levels and it helps to create a smoother application. Most sunscreens end up looking flaky on your skin, but not this one!
Yes To Coconut Ultra-light Spray Body Lotion
When you want some moisture but at the same time you don't want to look like a sticky hot mess, then this body spray lotion is just what you need! Like its name, it is lightweight and will moisturize your skin well, not leaving behind that stickiness.
Elemis Body Exotics Frangipani Scrub
For a scrub that can't leave you feeling softer, this one has salt but the abrasive nature is thoroughly reduced, thanks to the generous dose of coconut in it.
[sc:mediad]
Burt's Bees Coconut Foot Cream
For feet as soft as a baby's bottom, this foot cream is magic! Show off your pretty heels with this wonderful and pepperminty foot cream.
Herbivore Botanicals Body Polish
Aptly named the coco rose body polish, this scrub contains a formula made of virgin coconut oil and Bulgarian rose absolute. Scrub away the dead skin and reveal some shiny skin underneath with this great product.
Now that we have discussed coconut oil for skin care, let's check out some products for your hair as well:
Kielh's Amino Acid Hair Shampoo
The shampoo has pure coconut oil in it and is great for frizzy and unmanageable hair. Just use it daily and really see a difference in your hair! Since it is a mild shampoo, it can be used daily too.
All you need is some really good rub-a-dub and your hair smells amazing too!
DevaCurl SuperCream Coconut Curl Stylerk
For those of you with unmanageable and unruly hair, this one is a perfect curl tamer. It infuses the much needed moisture in your curls and makes them look gorgeous and bouncy!
Bonus: Coconut Infused Lipstick: Tarte Coconut Infused Lipstick
Now that you know that coconut is so versatile, why not try a lipstick too? The coconut oil infusion in the lipstick makes it extremely moisturizing. Plus you wouldn't have to think about licking your lips too!
So, there you go-Nine amazing coconut oil infused products which will make beauty care so much easier! Try them and let us know which one you liked the most