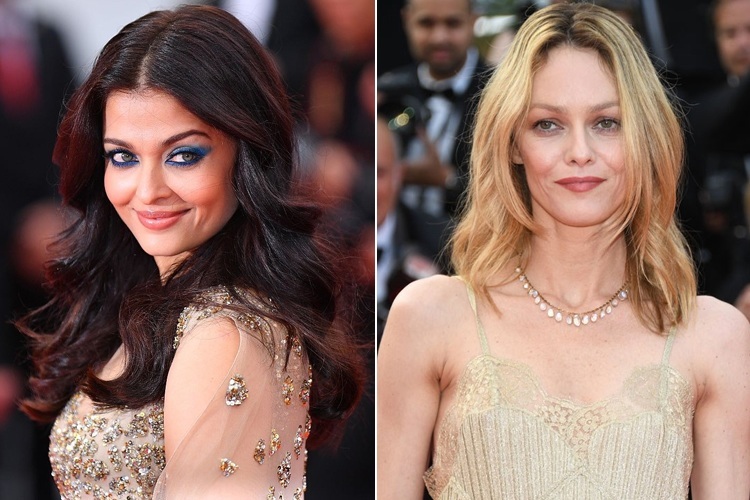 High heels for women, carats and carats of diamonds, copious amounts of makeup and hair spray, bow ties for men, Cannes 2016 is a very formal event. So what will you do at the red carpet Cannes? Nothing but stare, ogle and love all that you see – from beauty trends at Cannes, celebrity hairstyles, celebrity dresses, celebrity makeup to latest beauty trends.
[Also Read: Aishwarya Rai At Cannes: Completing 15 Years]
Let's take a deep dive into the beauty trends at Cannes and see how it led many a heart to flutter this year, men and women included. No passport required though, just a bit of your time.
Celebrity Hairstyles At Cannes Of 2016
Talk of celebrity hairstyles, and Ponytail was the eternal favourite at Cannes this year. Ladies who tossed their hair up into sleek and straight ponytails include Natasha Poly, Kendall Jenner, and Adriana Lima.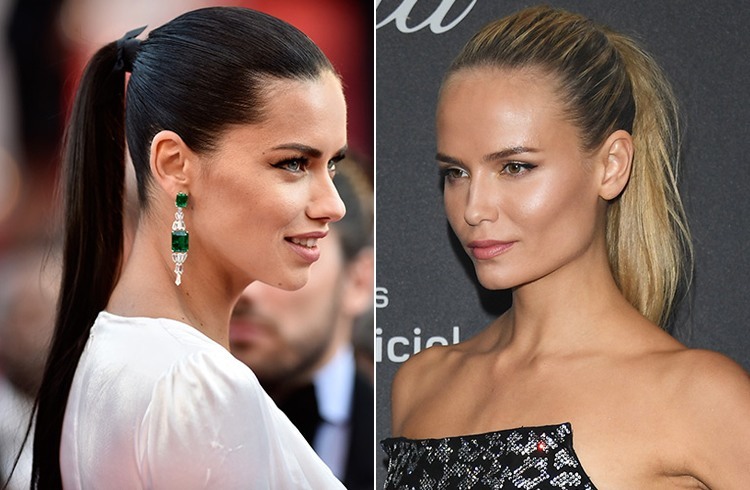 Waves sported by Aishwarya Rai Bachchan made up for a trendy hairdo.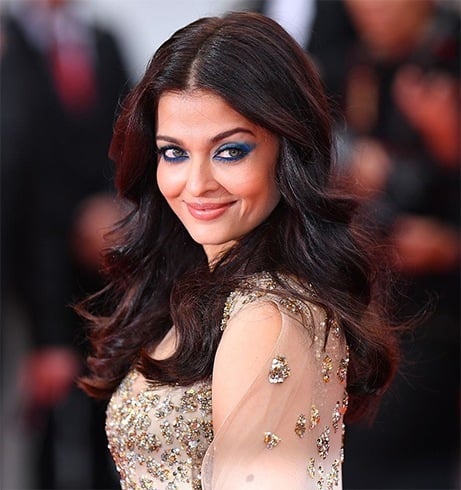 Bella Hadid proved her sexy Cannes look not just through her celebrity makeup but her bangs as well.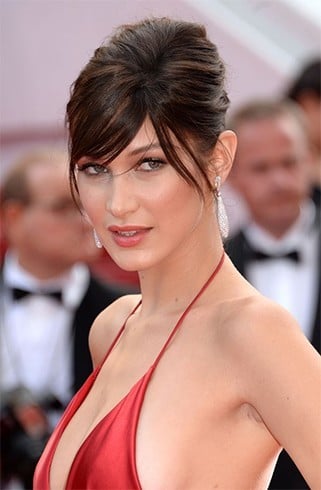 Shorter hairstyles left their impact with stars like Jessica Chastain flaunting a stylish lob at Cannes.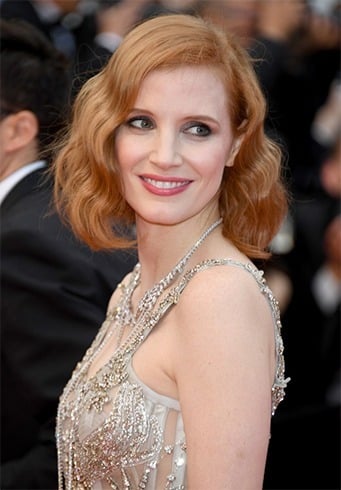 How could you un-expect the braided hairstyles at the red carpet? Braids will continue to be trendy, a fact proved right by Lily Donaldson who looks truly divine in this celebrity hairstyles.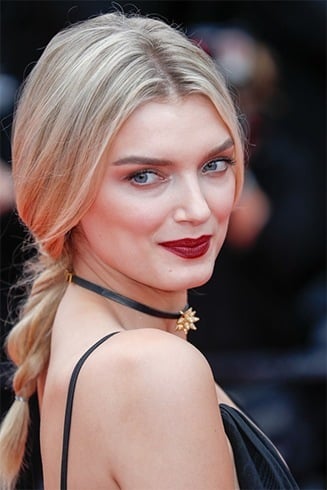 The elegant looking edgy updos of Caitriona Balfe was a reason of inspiration at the 69th Cannes Film Festival. Her chic hairstyle complemented her gorgeous complexion every bit.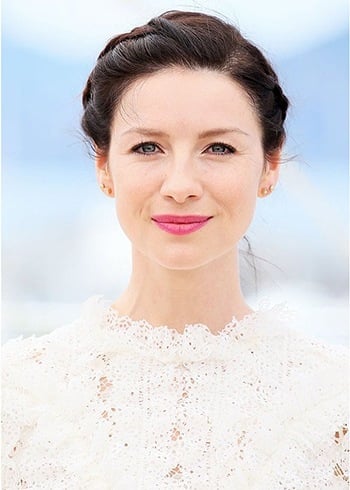 Okay, we know the bee-stung lips of Rosie Huntington-Whiteley were a prime attraction at the Cannes, but so was her high bun.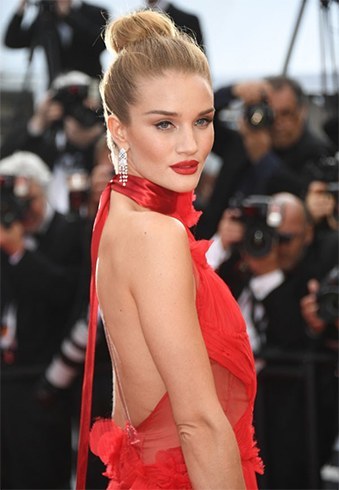 Alessandra Ambrosio conveyed her sex appeal, not just with her cat eye at the red carpet, but her straight, centre parted hair too. Reminds one of the popular line "If looks could kill…." doesn't it?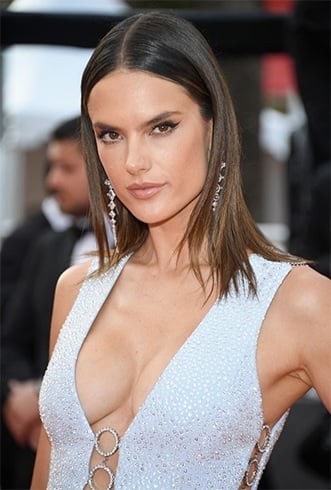 Toni Garrn looked super elegant with her straight hair, and bold red lip.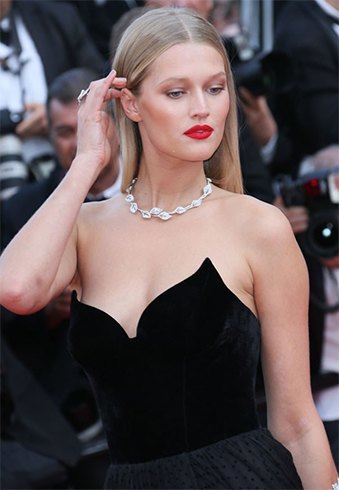 Marion Cotillard walked the red carpet with her deep red lip, but most importantly hair combed over and tied back.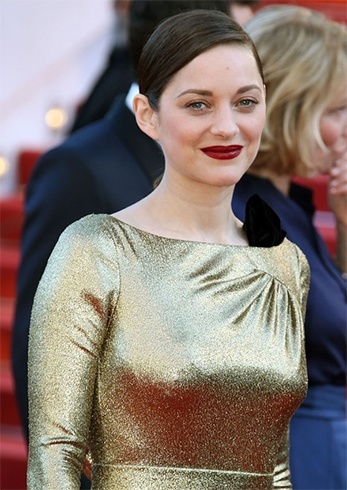 Celebrity Makeup At Cannes Of 2016
Strobing makeup, the one worn by Bella Hadid at the Cannes 2016, is actually a lighter approach to contouring.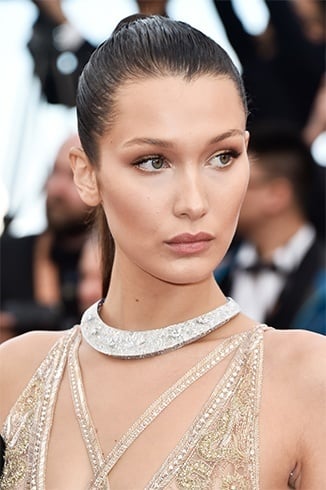 Bright eyeshadow has made a huge comeback at Cannes. One of the trending colors is the blownout blue worn by Aishwarya Rai Bachchan this year.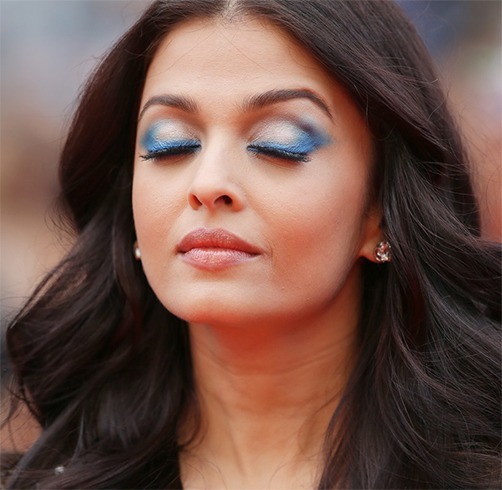 Lip-talk and Cannes are like twins. One of the beauty trends at Cannes was not just purple lips sported by Ash, it was also bold vampire lips sported by fashion blogger Nicole Warna, the Gray Pepper Girl.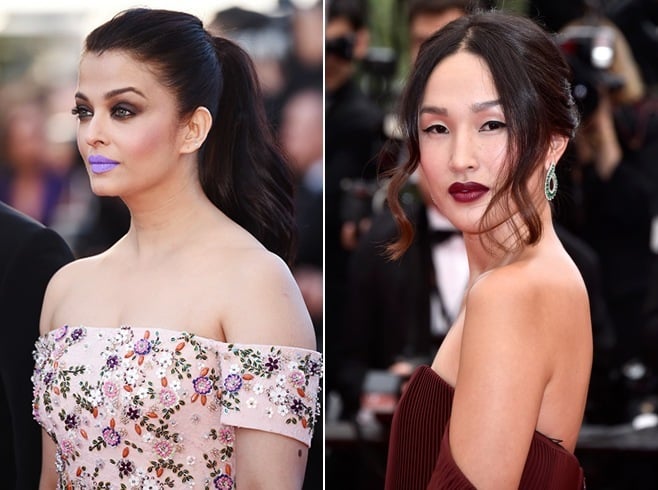 Metallic makeup was one of the latest beauty trends rocking at Cannes with Eva Longoria who looked a sensation with her metallic nude lips and copper eyelids.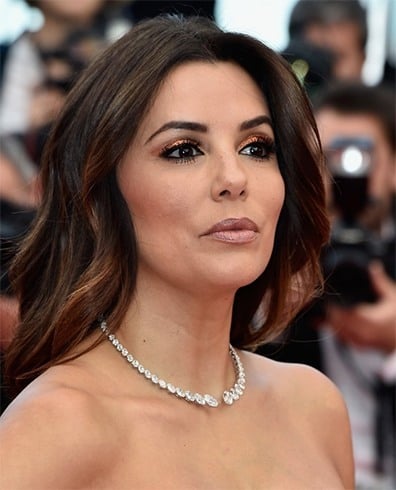 Kristen Stewart put up her best on the Cannes red carpet through pink eye shadow applied generously on the upper and lower eyelid. Not to miss her platinum blonde hairstyle.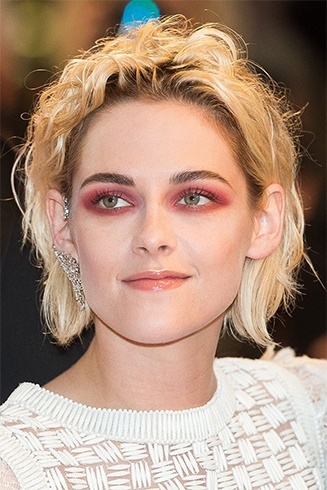 Jourdan Dunn walked the red carpet in none other than metallic-pink eye shadow and a soft lip.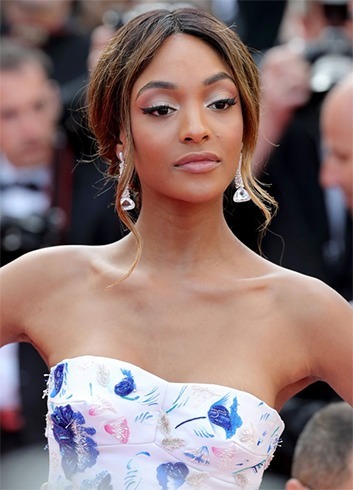 Celebrity Dresses At Cannes Of 2016
Julia Roberts almost bared her soul by walking barefoot at the red carpet in an Armani Prive dress. That was quite a step she took in defying all rules.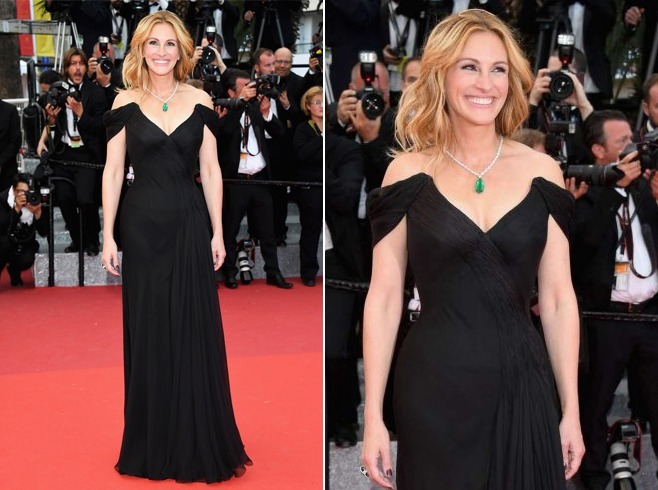 Bella Hadid's outfit got tongues wagging. Dressed in a slinky, crimson Alexandre Vauthier Couture gown, she floored the crowd to kisses.
Blake Lively looked regal blue in her figure-hugging electric blue slit gown by Atelier Versace, her baby bump notwithstanding.
[Also Read: Glittering Jewelry On The Red Carpet Of Cannes 2016]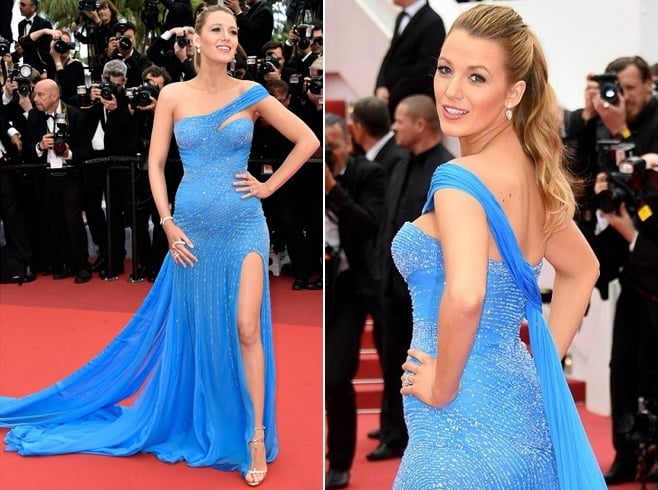 Elle Fanning's monochrome tiered look hit straight in the heart.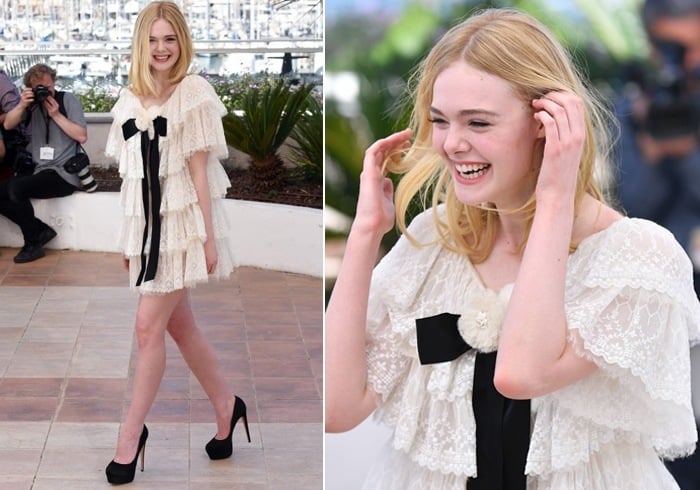 Here's hoping you have been reasonably impressed and stunned by beauty trends at Cannes. Do tell me your favourite picks in celebrity hairstyles, celebrity dresses, and celebrity makeup at Cannes 2016.
Images Source: salongenie.net, etonline.com