Who wouldn't like fancy fashion accessories? There is always room in our wardrobes for one more pair of cute earrings, or just one more pair of the anklets or a charm bracelet, etc. This craving wouldn't stop at any point or age.
[Also Read: Redefine Luxury With D'Vibgyor And Their Designer Collections]
We, women are often termed 'complicated' by the whole world, but we are pretty sorted about how we wish to portray ourselves.
The playful mood, the classy work day, the 'don't mess with me' mood, simple and easy feel, comfortable feel, spiritual and organic theme, lastly the alluring and enticing mood, can all be picked from just the way we accessorize, or dress up.
In search of such magnetic and wide mood ranged accessories that speaks for us, we happened to come across fourseven.
fourseven, are here with contemporary and distinctive jewels for women who choose to celebrate their individuality and wear it as an asset. While setting up the business in India, they were greatly amazed at our craftsmanship, our culture and heritage, and our centuries of tradition, coupled with the western designs in every field of art.
With their exclusive silver jewelry, they aim to bring out the spirit and confidence that lives in every woman. Let us help you make up your mind about fourseven –
Here's what they are offering:
Anklets
Strut along in their flirty and quirky anklets designed in flawless sterling silver that gives a feminine feel to it. Wear this piece of silver jewelry with any cute cocktail party dress and grab some attention on those lovely feet.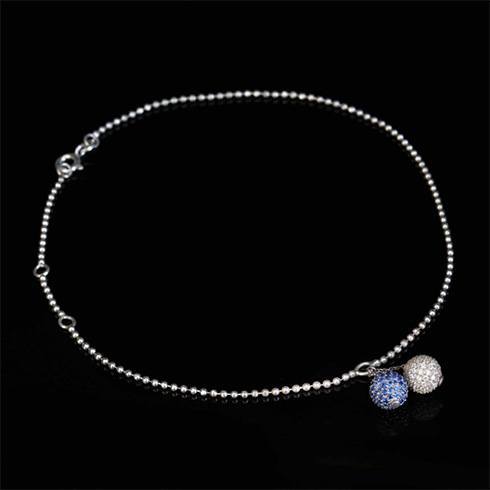 Bracelets
Bead it or charm it – wear it however and it will still get some eyebrows to raise. Their lovely collection of bracelets will make any guy wear his heart on his sleeve. With beads bracelet pick your shade, your style and layer them for a fun and playful look. Else add charms and make it more interesting and loaded.
Bangle styles and chain styles click the elegant and sophisticated note and are worth investing in. Feel happy, confident and comfortable with their wide set of products that supplement any occasion.
Interesting piece we found is the Rainbow Moonstone Lotus Charm bracelet which has the ability to glimmer in the lowest light and also with the healing powers of the moonstone, it will help clear mind and senses.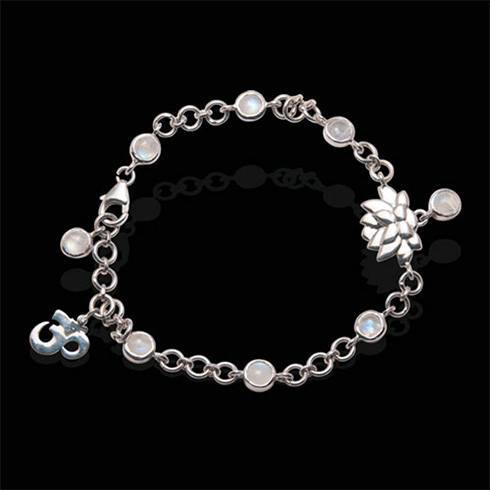 Rings
The peppy pop of color on their rings, brings about a vibrant vibe and wait no longer to tap those fingers to flaunt them. Gorgeous and jaw-dropping is the artwork on their collection. They are either beautifully embellished, or have delicate filigree work, or royally enameled with a sparkling effervescence and style in each piece.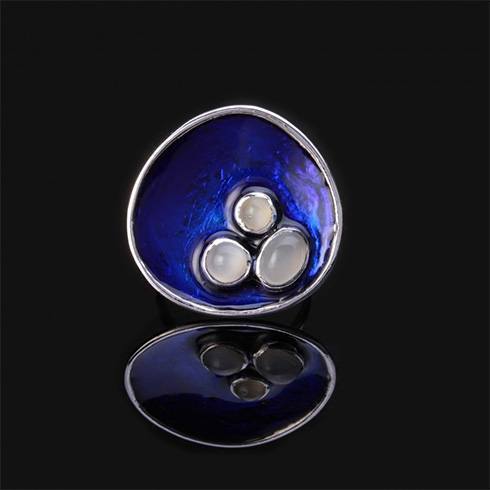 [sc:mediad]
Earrings
Work wear studs to party wear danglers, looks like they have explored every ounce of style that exists. Each piece stands out with a unique, special feature finely incorporated in it. Pick the earrings that bring out the beauty in you and add a fresh appeal to your persona.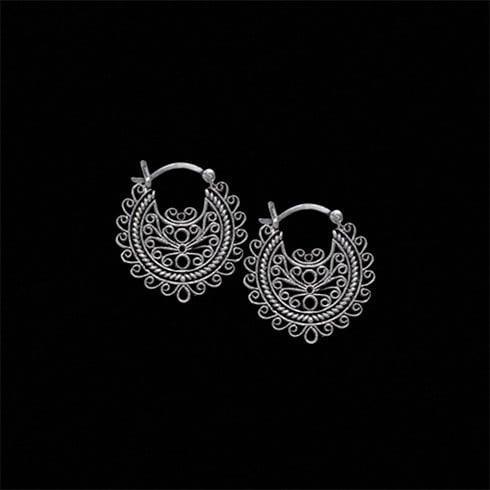 Charms
The most trending piece of fashion are the charms. They speak million things about you and are the right way of portraying yourself. Add them to your necklace or pair them with bracelets, they will add the punchy touch to the routine style.
fourseven holds the most engaging and alluring collection of charms that include the sporty charms, alphabets, spirit charms, Indian masala charms, musical, Christmas theme, fun and message oriented charms.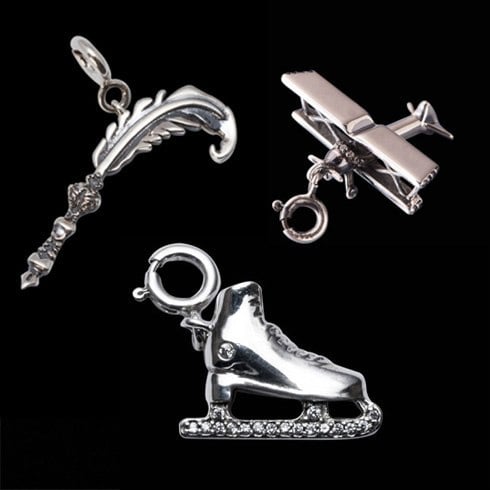 Each of their earthy, spiritual, quirky and elegant pieces of jewels have unique features that strongly portray our culture which can be given as souvenirs to friends abroad.
Aiming for customer trust and satisfaction, fourseven are obsessed with the high quality product design and delivery. Being an eco-friendly team, they collaborated with an NGO to provide them packaging boxes made out of up-cycled and recycled materials.
Not just with their designs and uniqueness, but with their clean green concept, they have definitely stolen our hearts. What about yours?
Images Source: fourseven.com