Like everyone else, we can also state that 'Mother' is the symbol of love, care and strength. But, we believe that the whole world of adjectives would still fall short in expressing the importance, gratitude and every emotion that anyone can ever render [associate with] to the most beautiful person – 'MOM'.
[Also Read: Best Mother's Day Gifting]
Keeping the thought and emotions remarkably strong for mothers, who are the whole and sole reason of our existence, laughter and happiness, Candere, an e-shopping website is offering an exceptional collection of gifts for expressing our heartfelt feelings.
They take pride in delivering aristocratic designs and fine jewelry that communicates their passion and dedication towards the first love of every woman – jewelry. Investing in something so valuable, requires extensive research, careful planning and Candere promises to provide premium jewelry keeping up the trust you put in them.
Let us station ourselves in front of our screens, take a leap of faith and seek the perfect gift for this Mother's day with Candere.
HERE ARE A FEW SUGGESTIONS FOR MOTHER'S DAY GIFTS
Earrings
It's a well-known fact that, whatever you gift your mom, they will wear it like a crown. But, if you really want them to feel like the most special person, then pick the right jewels like earrings in gold or diamonds. The collection here reflects beautifully, the interwoven modern and traditional patterns.
They have diamond earrings in yellow, white and rose gold. They also extend their patterns to ring, studs and dangler styles. Take a pick and surprise your mom with the none-to-beat earring designs.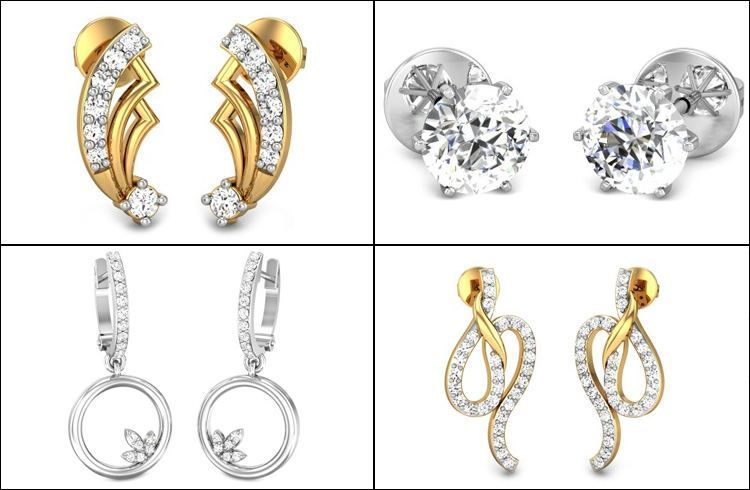 Pendants
If the earrings' collection has overflown in your mom's closet, the alternate gift suggestion would be an attractive, magnificent pendant. The pendants assemblage includes beautiful, intricate designs that are religion oriented, generic designs and also trendy models. Stenciled in fine lines and carefully studded diamonds in warrantied gold, makes every piece as beautiful as a painting.
We fell in love with the 'Mom and Son' pendant which attunes to the moment perfectly.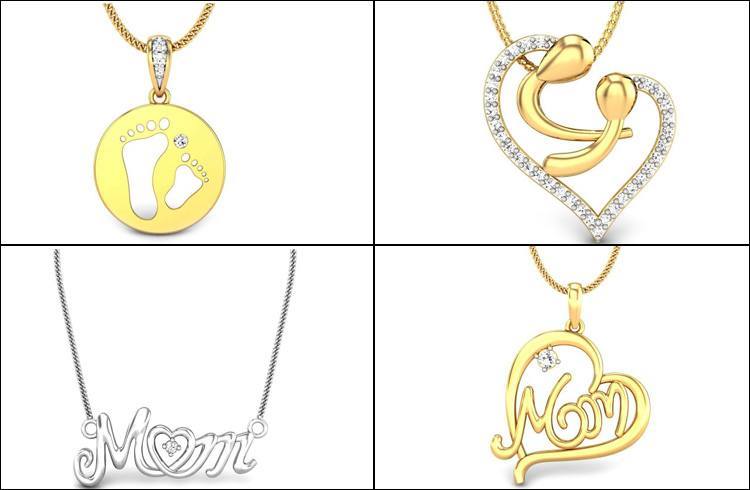 Rings
Rings as a gift are mostly preferred as anniversary gifts for the couple but when you glance through a scintillating lot of rings, you will change your perception. A solitaire always calls for attention because it especially beautifies the delicate hands when worn as a ring. Mom's hands are the most tender, gentle part of her that has all the love pouring from the heart. Add a twinkle to those lovely hands and melt in the warm hug that she showers back.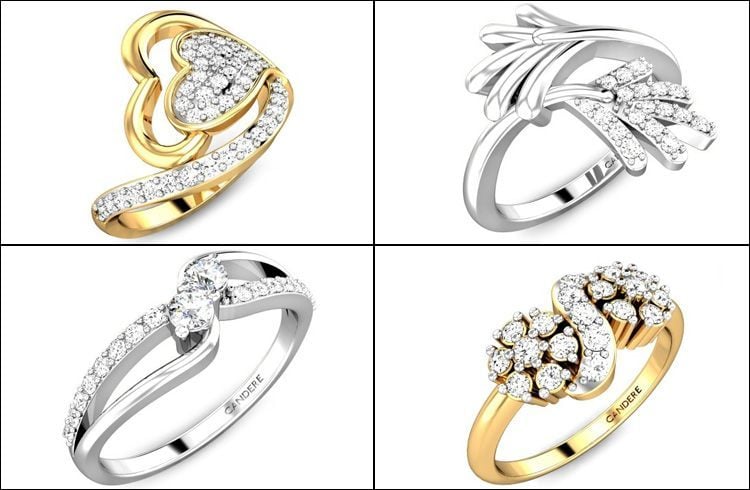 Nose Pin
The nose pins, as a gift are quite narrowed down to a thinner crowd. If your pretty mom adds a jewel to her nose too, then grab this chance and shop with Candere to find her the best of the best nose pin.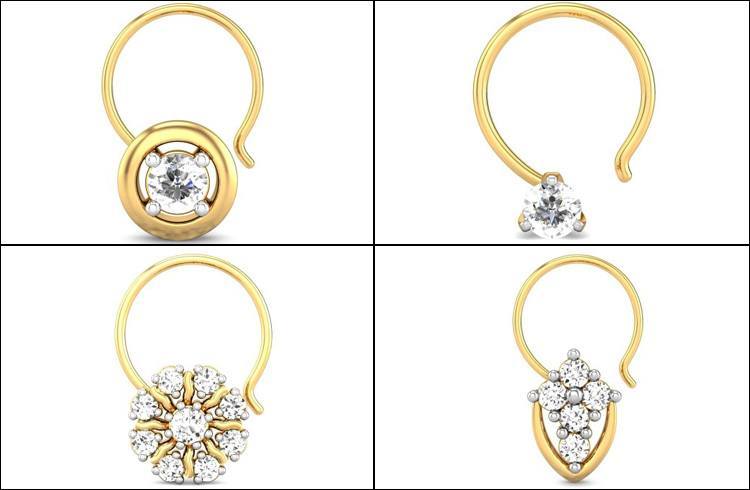 While the options suggested here are their Mother's Day Special offers, they also have an exemplary collection of bangles, necklaces, bracelets, and chains in different shades of gold, studded with either diamonds or gemstones.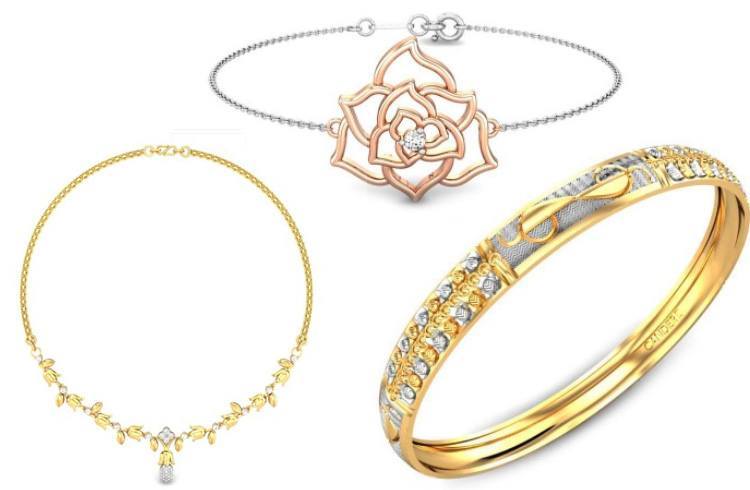 Make this Mother's Day very special for your MOM by shopping with Candere' world-class jewelry collection.
We think this article will help you pick the best and if you think we missed something or you think we should add more to our ideas, please feel free to mention it in the section below.
Images Source: candere.com