How many of us have heard this quote by Rudyard Kipling – "God could not be everywhere and therefore he made mothers?" We have heard this quote on more than one occasion and immediately felt a little guilty for not treating our mothers to the best of our capabilities.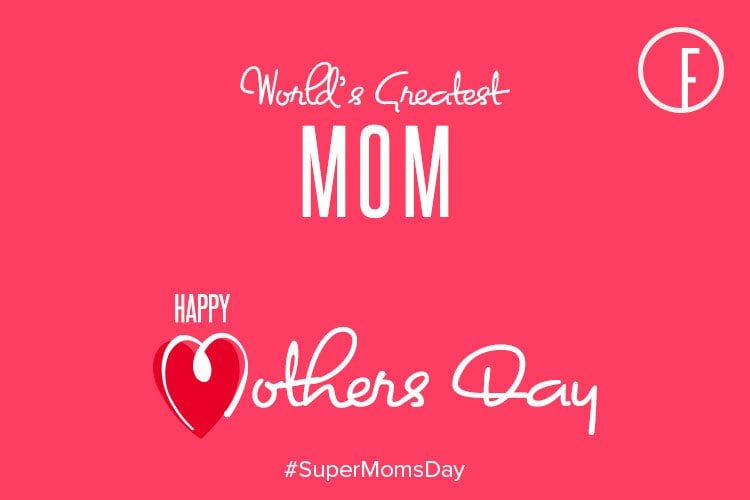 [Also Read: Mother's Day Gifts Ideas ]
This doesn't mean that we are particularly cruel to our mothers. It's just that sometimes, we aren't on the same page.
We live under the impression that we know everything and since the world has changed so much, our mothers are very naïve in not letting us do certain things. But in reality, is that ever the case? Perhaps it is the change that has made our mothers so wise? Did we ever stop to think about that?
All that aside, how many of us have spent endless birthdays getting all dolled up? Enjoyed trips to local parks on children's day? Had scrumptious meals waiting for us when we uttered the words – my friends are coming home?
We don't even want to start on how conveniently everything in our life gets done. From delicious 3 meals a day to snacks in between, the laundry, the neatly kept room, the always full fridge with water bottles. These things don't do themselves you know?
[Also Read: A Tribute to Mothers out There on this Mother's Day]
Such things need constant attention and this is given to them by our mothers. Mothers work every day with the same intensity and dedicate their entire life to raising us. So that we are better humans so that we are the best versions of ourselves. All this while, mommy's are not even to experience burnout and are expected to maintain pristine health conditions so that they can take care of us!
When will they get their dues? Why not do something for them on mother's day? Why not pamper them rotten? Why not exchange their lives just for one day? Be in their shoes and see how hard it is to get work done!
Had it been Valentine's Day, all the social media networks would have been swarming with posts about love and how amazing it is to be in love! We are already in the second week of May. Sunday is a few days away are there aren't many social media posts about mother's day. #Sigh
This Mother's Day, team FashionLady has decided to go all-in when it comes to Mother's Day. We have decided to spread as much love and awareness as we possibly can. Since we are based out of Hyderabad, we are going to reach out to people at malls and do our best to appreciate the hard work.
We are splitting into three teams and will be targeting malls and places where we can find the most number of mothers along with their children.
Like we call it, #SuperMomsDay, our day will start off at noon. We plan to be at Inorbit Mall, Hitech City along with Shopper's Stop and Kodak Photo Express and do our bit in spreading love and happiness. If you love us, come meet us! You can easily spot us (we will be the ones with goofy grins and love on our faces).
[Also Read: Celebrity Moms Who Will Be Celebrating Mother's Day for the First Time]
Though we want to keep the entire plan a surprise, we are itching out to give you all little its and bits! To start off with a little teaser, let us just say that the program will include lots of makeover's, roses, pictures and selfies! Are you all excited yet? Cause we know, we are!
Until then, au revoir readers! See you on Sunday!
Much love,
Team FL
XO.