Women have had a significant impact on our lives, whether they are our mothers, grandmothers, sisters, wives, girlfriends, or female friends. These inspiring women have been a source of strength, guidance, and motivation for us. They have been there for us in our times of need and have supported us through thick and thin. As a result, it is critical that we express our gratitude and appreciation for their love and support. This article will go over six ways to thank an inspiring woman in your life.
Write a Personal Letter
Writing a heartfelt letter to an inspiring woman in your life is one of the most sincere and personal ways to express your gratitude. Express your gratitude, acknowledge her accomplishments, and let her know how much she means to you in this letter. Share specific examples of how she has inspired you or helped you become a better person. Tell her you are proud of her and admire her strength and resilience. This letter will undoubtedly make her feel loved and appreciated.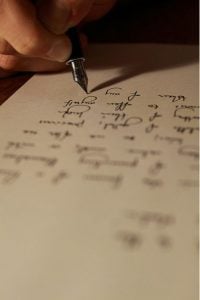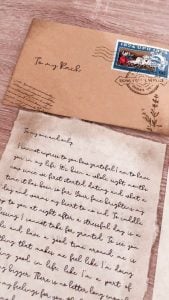 2. Prepare her a meal
Cooking a lunch for the inspirational woman in your life is a wonderful way to express your gratitude if she enjoys cuisine. Create a menu of her favourite dishes, and spend the time to carefully and meticulously cook each one. Create a cosy and inviting ambiance by setting the table and lighting some candles. Preparing a meal for someone is a thoughtful and intimate act that demonstrates your concern.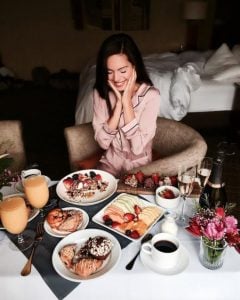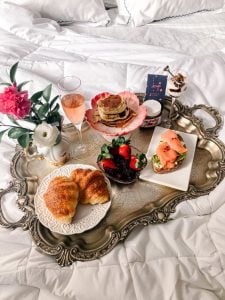 3. Give Her A Spa Day
A spa day is a great method to help her unwind and relax because women frequently put other people's needs before their own. Schedule a day at the spa for her, and give her a massage, facial, or pedicure. She might take a break from her hectic schedule during this time to give herself some attention. You could even go with her and have a good time and remember it forever.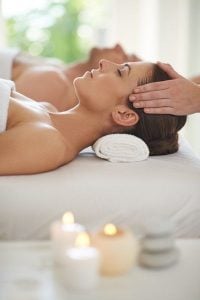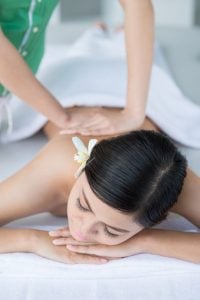 4. Give Her Something Thoughtful
Gift-giving is a wonderful way to let someone know you care, and thoughtful gifts are always welcomed. Consider her preferences and what would make her happy. It might be a piece of jewellery, a book, a work of art, or anything else that captures her interests and personality. Add a handwritten note or engrave her name or initials to make the gift more special.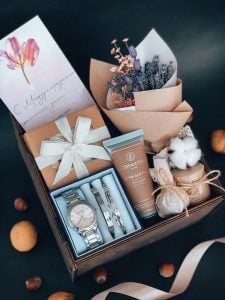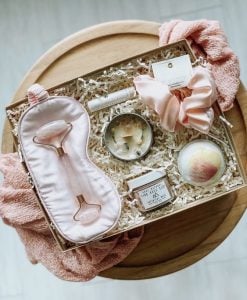 5. Plan a Surprise Trip
A fun and enjoyable approach to express your gratitude is to surprise someone with a trip or activity. Arrange a surpise trip to a location she's been longing to go, or go on an adventure with her that she's never been on. It might be anything you think she'll like, like a hiking trip, a hot air balloon ride, a culinary class, etc. The element of surprise ups the excitement factor and demonstrates your concern for her.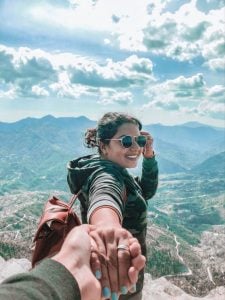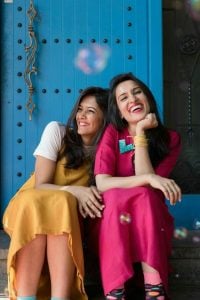 6. Spend more time together
Your time and attention can occasionally be the most valuable present you can give someone. The best way to express your gratitude to the powerful lady in your life is to spend time with her. Plan a day or an evening where you both love doing something. It may be anything as simple as conversing over a cup of coffee, taking a walk, or watching a movie. Making her feel loved and appreciated throughout their time together will need being present and attentive.
Women have played an important role in shaping our lives, and we must express our gratitude and appreciation. These six simple yet meaningful ways to thank an inspiring woman in your life will undoubtedly make her feel loved and appreciated. Writing a heartfelt letter, cooking her a meal, treating her to a spa day, giving her a thoughtful gift, planning a surprise outing, or spending quality time together will demonstrate your affection. So, thank the inspiring women in your life and let them know you appreciate them.