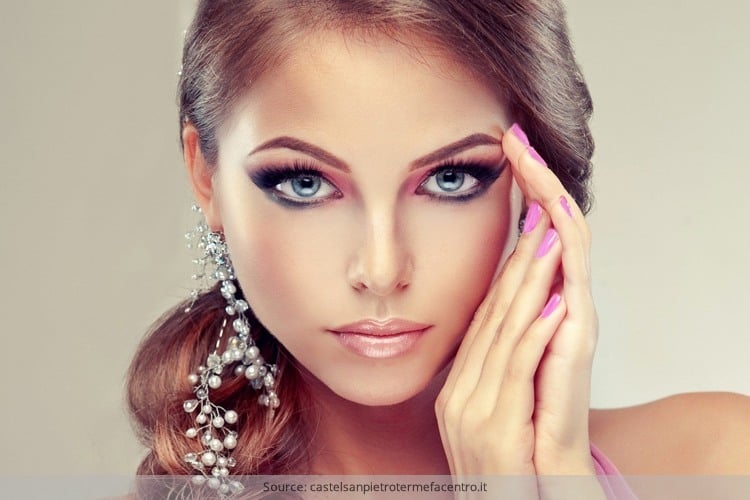 You wake up each morning and look at your same old face, tired hair and boring old wardrobe. It's exhausting, no freshness and somehow augments the monotony in life. You need your appeal to be restored and modernized.
Why not start opting for varying styles and interesting looks? But, how do get styling and where to start from.
What Are The Ways To Change Your Look?
Well there are a lot of factors to consider, starting from proper hygiene to the clothes your wear up till the last piece of accessorizing you do.
Tips on How to Get a New Look
1. Proper Hygiene
No matter what you wear it won't have any effect if you smell bad and have all messed up hair. So take routinely care of that. Mannerly cleansing, brushing and flossing all go a long way. But all that goes without saying.
[Also Read: Why is Kitchen Hygiene Important and How to Maintain it]
What more you can incorporate into your regimen are various body wash's each with a different odor. It will make you feel crisp and energetic each day.
2. Caress Your Skin
Simple gestures such as washing your face when you wake up and before you go to sleep will help keep your skin supple and in turn make it glow. Apply a face mask a day in a week – either store bought or one you made a home yourself.
Before going to sleep put on a light moisturizer. Put on hand cream and face cream each time you wash it. Keep your nails cut carefully and paint them once in a while.
3. Hair Styling
The first step to change comes just by cutting or coloring your hair. It's a big change, but don't fret. Any change is good change. Talk to your stylist about what type of cut or highlights will appear good on you.
[sc:mediad]
Or you can do some research work by browsing through magazines and seeing for yourself what could go. You have a variety of trends you go try out – highlights, fringes, layers, bob cuts, wavy, curly etc.
Apart from this you could try exclusive hairstyles to change your look. For instance; use the currently trending headbands. Black, white, or brown headbands will mix well with any grab. You could even try out messy buns or braids!
4. Decent Make Up
Even if you aren't really fond of extravagant make up and stuff, we suggest you go for more natural and subtle cosmetics. A few makeup tips to change your look could be a tad bit of funky lip gloss, or color blush for rosier cheeks. Use an eyelash curler and mascara for bigger, more beautiful eyes.
But keep in mind, you are opting for a different look, so experiment with something you haven't yet – and see if that looks fine. Keep your makeup in your hand bag wherever you go, so that you can have a quick touch up if required.
But if makeup is a big no-no, then just pay extra attention towards your skin, as mentioned in caress-your-skin segment.
[Also Read: Color Correction Makeup]
5. Selecting From Your Wardrobe
Okay, well if you're electing a completely distinct outcome you probably ought to go shopping and getting a collection of new outfits. Mix and match different items, try out everything before you buy and make up your mind to use them.
Don't be too harsh on your wallet, but a few clothing items, it will be enough, for instance – a few well-fitted pair of jeans (maybe of bright colors and patterns), jeggings, capris, tops, shirts, tank tops.
While buying pick out dressing styles for females that you don't usually select; single out something unique. You could go for laced tank tops, or lace shorts, layering tops, washed out shirts – anything that contrasts from your regular demeanor.
6. Appropriately Accessorize
Bedecking jewelry adds extra charm, needn't to wear too much, but a few statement pieces can really help your whole vestment stand out. But don't over accessorize, keep it simple.
There are many styles to choose from; circle-shaped chaplet with stones and hoop earrings. Or maybe stud earrings. Pick out silver junk jewelry as it is fashionable and cheap.
For a more bourgeois appeal make sure you're donning a cool watch or multicolor rubber bracelets.
7. Complimentary Footwear
For a more typical appearance wear flats, heels or sports shoes. For a chilled-out look flip flops or flats are great! If you are on for the funky style; try on a pair of boots or converse.
And there you have it, your makeover is complete! Those were some easy steps on how to change your look. Welcome yourself to a new you!