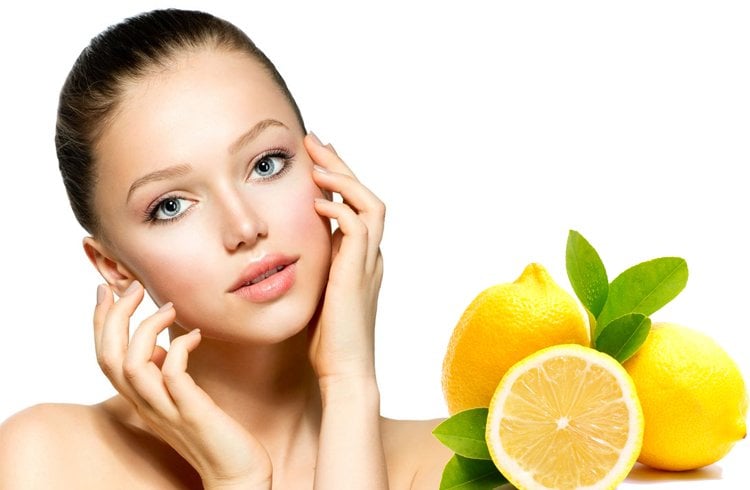 Teenage – the time when you get to know the most about your body and also the time when the ghost of your pimples plagues you, aka the ZIT scars.
Scars, blemishes and spots are a common occurrence during the teenage years. But some of us also have the misfortune of being tormented by zit scars well after our teenage years. Adult acne is actually not a nightmare, but a reality. Unfortunately, they haunt some of us for a long time.
One of the most searched sentences on Google is 'How to Get Rid of Zit Scars?' Zit scars can be a painful condition and to cope better with it, we have scrounged the Internet and got you some fail proof natural and man-made ways on how to get rid of zit scars. The options for zit scar removal are many and you have to choose for yourself the best method to do so.
How To Get Rid Of Zit Scars
1. Natural Ways for Zit Scar Treatment
Though there are many products whose regular use help to get rid of zit scars, we have picked the best few for you.
Aloe Vera is known as the queen of medicinal plants. This tiny little stem is packed with some miraculous gel that can almost cure any kind of ailment. Using the gel on your acne scars will lighten them over a period of time. It is also a very good moisturizer and hence will help to keep your skin healthy and smooth.
Lemon juice is rich in antioxidants and Alpha Hydroxy Acids or commonly known as AHAs. If you would read the ingredients in most face washes and creams, you will see that they contain AHAs. AHA is known to revitalize the skin and help lighten scars and blemishes on the face. Just squeeze the juice of a lemon in a cotton ball and dab it directly on to your skin. Let is fry for some time and wash off. Repeat this treatment for at least once every day. You will see a marked difference at the end of the week. If your skin is very sensitive and prone to breakouts, do not use the lemon juice directly on to your skin. Dilute it with some water and dab the cotton ball into this potion and use it on your skin.
Another natural product that helps to reduce the appearance of acne scars is potato juice. To use, simply slice a potato and rub the slices onto your skin. Let your skin soak in the moisture for some time and then wash off your skin with cool water. For best results, repeat this process at least twice a week.
[sc:mediad]
2. Creams For Zit Scars
Now that we have covered the best natural ways to get rid of zit scars, here are some creams and oils you can buy to fade the appearance of zits and acne.
A favorite cult product, Bio Oil is famous because of its bold announcement on its box itself. The product promises to improve skin tone, diminish acne scars and also reduce the appearance of stretch marks. We vouch for the hyperpigmentation claims and if you really want to see improvement in your skin's texture and condition, you should surely invest in Bio Oil.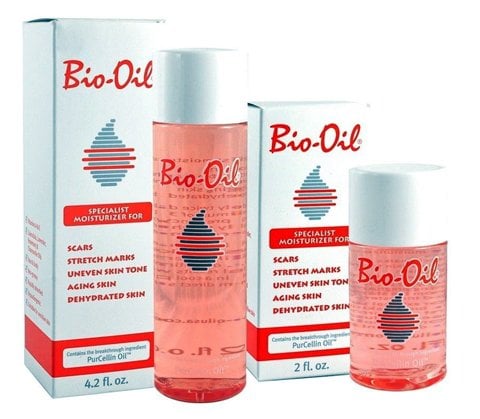 The primary ingredient in Ambi Fade Cream is hydroquinone, which helps to fade pimple and acne scars. The cream is a perfect combination of three products – Hydroquinone (which fades blemishes), AHAs (which help exfoliate the skin) and Vitamin E (which moisturizes the skin). Overall, it is a great product that will help to reduce those pesky pimple marks from your skin.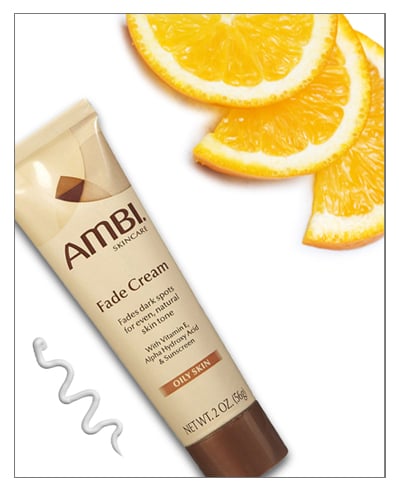 Shiseido White Lucent MicroTargeting Spot Corrector:
One of the expensive acne treatment creams, Shiseido's cream is actually well worth your every penny because it is so good! It is sold in the form of a serum and even the tiniest amount can give your skin an unearthly boost.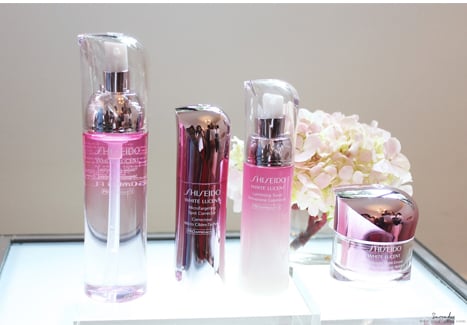 These are our best picks for the best acne scar treatment. You have options for natural treatment too! So you can try both and find out which works the best for you!
Images Source: pinterest