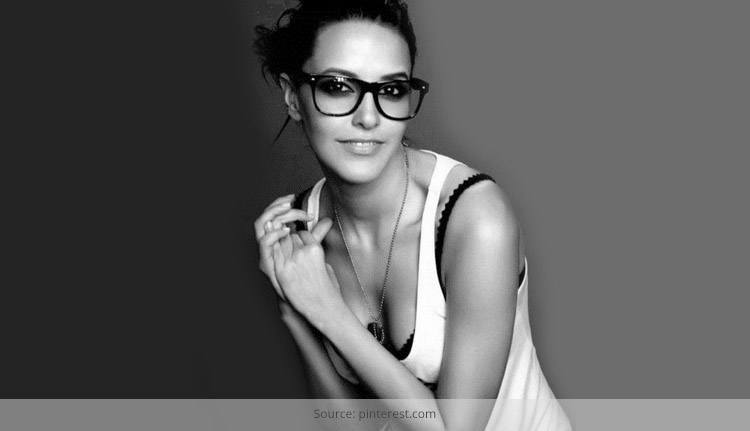 Now getting celebrity style is a lot more easier and cheaper as well. You do not have to run after brands only to get your favorite star's glamorous look. Bollywood is a religion in India. People, here easily fall for style donned by the celebrities.
Gone are the days when girls, mostly from small towns used to crave adopt any celeb's style but having no other option used to suppress their desires and aspirations. Today, with the boom of the online marketing, getting a celeb's style is like a cake walk.
With web stores like Koovs, you can now shop all the latest trends and even get alike your favorite actresses' style at quite affordable rates.
Let's say your favorite actress is Sonam Kapoor, who has been your fashion inspiration lately. And why not? she is a fashionista, who brought in a fashion rebel among Bollywood actresses, who could be glamorous and the girl next door alike and who could effortlessly pull off any style she is given. Be it her red carpet appearance in India or Cannes or for the brand she is promoting.
She exactly knows how to flaunt her assets. This leggy actress looks superb in this perfectly tailor-made jumpsuit which makes her legs appear to go on miles whilst retaining her elegance and style quotient which is a perfect 10/10.
Now you can also take her tips to create an elegant yet refreshing summer look which suits your corporate and casual look alike.
KOOVS Palazzo Jumpsuit Inspired from Sonam Kapoor Style
This jumpsuit from Koovs is made from cambric and rayon and features details like dual color pattern, high waist design, collared neckline with V-neck slit, flared bottoms, two-side pockets and belt loops with a slash tie-up at the waist.
KOOVS Palazzo Jumpsuit
CARLTON LONDON High Heeled Pumps in Snake Print
Hope you grab any of Sonam's style. To check-out for more celebrity styles stay tuned.