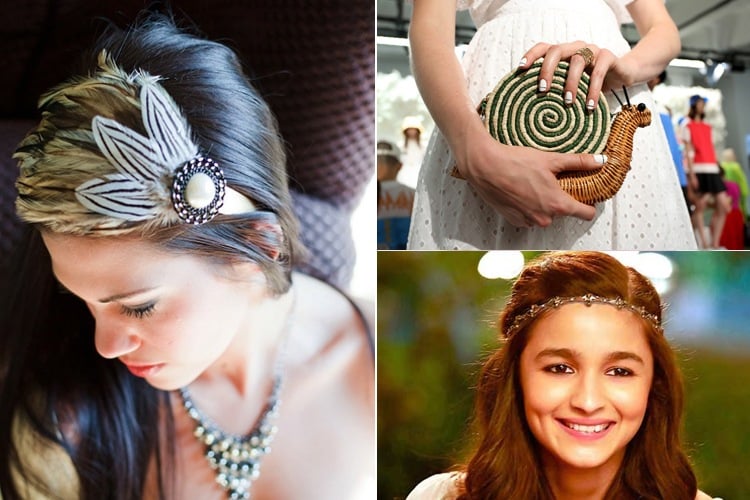 If you are one of those people who start finding their ensembles boring after repeating them a couple of times, it is time you did something about it. Rather than just complaining about the matter, you could actually put some trending and unique accessories into the mix and make your outfits go from drab to fab.
Accessories can completely change the outlook of your outfit. While the right use of accessories can make you look like a diva, it is extremely important to keep in mind that the wrong or excessive use of accessories can completely ruin your look.
[Also Read: 5 Ways Accessories Can Completely Change The Look Dramatically!]
But, how would you know you're doing it right? Are larger-than-life statement baubles the trend to go for or should you opt for small but significant trinkets that lend a subdued effect? What if the accessories turn out to be a complete mismatch with your outfit? How can you be sure?
These Fun Accessories Ideas Might Help You
So let's indulge our eyes to gulp in some fashion hacks for when using accessories. We are going to bring you a list of basic outfits and how you could go about accessorizing them. We have chosen the most basic wardrobe essentials to give you an idea about the right kind of unique accessories you can use with your outfit. Here comes the list: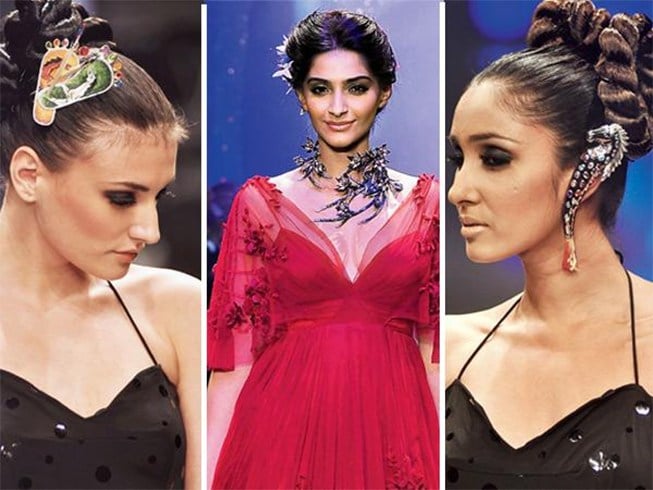 1. Denims And White Tee
The most basic wardrobe essentials, the plain white tee and denims can be one the most comfortable outfits when going out on a normal day. But, when you're going out with that special someone or even a girls' day out, you would want to step it up a notch.
You could use a wide range of quirky accessories with such a simple outfit. Adding a quirky pendant or statement earrings can add fun element even to a mundane outfit.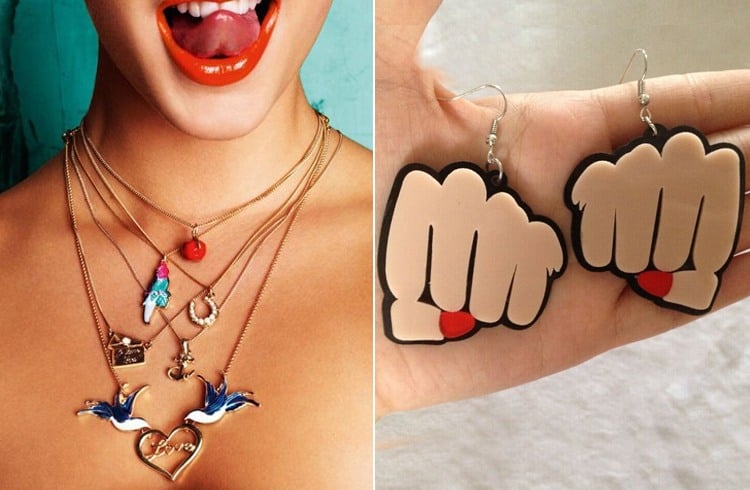 Choose funky headbands or hair accessories to amp up the style quotient. Check out how Bollywood actress Alia Bhatt adds oomph to a simple white outfit.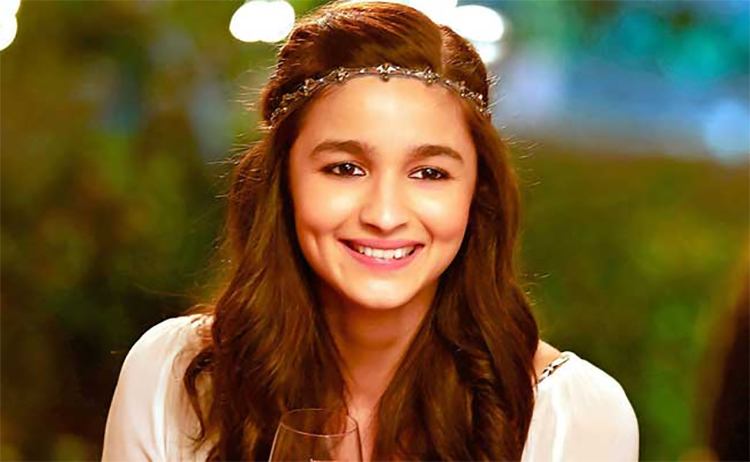 2. The Little Black Dress
The little black dress or more popularly the LBD is a quintessential when it comes to girls wardrobe. You could choose to take the glam quotient a step up by adding accessories like a gold, silver or copper neckpiece with matching earrings and a sexy pair of black stilettos. Finish it off with a nice perky clutch and you're good to go.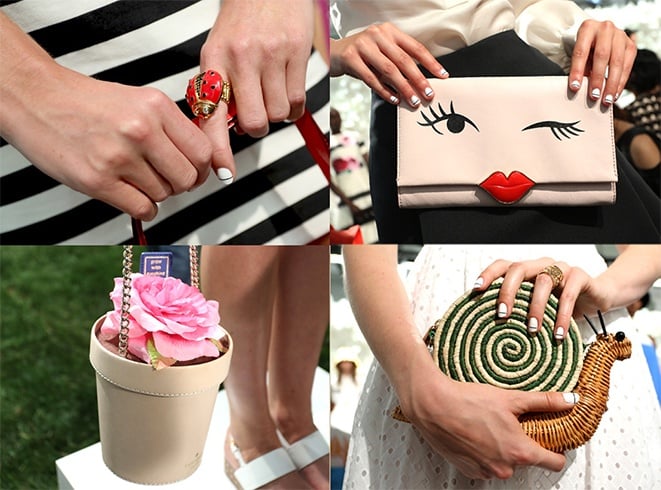 For the day look, you could pair your LBD, with a variety of fun accessories. You could go for a color mix using colorful chunky bracelets with a statement bag and dark hued pumps or pep up your look with a colorful belt and a black hat.
[sc:mediad]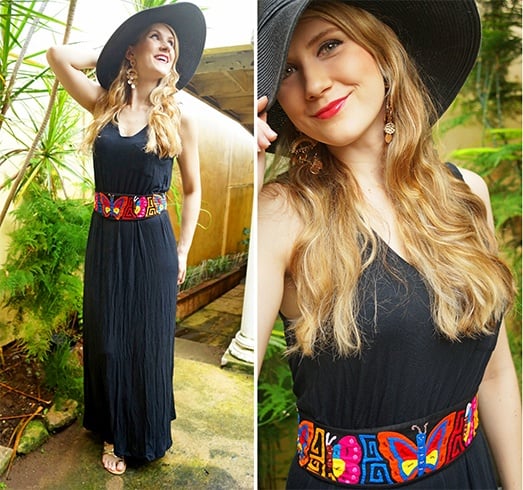 3. Top And Skirt
Versatility is the key when you are working with a top and a skirt. A myriad of funky accessories can be used to alter the base looks of a top and skirt. Statement neckpieces… yes you hear that phrase quite often when accessorizing, but with choker pieces trending these days how about adding something absolutely cool like a studded collar etc. It will redefine the look of your basic tee and skirt outfit, adding a cool charm to your look!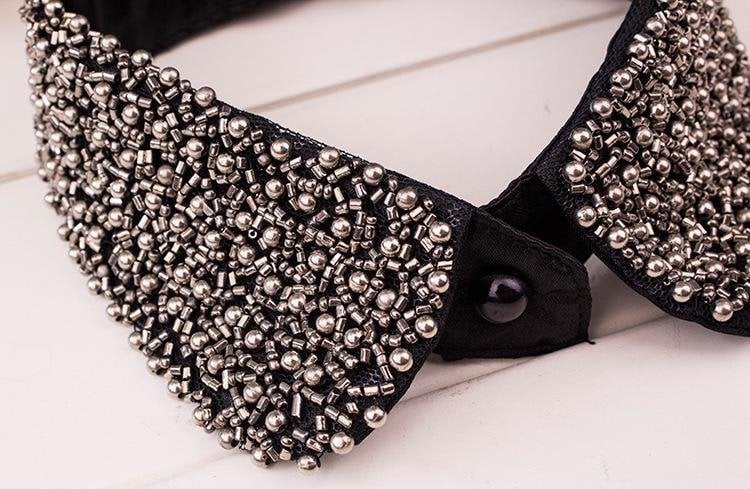 Finding it too OTT for more formal get togethers? Well, stress not, we have some more cool accessory ideas for you. Pep up your ensemble with myriad footwear options. Hunt the flea market or online space for unique pair of pumps, stilettos or shoes. Casual yet with a modification. Something like this pair of sandals studded with safety pins or studded leather moccasins for a cool look.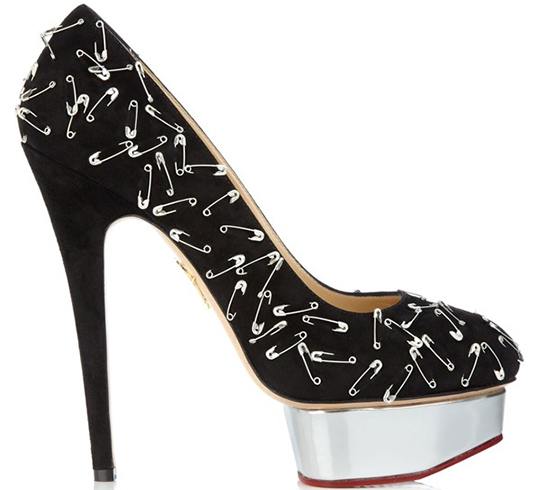 If you love wearing skirts to office and you're bored with your everyday look, you can accessorize with some quirky rings or chunky printed earnings. You can also trade the earrings with a nice chunky neck piece. For a completely edgy look, you could give a comical touch to your accessories.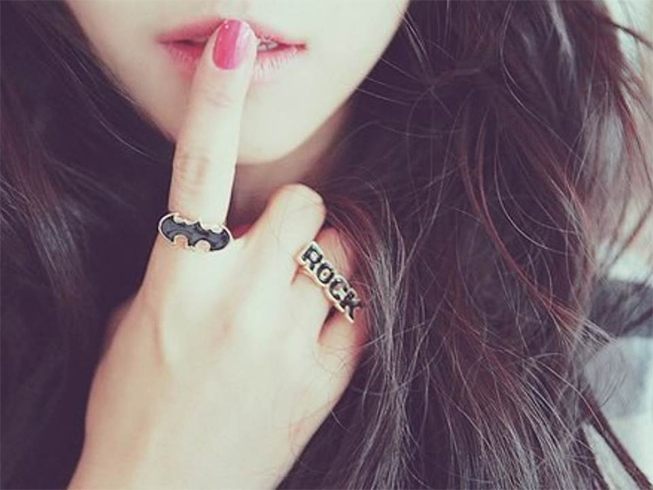 4. The Office Suit
Who could ever think you could accessorize your office outfit? When going for a meeting you can't obviously do much……err or so you thought, but we have an altogether different suggestion. Pep up your business pant-suit or office ensemble with quirky brooches and fun charms. Subtle yet enough to make a statement!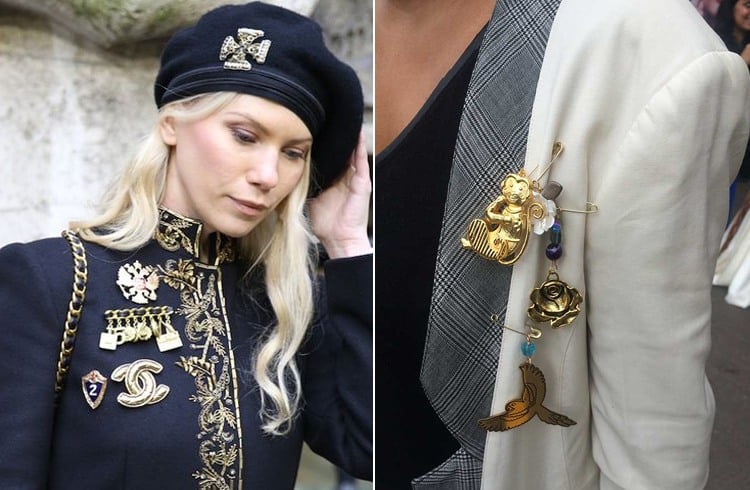 5. Formal Nights
Well, if you thought that you can only add an element of quirk to casual occasions, rescue yourself from the thought. Even formal gowns can be pepped up and brought to notice with fun accessories. Choose classy but unique headgears, bracelets or simply play around with clutches. Don't go quirky with trinkets though, it may spoil the whole look! So practice word of caution here.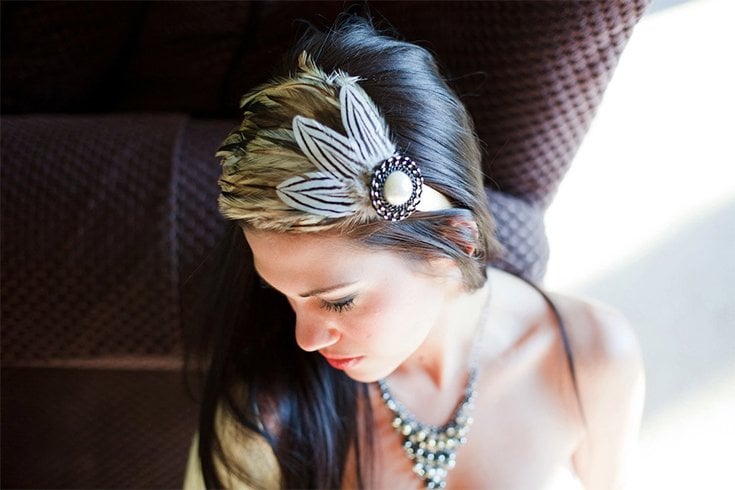 If you do not have fun accessories to play around with yet want to add an element of quirk to your ensemble, dress up your stoles! They are versatile and can be worn in various ways to add an element of fun to your mundane, drab OOTD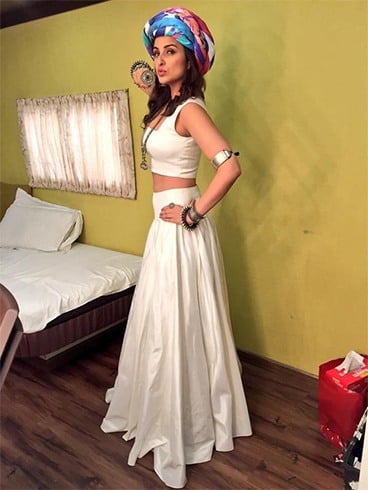 Images Source: pinterest.com, adworks.pk, imgrum.com