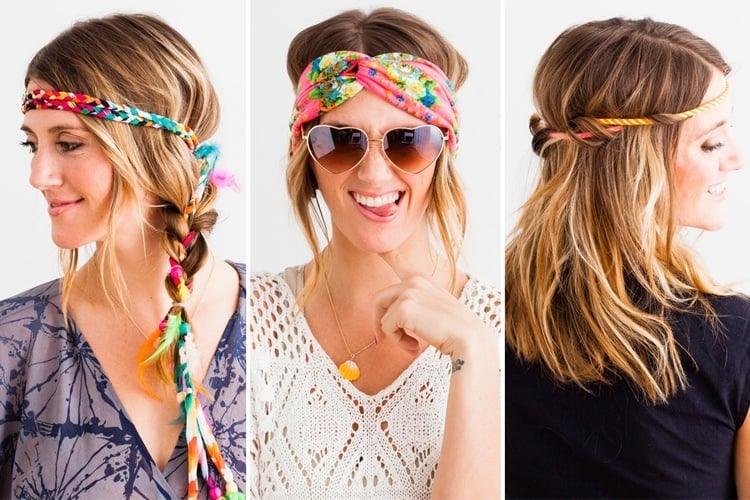 If you want to learn How to Be a Hipster Girl, you have to then look at the swinging sixties era for an answer. Woodstock to dreadlocks, flowery headbands to tunics and more, such fashion statements are stereotypes on How to Be a Hipster Girl, but in this day and age we can listen to Jimi Hendrix and emulate the look of a hipster girl in more ways than one. So let's jump onto the bandwagon of How to Be a Hipster Girl, learning about the clothing styles and the hipster hair and makeup too, shall we!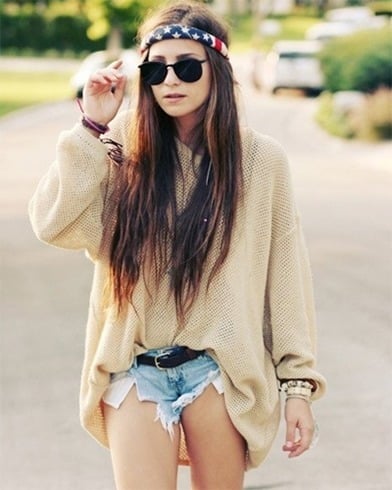 What To Wear – From Hipster Clothes To Hipster Hair And Makeup
When someone says hipster fashion, you would think of converse shoes and ripped jeans, long flannel shirts and patch work tops! These are important fashion trends to wear to be a hipster queen, but apart from that, you can be all feminine and wear dresses with patterns, prints and large flowers too.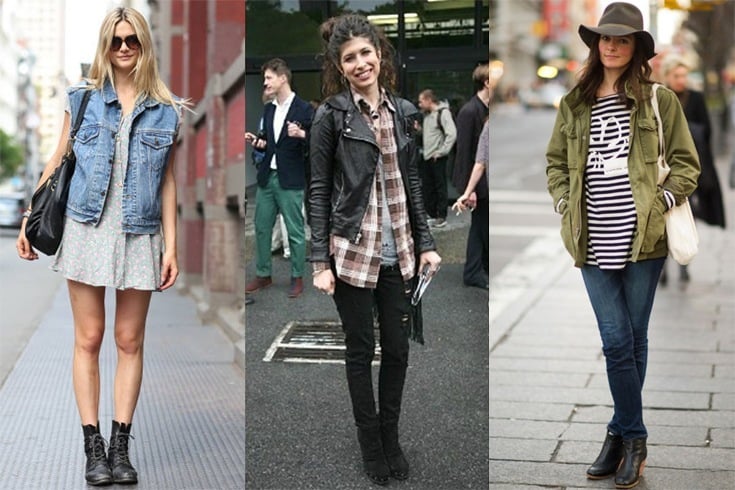 Don't Forget The Accessories
Becoming a hipster queen means to wear the right accessories too, which completes the edgy, cool and flirty look. And you can wear oxidized to earthy ones, chunky dangling earrings to headbands made of metal and earthen clay too. A flower headband is so passé but hippie as well; why go for the ordinary when you can chunk it up a notch!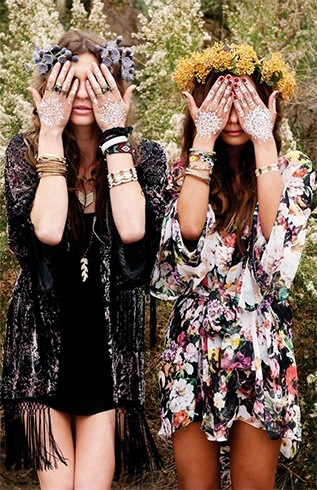 Shades for the eyes are important to bring out the hipster soul in you, as much as bracelets for the hands and charm pieces for the ears, the arms, the wrists and earthy toned neckpieces.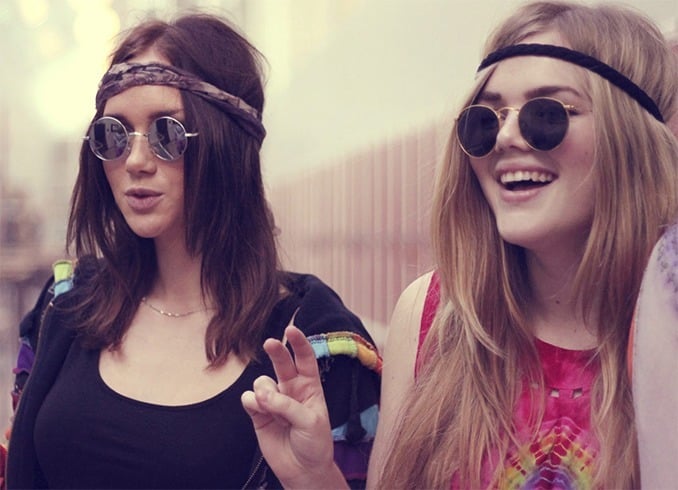 Hipster Haircuts For Girls
The Hipster Girl Hair is basically a drastic messy lot to play with. Braids to bohemian waves (check our previous posts on messy bohemian waves) can be worn and flaunted. You may add dread locks with feathers, beads, chunky head bands in oxidized silver too. The boho chic look needs to come through, so play as much as possible with earthy head gear and accessories to complete the look.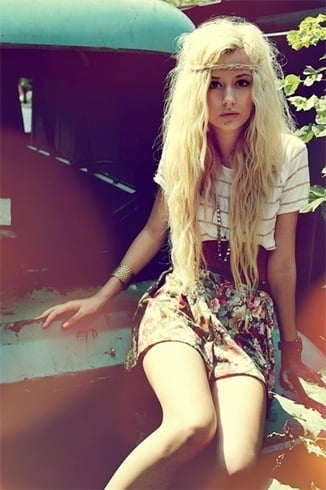 You can also wear your hair wavy, straight, curly or crunched up – the sixties played with all the looks and no one had an objection.
[sc:mediad]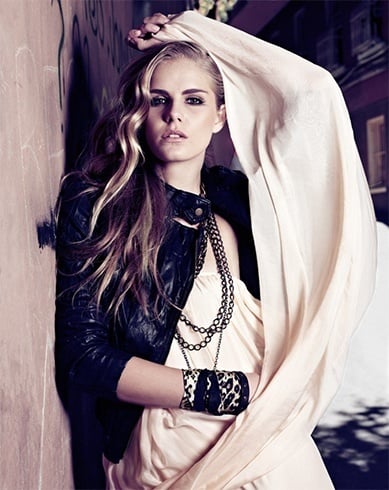 Fish tail braids, french braids, crimped wavy hair, thin braids not too many with endless long flowing hair as well, were best appearances of the sixties Hipster Haircuts for girls that oomphed up the glam quotient.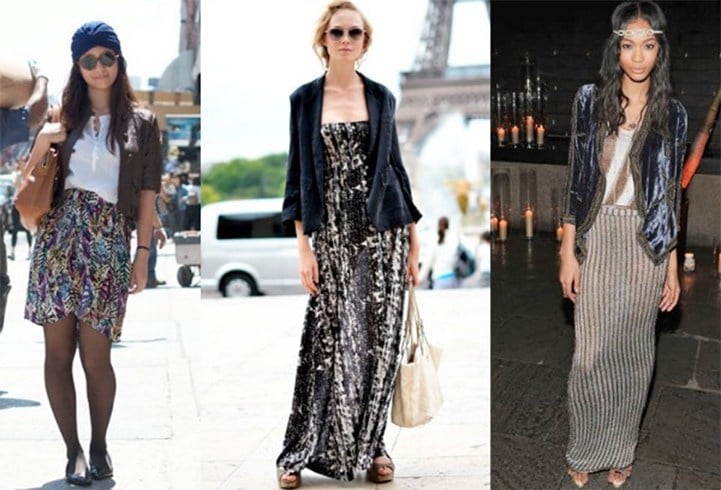 Hipster Makeup Ideas
To complete and sum up the look, natural hipster makeup for girls would be the ideal way to flaunt your beauty. Being one with the environment around is what was chanted back then, makeup wise as well. However, keeping it very natural and nude on the skin with makeup is boring, so you may add a little healthy doses of pink and peach blush for the look to shine.
For The Eyes
Dark kohl rimmed eyes with heavy mascara should be noticeable. Eye color shadows should be exotic for the evening and subtle for the day. Keep the shades as warm as possible for the evening and subtle warm with a touch of cool toned shades for the day.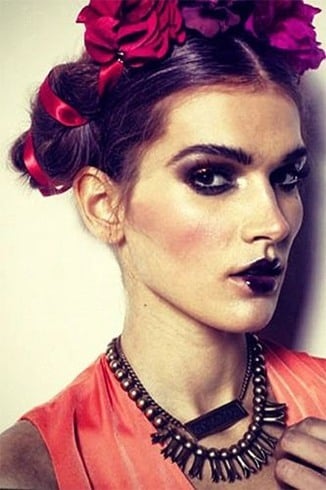 Hipster Makeup For The Lips
Lipsticks should be matte for the day and glossy for the night with plenty of cool toned lip stains in hydrating tones for the sexy effect to come through. Shades that go very well with hipster makeup ideas are peach, pinks, light corals and orange, browns and earth nudes.
So here we gave you the dough and an insight on how to be the hipster queen. Don't forget the large patched tunic tops and bell-bottoms, with your earthy toned or metallic oxidized accessories. Bags to carry are slings, potlis and jholas, while shoes would be khussas, mojaris and open lace gladiators for most!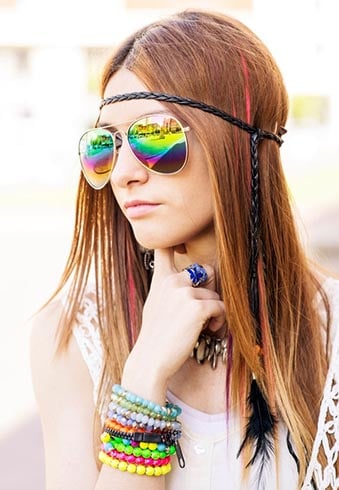 Have fun dolling up with these hipster makeup ideas, hair ideas and the clothing suggestions we gave! Do send in your thoughts and if you have pictures of you dressed up as hipster queens, we would love to view them too!
Images Source: pinterest.com, howtobearedhead.com