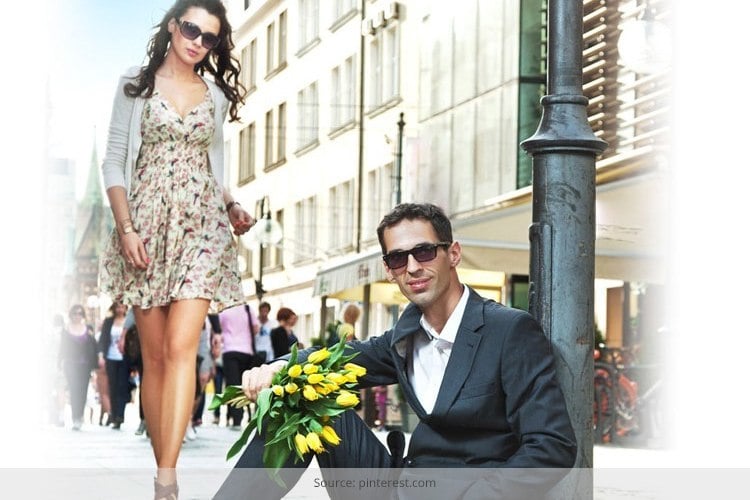 Hot Summers make you long for chilled fizzy drinks, cool whiffs of breeze and relief from the scorching heat! Tired of wiping away the perspiration and dust, you look exhausted with runny mascara and uncomfortable clingy, sweaty clothes.
Owing to the burning summer heat, you have given up all attempts to dress in style or follow fashion trends. This is where we step in and guide you through those dire fashion-threatening times!
Fashionlady brings to you a glimpse into the Indian summer fashion and clothing style scenario – To make you look sassy, cool and fashionable even in the scorching summer heat. Have a look!
Fabrics That Breathe
Save the polyester and rayons for winters! Its time to sort out your wardrobe and bring out natural fabrics like cool cottons, crisp khadis, soft linens and organza.
For a long day ahead, plan well to not end up fidgeting with your clothes later and feeling stuck in clingy clothes. We know you love those body hugging tees and tight denims but summer stands for comfort and loose yet stylish outfits.
Sheer, flimsy fabrics and light as feather fabrics suit well for the hot summers. Free-flowing, well-cut yet roomy fabrics are ideal choices and favorites during the summers.
Summer Colors and Prints
This is the season of bright and happy colors – Look sassy in sunny oranges,effervescent yellows, cool greens and neon pinks. Color co-ordinate your outfits to look cheery, pleasant and feel good.
Solid toned outfits, floral printed dresses, geometric print tops and abstract print clothes look trendy and stylish for the summer season.
Looking cool & Casual
Hanging out with friends? Running errands? Or venturing on a street shopping spree? Look cool and stylish this summer without compromising on comfort  –
[sc:mediad]
Wear these super cool harem, dhoti and jodhpuri pants which are in vogue and exude boho chic. They look best paired with cotton blouses, khadi tops, sleeveless short kurtis and bright printed cotton tops.
Get the cool quotient by adding an accessory or two- a long chain with a cute pendant, colorful wooden bangle, hoop earrings or simple metallic bracelet.
Opt for soft linen capris and team them up with loose ponchos or off-shoulder tops.
Long cotton skirts with patchwork or prints are also an excellent choice for going casual in the summers.
If you would love to flaunt your legs, put on those hot pants which are nowadays available in groovy shades. Do apply generous amounts of sunscreen.
An Evening Out
Evenings bring respite from the incessant summer heat in the daytime. If you are planning to attend the exhibition or perhaps meeting clients for an informal dinner, dress in style on a lovely summer evening.
Short dresses are the perfect combination of style and comfort. Choose your style from the umpteen number of patterns and designs in short dresses – kaftan style, and halterneck dresses.
You could also try flowy gowns  and fun maxi dresses which look dressy yet feel comfortable.
Gently fitting Lucknowi Chikan work kurtas and salwar kameez in pretty light hues add a soft feminine and delicate touch.
At Work
A crisp, cotton or a khadi saree is a classic choice for work in summers. The soft fabric gives a comfortable and relaxed feel – pair these cotton sarees with well-cut, handcrafted and elegantly embellished blouses to add a contemporary touch to the classic Indian outfit.
Formal, loose-fitted summer pants are definitely in and look great when teamed up with well-fitted shirts and elegant blouses.
Apart from dressing well for summers, make sure that you apply ample amounts of sunscreen lotion. For make-up, apply tinted moisturizer, light lip gloss or lip balm and minimal eye-makeup. Do not fill your eyes with heavy kohl liner or thick coats of mascara and eyeliner. Keep the look natural and light.
Also avoid heavy, chunky jewellery on your summer outfits. Instead accessorize with cool handbags and stylish sunglasses.
Hope you liked our style guide on dressing in style for summer. We will be back with a variety of posts on many more interesting topics.
Stay tuned!