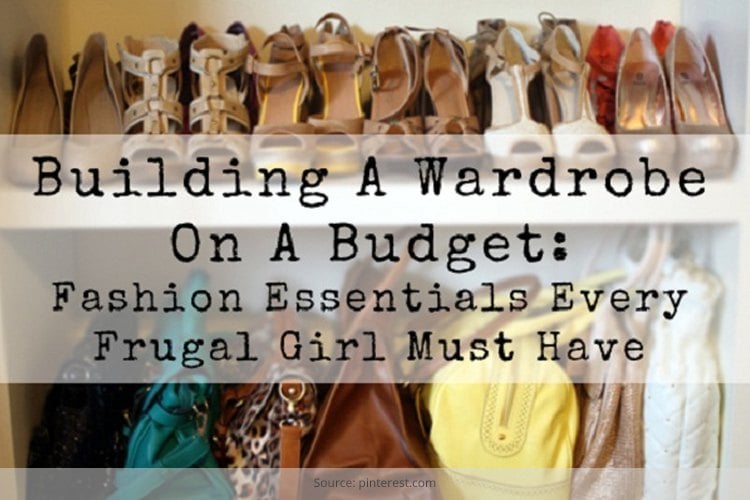 Teenage years are the times for fun, fashion, style and experimenting with looks. With so many brands, big labels and clothing collections, you are definitely spoilt for choice and often baffled as to what to buy and wear.
We are here to give you a quick peek into top 10 must haves which make a fashionable and interesting wardrobe. Do have a Read!
Denims
This definitely has to top the list of favorite clothing piece for teens. Get 2-3 pairs of jeans in various cuts, styles and patterns which vary in fitting – flared, skinny tight, capri style. A denim skirt is a fabulous piece of clothing which can be paired with cute tees and fun tops.
Camisoles
Don't you just love the layered look? Get them in neutral colors – white, grey, black and neutral. Pull on a solid tone tee-shirt to have the camisole peeking from beneath and underneath it. Or put on a chequered and collared, open button-down shirt to create a layered look with the camisole.
Ethnic Tops
Go for the fusion look with a pair of well-fitted jeans and cool ethnic tops with traditional prints. Whether it be a sleeveless or mega sleeved ethnic top with desi prints and patchwork, it definitely will make you look good.
Leggings
Experiment with leggings in different lengths – 3/4th leggings go well with tunics and long tops. Full length leggings can be worn with short dresses, a-lined frocks and tunics.
[sc:mediad]
Sweatshirt
This is one quick-fix solution for your lazy/running late/moody days and also if you are stepping out of your home to meet a friend or get groceries for your mother. Throw on a sweatshirt and jeans – You are ready to go!
Tote Bag
This bag definitely does miracles – It can hold loads of stuff ranging from wallets, books, gum, CD's, ipod, cell phone. Get 2-3 tote bags in funky colors and exciting cuts to add a dash of color to your wardrobe.
Desi Skirt
Go Desi with fabulous knee or ankle length cotton skirts with prints. Pick them up at any exhibition or street shopping jaunt at great bargains and prices.
Traditional attire
Get a perfect wardrobe with a mix of suitable Indian and western outfits. Buy dressy anarkalis and embellished salwar kameeze or patialas to wear at weddings, family gatherings, functions and festivals.
Pretty Footwear
Get few pairs of belle style and ballerina shoes for wearing them with western outfits. For the desi skirts and kurtis, opt for kolhapuri chappals, jodhpuri shoes and handcrafted Indian slippers.
Accessories
You can add a bit of drama and charm to your outfits with long metallic chains with pretty pendants, chandelier earrings, pretty bracelets, chunky metallic jewelery.
Hope all you teenagers enjoyed our little piece on must haves for a perfect wardrobe collection.
Shop hearty!