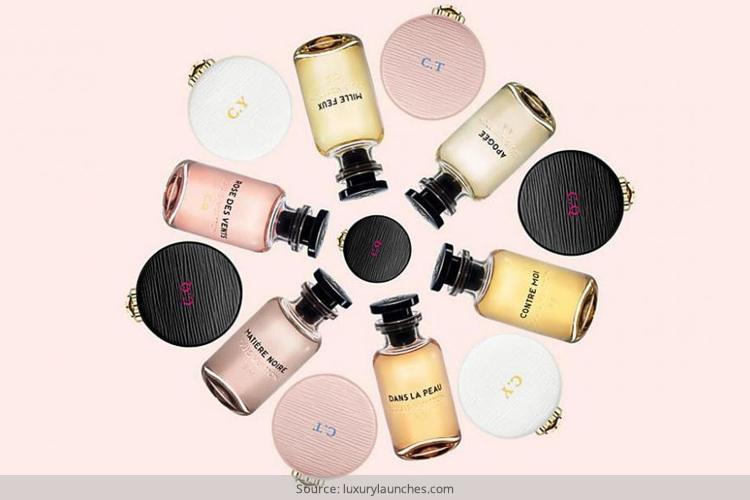 We are in the era of luxury brands. Agreed, so what's new? Well, apart from the product, it is the packaging which gives a LUXE and premium look to the product. The fact that shoe boxes to handbags now come in eco-friendly jute bags enhances and enriches the shopping experience. With the unique shapes of chocolates – take for instance the legendary triangular Swiss chocolate brand Toblerone to perfume brand Flowerbomb by Viktor Rolf, it is the shape that matters the most.
And Louis Vuitton is no exception. There is something special about this brand, from its fragrances to Louis Vuitton travel cases.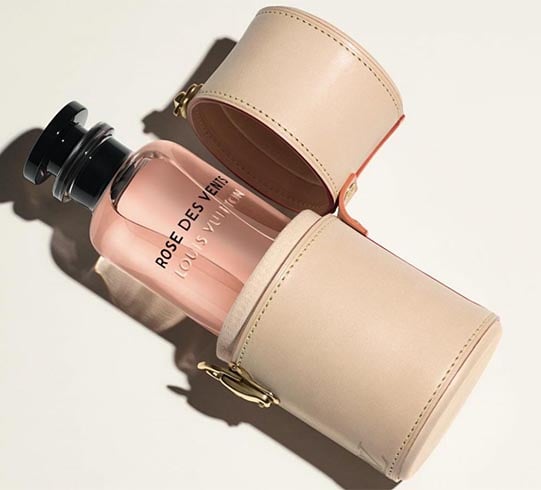 Now there is something equally special about Louis Vuitton special cases to transport your perfume bottles.
Surprised are you on the concept of luxury and leather case for fragrances?
The beauty of the tiny travel case from Louis Vuitton is that it is designed to hold a single bottle of perfume. The classy leather case comes with the signature LV monogram. A subtle accessory to up your total style quotient it is!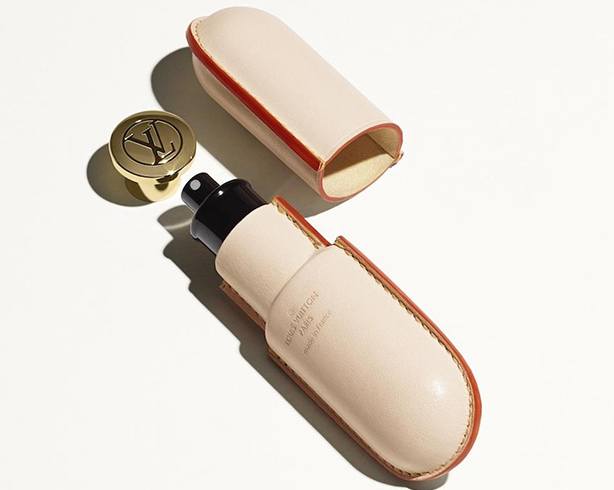 According to the brand Louis Vuitton "in creating the Fragrance Travel cases, Louis Vuitton applies its savoir-faire and mastery in custom-designing the perfect case for transporting and protecting each item of one's personal belongings."
More on the Louis Vuitton travel cases for fragrances:
The tiny travel case comes in black, white or dusty millennial pink and is specifically made to carry Les Parfums Louis Vuitton in a snug fashion.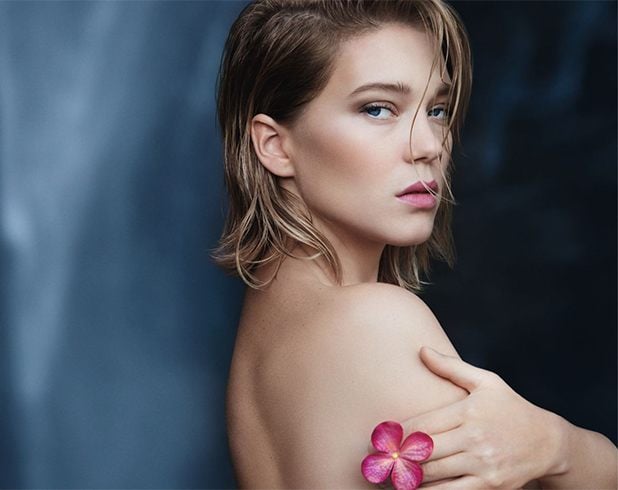 That's not all. The custom travel case of Louis Vuitton is specially crafted from fine natural or Épi leather. The LV cases come in the maison's Monogram canvas and in three dulcet shades of Epi leather – black, white, and rose ballerina.
There is a tiny buckle too which keeps the perfume in a secured fashion. Plus they can be personalized in-store with your initials. It's like saying that you can carry your beloved fragrances in comfort, style, and ooh-la-la.
What more can you expect for a perfect holiday outing? The Louis Vuitton perfume travel cases look after the choicest of LV perfumes with care and sophistication. You just need to slip them into your handbag and go worry-free with your airport travel and business visits.
Those of you who do not wish to depart from the classiness of Louis Vuitton special cases to transport your perfume bottles can go for Monogram canvas travel case instead.
While the retail price of the perfumes goes up to €350, the newly launched Louis Vuitton travel cases start at €430.
In Indian Rupees, Louis Vuitton perfume travel cases in monogram canvas cost Rs 32,000 each; in VVN leather, Rs 34,000.
While the 100 and 200ml LV cases have a golden buckle, the flaconnier protects and carries three 100ml perfumes.
About Louis Vuitton Perfumes:
Louis Vuitton is a collection of seven creations signed by Maitre Parfumeur Jacques Cavallier Belletrud who traveled the world for four years to perfect the first collection of Louis Vuitton perfumes.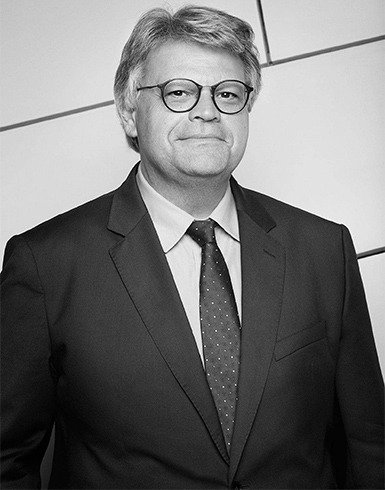 So all you perfume lovers, go for Louis Vuitton special cases to transport your perfume bottles and tell the whole world what Louis Vuitton travel cases mean to you.