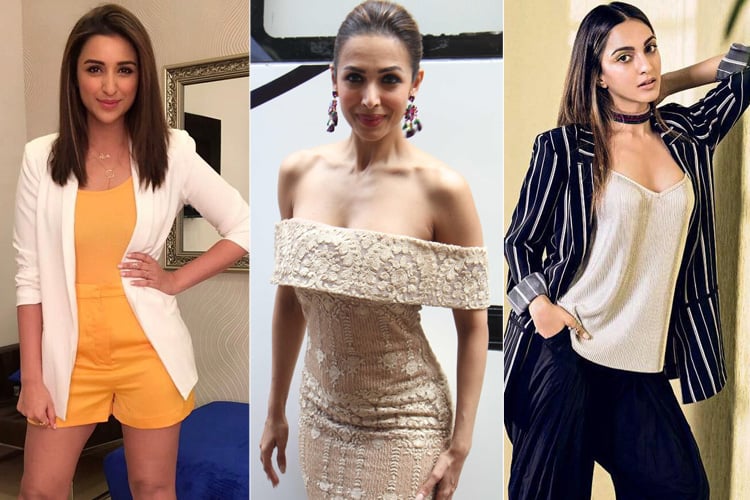 The peak of warm weather is on and we are officially ready for stocking up our summer wardrobe. This season, expect to see a lot of returns like sheer, burst of fuchsia pink, 80's love, bra tops and kitten heels. A lot of these trends can be strutted out while lounging out in the sun for real.
Time and again our favorite Indian celebrities grace the runway, resurface on red carpet, and embody the street style. This season has been no exception, with the likes of Aditi Rao, Kareena Kapoor, Malaika Arora and Katrina Kaif refreshing our minds with classic trends with bold designs. Pick your summer dressing tips from these stars, and pack yourself the most exclusive line of summer palette.
Sheer
And we thought sheer took off on a break, but we were wrong. The see-through fabric is still the hot trend. In the recently concluded Met Gala, we witnessed a load more innerwear, and in few cases less to nothing to all. Taking this officially declared summer trend of 2017, you can think of pairing it with maxi tops and fitted lace dresses for a touch of elegance.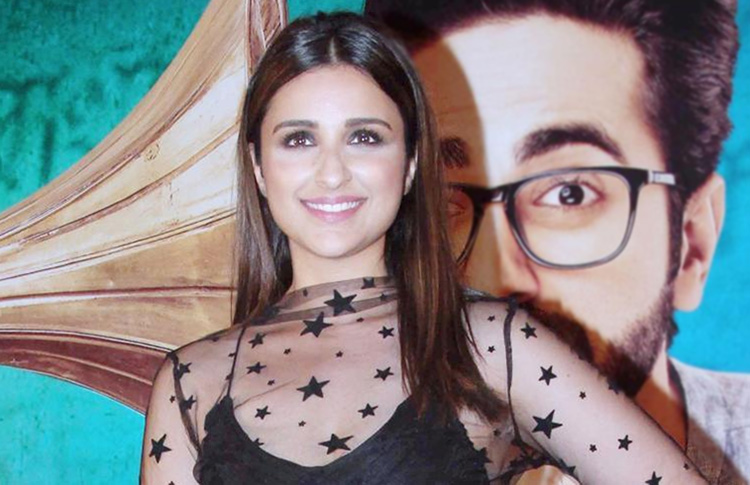 Seen in the image is Parineeti Chopra in a sheer embroidered blouse.
[Also Read: Parineeti Chopra]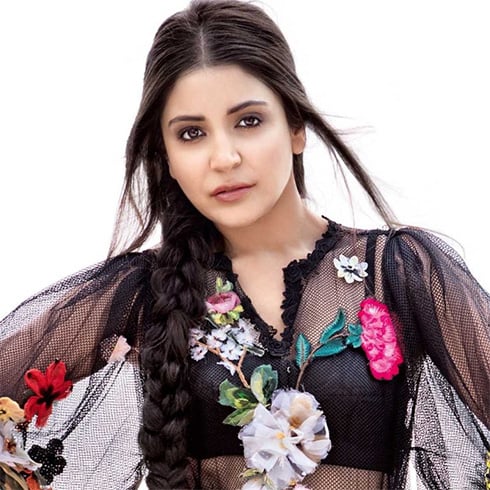 The see-through dress is also making a powerful statement in Bollywood. In an industry, where work entails between daily looks and party outfits, it all kind of makes sense. So, how do you wear a similar semi-opaque style?
One tip is to go far as you can dare to bear, but do not hurl down your reservations.
Designer Ridhi Mehra said, "It has been a part of a few seasons but every time underwent innovation on the runway." It has evolved over the years, says designer Pallavi Mohan.
Try to keep it light and informal by flinging in a demure sheer-slip-top over denims and a tee. Sure, this is not the best outfit to take to office, but it is the quickest way to feel instantly confident and trendy.
Bralettes
At one time, bralettes was reserved for a day at the beach. Until one experiment of wearing bralettes over buttoned-up shirts and skirts cropped up, and the rest is history. The new trend of bralettes is all about showing it all.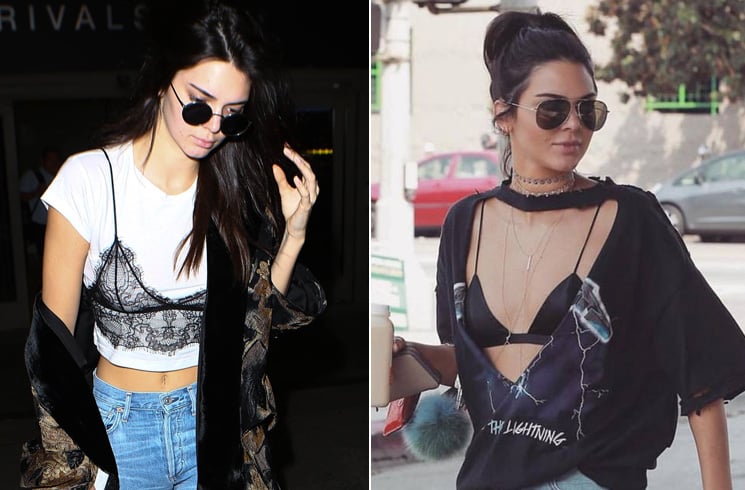 So, what defines a bralette from a traditional pair? It is basically a mixture of a lace bra and sports bra. Typically, these bralettes do not have underwires and are most comfortable. It is the better fit for summer.
If you are not confident about wearing them out, then pair it underneath a lace blouse.
Stripes
This summer, stripes are everywhere. This print must share serious space in your wardrobe. It is one of the most wearable prints and a favorite when it comes to styling.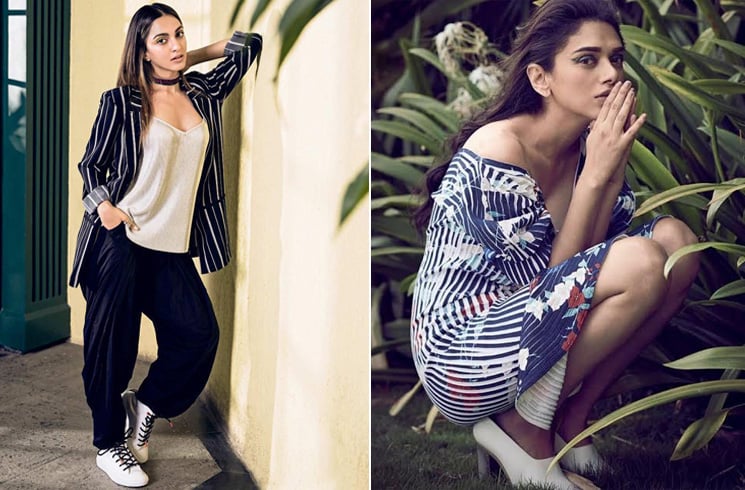 You can stick to stripes in primary colours such as white, red, mustard yellow and blue.
One way to wear stripes the right way is to wear bigger horizontal stripes over your top, and wear small vertical stripes over your lower half.
Stick to black and navy blue while starting out with stripes. Then, eventually you can move on to black and blue.
Also, it can help to make minimal use of accessories.
Pick footwear that are simple and nothing fancy.
Approach stripes without the slightest of hesitation; which means you can merge it with denim, leather and khakis. Other prints such as leopard prints, florals and polka dots are pretty sellable, as well.
Lemonade
Lemonade yellow is the colour of the season. This is the perfect colour transition from Spring to Summer. It is a happy and vibrant colour. Styling this sunny yellow from head-to-bottom can be a bold move, for many. But that's the beauty of styling yellow. You have to go for it totally as there is no 'in between.'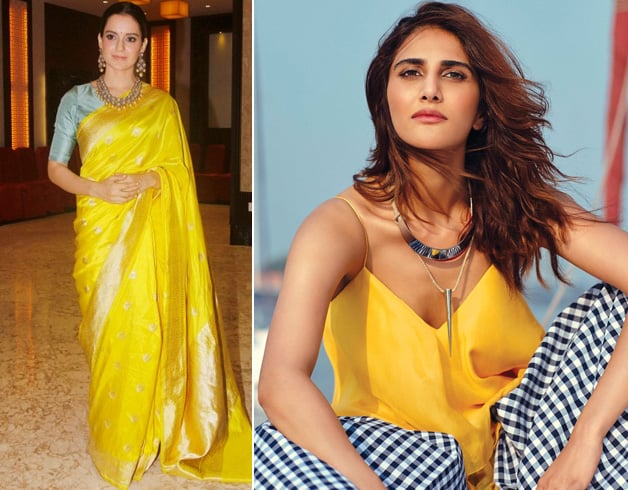 Sundresses and Skirts
Well, love it or hate it, summer is here-you can practically experience the pleasant summer nights and hitting the beach. May has begun, and it is only natural for us to start obsessing over summer fashion. With these, some of our favorite style icons like Shraddha Kapoor, Katrina Kaif, Shilpa Shetty and Kareena Kapoor stepped out in skin-baring sundresses.
[sc:mediad]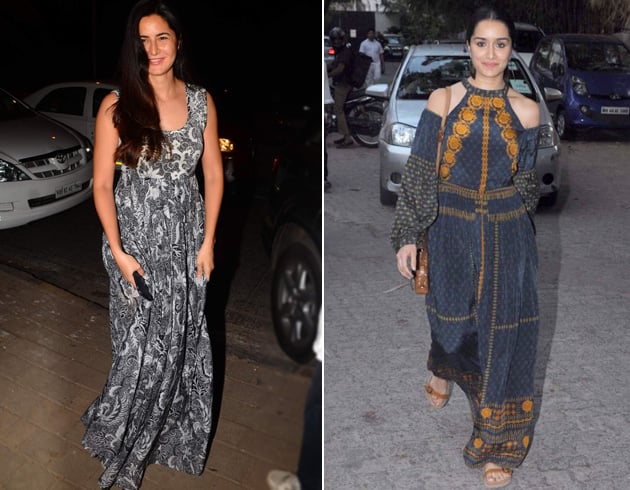 With these, we are all the more excited about the warm breezy days. From ankle length to full skirts and maxi dresses, our celebs have been sporting killer trends lately-and building our obsessions.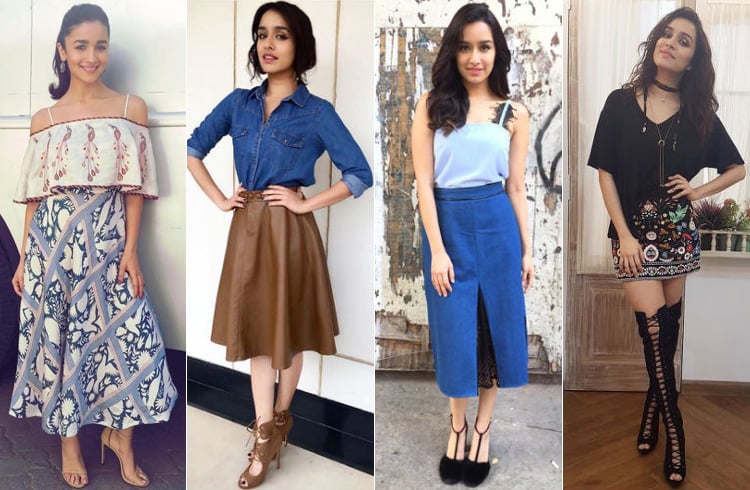 Shoes
It is time to literally give your toes a little peek-a-boo and revel in the sunshine. Any woman can agree that an outfit is incomplete with proper footwear. So, should you choose- slides, platforms or mules? Kick off the season on the right foot with the best sandals to slide and strap on.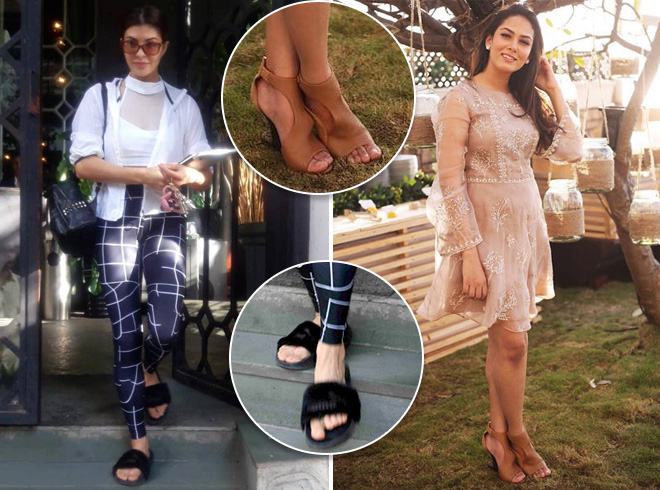 Bollywood's starlets have been stepping up their style game, in summer-perfect footwear. Since Indian summer, does not really one to experiment with closed shoes-or sneakers, so to say. So, it is best to pick a safe bet like how Jacqueline Fernandez did. Her furry slides complemented her geeky getup. Or you can pick up nude mules or platforms to go with your sun dresses. We liked Mira Kapoor's great picks and subtlety.
Accessories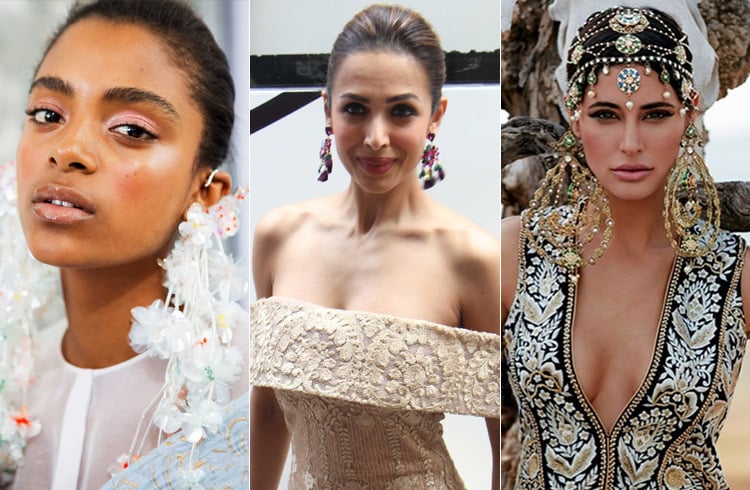 Oversized statement jewellery– In the case of jewellery, 2017 will witness a lot of oversized pieces, in all shapes. These bold pieces will allow you the attention needed.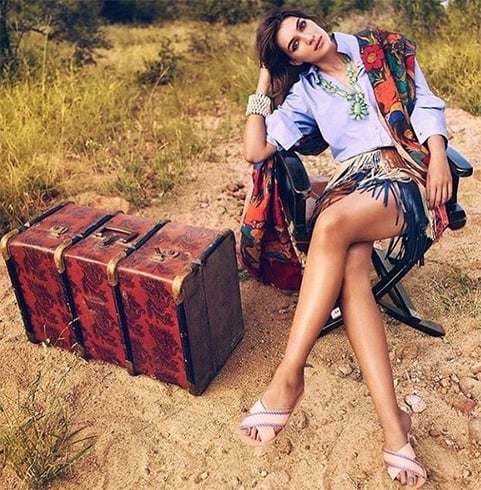 Sunglasses
Sunglasses– This is a no-brainer. But summer sunglasses should be one that perfectly suits your look. This season, get to see a lot of varieties in all colours, sizes and shapes. It practically can add statement to your outfit.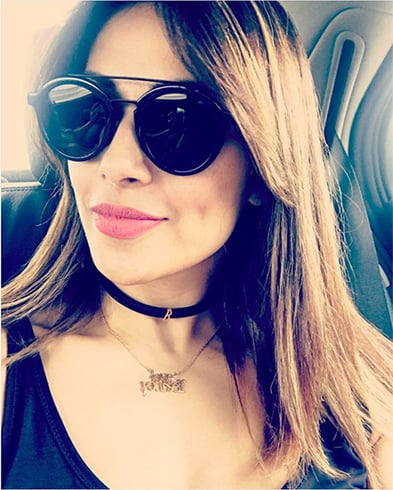 Oversized bags
Apart from jewellery, oversized bags are yet another fashion statement. Instead of forceful stuffing into your small clutch bag, you can now essentially fit in all your needs into these handbags.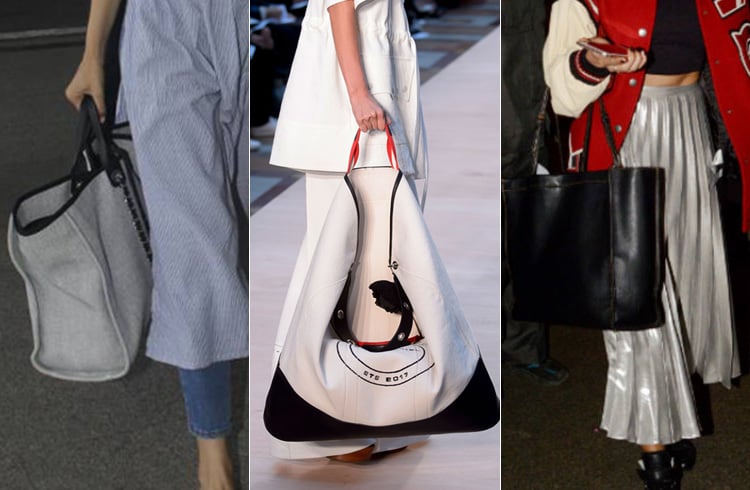 These are few of the trends of 2017, which you can actually wear for real this summer. So, it can quite be your turn this season to sizzle.
Images Source: instagram