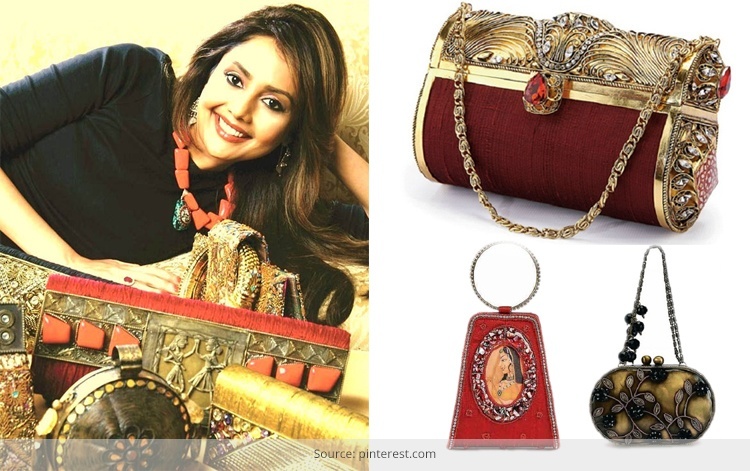 Quite recently we had posted a piece on minaudieres. Remember? Never mind, click here to know more. Do not forget to come back. I know our posts have always been quite engaging..
Anyways I am here to give you an Indian version of this fashion yet luxury accessory. Meera Mahadevia, a name may not be popular nation wide, but women doing serious fashion business are well aware of this power house, who is a cult queen in designing customized minaudières.
Her jaw dropping designs have gone overseas and are among the likes of Hollywood celebs like Angelina Jolie. They say Meera has got India on her bags. It's quite true; this lady lash has a know-how in blending Desi motifs and ethnic fabrics with funky designs.
Fashionlady takes pride in discussing about this Indian accessory designer, who has stormed the entire fashion world with her heirloom collections of clutches, bags, footwear and belts.
She is now a brand synonymous with cultural malleability and her ingenuity is perhaps the best kept secret in the world of luxury accessories. Her collections are usually crafted from 24 carat gold and precious stones. Apart from bags, belts and jewelries are among her other specialties. And all these derive inspirations from Indian high cultural value, dance forms, nature and historical significance.
She uses vivid media like hand crafted metal works, Indian elaborate embroideries and finest fabrics to achieve visual perfection. Apart from appealing to Indian sensibilities, her exquisite collections are fiercely coveted in US, South Africa, Europe, Middle East and South East Asia.
Her pieces are displayed at the Newark Museum Gallery in US and Asian Civilization Museum in Singapore. Just have a look at some of her enthralling collections!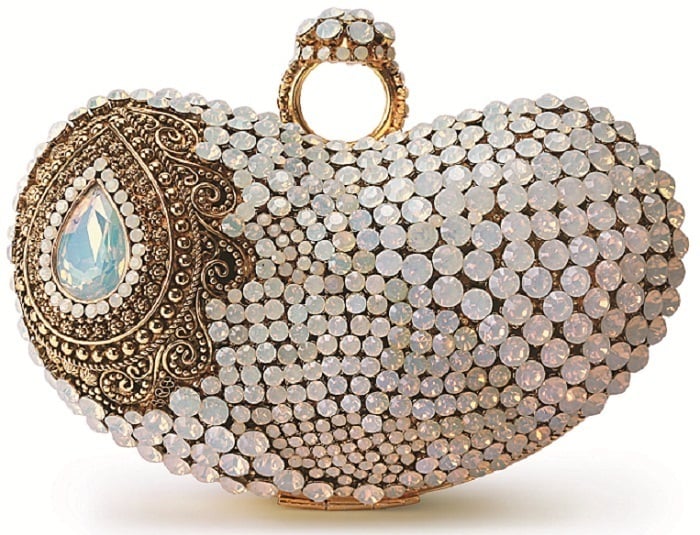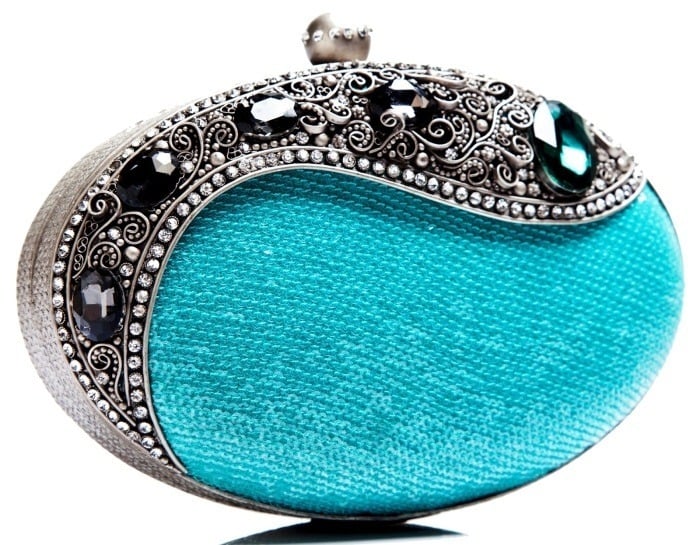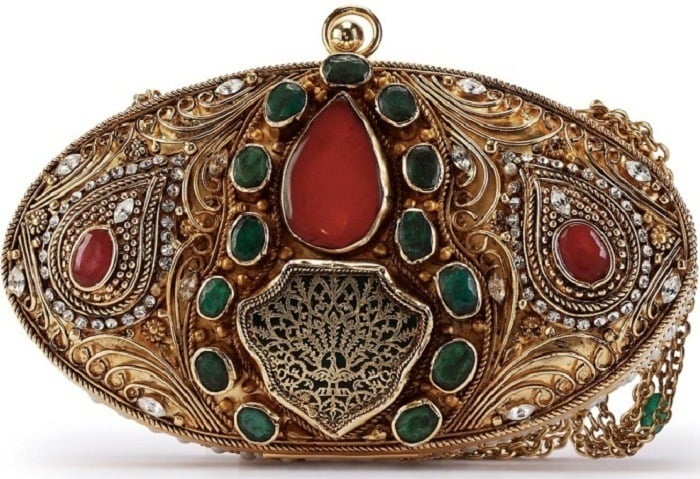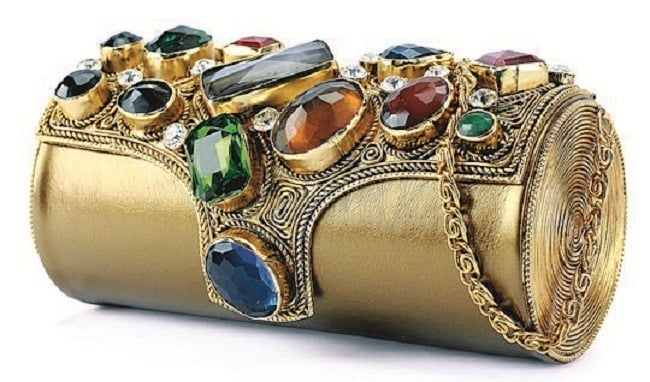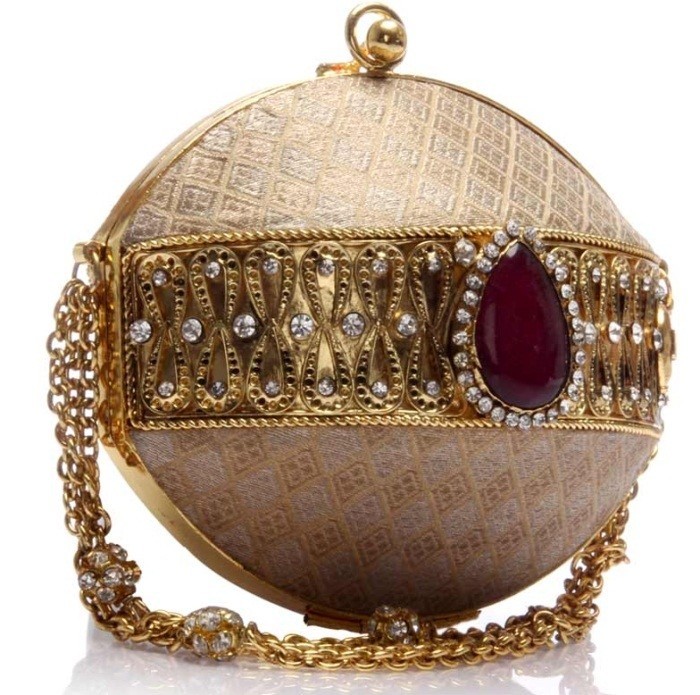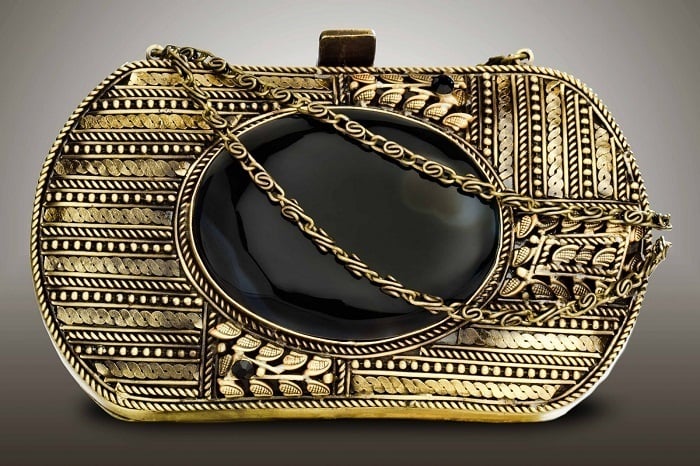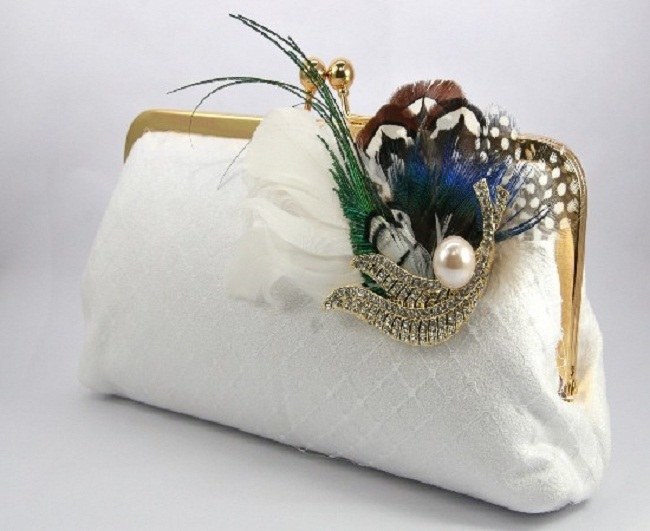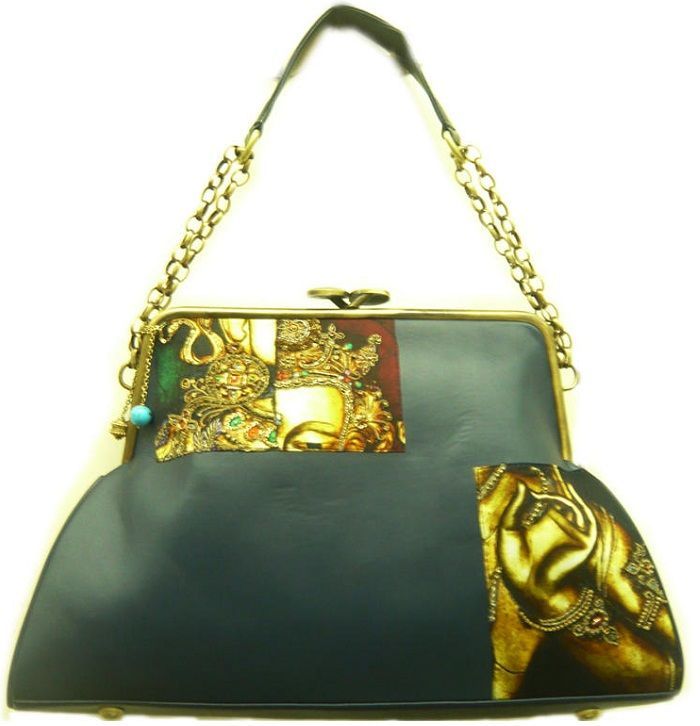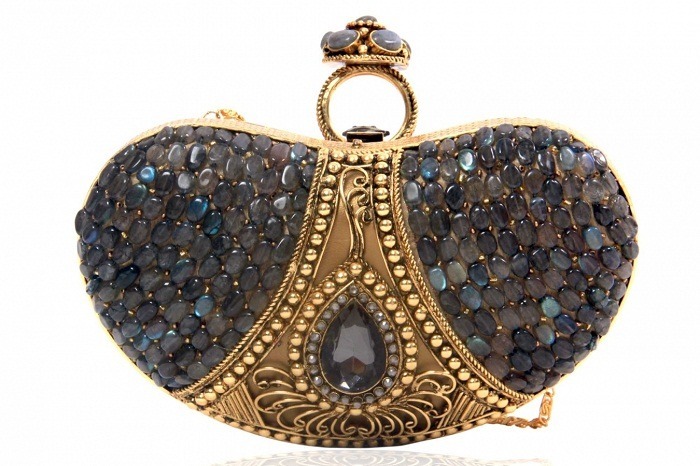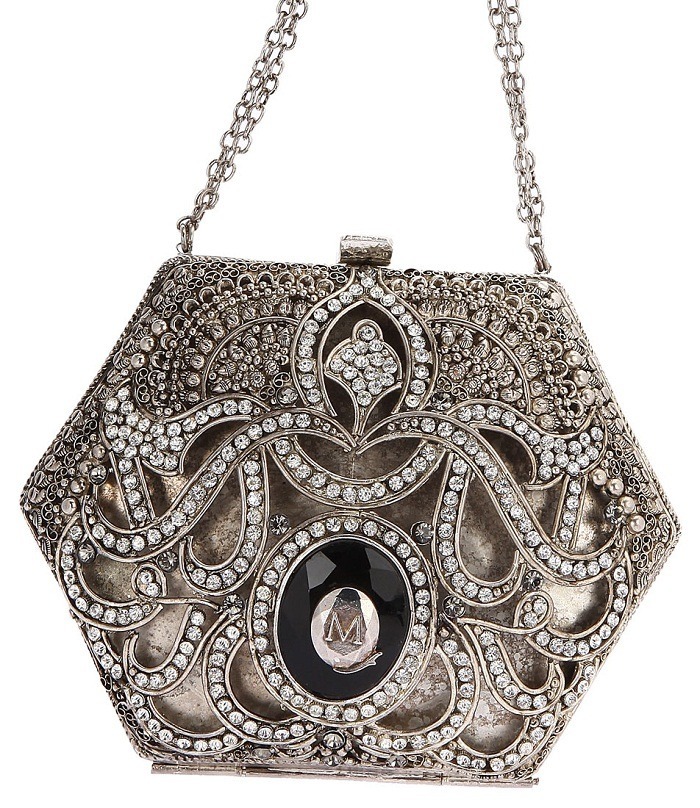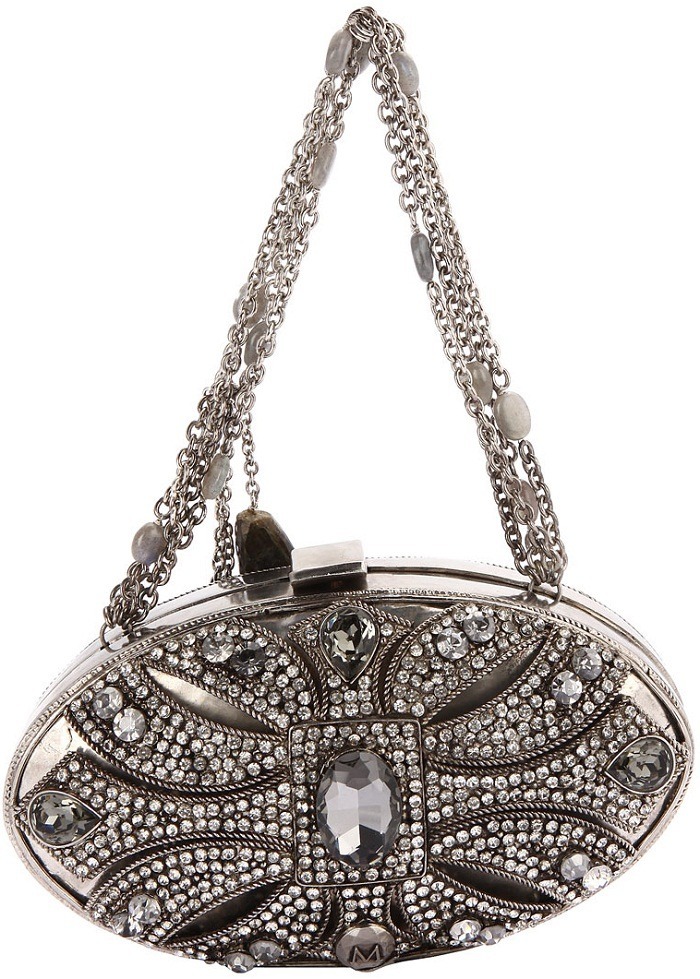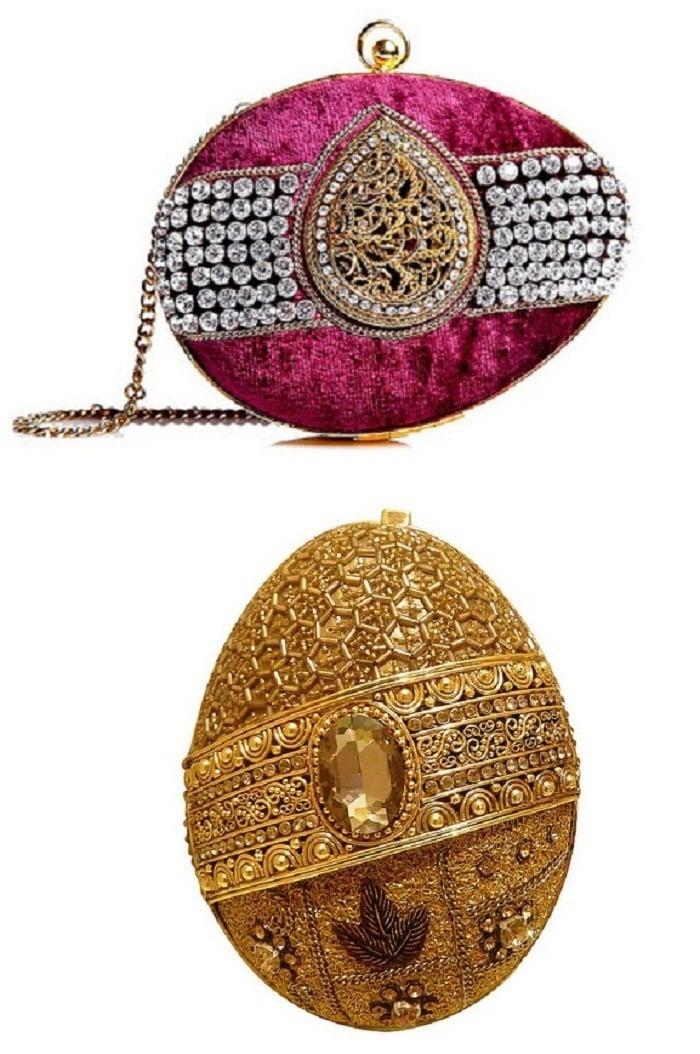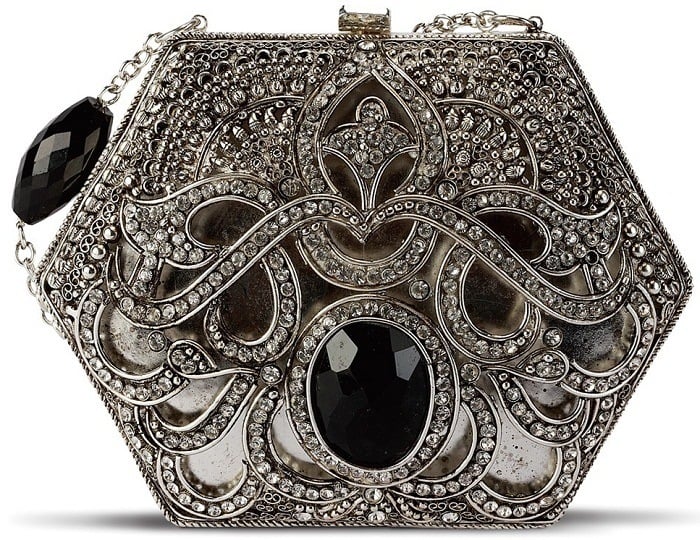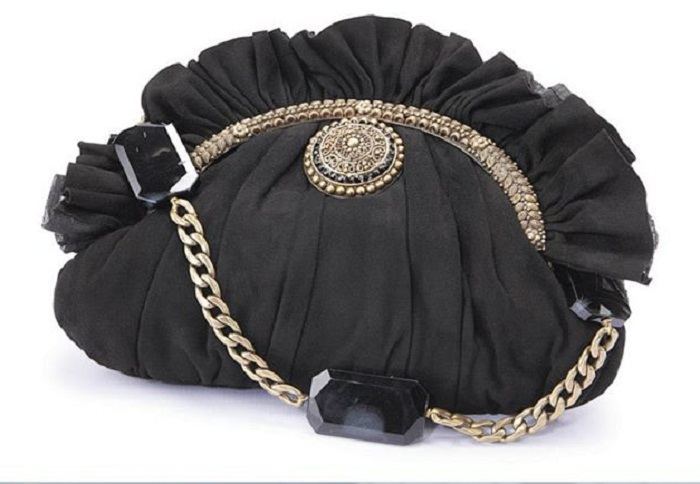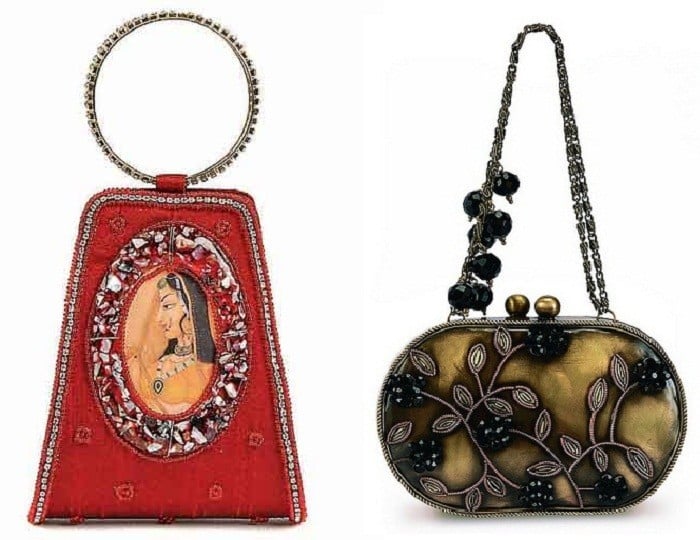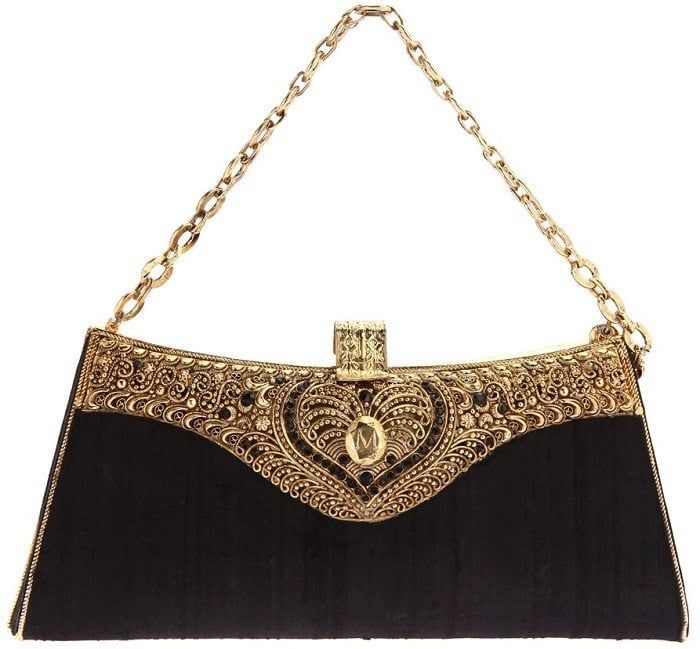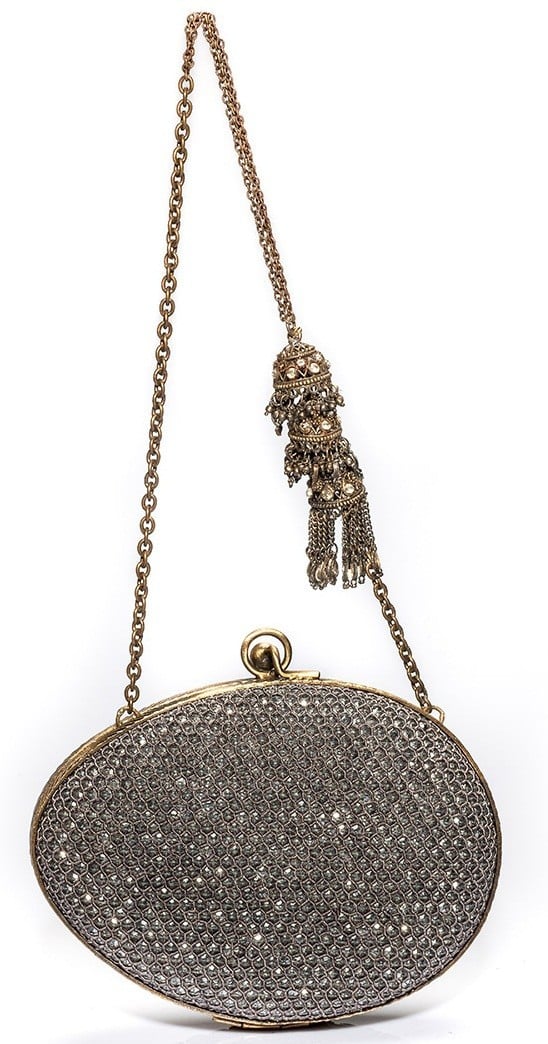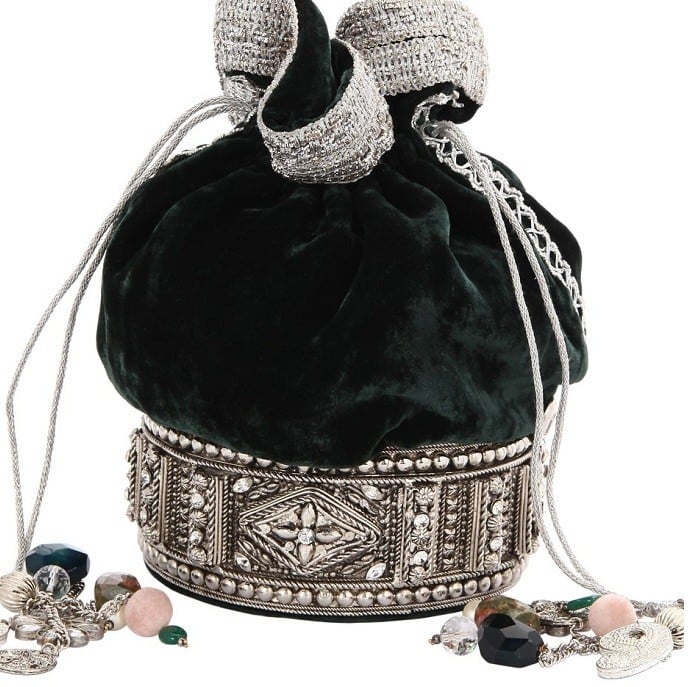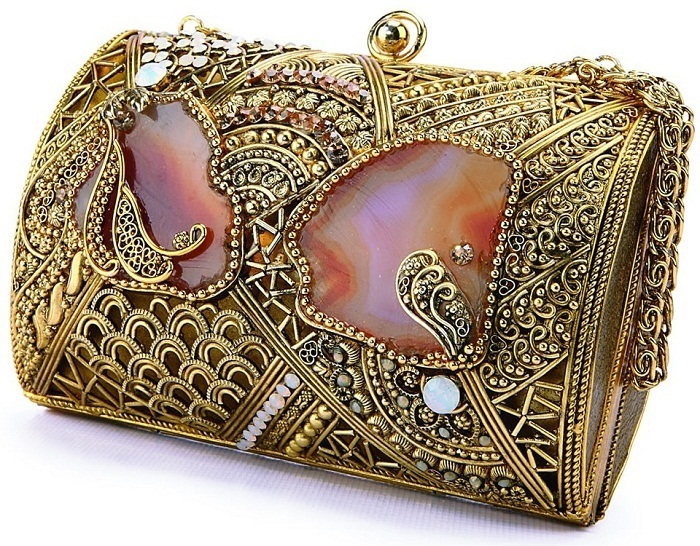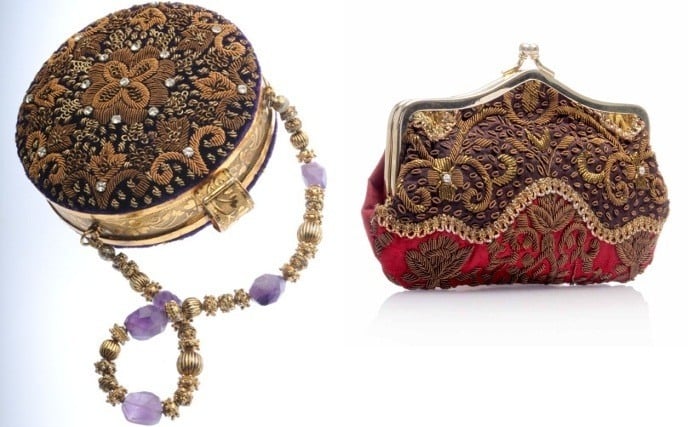 I hope these are quite handful. Her zardozi batuas are the sought-after accessories among world's leading celebrities. Bollywood actress Rekha and Raveena Tandan carry her bags, Parmeshwar Godrej walks in her sandals and Malaika Arora Khan flaunts her broad belts. Even Kirron Kher matches her every sari with her bags; so does Sunita Kapoor, Diana Hayden and Bipasha Basu.
By now you must have imagined your wardrobe to be adorned with one such luxury piece. And why not; after all Meera's bags have the magic to attract anybody's attention.