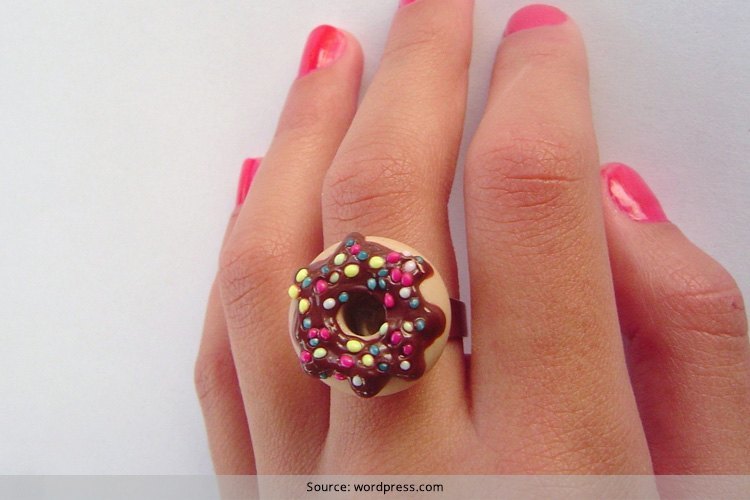 By now you must be pretty familiar with all sort of funky accessories, which are now commonplace in Indian girls' wardrobes too. Those, who have less to no interest in traditional fashion, including outfits and jewelries; they always prefer to go for funky items so as to create their own fashion statement.
You browse and you'll be bombarded with an array of designs and if you visit any flea market, you're bound to get serval stalls selling some beautiful, rustic and funky jewelry items including necklaces, bracelets, rings and danglers.
The new age fashionista prefers to choose funky accessories from her closet as per her mood, unlike those who struggle hard to pick a right pair of earrings or neck-piece for their ensemble. The hip fashion lovers are free spirited and just flow with the taste and mood, hardly caring for the occasion or for the items which are trending.
They do not fall for material even, be it oxidized silver, gold or simply an artificial jewellery, they just pick up the items which they feel suit their personality. They consider comfort over style and rustic over elegance unlike those girls, who just try hard to fit into a skinny jeans being choked or walk on towering heels painfully just for the sake of fashion.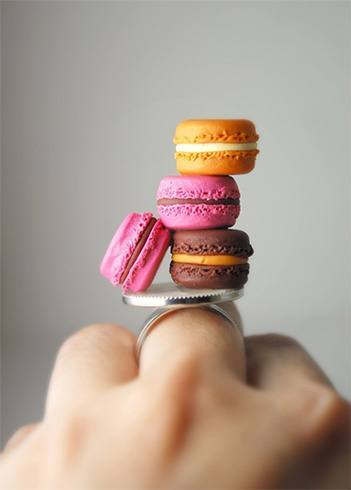 And when they wear a funky and weird ring, they either love to look at it several times in a day or just love flaunting it around. Having said that, what do you imagine when I refer weird rings?
No guesses? Better have a look at these miniature food rings inspired from Japanese art. While fashion just influences you to reduce weight, but these rings are surely going to increase your appetite. So be warned!!
[Also Read: Homemade Coffee Face Pack]
And I bet most of you would have never seen these before and after scrolling through these images you would scream, "Oh my God!! Are these rings?" Have a look!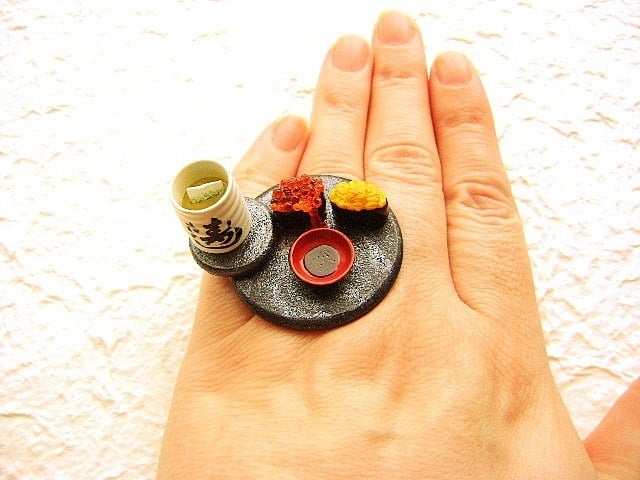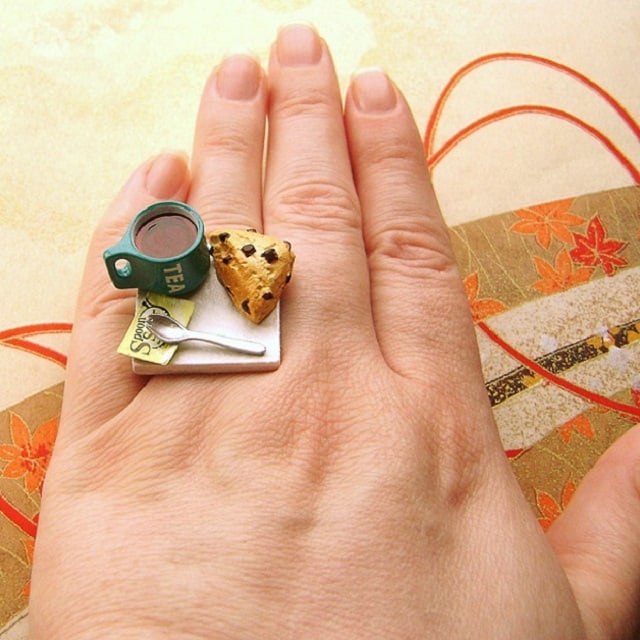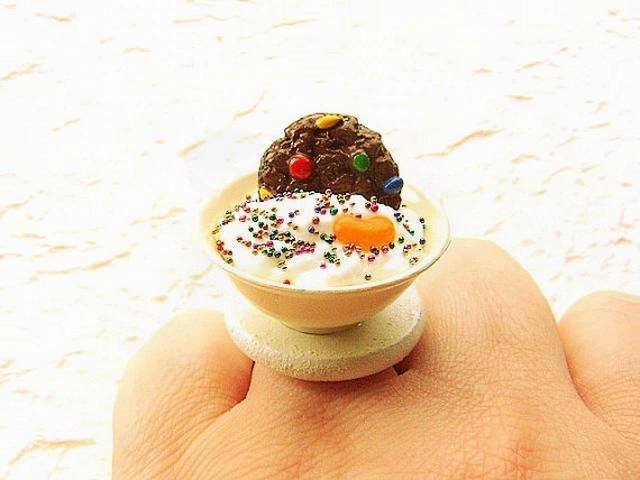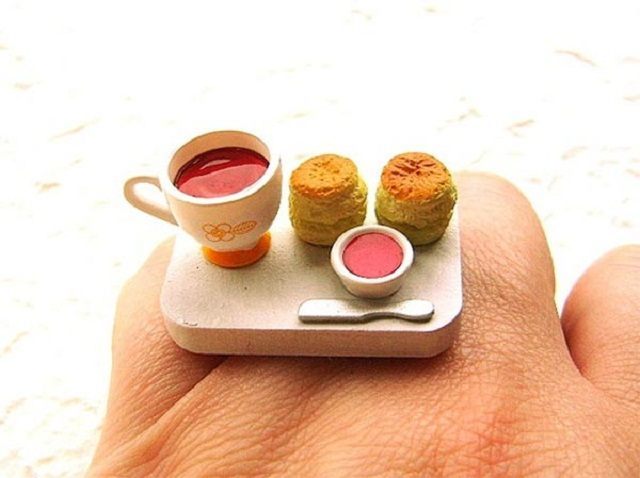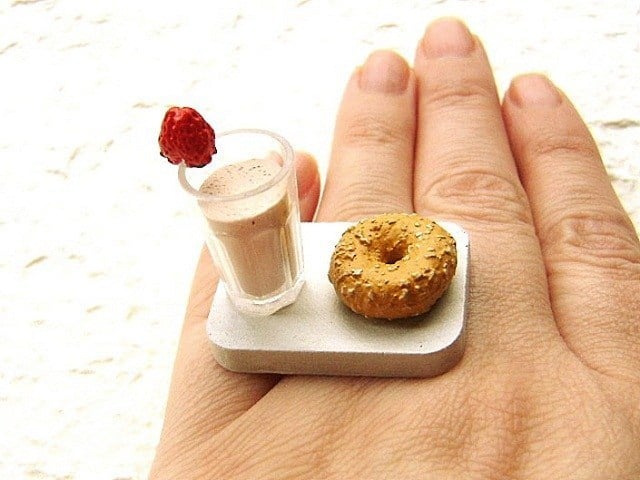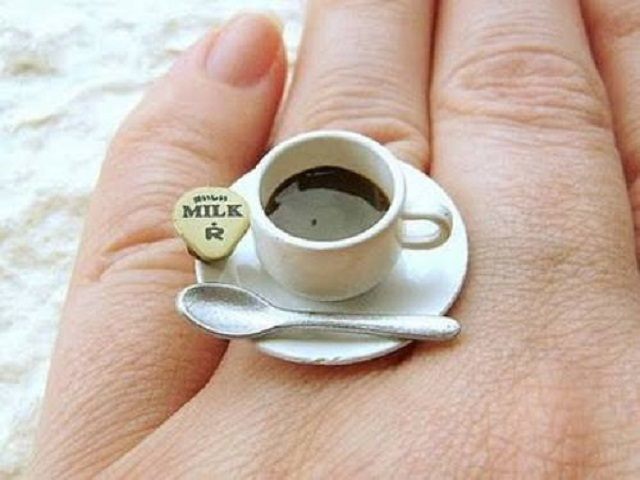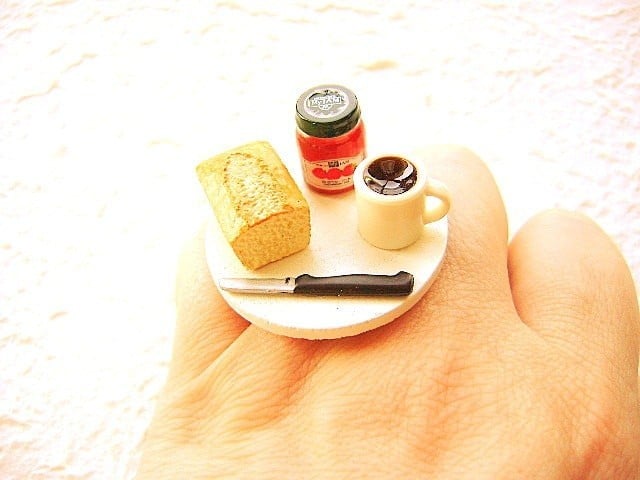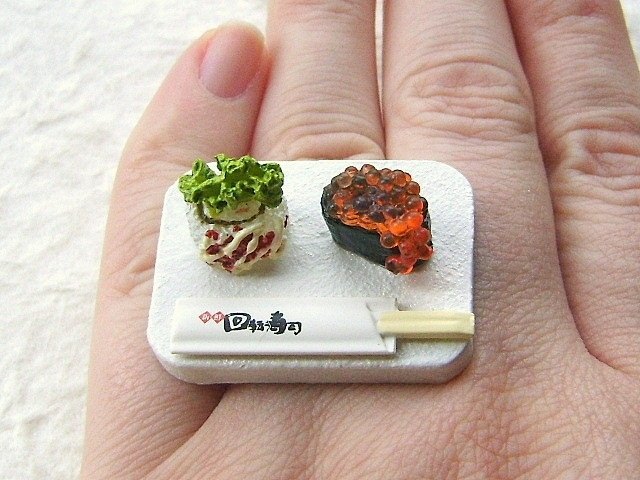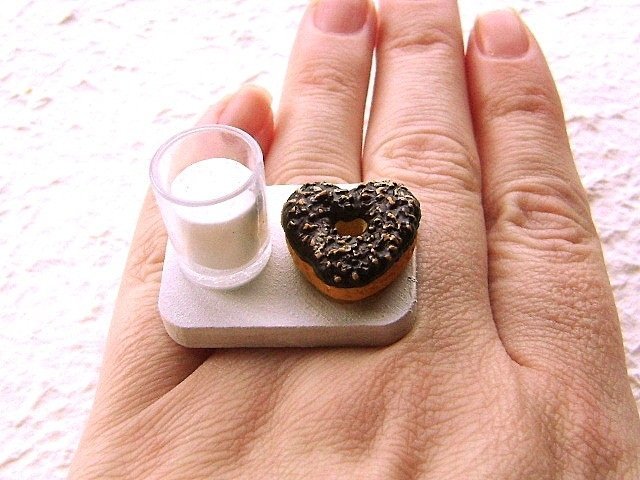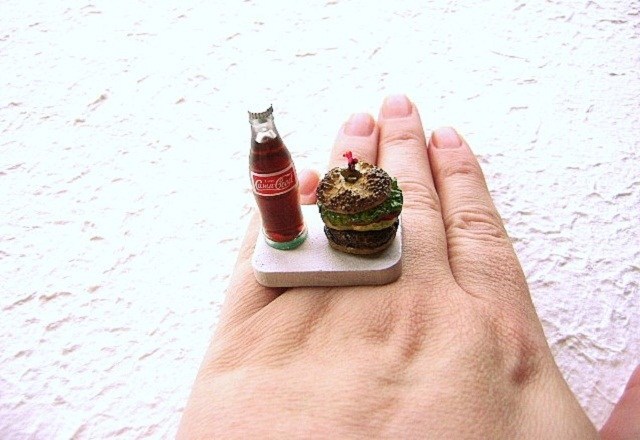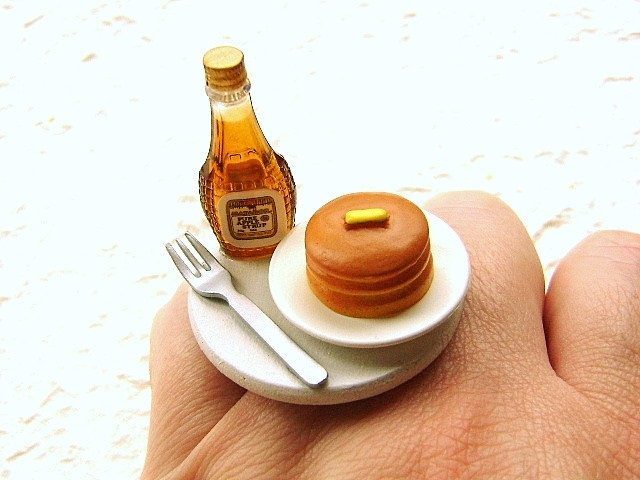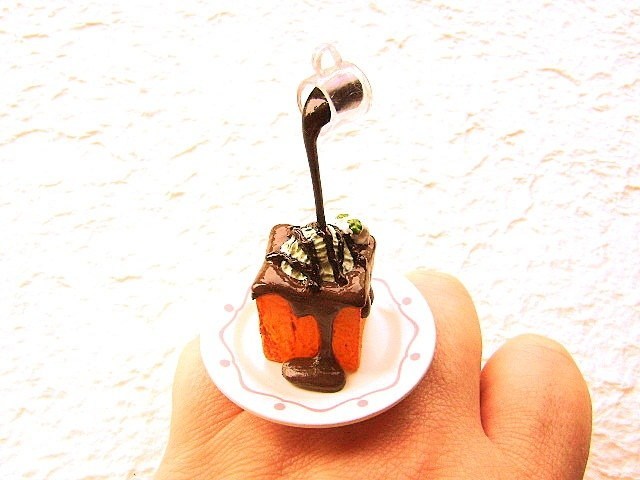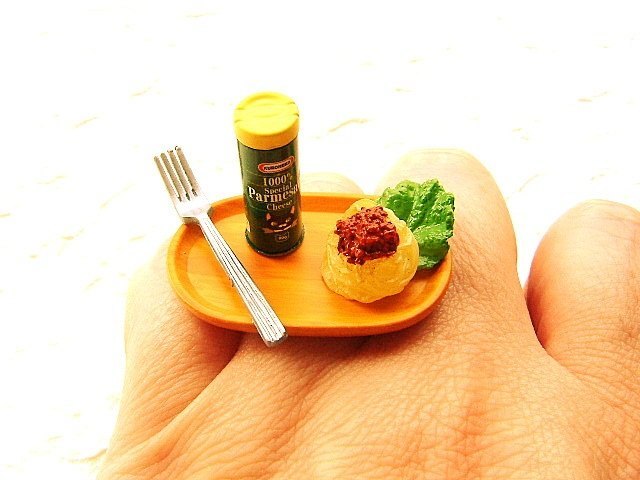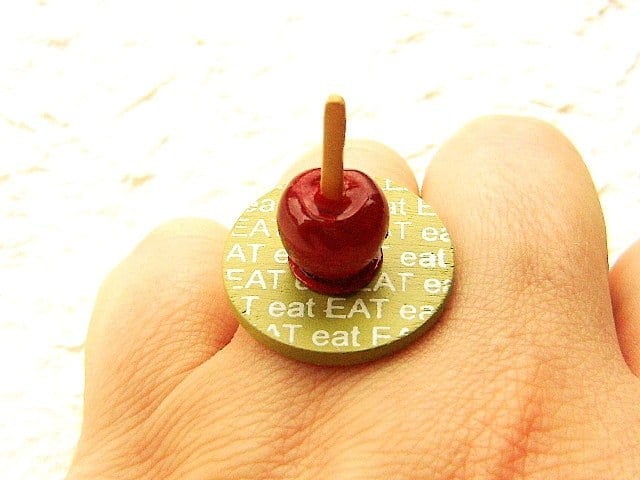 So, what would you like to wear today, a donut, muffin or a plate full of Hakka noodles? Interesting, right? Do tell us your views!
Images Source: pinterest.com