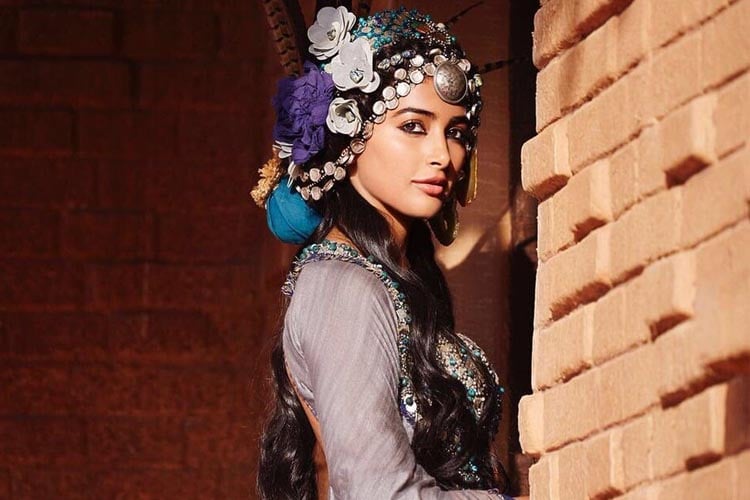 Since the release of the much hyped and awaited movie 'Mohenjo Daro' is nearing, we are delighted to spot the stars beginning their promotions with the traditional press meet.
Do you know who the leading lady is in this upcoming Indian epic movie? It is Pooja Hegde, Runner up Miss Universe 2010.
Ashutosh Gowariker is all set to introduce the beautiful Pooja Hegde through his prime venture. We took one look at her and we knew that she is here to last longer and stronger. We took some time to know her better and trust us, it was absolutely worth it.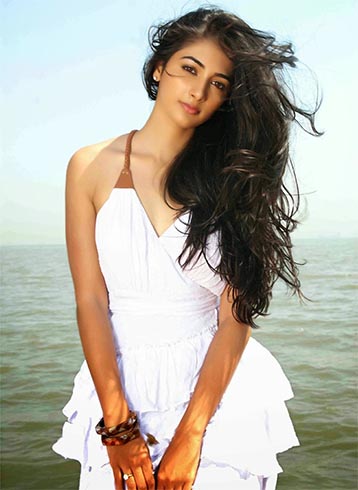 Pooja Hegde hails from the star city, Mumbai which pulled her into the modeling world. After winning the runner-up title for Miss Universe, she set foot into the film arena.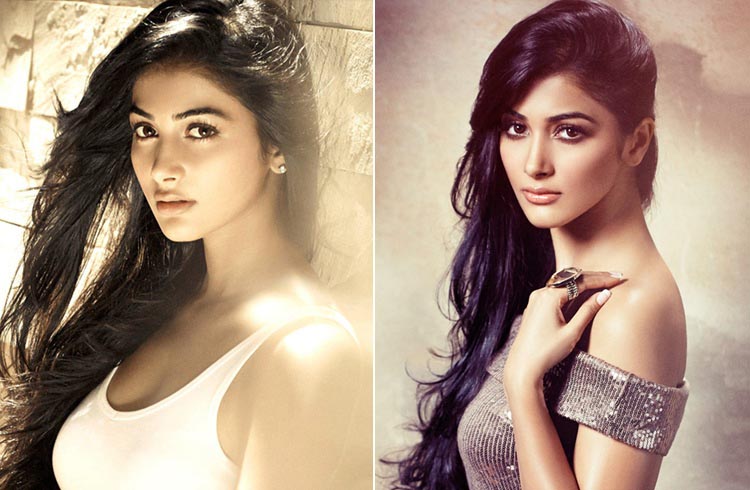 Starting with South film industry, she received quite an acclamation for her performances. Acknowledging her talent, Ashutosh Gowariker chose her for the premium venture, 'Mohenjo Daro'
Being avid fashion followers, we got caught up with Pooja Hegde's fashion flare, and immensely enjoyed our exploration.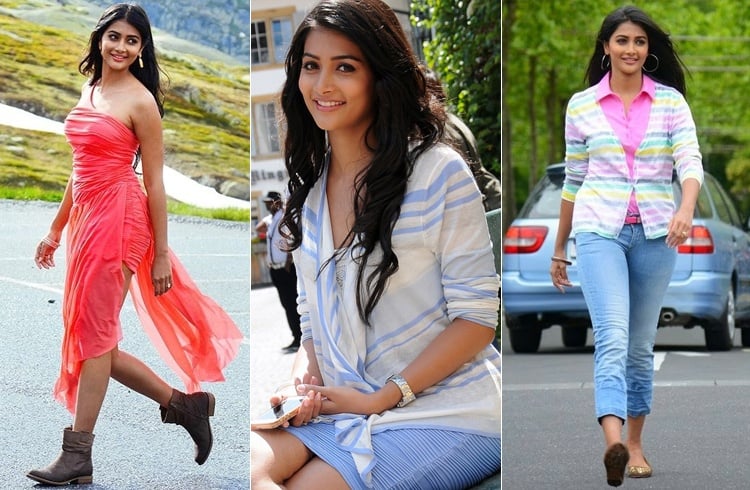 From what we found, we believe that she prefers to keep her profile low-key but now, with the release of this epic movie, we sure will not be able to take our eyes off her.
Mohenjo Daro' Press Meet In Swapnil Shinde
At the press meet, she was clicked in a striking blue Swapnil Shinde gown. The fall of the dress along her slender mien looked gorgeous. She picked an extravagant ring from Gehna and walked gracefully onto the stage in Zara heels. With blushing cheeks, peach lips and casually brushed hair, she stunned the crowd!
[Also Read: Kareena Kapoor Khan Blooms Like A Rose In A Swapnil Shinde Gown]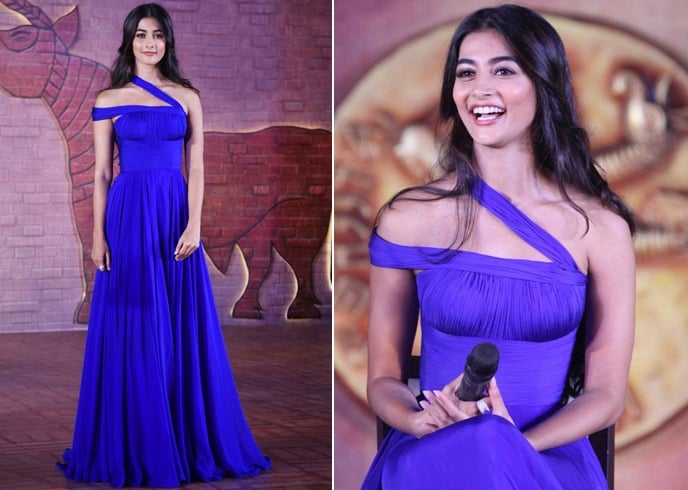 Pooja dressed up like Chaani of 'Mohenjo Daro' to introduce herself and her character. The ethereal outfit was picked from the House of Neeta Lulla.
Look at her lovely hair!! No wonder she won the 'Miss India South Glamorous Hair' in 2010. The head gear gave her the Indian Khaleesi look. Don't you agree?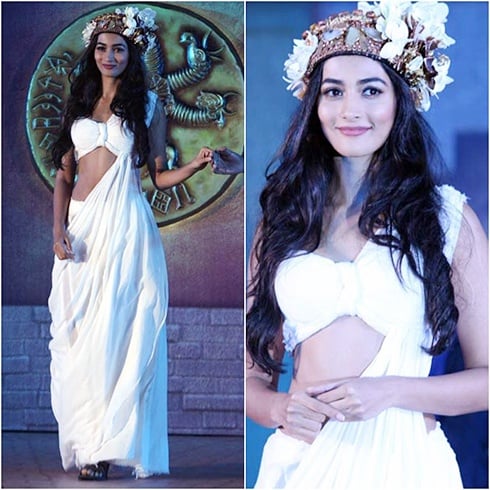 'Mohenjo Daro' Poster Look
One more look of the stunning beauty from the film, again an outfit by Neeta Lulla. Set to represent the Indus Valley Civilization, she played her looks thoroughly and magnificently.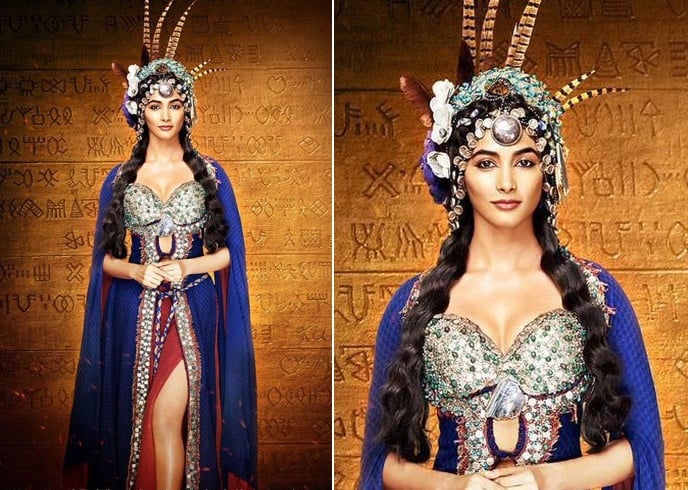 We are way too excited to see the actress make more fashion statements while promoting the film!! What about you?
Stay tuned with us to feast on more Pooja Hegde styles!!
Images Source: instagram.com, hyderabadjunction.com, instantbollywood.com