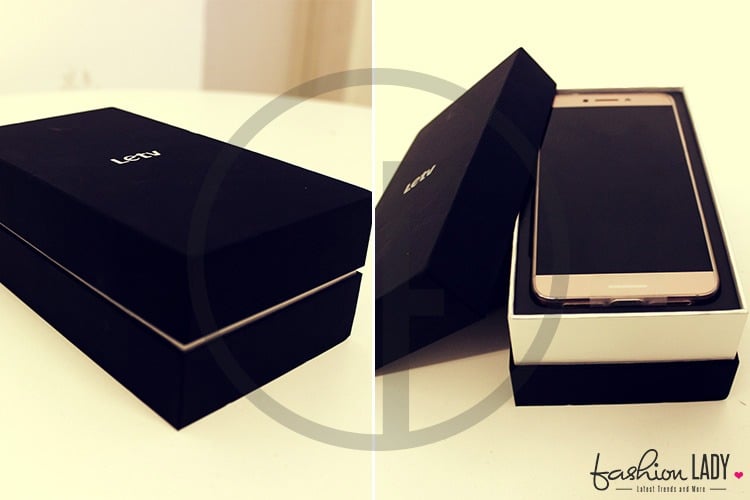 We all know that fashion is never constant. With emerging trends and styles, it is always changing and evolving. So, is the case with technology. And, to keep us in sync with the moving trends, LeEco has announced two super stylish phones – Le 2 and Le Max2 which are not only going to impress you with their features but are guaranteed to increase your glam and style quotient.
[Also Read: Introducing LeEco Le 1s – Elegantly Designed And Highly Featured]
LeEco is a global internet company which has already established its mark with its LeEco Le 1s and with the two new additions, it is sure to sweep you off your feet. Let's take a look at their unique specifications and see why these are your next must-have fashion accessories as well!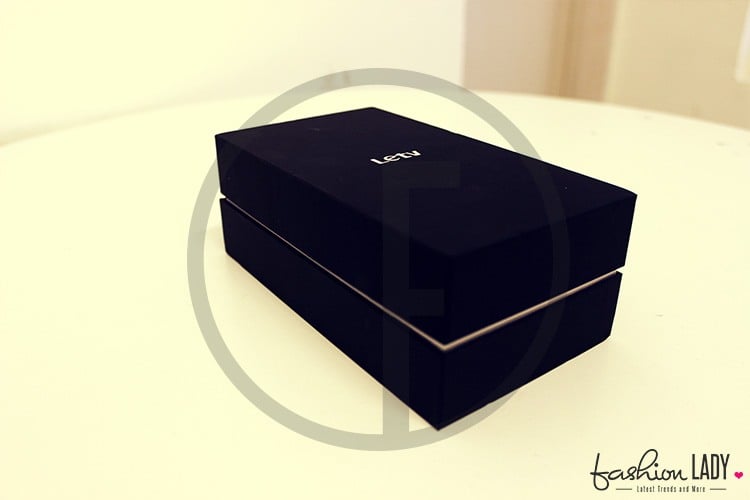 LeEco Le 2 And Le Max2
First off, we are totally in love with the classy all-metal build in Rose Gold color. The sleek and slim designs with smooth round edges are sure to make you the envy of your gang. Though both the devices are quite identical, there are few key features that differentiate them from each other. In terms of the size, Le Max2 which is 5.7 inches has a minute edge over Le 2 which is 5.5 inches.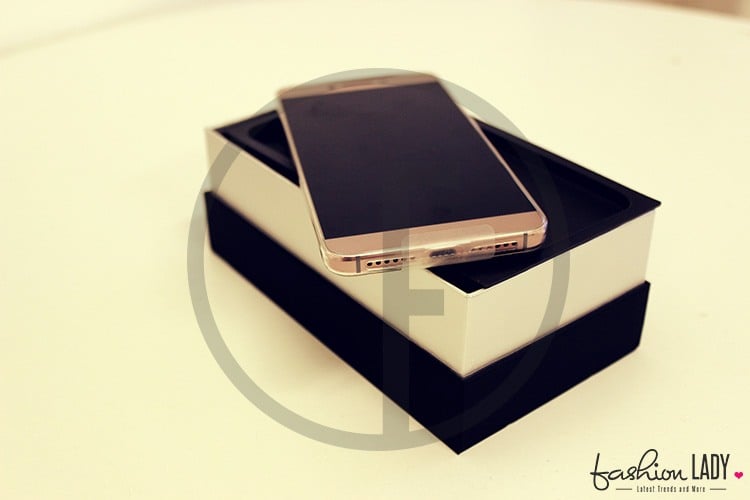 LeEco Le 2 And Le Max2 Camera
With an internal memory of 64 GB and 6 GB RAM, Le Max2 has definitely the best specs in any category. All the budding photographers and selfie queens out there, be prepared to be amazed, as the camera specs are surely going to get you all excited. Le 2's 16 MP and Le Max2's 21 MP primary cameras are ideal for you to capture and freeze your special moments. And, with an 8 MP front camera, rest assured that your selfies are going to turn out nothing less than perfect.
The markets are continuously flooded with new products and to stand out in the crowd is not an easy task. However, LeEco has managed to carve a place in our hearts effortlessly with these two new products. In this fast paced environment of ever emerging trends, Le 2 and Le Max2 have proved that they are the new trendsetters. While we were still gushing over its various features, we realized that LeEco has introduced a new technology which is going to be a game changer.
Excited to know what it is? Read on!
Moving away from the 3.5mm audio jack, LeEco has introduced the latest CDLA technology in both the phones. This breakthrough technology is what sets LeEco apart from its competitors. CDLA – Continual Lossless Digital Audio, is going to enhance your audio experience. You would have to plug in your headphones into the USB Type-C port in both the devices. The CDLA technology enhances the audio quality which gets rid of issues like interface noise, noise form connectors, poor sound field, etc., which are usually found while using audio jacks. This new age technology enables the end to end lossless digital music transmission.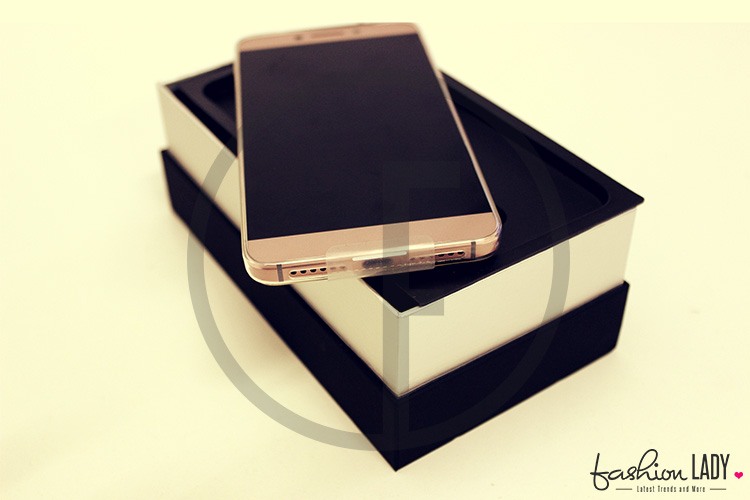 [sc:mediad]
Looking To Make A Style Statement?
Isn't it amazing to see how LeEco is breaking the conventional methods while bringing new and advanced technology to give its customers the ultimate experience? Going by their look, feel and specifications, these devices are not just phones but are also absolutely perfect as a fashion accessory too. Then, we suggest you include the Le 2 or the Le Max2 as part of your ensemble.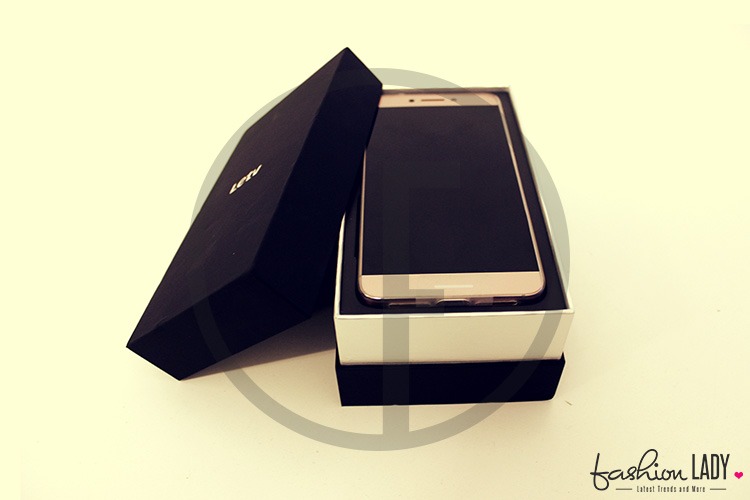 These LeEco devices check mark all the boxes with their powerful quad-core processor, their RAM size, the camera quality, supreme audio quality, design, shape and color. Priced in the mid-range budget, these phones would be an ideal reflection of your personality. With such incredible and fascinating innovations, we cannot wait to see what else LeEco comes up with!