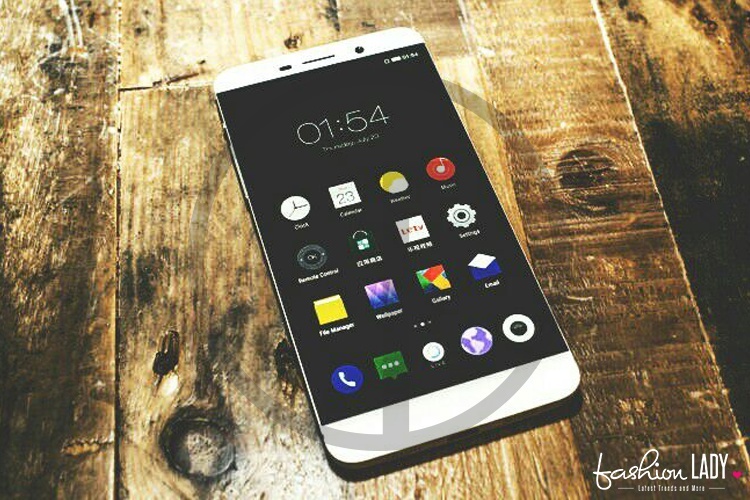 Broaden your angle of style with the new LeEco Le 1s mobile phone making a statement – "Fashion is not just about apparel and accessories, but also about the gadgets that you carry."
[Also Read:  How to Look Good in Photos: Props That Give Your Photos Extra Sexiness]
LeEco, founded a decade ago in China, has set its eyes on the most rocking crowd of the world i.e. India, and brought a vogue that is difficult to mime. It can be noted as a fine piece of art. A fashion oriented technological design like this brings forth a great deal of ingenuity, imagination and innovation.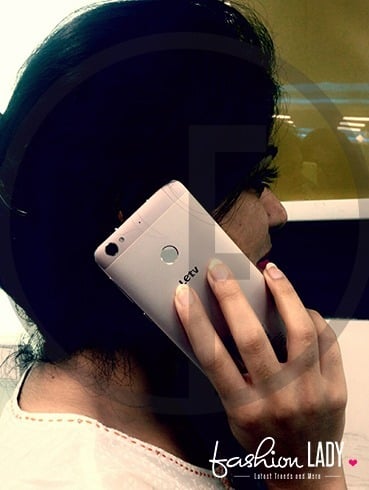 The smooth finish of it feels like a ribbon sliding on the fingers – a feel worth seizing. It's all-metal, uni-body design, adds an eye catching sparkle to any shade of outfit you pick.
The sleek style with the rounded edges and a streak of metallic frame along the edges works as a fabulous accessory that can be flaunted with confidence.
It slides easy and slickly into those jeans adding a slight oomph to the curvy ass. Showcase the classy and sophisticated gimmick of yours with this product and enjoy all the attention.
With an adept grip that it offers, it is hard to let go from sight. If we ever find ourselves in a fashion disaster situation, pull out this LeEco Le 1s that makes looking good, easy.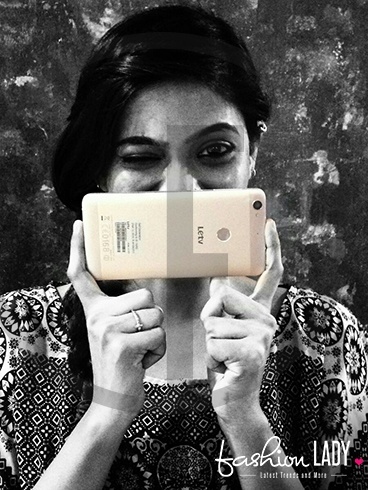 [sc:mediad]
It serves as a perfect fusion of all the features a hippie to a workaholic would desire. It works as an accessory that talks for you – about your classy taste and rich lifestyle.
[Also Read: My Envy Box]
And coming to the selfie crazed people out there, meet your perfect accessory. To ease the clicking of selfies, the Le 1s has added a button feature right under the camera which works wondrously.
It is fast and simple and doesn't keep you waiting like guys. It is effectively sculptured to look and feel light.
Don't fear on loosening those knots of your purse as it is within anyone's reach. Step out in style with the all new LeEco Le 1s.