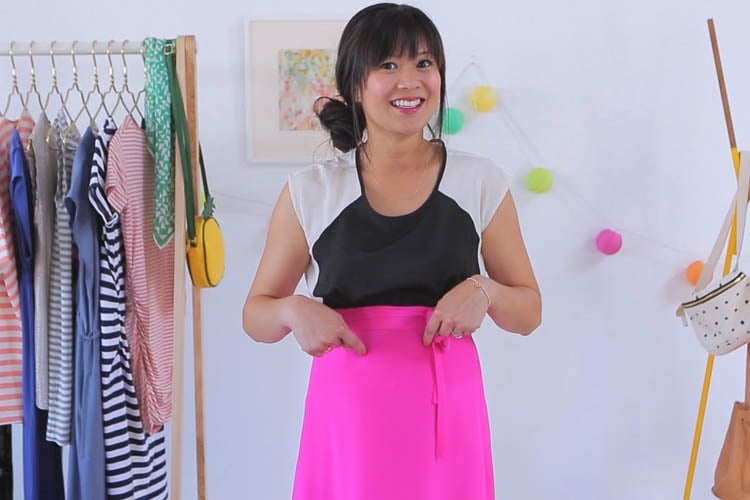 Modern day pregnancy clothes are very stylish and chic, as they allow expectant mothers to feel elegant and beautiful while awaiting the birth of their child. But they are also quite exorbitantly priced, and once you've had your baby, they become pretty much useless for you, or so you think! There are, as a matter of fact, many creative and innovative ways to reuse your pregnancy clothes. Who says that that loose tunic can't be reworked or that top you adored when you were expecting has to be dumped, there is absolutely no need for any of that.
[Also Read: Pregnancy Outfit Ideas]
Here's How You Can Re Use Your Maternity Clothes
Now, you definitely do not want to waste all that money you spent on your maternity clothing and that shouldn't be a reason for you to not splurge on clothes while you're pregnant. Fortunately, we have got many tips to reuse your pregnancy clothes, so you don't need to worry.
Few Weeks Post-Partum
For a few weeks post-delivery, your maternity clothes will come in handy, that is, until you shed the baby weight and your body comes back to its normal shape. This may take a couple of weeks or more depending on your lifestyle and other factors.
So till then, you can just wear your pregnancy clothes because they will provide you with the support you will need and will be very comfortable for your post-partum body which would still be undergoing many changes.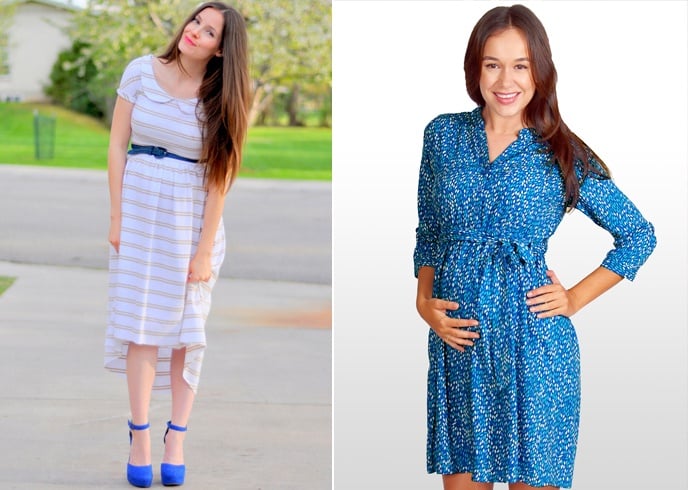 However, even after you're back to your normal size, you can still work your way around those outfits with some tiny adjustments.
Add An Embellishment Such As A Belt
If there is one of your pregnancy dresses that you love, all you need to do is add a trendy wide belt to your loose dress around the waist and you're good to go. The belt will help clinch your slim waist and it will make your outfit look very chic at the same time!
In the same way you can add any embellishment to your long tops and shirts too or simply tuck them inside.
Tied and Knotted
If you have your old loose t-shirts lying around the house, you can turn one or more of them into a knotted top which is youthful, fun and looks very stylish, even better, you can turn it into a crop top. It will look great when teamed up with a skirt or leggings.
This is one the simplest ways to reuse maternity clothes, makes for a nice casual outfit and it doesn't require anything at all!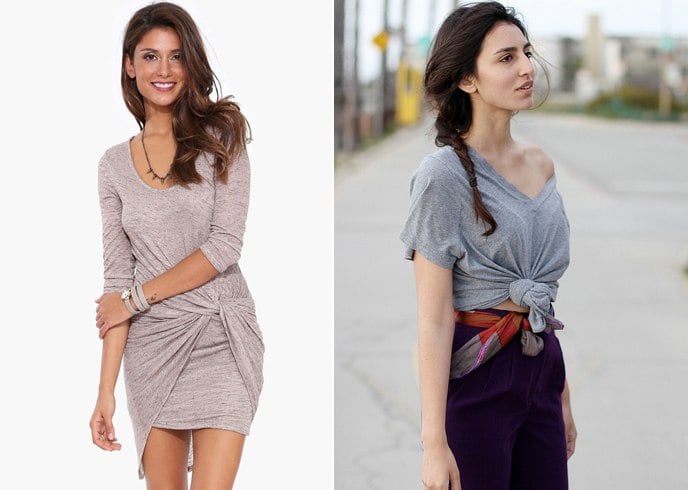 Knotted dresses are another great thing you could try. They look flattering on any figure and you can use it to highlight any feature by tying and knotting accordingly.
Alter Maternity clothes
Even if you aren't that good with a sewing machine, you can easily get your clothes altered from a tailor. With a little bit of effort, you can transform your clothes into new clothes!
[sc:mediad]
For starters, you can turn a closed sweater or cardigan into an open one. Add some nice buttons or zippers and you'll have a brand new open sweater. Or you get the edges hemmed and turn it into a super comfy and warm shrug.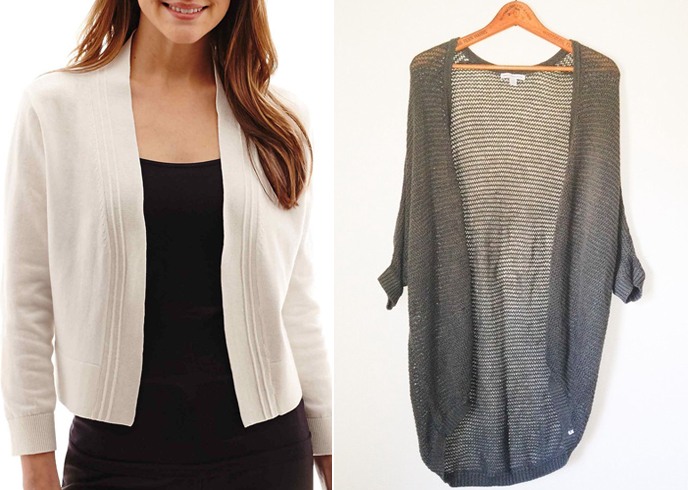 You can also get your jeans and skirts fitted if you don't want them to go to waste.
Make accessories for your baby
Using the soft, skin-friendly fabrics of your maternity wear, you can make accessories for your little bundle of joy.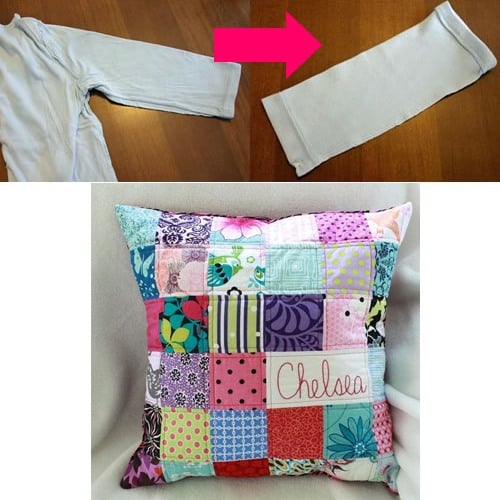 You can easily make little bibs, napkins, pillow cases and even a baby wrap from your old clothes that have many cute prints and colours.
From your old sweaters, you can make warm blankets for your baby that will keep them cozy during winter time.
Get crafty
If you're creative and good with crafts, you can try your hand at making a baby scrapbook! Nothing is better than some pieces of your maternity clothes to use for decorating the scrapbook. You will definitely enjoy reliving all the memories when you look at that scrapbook with your child after many years.
Scraps from your colourful tops and floral dresses are great to add colour to the pages and bring delicacy and elegance while also adding a personal touch to the file.
You can even use some glitter, sequins and lace for decoration.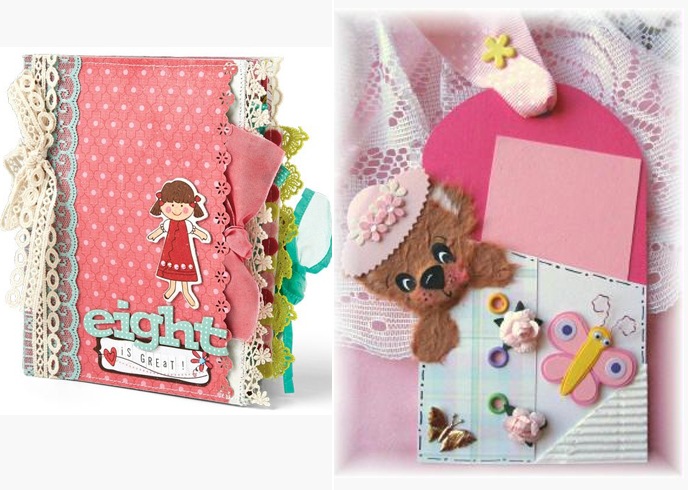 This is a gift, they will cherish forever.
Instead of letting your maternity clothes just sit in the back of your closet and gather dust, it's time to take them out and get creative. There is a lot of scope for experimentation to reuse maternity clothes and you can have a lot of fun doing it too!
Images Source: pinterest.com, youtube.com