So monsoons are finally here, which means you need to rework on your wardrobe. All light colors and whites have been used for summer, it's time for bright shades such as neon.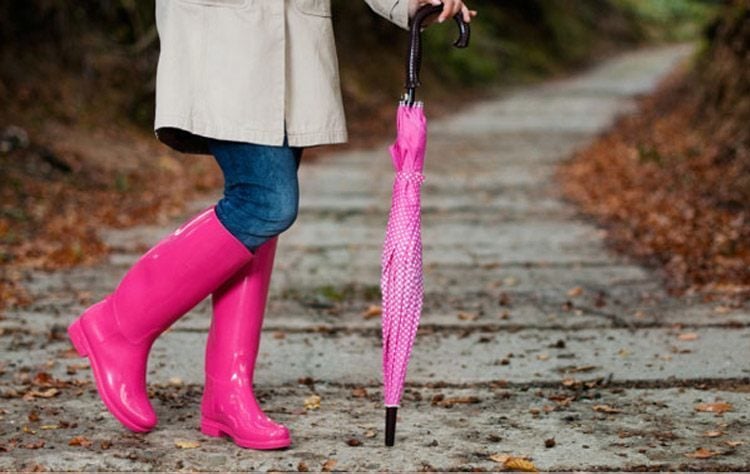 No matter what color you choose, always check for the outfits. Try keeping it short or go for 3/4th instead of you don't have that liberty to flaunt your assets. We do understand dressing for monsoon is painful at times, but with a little trick and understanding and avoiding outfits which do not match this season; one can dress up fashionably at the time.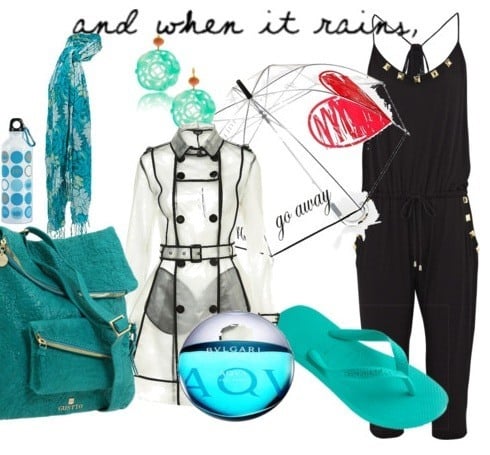 The Romper Fashion:
If your place and culture allows you then try going for Romper, which is a hot pick this season. It is high on comfort+fashion and saves you from spit and spatter of the shower. Besides, you won't have to go looking for specific accessories. This outfit requires minimal accessories, rain-friendly footwear and not to mention water-proof bag.
[sc:mediad]
Most of the girls and young women put up alone in metro cities for sake of their career. When you're away from home and have to take care of your clothes all by yourself avoid wearing long skirts and jeans.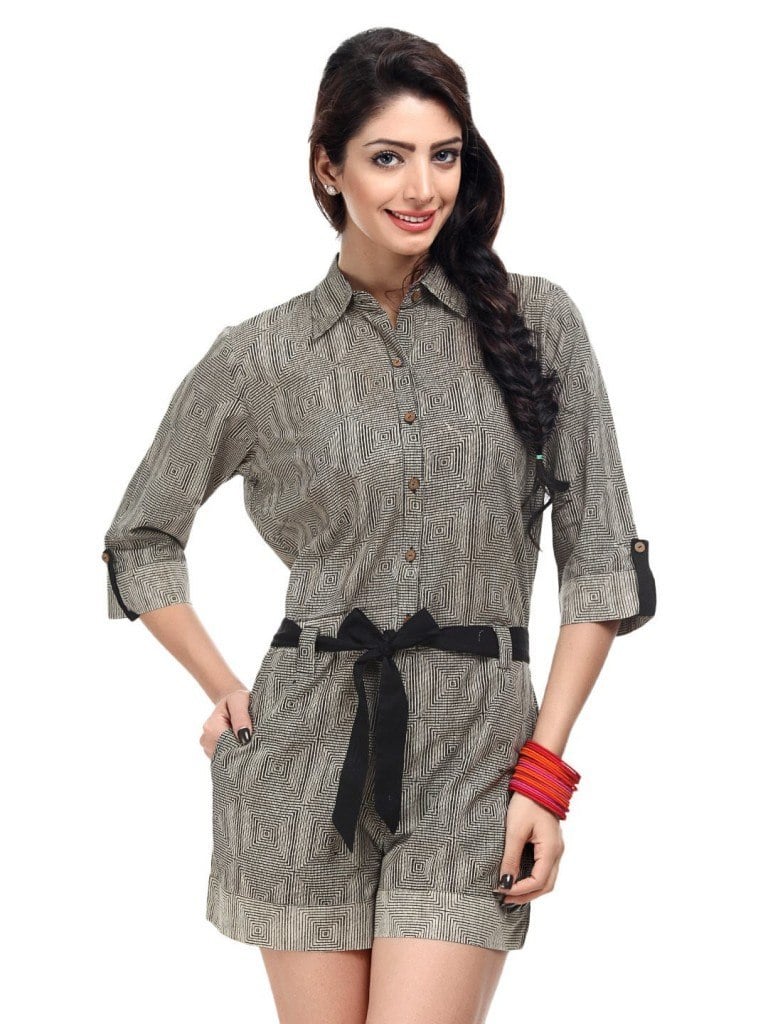 Keep it Short:
It's always burdensome to maintain the hemline area of such outfits, so Fashionlady highly suggests you to keep it short when it comes to bottoms. You can go for colorful shorts, printed capris, cute knee-length skirts or lace mini skirts.
These outfits can be complemented with some trendy accessories like neon-colored umbrellas, transparent yet stylish raincoats, high rain boots, beaded necklaces, string flip-flops and waterproofs bags and watches.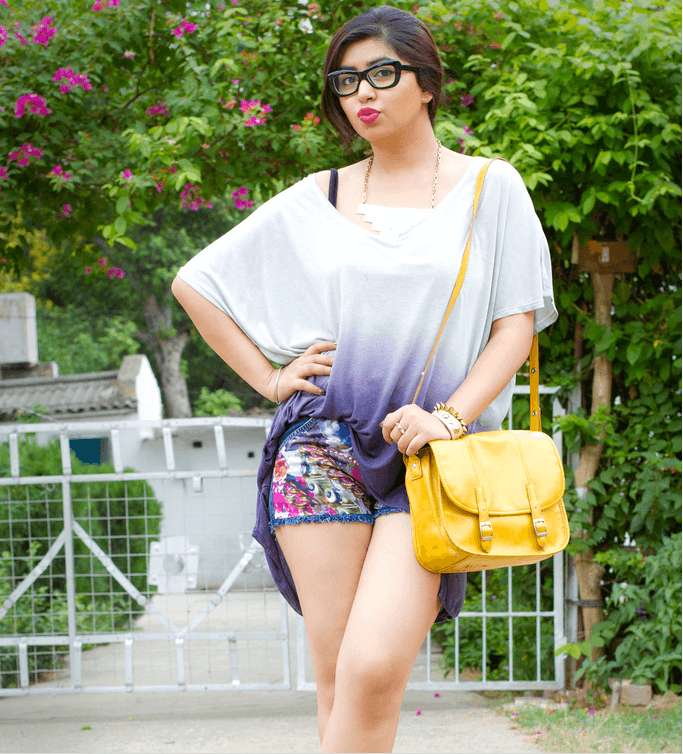 Pair your ankle-length bottoms with light fabric tops with a beaded necklace and statement bracelet. Avoid glasses for rain. Always invest in good skirts, suitable shorts and knee-length harem pants. These options can really put you in safe and neat place.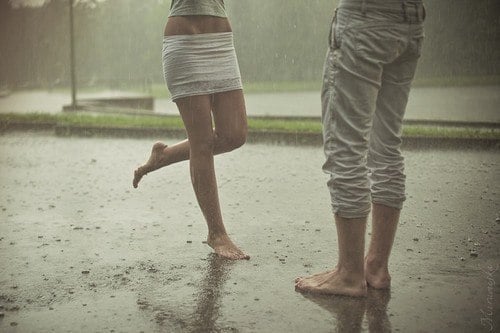 Flaunt the right thing at the right time and you will create your own style statement.
Images Source: pinterest