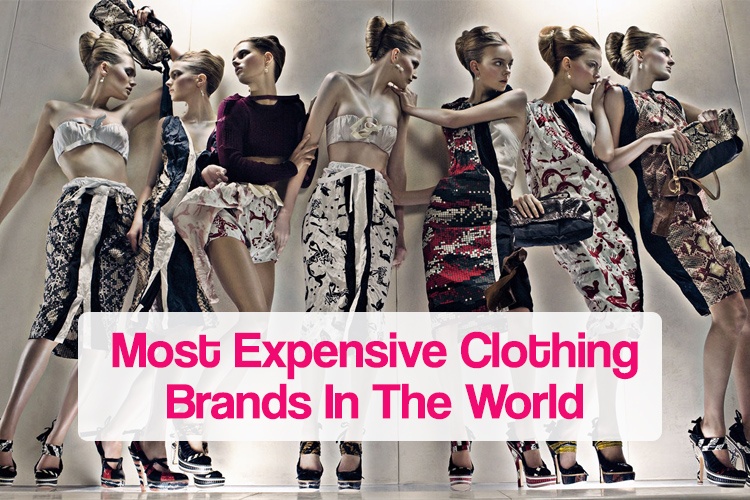 When you do window shopping for your suits, shirts, skirts, and saris, what do you get attracted by? Is it the designs, labels or the price? But when you shop for the most expensive clothing brands in the world, you have to keep the pricing out of your mind. You are aiming for the moon, right? So, anything for it.
Here is a list of the top most expensive clothing brands in the world:
Time to be bold (and brave too) as I share with you expensive fashion brands that will not only enhance your personality, they have the power to make you a fashion icon.
1. Chanel:
Unique quality and relevant design – that's what sums up Chanel best. When you talk about luxury clothing brands, Chanel is worth multi-billion dollars. The brand's lineage goes back to 1909. Simple products with a luxurious price tag are the USP of Chanel. The brand's specialization is in clothing, accessories, jewelry. That is why it has created a huge buzz all around the world and acquired millions of customers. Chanel is recognized as one of the most expensive clothing brands in the world. Such is the pricing that even the casual outfits from the label are worth a few thousand dollars. It has a brand value of $7.2 billion.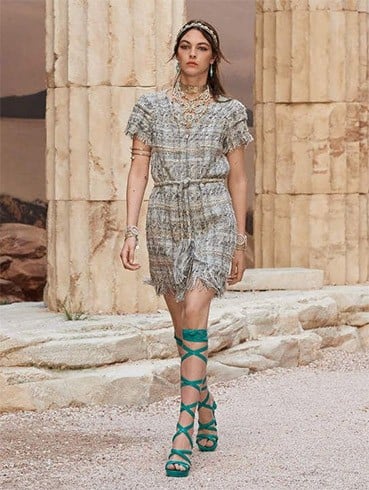 2. Burberry:
Fragrance lovers know Burberry as an iconic brand on the perfumes front. However, Burberry cannot be missed out on the premium clothes brands list. It is more than a century old brand and holds the honor of being the oldest fashion brand in the world. According to reports, production under the label was started by Thomas Burberry in 1856. Subsequent to which, Burberry became famous and an internationally recognized brand. There are several labels under the fashion house of Burberry including, Burberry London, Burberry Prorsum, and Burberry Brit.
Did you know, Burberry makes cloth for Her Highness Elizabeth II (England) and Prince Charles of Wales? How to identify Burberry clothes? It is famous for its checkered khaki and plaid jacket. Burberry is now looking to launch skincare items in the near future. The brand value of Burberry is $5.87 billion.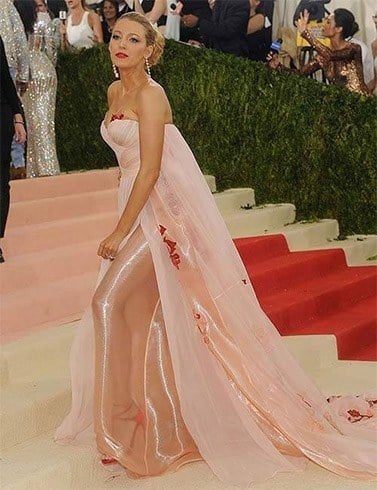 3. Hermes:
Talk of clothing brands name and Hermes is the third most expensive clothing brand in the world. And it has been around for over 200 years. Right from the 18th century till now, Hermes is popular among Hollywood celebrities, sports stars, and fashion lovers.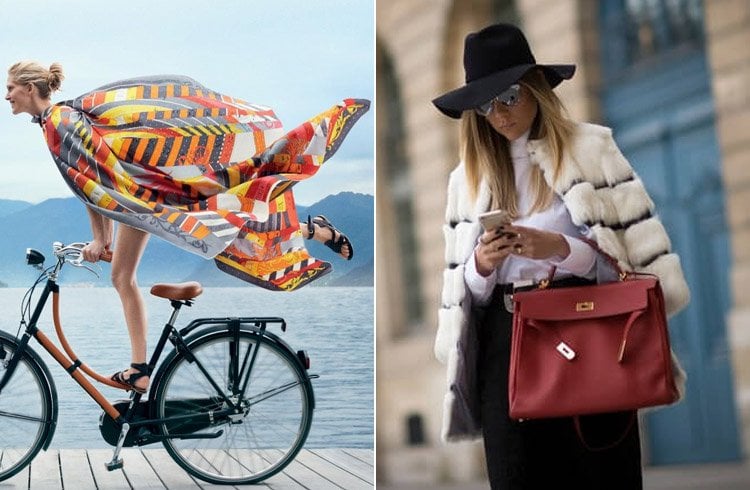 4. Prada:
Attracting fashion lovers from all over the world is Prada, the Italian designer clothing brands from Milan. Which is why you get distinguished, comfortable and sleek designs. Prada is the Holy Grail of the fashion world and the brainchild of Italian designer Miuccia Prada. Though Prada started off with luxury hand-stitched suitcases, handbags, travel bags and footwear for the Italian elite class, gradually it launched ready-to-wear luxury clothing for all. In fact, Prada launched a prêt line of apparel that is affordable. Now it is seen as one of the world's most premium brand with an estimated value of $8.6 billion.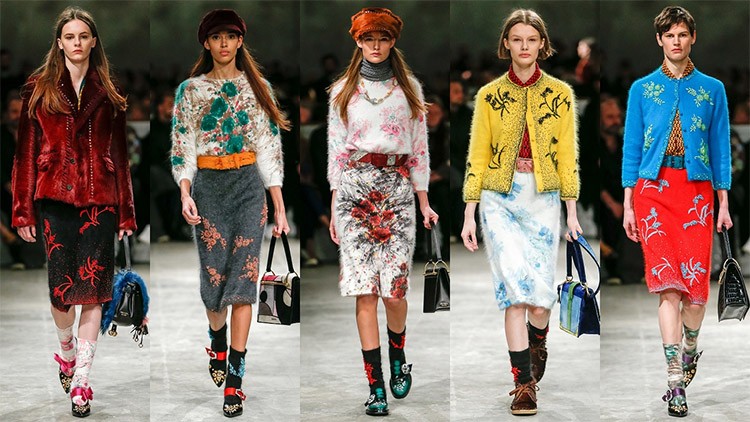 5. Gucci:
Gucci is the 5th on the list of the most expensive fashion brands in 2018. Ever wondered who laid the foundation of the brand in 1920? Guccio Gucci in Florence, Italy. Subsequently, in 1921 Gucci was launched and the brand sold premium fashion clothes, leather goods, and crafts. Then onwards, Gucci rose to shine and made its mark as one of the biggest fashion houses to have existed ever. Philanthropy is another area where Gucci takes pride in. It keeps sending regular donations to organizations such as UNICEF. Has a net worth of $7 billion to $ 12 billion. Gucci first opened their store in New York in the year 1956. After which, its chain of stores spread all over the US. Today, Gucci is ranked as the 38th most valued brand in the world.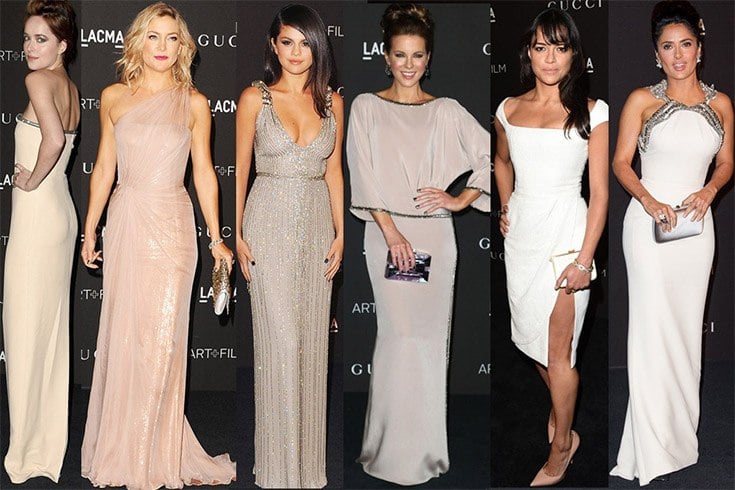 [sc:mediad]
6. Dior:
Sophistication, glamour, elegance, Dior is one of the prestigious top 12 most expensive clothing brands in the world. With a brand value of $31.4 billion, Christian Dior started the company under the brand name "Dior" in 1946. Apart from ready-to-wear clothes, Dior is also into leather accessories and fashion jewelry. Dior is not just a premium brand for women's clothing but also offers a clothing range for kids and has a men's clothing label Dior Homme too. Dior implies wealth and power.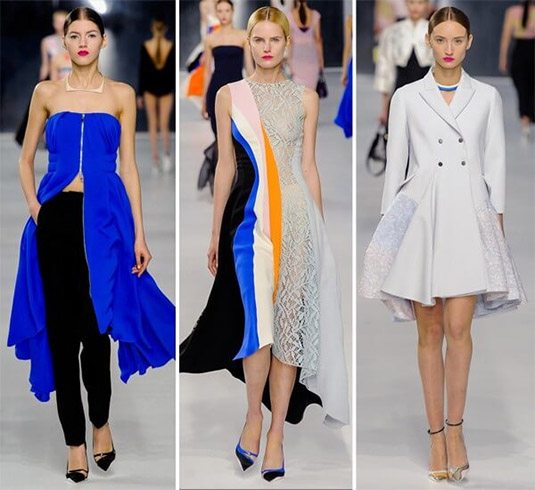 7. Dolce & Gabbana:
This Italian luxury brand was founded by Domenico Dolce and Stefano Gabbana in 1985. In fact, D&G has been a frontrunner in the business of fashion considering its exclusive range of prestigious and signature designs. Besides apparels, D&G has a strong presence in the handbags, footwear, sunglasses, and cosmetics segment.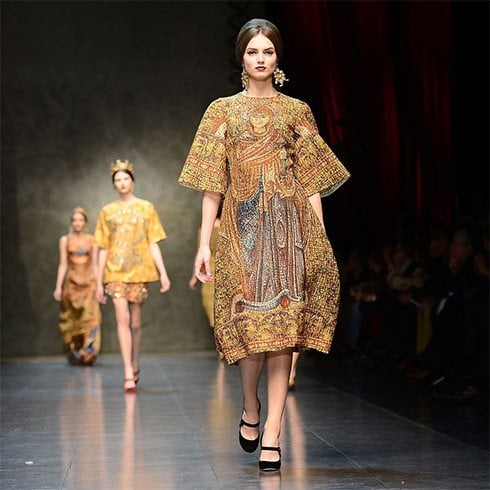 8. Ralph Lauren:
Next on the list of expensive fashion brands is Ralph Lauren. In 1971, Ralph Lauren had launched the Polo-Shirt Corporation which is still running as an applauded range. That didn't stop the brand from introducing other sub-brands such as Lauren Ralph, Club Monaco, Lauren Blue Label, and Chaps. In fact, the wardrobe of many international celebrities includes staples from this label. The brand is grossing over $5 billion revenue per annum.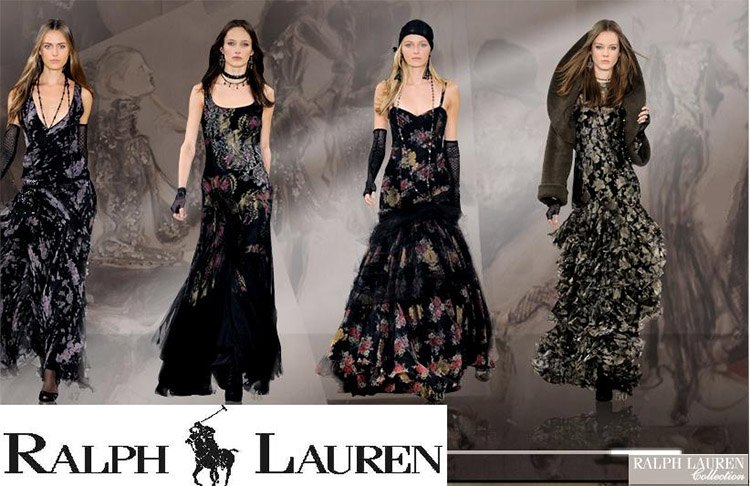 9. Versace:
Often seen and accepted as the brand for celebrities, Versace was started as a fashion brand in Milan (Italy) in 1978 by Gianni Versace. Gianni built an empire worth $807 million within a decade of inception. This is one of the most popular luxury clothing brands that have been hugely popular among superstars including Madonna, Elton John, and Tina Turner and the royalty such as the beautiful Princess of Wales, Princess Diana.
It's no gossip that Elizabeth Hurley credits the Versace-designed black dress she wore in 1994 to her rising stardom.
Unfortunately, Gianni Versace was shot dead in 1997. Subsequently, the brand was handed over to his sister, Donatella Versace who took over as the new creative director for the brand. To this day, Versace promises glamour and extravagance in all its designer creations. Besides clothing, Versace also offers products in varied ranges like makeup, accessories, and interiors.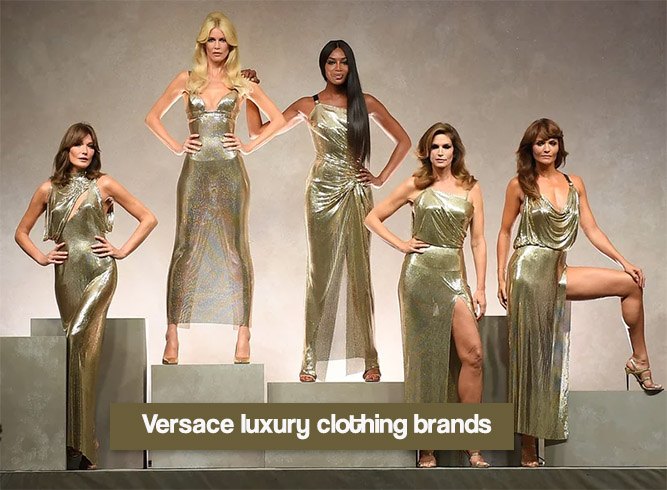 10. Armani:
One of the most sophisticated designer clothing brands Armani has been offering ready-to-wear haute couture to brides since 1975. There are many sub-brands of Armani namely Emporio Armani, Giorgio Armani, Armani Prive to name a few. Several stars have been spotted donning Armani. It's a powerful unisex brand grossing over $1.8 billion revenue annually.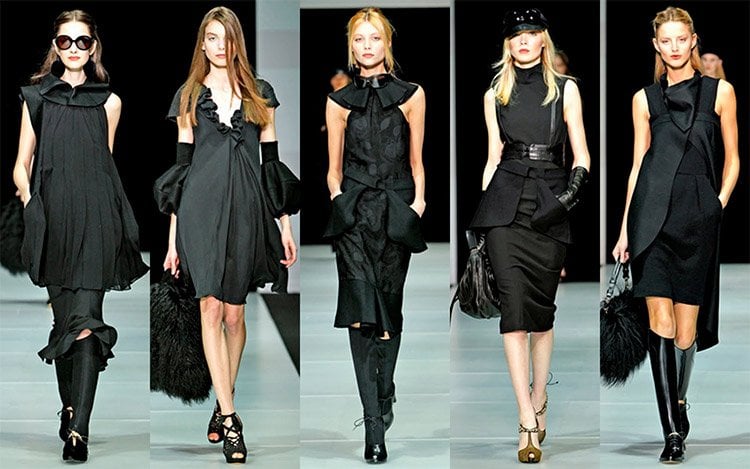 11. Guess:
No guessing here because Guess is one of the most popular American brands among teenagers, adults and fashion lovers. You can't miss out the denim jackets by Guess which have their own appeal in the world of LUXE fashion. Apart from jackets, there are Guess jeans, and T-shirts to make your heart skip a beat.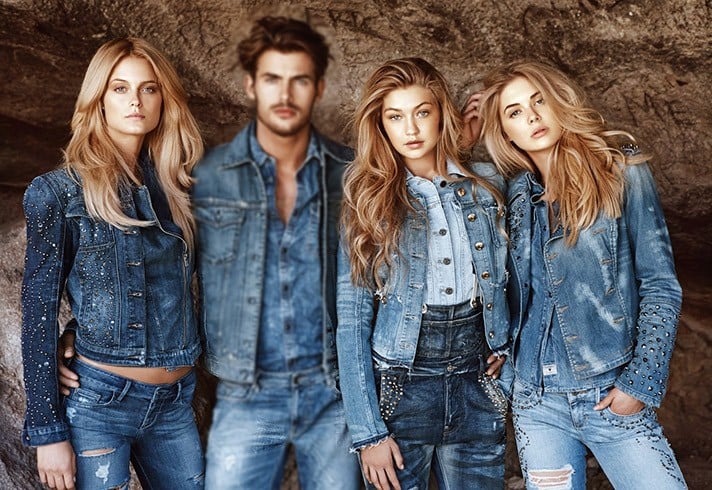 12. Valentino:
The Italian label Valentino is yet another name on the list of expensive fashion brands. It has a gorgeous clothing line. The Valentino couture is haute and their evening wear range looks absolutely ramp-ready.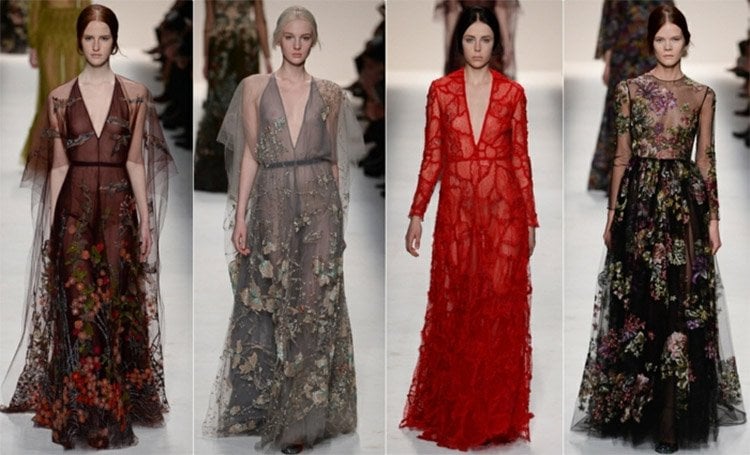 Am sure fashion lovers like us want to possess all the clothes brands on the list shared above. Tell us in the comments box which one is your favorite luxury clothing brand name(s).
Images Source: thelistli.com