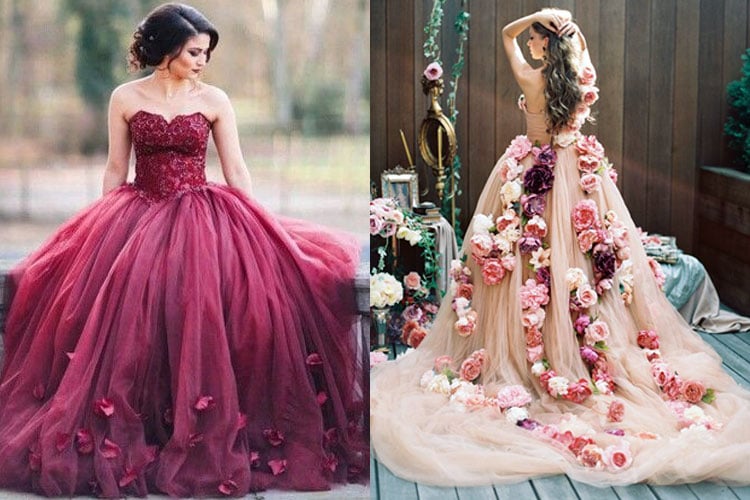 For Latinas, one of the most important days in her life is the Quinceanera or her Coming of Age ceremony. Usually celebrated with great pomp and show when she turns 16, this ceremony holds a special place in every Hispanic teenage girl's life. In fact, this ceremony is just like Sweet 16 ceremony and most people are now combining American and Hispanic traditions to celebrate a girl's Quinceanera. So, what happens at a Quinceanera?
[sc:mediad]
Any Quinceanera ceremony will have an evening of food, festivities and music ending with a waltz by the teenager. She will usually wear a beautiful gown to commemorate this important occasion in her life. Her search for any Quinceanera dress begins long before the actual ceremony. After all, it will be one of the most special days in her life and her Quinceanera dress should be an envy of everyone!
To select the best Quinceanera dress, we have handpicked some trends and ideas you should be wary of. So before making the final purchase, keep these trends in mind:
Know Your Body Type: There are tons of Quinceanera dresses in the market and unless you know your body type, you wouldn't look your best. Not all dresses suit every body type. Mermaid dresses don't always look good on a girl with wider hips. Go for something like a princess cut that will easily camouflage wider hips.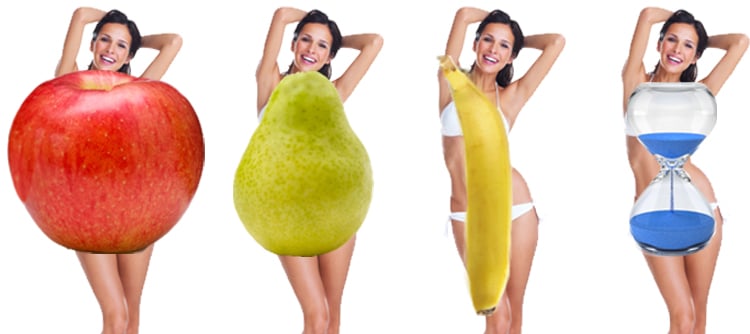 Know Your Best Colour: Just because you like blue might not be a good enough reason to have Blue Quinceanera dresses. Keep your skin tone and the colour of your eyes in mind. If you have lighter skin and eyes, select a colour that will be contrasting to your eyes and skin. Darker colours look the best on lighter skin.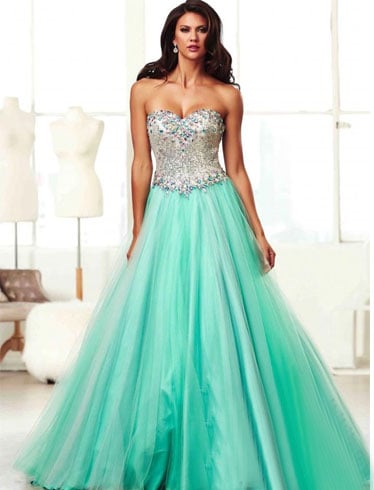 2016 Quinceanera Dress Trends:
Even though there are tons of Quinceanera dresses in the market, you should carefully research and buy only those dresses that are in vogue. 2016 has some pretty interesting trends. Check these out to buy your Quinceanera dresses:
It's All About Princess Gowns: Princess movies and Disney-inspired princesses make everyone fans. This year has been the year for Elsa and these characters have inspired lots of dresses. Classic princesses like Cinderella, Snow White and Jasmine never go out of fashion either. Here are some Princess Quinceanera dress inspirations:
Light Pink Quinceanera dresses inspired by Cinderella: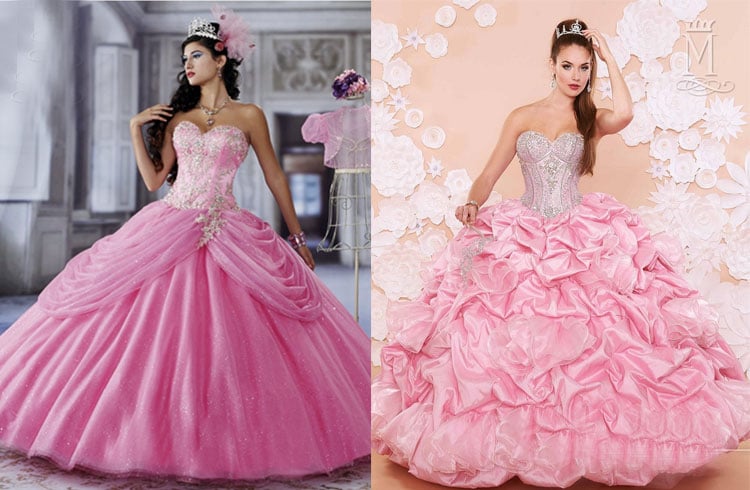 Turquoise Quinceanera Dresses inspired by Snow White: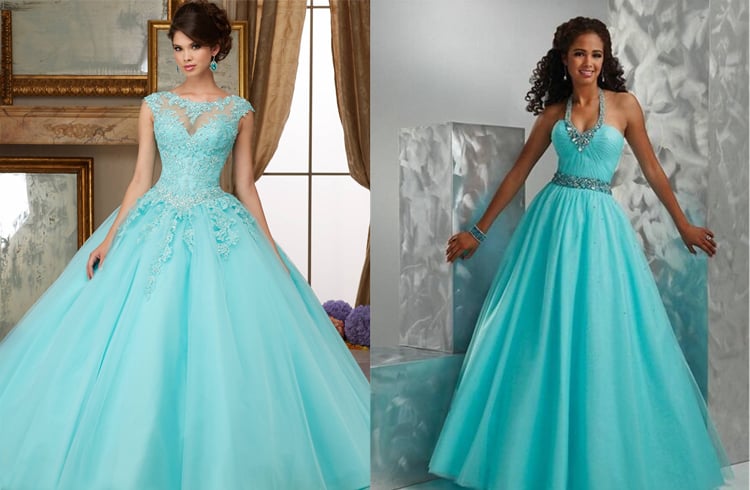 Royal Blue Quinceanera Dresses: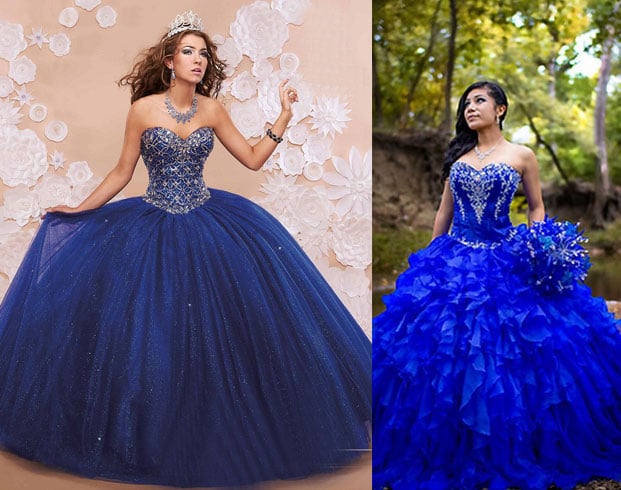 It's All About Lace Insets And Details: A girl cannot get enough of laces, and Quinceanera dresses are all about beautiful lace insets and details. Intricately designed laces and designs look elegant and beautiful at the same time. Here are some beautiful lace dresses you can buy for your Quinceanera
This peach beauty will: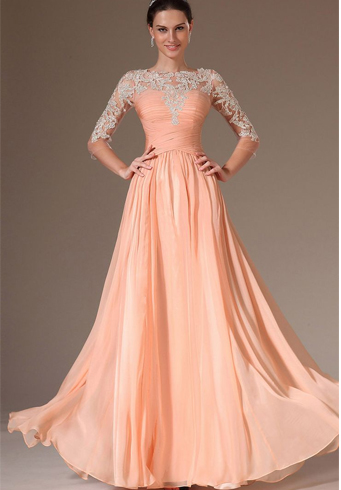 This royal blue princess cut dress will literally make you look like a queen [Image: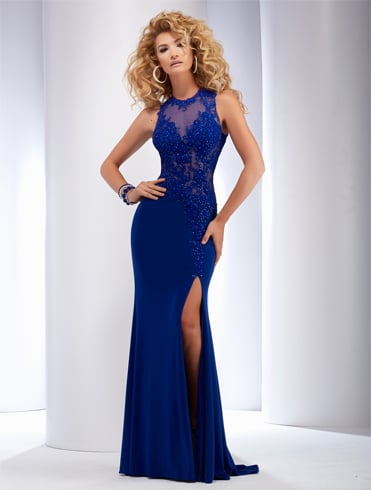 What about an all lace and backless dress? These three colours look amazing: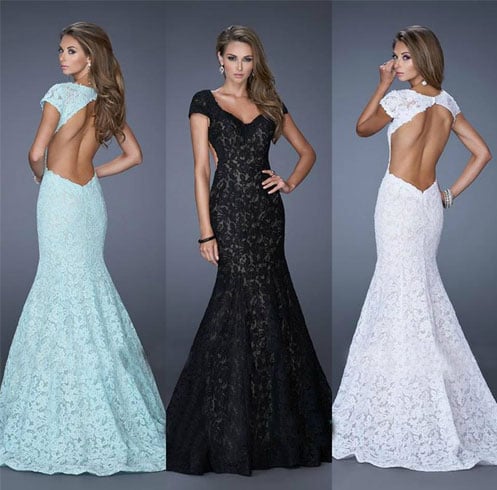 If you like wearing short dresses and love experimenting, this lace one will look good for your Quinceanera: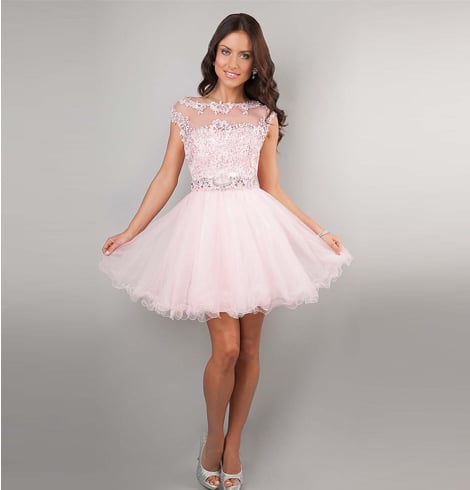 It's All About Bright Colours: Gone are those days when light-colored Quinceanera dresses were in vogue. Today's young women wear bright colours with a lot of confidence and they look pretty good in them too!
[ Also Read: Choosing The Right Gown Patterns Can Be One Big Deal, Actually ]
Here are some bright ones to inspire you:
This Quinceanera dress that looks like a bright firework display: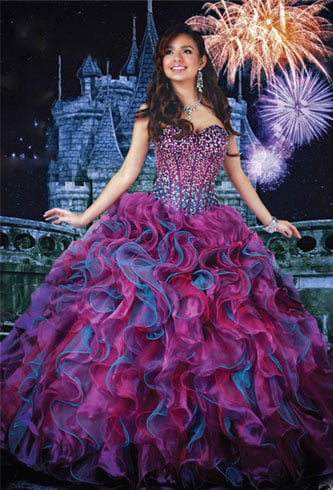 This yellow one looks just like a piece of sunshine: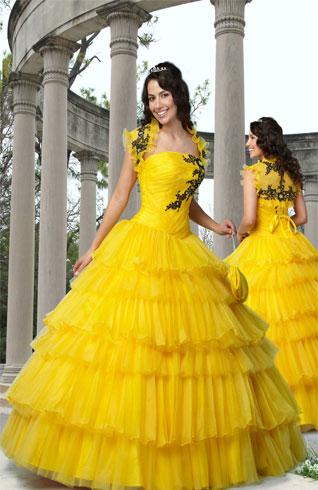 Fluorescent colours look so much fun too: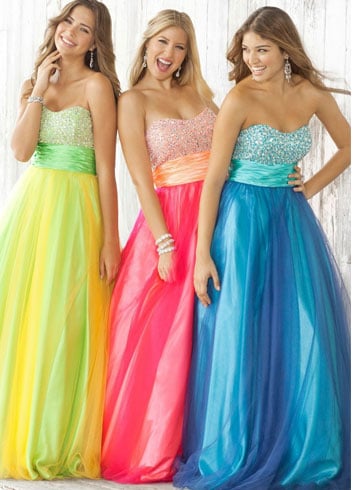 A pink sequined vizcaya Quinceanera dress is something we girls will absolutely love: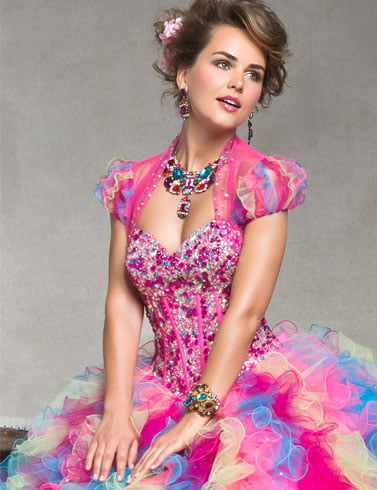 So, there you go- your stock of options when it comes to buying Quinceanera dresses. Remember- it's one of the most special days in your life- sop make it big and beautiful!
Images Source: pinterest.com