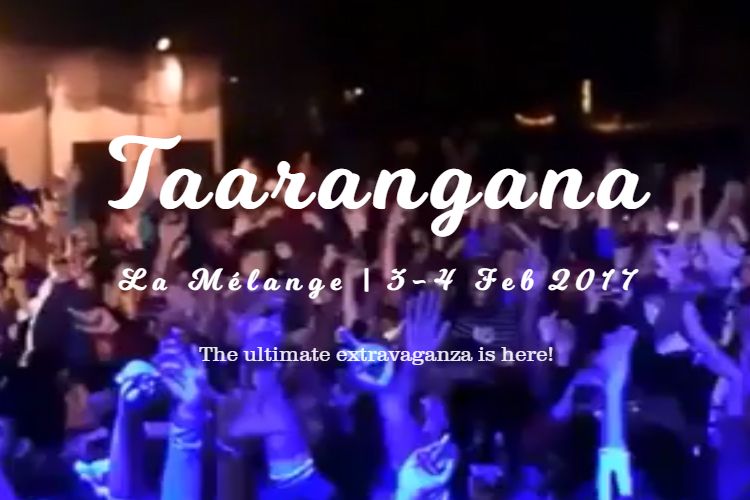 Heating up the winter air of Delhi with a two-day festival are the Indira Gandhi Delhi Technical University for Women (IGDTUW) students with their Annual Cultural Festival, Taarangana'17.
Escalating the heart beats with a series of cultural events and technical quick bites, it is a one-stop entertainment zone.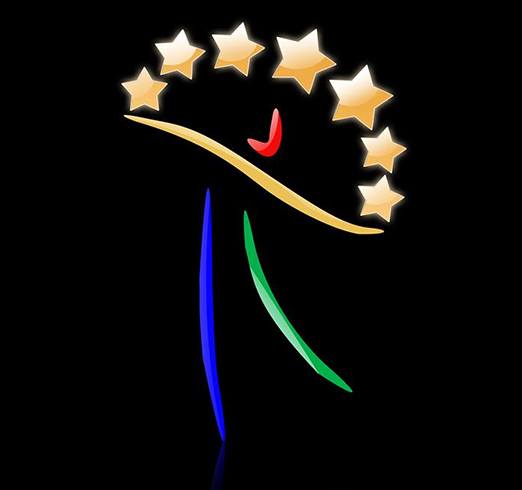 This college fest weaves a platform that gives ample opportunities for students from all over India to connect with like-minded interests and concepts. Taarangana sets an ambiance that builds bonds, friendships and long-lasting memories easing the path of a fresher into the professional institution.
The organization of this breath-taking, exhilarating events instills a sense of teamwork, leadership, and punctuality in the individuals, which can be seen taking shape beautifully on the two-day carnival.
[sc:mediad]
Catering to everyone's interest are the train of events at Taarangana 2017. It is a platform designed to showcase talents from all over the country which pumps up the adrenaline and renders a feast to the eyes.
Taarangana 2017, is a medley of entertaining events like paintball, blind dating, treasure hunts, singing, dancing, street plays and the battle of bands. Step up now onto the festival bandwagon and savor your heart's desire by indulging in these cultural extravaganzas and technical wizardry.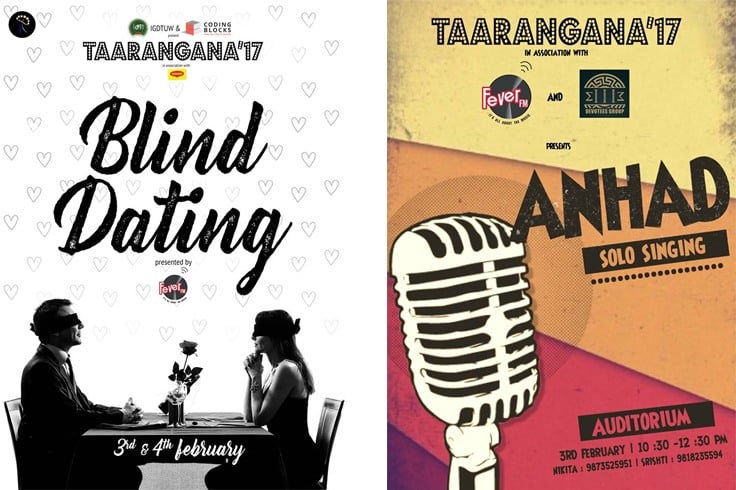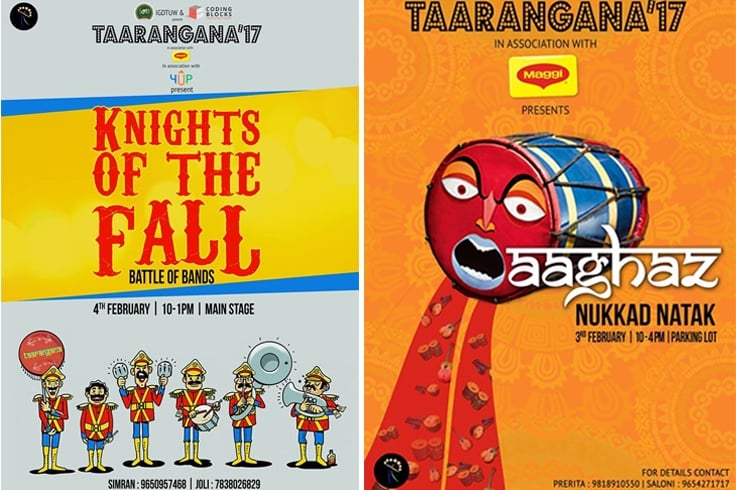 One of the events to look forward to is the Lilac Dreams, a fashion show articulated to portray your panache with a great attitude. On the same fashion lines is the hunt for the campus princess and Mr & Ms. Taarangana that will bring forth the creativity styles of individuals.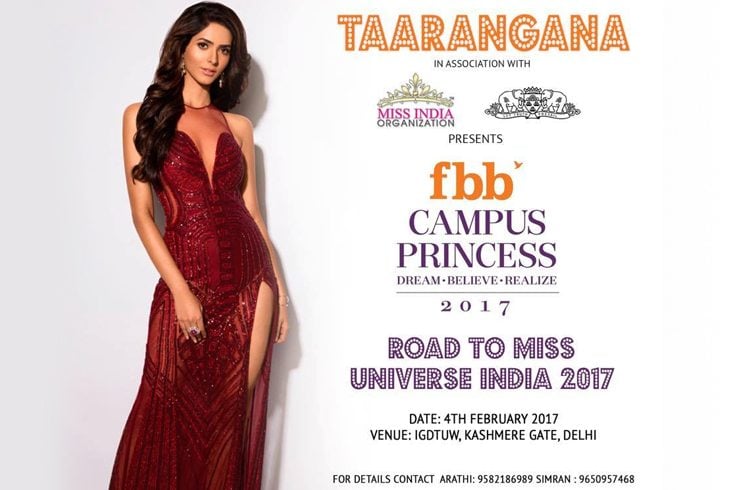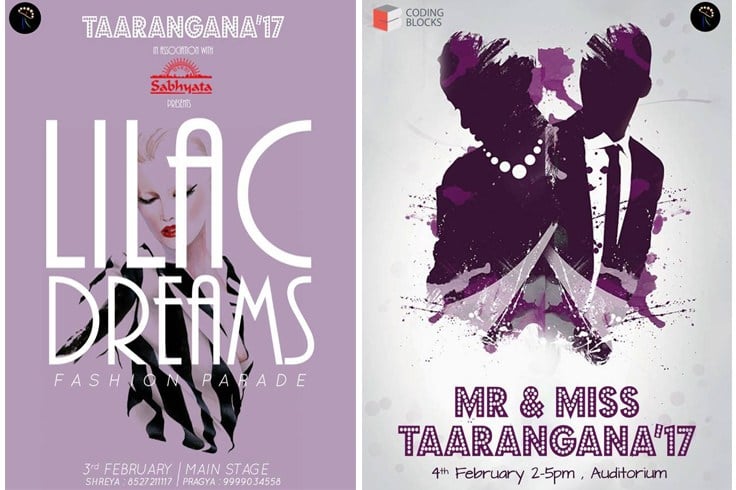 Team up with your dance partners and make everyone tap their feet to your moves by taking part in the Urban Thump, a group dance event. Or provoke beautiful thoughts with your vocab in War of Words or Quillography.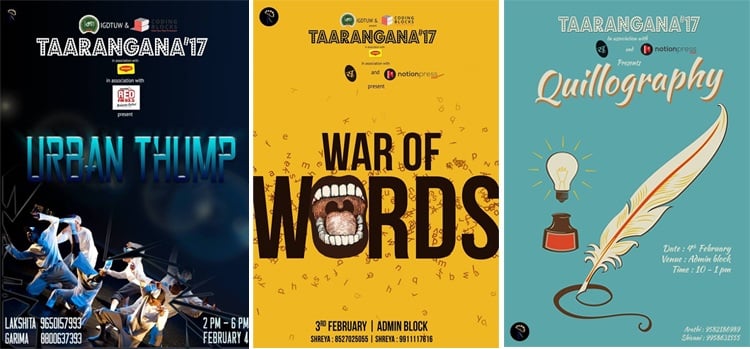 Speak the language of colors casting aside the whites and the blacks with the Monochrome event. Lastly, driving us insane is the Star-Studded Pro Night, an evening that brings the stars of the entertainment world to create magic in the air. With the electrifying energy and brimming excitement, Taarangana'17 gives the ultimate break from the monotonous college life.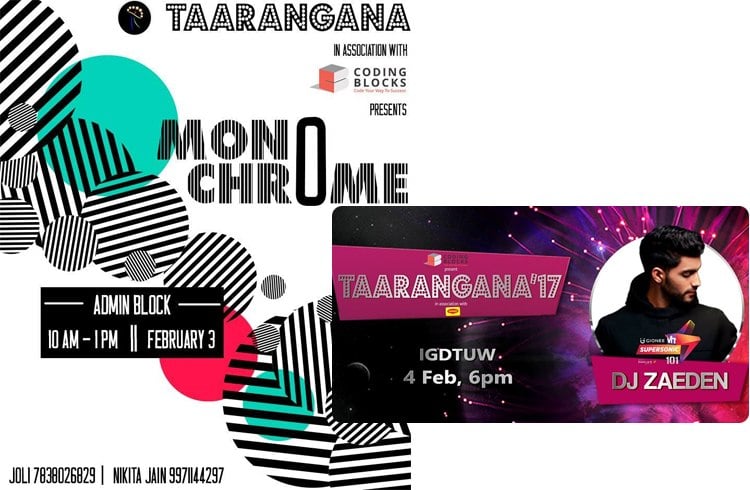 C'mon youngsters, shake off your inhibitions, push your limits, test your potential through the innovative competitions and peppy events. And while at it, don't forget to satiate your taste buds with the delicacies offered by various food stalls.
We have locked the 3rd and 4th February in your calendars to be a part of the powerhouse energy, Taarangana'17 at IGDTUW, Kashmere Gate, Delhi. Have you?