There is so much information out there today about the best skin care products and how to use them. Should you cleanse twice at night, which is best – an enzyme or microbeads exfoliator, do you put a serum on before or after your moisturizer, and how to protect your skin with SPF sunscreen? What a lot to take in! So, we've cut through the noise to bring you the best skincare routine to follow – to help you to maintain your best skin in five easy steps.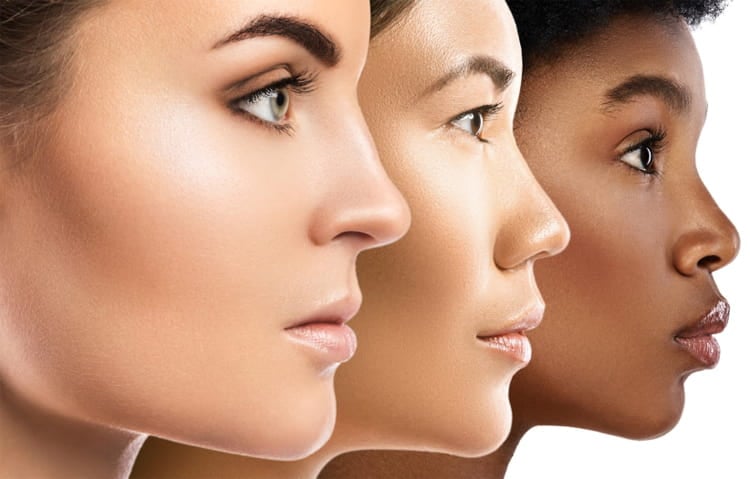 Step 1: Cleanse and tone – the ideal way to begin your best skincare routine
If it is important to you to always put your best skin forward, then proper cleansing is the ideal place to start. But don't be tempted to reach for the soap! A gentle facial cleanser will get rid of makeup, excess oil, bacteria, and pore-clogging debris, without stripping your skin and causing dryness, oiliness, and even breakouts.
It is usually enough to cleanse your skin once a day, especially if you have removed your eye makeup and follow cleansing with a nourishing alcohol-free toner.
Begin by washing your hands so you do not expose your skin to additional dirt.
Remove your eye makeup using a gentle lotion that dissolves even waterproof formulas.
Warm a small amount of your facial cleanser in your hands and then add a bit of water (not too hot or cold) before applying to damp skin.
Distribute the facial cleanser evenly over your face and neck in gentle circular motions, never rubbing or pulling the skin.
Rinse off with room temperature water and gently pat the skin dry without rubbing.
The cleansing phase of the best skincare routine is finished off by sweeping a cotton ball soaked in toner over the skin to remove any last traces of cleanser and to balance your skin's pH level.
Step 2: Apply face serum or essential oil – to boost and treat the skin
Serums are highly-concentrated formulas filled with active ingredients that give your skin the extra help it needs against the stresses and environmental pollutants of modern-day living. All best skincare routines include a face serum to hydrate, firm, decongest and even treat dark spots and blemishes. Serums are water-based so they have a thinner, lightweight texture that makes them perfect for daily use under your moisturizer, after cleansing and toning.
Face oils are best used in the evening after removing makeup and properly cleansing and toning. You can gently massage them into the skin or add a drop or two to your night cream to relax your senses and soothe the skin.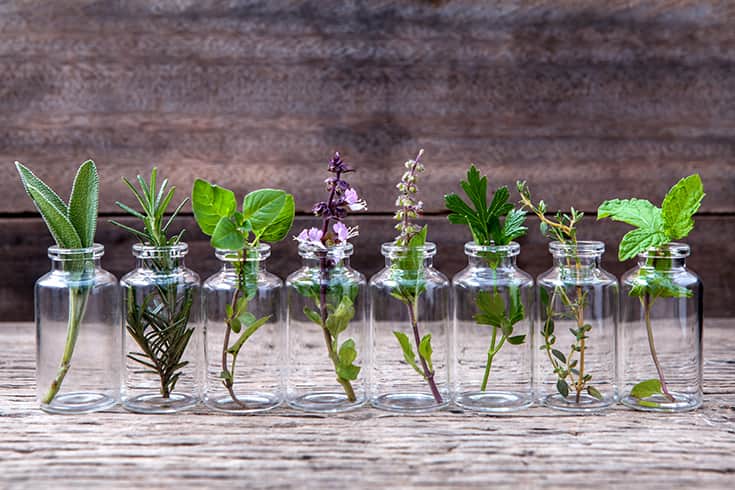 Step 3: Moisturise – to nourish and seal in the goodness
Moisturising twice a day is an absolute must to maintain your best skin over time. Even if you have oily skin, a moisturizer suited to your skin type will help to hydrate, unclog and nourish your skin, balancing moisture levels and helping to heal blackheads and blemishes.
A skin appropriate moisturizer is also the best way to treat dry skin that can become dull and flaky over time, and fight the fine lines and saggy skin that come with age.
Remember that your skin needs hydration and protection during the day, and feeding and replenishing at night. So your best skincare routine will include one moisturizer for the morning, and another to use before going to bed.
During cold or very dry weather, use your face moisturizer more frequently if your skin feels tight.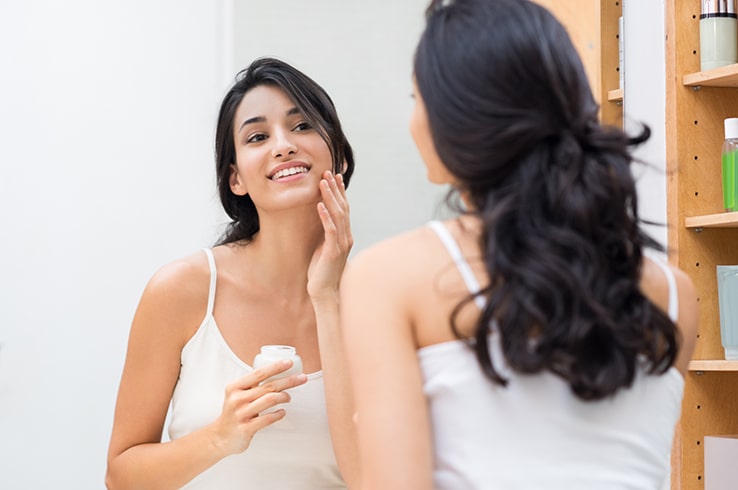 Step 4: Sunscreen – to protect and preserve your best skin
All skin types need protection from the sun. Applying sunscreen should be as much a part of your skincare routine as cleansing and moisturizing. Damage caused by the sun's harmful ultraviolet rays: UVA and UVB can lead to long-term concerns like wrinkling, premature aging, and dark blotches, or they can even cause skin cancer.
It's best to apply sunscreen after your moisturizing – waiting 10 minutes for it to be properly absorbed into the skin. Sunscreen should be applied 30 minutes before exposing your skin to the sun so the SPF has time to bind to the skin. Experts advise that you use more rather than less sunscreen for it to be most effective.
Step 5: Need midday or pre-party refresher?
If you need to refresh your skin at any time of the day or night, a hydrating face mist is a good idea. If you don't have one on hand, you could try using sparkling water to revive a dull complexion. Many Asian beauty products use it as an ingredient and with good reason. Just pour half water and half sparkling water into a bowl, then plunge your face into the bowl for 30 seconds. It's all those bubbles that tone and firm the skin!
Here's to the best skincare routine to help you put your best skin forward!