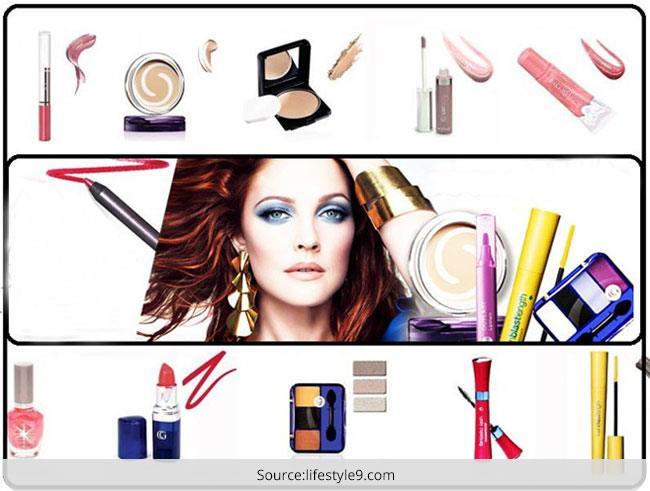 While the market is flooded with cutting-edge cosmetics, the beauty experts have already made their choices. Ever wondered what products ever top models use, which keep them glowing and gorgeous all the time?
Models Skin Care Products
In this post, I offer you top 10 most popular beauty products preferred by models across the world. Read on!
1. Giorgio Armani Maestro Foundation
Price – $35
The Giorgio Armani Maestro Foundation was awarded 'Best of Beauty' award for Best Medium Coverage Foundation in 2013 by Allure magazine. When this ultra-light foundation is applied on skin, it offers a soothing sensation. Only one drop enables skin with moisturizer and flawless complexion. And the best part is it offers a no-makeup feel.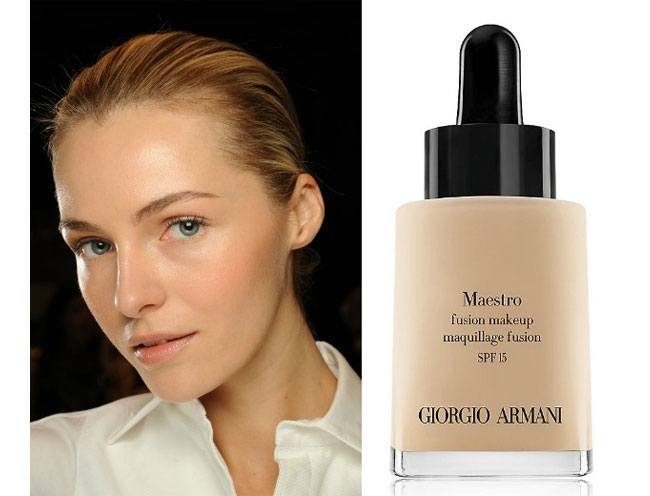 2. Bobbi Brown BB Cream SPF 35
Price -$44
This is a splendid all-in one cream that works as moisturizer, treatment, and foundation with SPF 35 protection. This all-in-one BB cream, inspired by a makeup hybrid, has become a cult favorite in Asia.
This cutting-edge cream comes along-with water-drawing molecules, light-reflective pearls, botanical extracts and caffeine that boost hydration, brightness by reducing discoloration and redness. The cream's pore-refining peptides such as Argireline Peptide fights with fine lines and wrinkles, and antioxidants ward off future damage.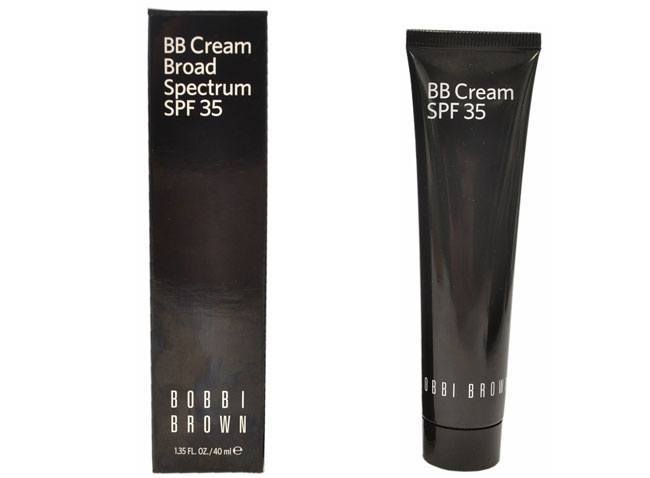 3. Lancome Dual Finish foundation
Price – $36.50
Lancome has a vast range of foundations; around 26 shades that are designed for all skin tones. The foundation comes in a compact and portable case as well as in fragrance-free formula too.
This two-in-one foundation cum compact offers sheer to full coverage, leaving the wearer's skin tone weightless along-with a natural matte finish. The compact is a great touch-up on the go. The brand assures that this compact cum foundation greatly helps in contouring, highlighting, makeup setting, color softening, and spot coverage.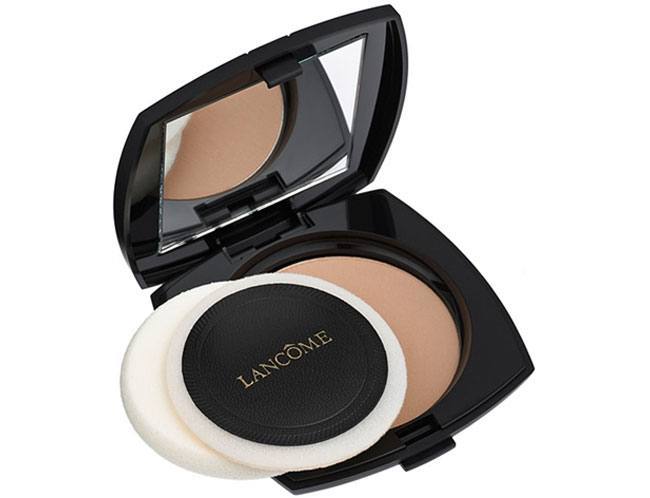 4. Clinique Even Better Clinical Eyes
Price -$39.50- $76
As per Regina Vespaziani, Vice President for cosmetics and fragrances merchandising, the Clinique Even Better Clinical Eyes is an all-time customer favorite in New York area.
This oil-free hydrating cream is clinically proven to reduce under eye dark circles and spots on skin. It keeps skin nourished and offers a cooling effect and wards off puffiness. The cream is notoriously famous for offering instant bright look to the face.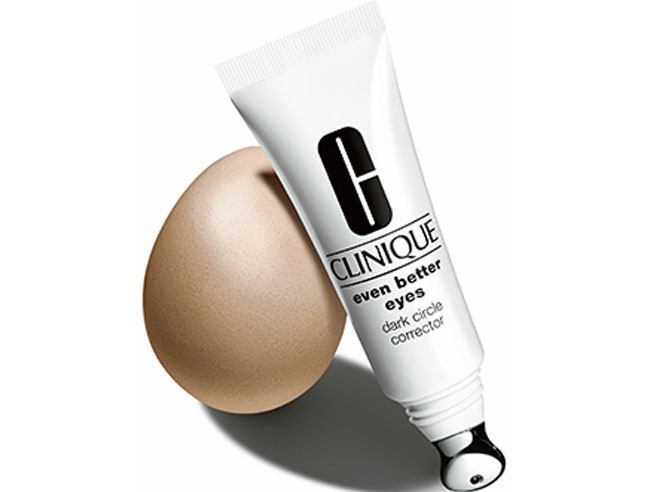 5. Organic Pharmacy Antioxidant Face Firming Serum
Price – $149
This is a powerful anti-aging serum that has got the name 'the instant face lift' because of its incredible abilities to fight against wrinkles, skin damage, free radicals and toning up the skin.
This anti-oxidant face firming serum works along-with anti-oxidant face gel to lift, repair and regenerate the skin. Apart from Rose Hip, the cream comes along-with, Alphalipoic acid, Carrot, Grapeseed, DMAE and Grapefruit that makes this serum much times stronger than any other serum available in the market.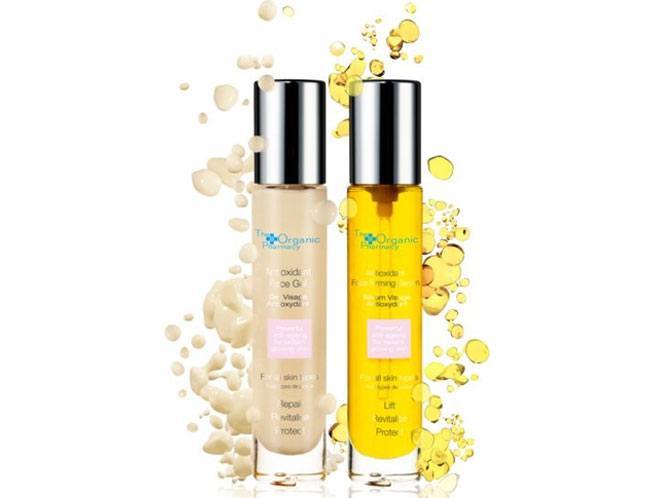 6. Chanel Rouge Allure Lipstick in "Click with Red"
Price -$32.50
[sc:mediad]
Chanel makeup artist Rachel Goodwin had once said that every beauty-conscious woman needs a perfect red lipstick in her arsenal and just like the LBD, the Chanel red lipstick is absolutely timeless. This bold and glossy lipstick is a creamier version of its predecessor Rouge Coco. It is long-lasting, leaving behind a shinning slash gloss. Chanel offers 6 splendid shades of red; however N°14 – Passion is the most popular of all.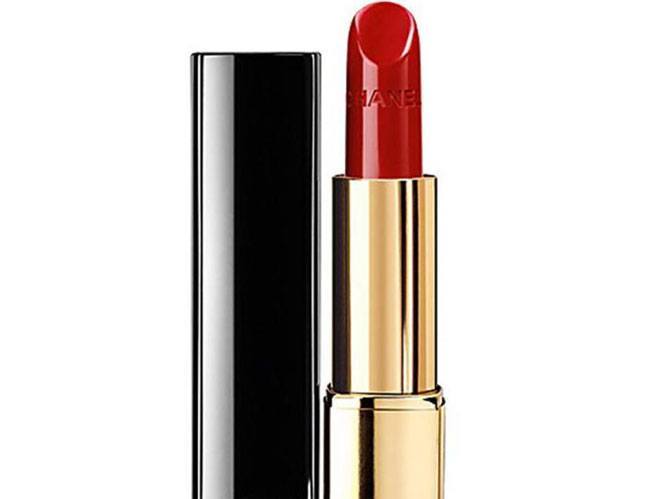 7. MAC Cosmetics Fluidline in Blacktrack
Price -$15
This deep matte black eye liner glides easily on the upper lash line, offering more flexibility. Even the cat eye makeup can come out with softer and subtle effects.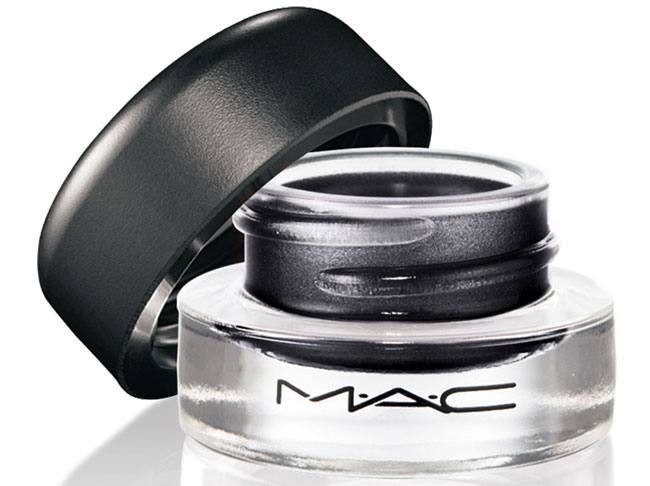 8. Rosa Arctica Lightweight Cream
Price -$60
Did you know what makes Rosa Arctica Lightweight Cream stand out in the market?
This anti-aging and restorative cream is empowered by a rare resurrection flower that has the capability to even survive over two years of drought by going into a state of suspended animation. And when it is hydrated, it becomes lively within hours. The brand has made use of this flower that boosts collagen and elastin production, thereby offering a revived and youthful complexion.
The main ingredients of this cream include cocoa butter, shea butter, resurrection flower extracts, essential fatty acids and vitamin E that not only fight against wrinkles but also replenishes skin's natural moisture barrier.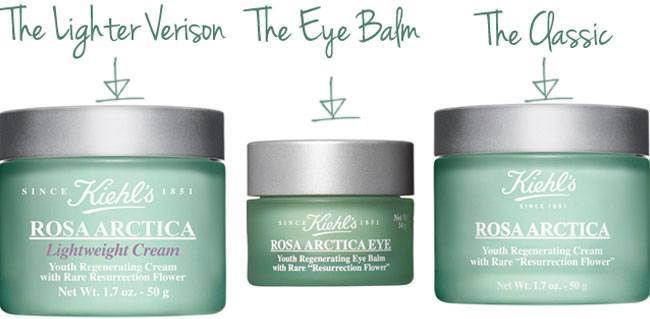 9. Ruby Wing Nail Polish
Price -$12
Ruby Wing polish claims to be completely nontoxic, environmental-friendly, plus they're vegan and never tested on animals. This color-changing nail paint caught everyone's attention when it was launched. It's now popular nail paint in everyone's wish list.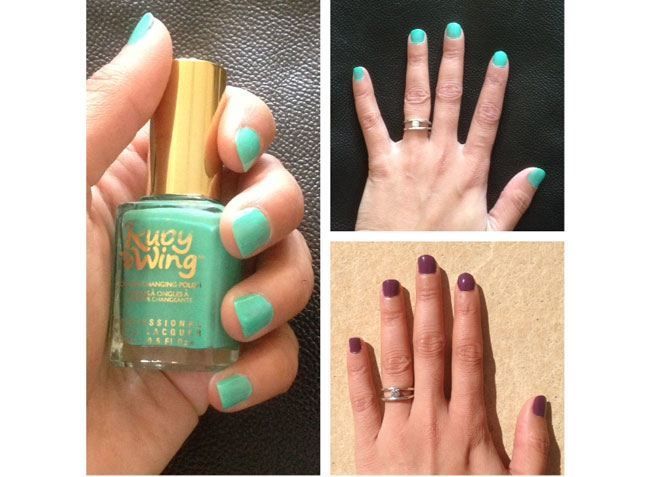 10. MAC Ruby Woo or Riri Woo
Price – $15
MAC's high impact Ruby Woo, endorsed by none other than Rihanna, is one of the much loved lipsticks among confident lipstick wearers.
Whether you're looking for matte or glossy finish, retro or new age; this red lipstick can instantly glam up your look. The Ruby Woo is widely appreciated by all the MAC lovers across the globe.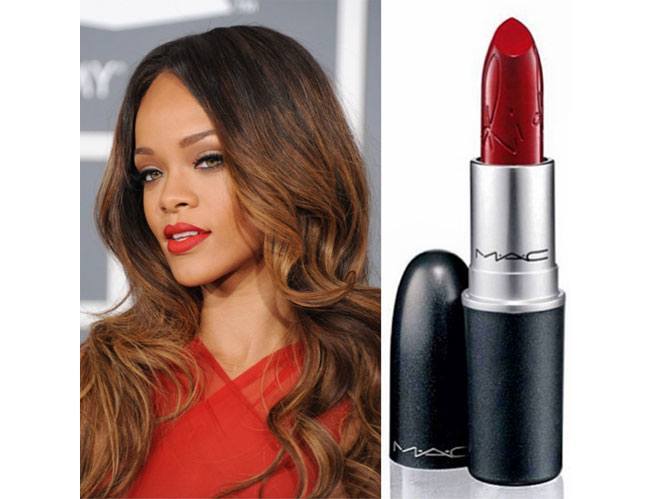 So these were the top 10 most popular beauty products preferred by models in the world! Hope you enjoyed this post!