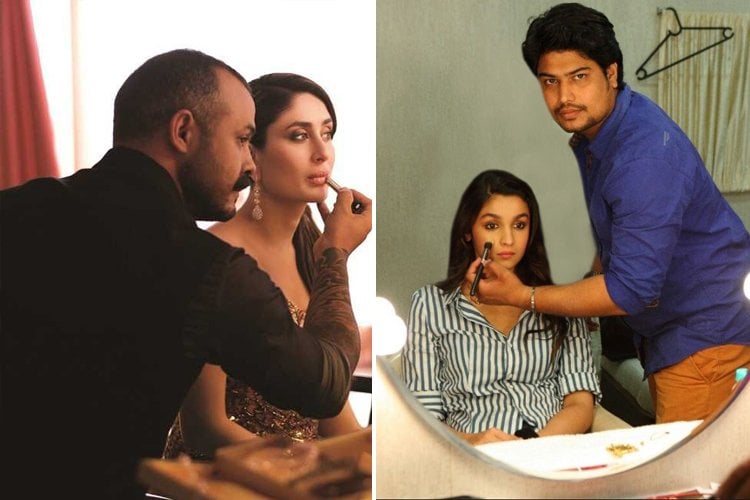 Don't you believe in the fact that makeup gives an amazing strength and confidence to the person wearing it? This confidence is mostly required by our divas, who face the flashes of the glam-cam all the time.
We know that looking gorgeous is the main motto of our celebrities and who do you think works relentlessly to deliver such flawless, unblemished looks on them? It's the makeup artists.
[Also read: Top 5 Celebrity Hairstylists Who Are Worth Following]
To be listed as a celebrity makeup artist, one has to gain the trust of the big screen stars. It happens over years of practice for sure, and it is very important to be quick and consistent with their performance to win celebrities attention.
Let us see who all have won the hearts of our Bollywood divas.
1. Daniel Bauer
The man behind Deepika Padukone's latest startling looks is Daniel Bauer, a German makeup artist based in India. He has not just been attending to her makeup but also her hair. From smoky eyes look to perfectly blended natural eye shadow style, he has been doing a wondrous job. Looks like peachy touch up or bronzed look is more of his style. Take a look here at his artwork.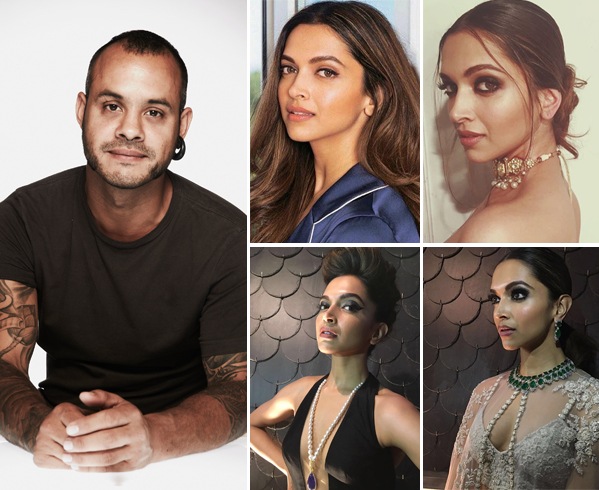 2. Namrata Soni
Namrata Soni has struck the chords of many hearts by giving Sonam Kapoor the most divine looks at Cannes this year. She played with pink, blue and gold eyeliners matching the outfits appropriately. She is a pro when it comes to smokey eyes, bronze contouring, matte lips, glossy finish. Check out her style here.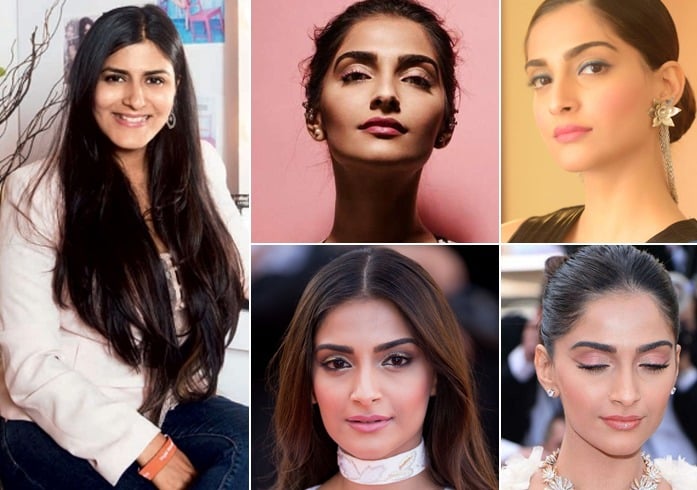 3. Elton J Fernandez
Sensuousness to simplicity, the man who gave Aditi Rao Hydari mesmerizing looks is Elton J Fernandez. He has magic in his hands and knows his art very well. Looks like he gives his muses the most natural looks, which suit their persona, just perfectly. Earthy and nude shades are mostly seen used by him. Take a look here-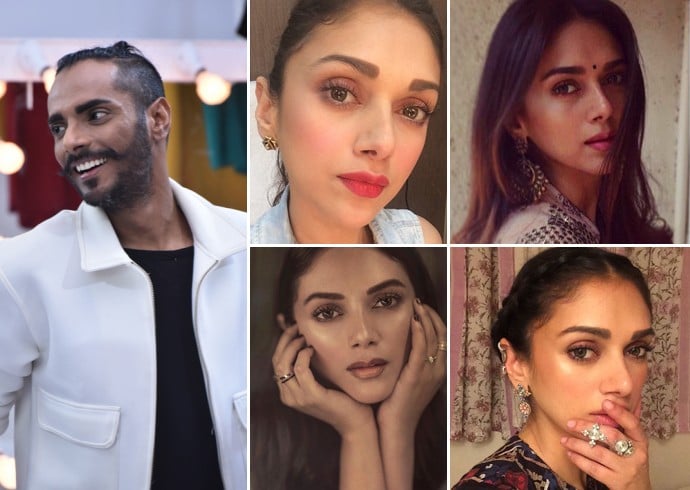 4. Shaan Muttathil
The mastermind behind Jacqueline Fernandez's quirky and error-less looks is Shaan Muttathil. He has always opted for striking lip colors like, bright pinks, lavender and also subtle reds. The smoky eye style, the subtle blush and right highlighting is achieved perfectly by him. Check it out here.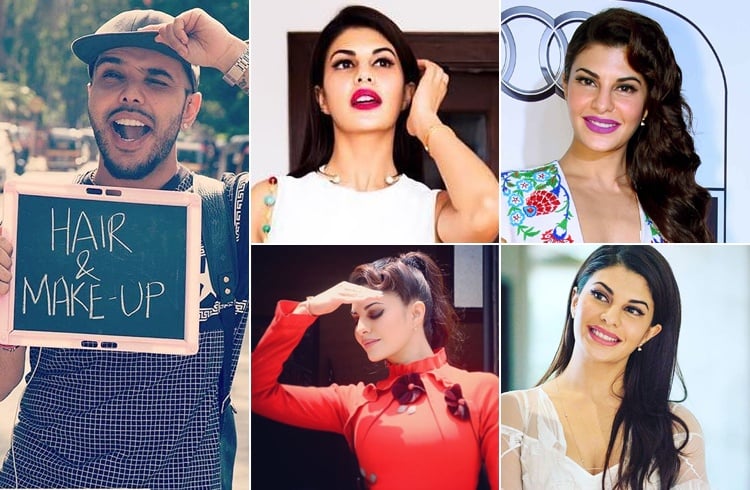 [sc:mediad]
5. Vardan Nayak
Anushka Sharma's latest picturesque looks is the work of the makeup artist, Vardan Nayak. He is also the creative mind behind the looks of Huma Qureshi in her first Malayalam movie. He has a very minimalist approach to the makeup styles and he does the highlighting excellently. Take a look here.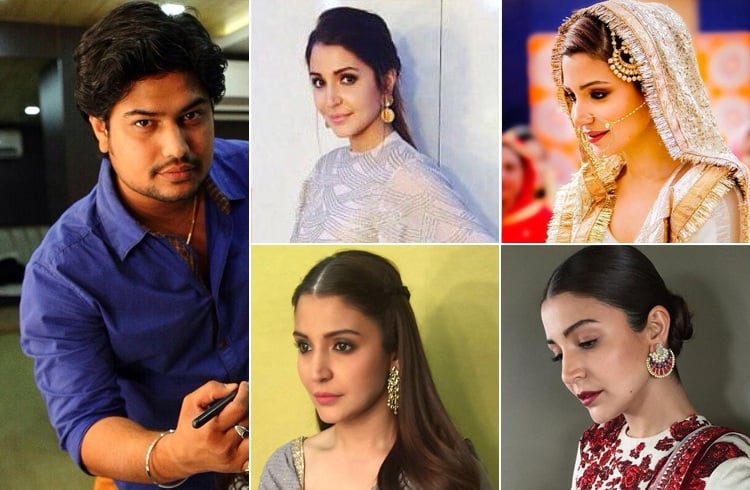 Now we understand that the work of a makeup artist is no easy task, and we greatly admire their work.
Hope you enjoyed the post!!
Images Source: instagram.com