Love to play with your hair? We all do!! A twirl, a braided bun, sexy pony style, sizzling curls etc., are worth-a-try any time. And it's no big secret that most of our thoughts are inspired by the tinsel town ladies.
Want to know more about the artists who has been giving our B-world favorites top notch hairstyles? Yes!! Then tag along to enjoy the ride.
[Also Read: World's Top Hairstylists Share Industry's Best Kept Secrets]
Namrata Soni
Namrata Soni has won our hearts with her exceptional, unique hair and makeup styles. Her experiments mostly revolved around braiding. If you are looking for bridal makeup and hairstyles, then Namrata Soni is the best bet. Take a look.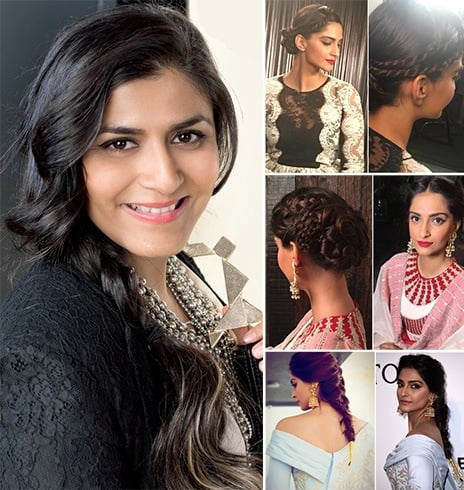 Her ponytail styles are equally quirky and fun.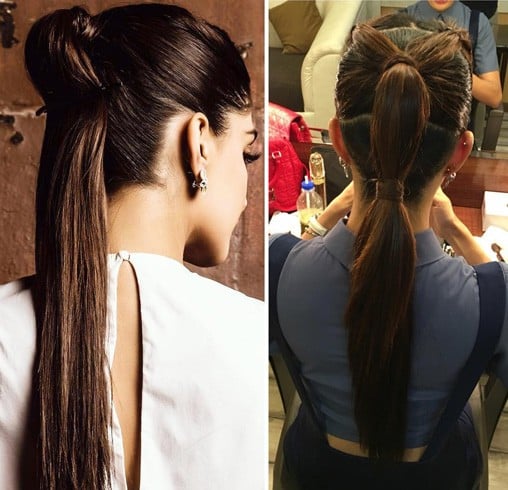 Gabriel Georgiou
This Greek voyager, Gabriel Georgiou, is one to watch out for. His styles are impeccable and gorgeous. He could make the divas look classy effortlessly. His must-haves include sea salt spray, dry shampoo and hair wax. He usually gives a sleek and neat hair look to the actresses.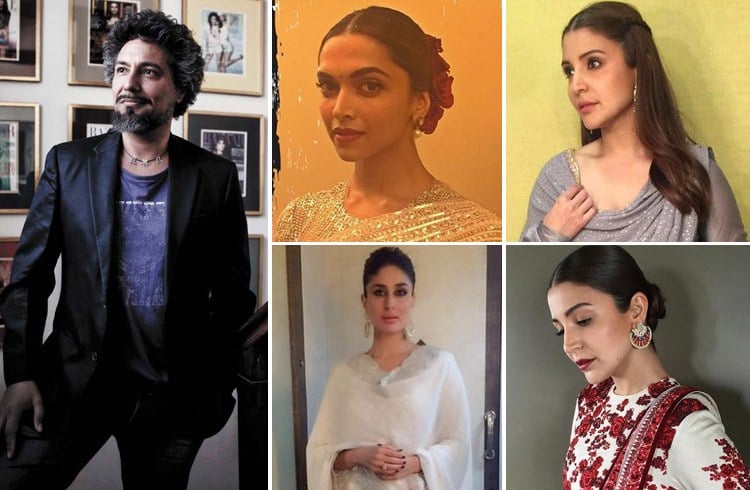 Ayesha DeVitre
Do you remember the quirky and stylish hairstyles of Alia Bhatt during her movie promotions? Loved them? Yes!!It was the amazing work of Ayesha DeVitre. She has given Alia Bhatt the most peppy and funky hairstyles ever. Let's take you down the memory lane.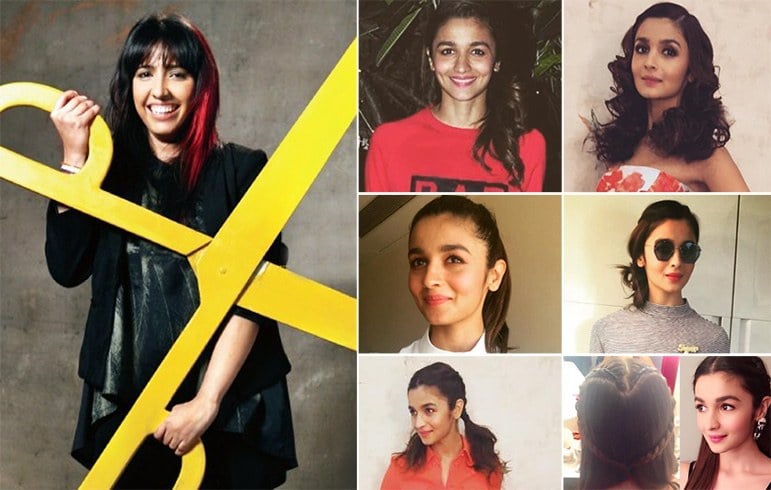 Elton J Fernandez
One of the names that keep springing up when it comes to best hairstylists is Elton J Fernandez. His style is very down to earth and effortless. Very slight swirls with a casual windswept look are his signature styles.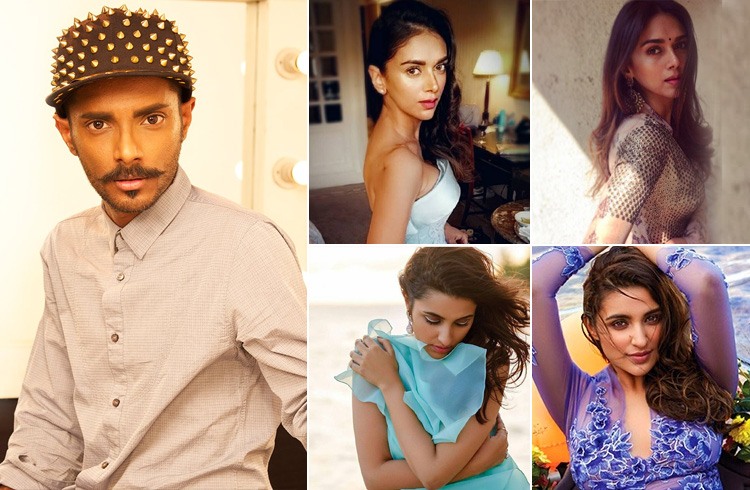 Shaan Muttathil
Shaan Muttahil brought stunning styles to the world of glamour. If you notice, he is great with twirls and curls. Most of the looks that he has given involve a side puff with a twirl. Take a look.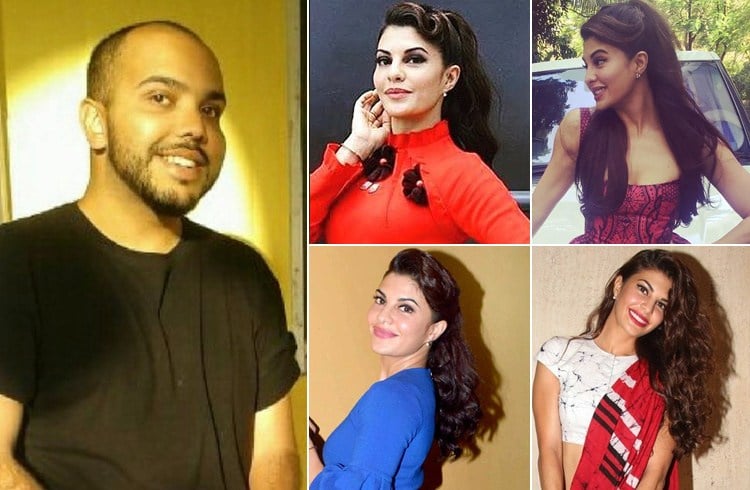 Got a favorite amongst these 5? Tell us in the comments below.
Images Source: instagram.com