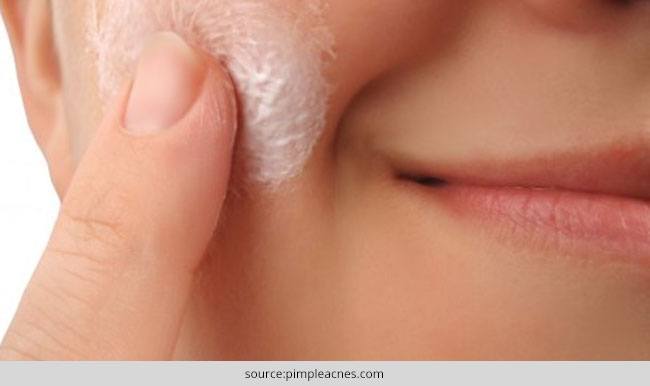 As people are getting more and more educated about the tremendous benefits of natural ingredients on skin and health, they are turning into using organic products and are seeking for herbal fixes for their skin ailments. For those who prefer natural remedies, here are 3 herbs that work well for the treatment of scars naturally.
Scars are usually incurred due to injuries, surgical incision or a laceration. After the healing process, the skin starts to knit together, sometimes leaving behind a scar. While some scars fade away with time; there are scars that are deep and intense and do not tend to leave the skin easily. The scars become prominent and some of these even include keloids and hypertrophic scars.
The 3 herbs to remove scars naturally without any side effect are mentioned below.
Bromelain
This is a type of protein that is extracted from the stems of pineapples. This protein is a mixture of enzymes and has been used in treating indigestion and inflammation for centuries now.
Besides, Bromelain is also capable of reducing swelling and pain, whilst treating bruises as well. Inflammation occurred due to tendinitis, muscle injuries such as sprains and strains can also be healed with the help of this protein.
This pineapple stem extract is also great useful in healing wounds and burns. When the lotion is applied, the protein helps remove dead tissue known as debridement occurring from third-degree burns.
Its protease enzyme helps in dissolving certain proteins, thereby making Bromelain a natural anti-inflammation agent.
Aloe Vera
This is one of my most favorite herbs as Aloe Vera benefits are plenty. While you all know that Aloe Vera is a natural moisturizer that restores the lost moisture content of the skin, did you also know that Aloe Vera can work wonders on the scars?
[sc:mediad]
The gel extract of this herb is capable of treating burns and cuts along-with swelling and pain. Besides, the Aloe Vera extract can also be used in removing scars.
However be warned not to apply Aloe Vera on any open wound or a surgical site, as it may cause irritation and delay the healing process.
Gotu Kola or centella
Scientifically known as Centella asiatica, centella is the herb that is usually found in the wetlands of Asia. Because of its medicinal properties, this herb has been used in Ayurveda for ages.
Centella is used in treating the following –
Urinary tract infection (UTI)
Shingles
Leprosy
Choler
Dysentery
Syphilis
Influenza
H1N1 (swine) flu
Elephantiasis
Tuberculosis
Schistosomiasis
Gotu kola is also used for –
Fatigue
Anxiety
Depression
Psychiatric disorders
Alzheimer's disease
Trauma
Circulation problems including varicose veins, and blood clots in the legs
Apart from all these benefits, this herb can also be used in healing scars, especially the keloid scars.
Above are the different ways to get rid of scars. Hope you found this post useful!