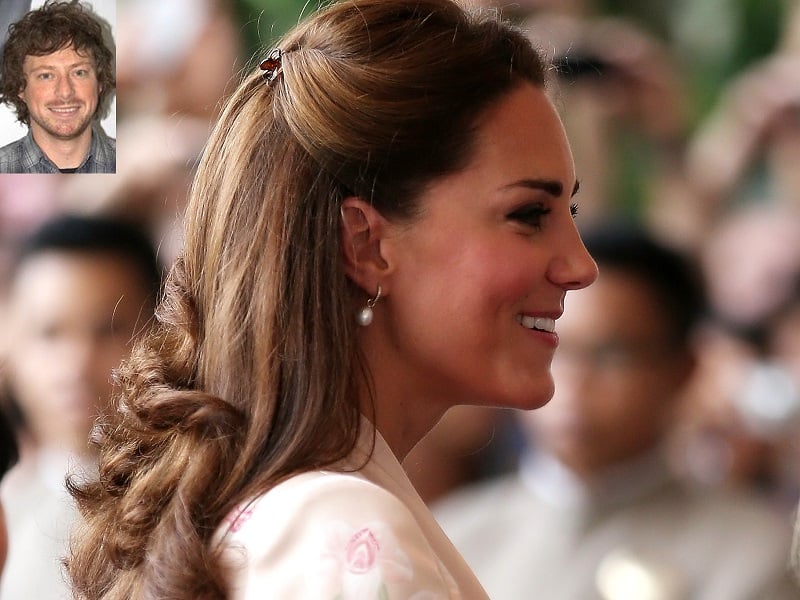 Here is the breaking news – James Pryce, the hair stylist who has been grooming the Duchess of Cambridge's tresses since her wedding days has been fired by the British Royal Family.
As reports suggest, the Duchess was on her North America tour when this incident happened. The reason behind his firing was that the scissor hands was allegedly promoting his business after he launched a Facebook and Twitter page displaying hundreds of pictures of hairstyles of  Her Royal Highness Kate Middleton.
James Pryce, Kate's longtime hairstylist had once said that his 8-year relationship with the Royal Highness was built on trust and discretion. Apparently, it was James who breached the trust by publicizing Kate's numerous pictures without the Royal Family's consent.
James, who works with the Richard Ward Salon, will no more  be attending the royal strands, however from an inside source it's revealed that Richard Ward still cuts Kate's hair and she has her color done at the salon. Even Amanda Cook Tucker still blow dries her hair. It's only James who has been pushed out and not the entire salon.
[Also Read: Smoking Celebrities]
The other side of the story is Kate had always liked James' work and her professional bondage with him was particularly noteworthy. James had been styling her locks since 2003. Soon after her engagement was announced, she made sure her trusted stylist would groom her tresses for the most important day of her life.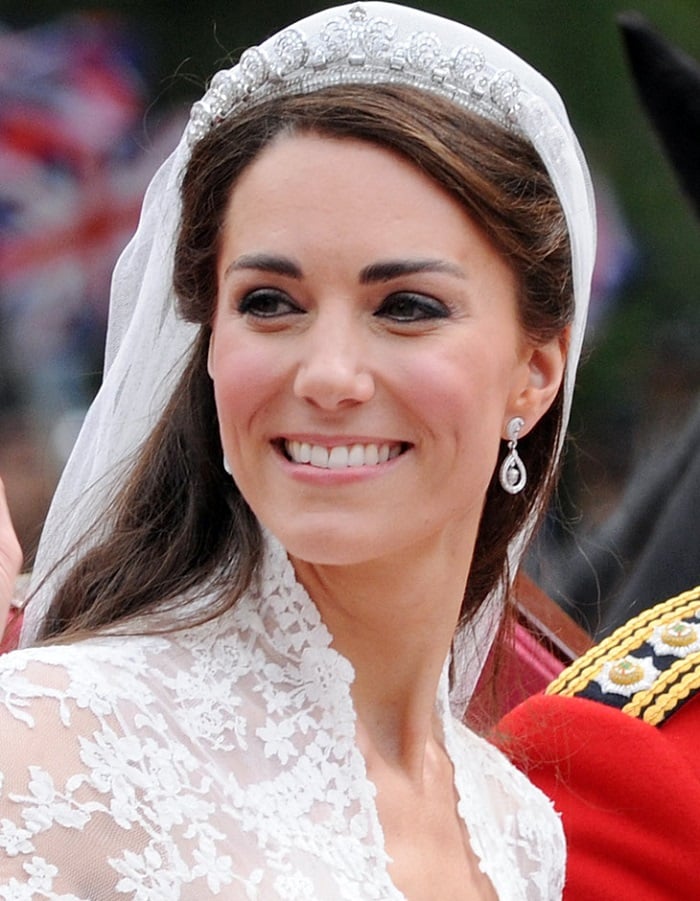 For her royal wedding, which was watched by the entire globe, James had created the demi–chignon style for her bridal look, which took almost two hours to complete. While Kate was going through the most important moment of her life while taking the vows, it was similarly important for the scissor hands' career.
Soon after Duke and Duchess of Cambridge went on their North American tour, James, the creative director of Richard Ward's salon, left his post to start his own business.
As per Telegraph news,
"When he went solo and tried to tour around the USA. He launched a Facebook page and Twitter account which featured hundreds of pictures of Kate and her various hairstyles to promote his business –- obviously, that did not go down too well with the Palace at all."
However, the pictures are no longer available on his social media accounts, probably he deleted them soon after the fiasco. Only if James had handled this sensibly, he would be still styling Kate's hair.
Meanwhile, Denise McAdam, who was the hairdresser of the Royal Family for over 35 years, strongly feels that even though Kate's hair is wonderful, but it's overdone at times. It's Kate, who manages to look lovely irrespective of any updo – Denise added.
Gearing up for her new reality show, Hair, McAdam will be joined by celebrity hairstylist Alain Pichon, who's worked with celebrities like David Beckham, Madonna and Claudia Schiffer.
As per Pichon,
"Madonna has the best hair of anyone I've ever worked with. If you want it straight, it goes the best straight you've ever seen, but if you want it curly you get brilliant curls. Contrary to what you might think, she wasn't difficult to please."
No matter whatever others comment, but it was James who always managed to make Kate look beautiful, even she was wearing an unimpressive outfit, especially in the recent days.
Here are some of the hairstyles created by James –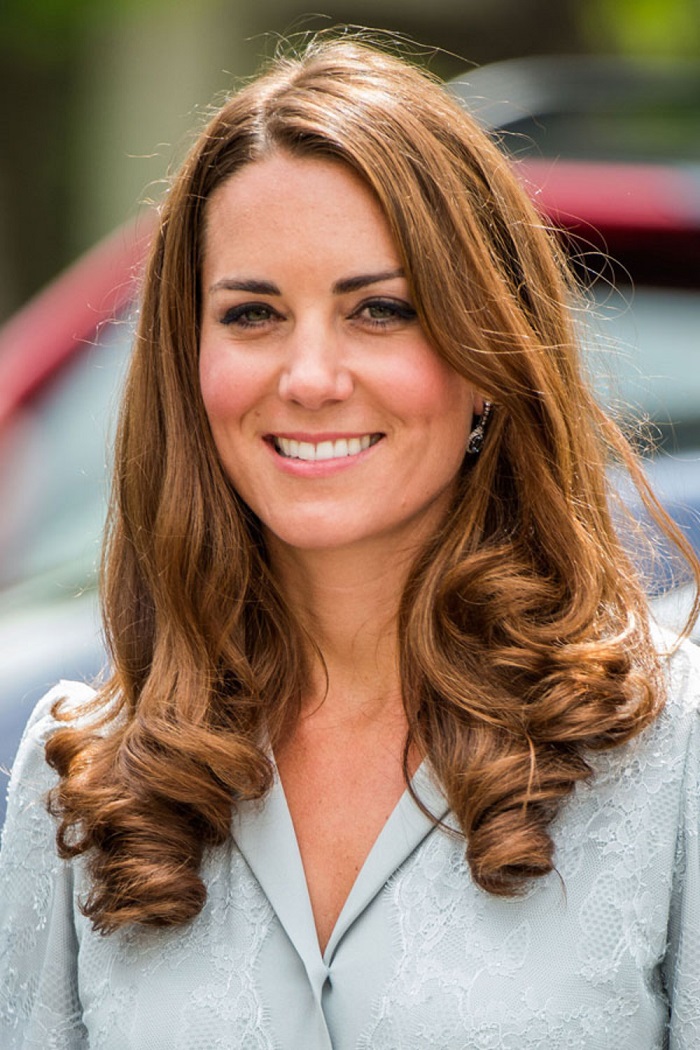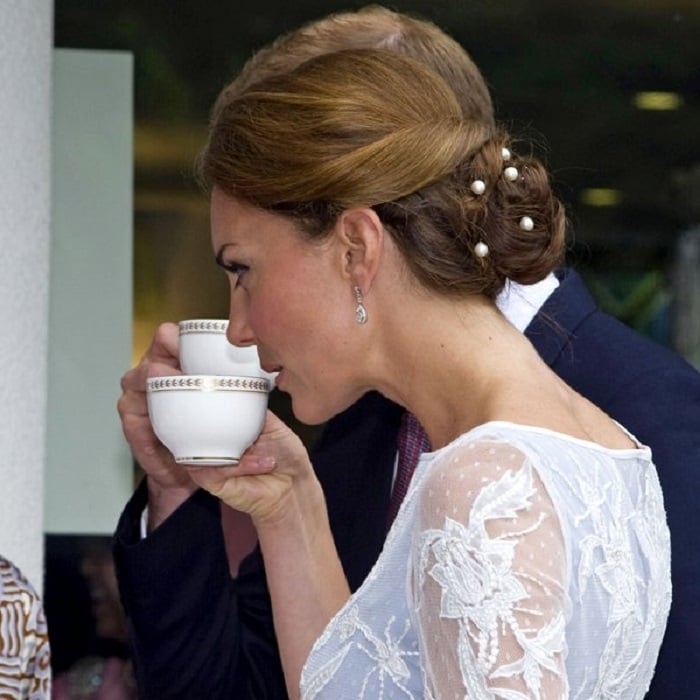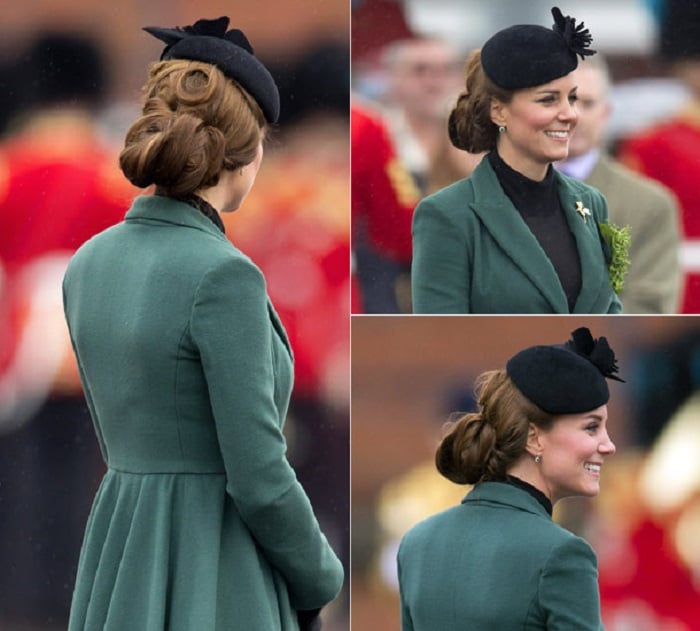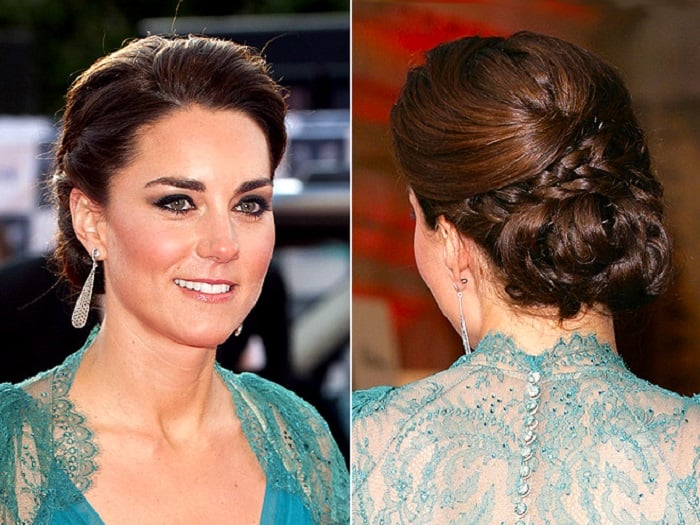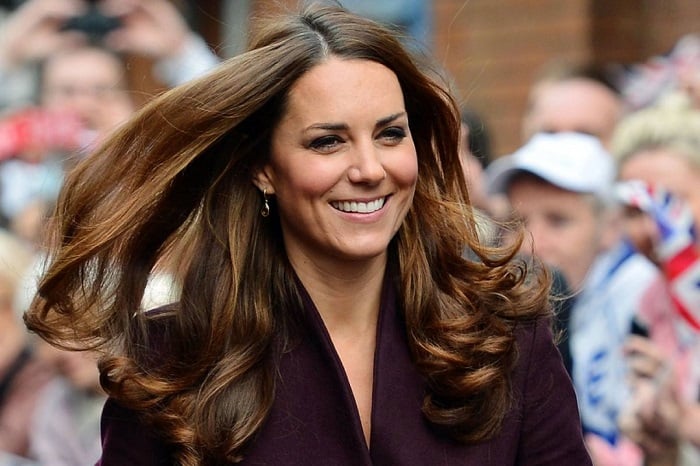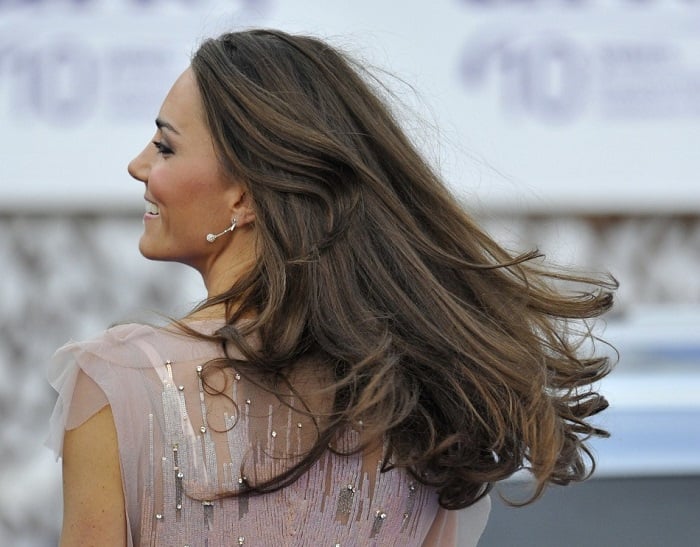 Hope you liked this post! Click here to check-out tutorial on how to get soft curls like Kate Middleton.