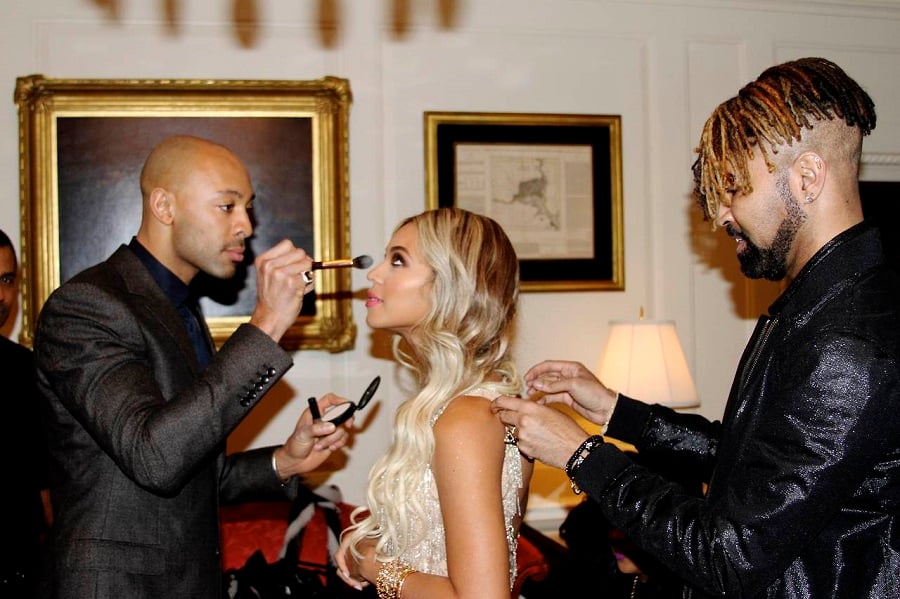 When the makeup artist aristocratically being referred as Sir John, received a call from Beyoncé's team to work on the Mrs. Carter tour last year, he knew he had hit the jackpot.
The artist not only did work on the Dangerously in Love singer's makeup during her tour, but he then ended up creating the makeup looks for eight of the videos in her recently released visual album. I don't think any guy other than John has been that so close to Bey's face.
Beyoncé loves her makeup artist, so does Fashionlady, who has come up with a special edition sharing some vital makeup tips from the celebrity makeup guru.
Even though winter has still roped in US, Canada and Britain, and even though it doesn't seem like, spring is right around the corner. This is the reason, the entire fashion circuit has geared up for spring trends.
Even beauty world flows with the seasonal trends. From the bold orange lips to the radiant orchid palette, Sir John offers some serious spring beauty trends, that can be pulled off by anyone and anywhere at ease. Best of all, John has also shared a few of his best beautifying secrets.
Read on to find out the secret behind Beyoncé's ravishing beauty!
#Tip 1 Lip gloss looks better when applied on eyes than on pouts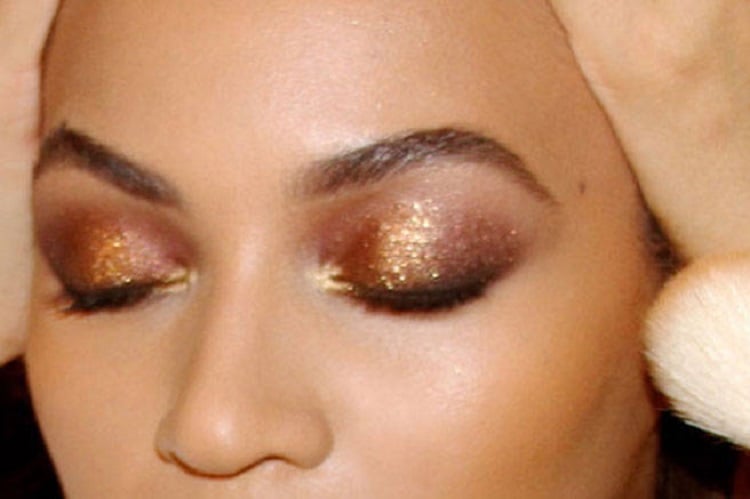 Sir John doesn't suggest a super glossy lip, instead he considers matte to be more sophisticated. The makeup guru advocates applying the gloss on the eyelids over eyeshadow. For this, you'll have to first wear a long-wearing, waterproof eye shadow.
The makeup guru had this to say,
"With these long wearing shades you can apply it, allow it to dry, and with your fingertips just add a bit of [Elizabeth Arden] 8 Hour Cream or a bit of lip gloss—just a tiny amount to give it some sheen. You're not trying to coat it like you would your lips. You just want to give luster to the eye so it reflects light. With the waterproof shadows underneath, you don't have to worry about smudging or moving underneath."
So next time, when there is a fancy event, try out this tip with some shine on your eyelids, while giving your pouts an absolute matte effect.
#Tip 2 Stay with the trend and pick the official color of 2014 – Radiant Orchid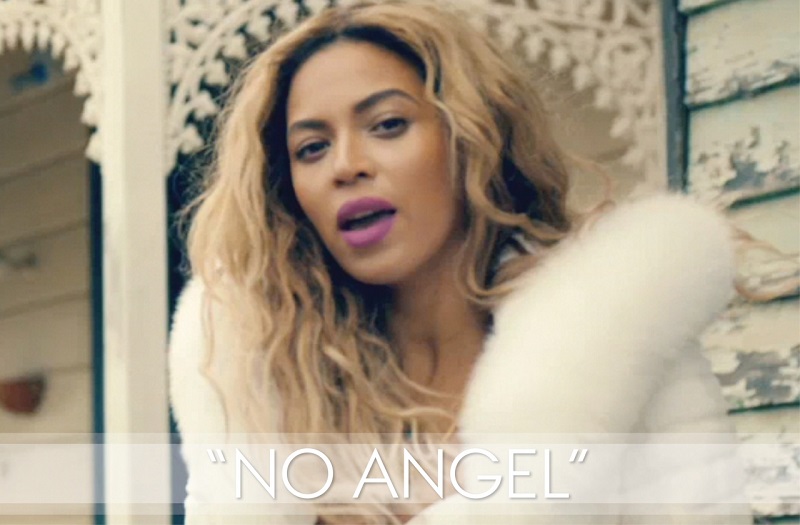 If you've not heard anything about the color of 2014 then click here to know more.
Sir John has some trepidations about Radiant orchid, which is conceived from hot pink and purple. He finds this vibrant shade to be extremely cool, and that these days warm tones look more flattering on women. However, he strongly believes that radiant orchid is not an easy color to handle, when to come up to makeup.
The shade does come with a challenge. The celebrity makeup pro recommends, "If you have a darker complexion, you want to use lip liner to tone down and warm up the edges."
You can check out Beyoncé's radiant orchid-esque matte lip in her "No Angel" video to get some cues. Sir John also suggests using radiant orchid lipstick (creamy only, not matte) as a blush. And if you're still naive of the color then wear it on your nails.
#Tip 3 Spring is the best season for skin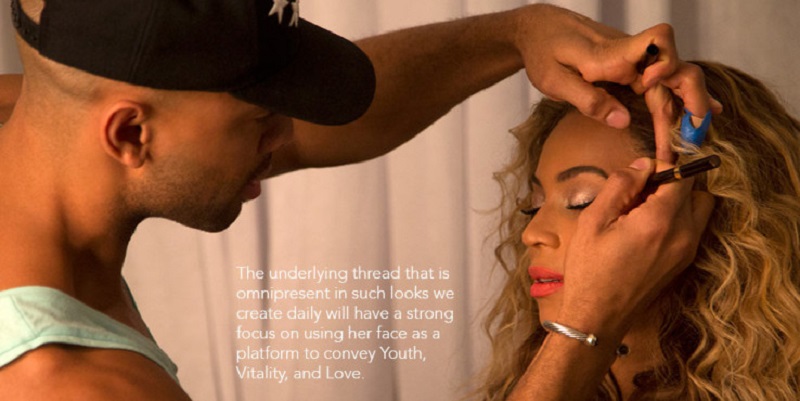 Beyoncé's makeup artist had this to say,
"I'm a huge skin care freak. Go get a facial. Give yourself an oatmeal mask at home. There's no way to mask bad skin. In the summer you don't want to wear anything. Just use a great moisturizer and a bit of concealer where you need it and let it go."

[sc:mediad]
Sir John even shares the secret behind Beyoncé's radiant skin. The key to glowing skin is monthly enzyme peels. The makeup guru has suggested the pop diva to go for a monthly natural fruit enzyme peel, so as to increase cell turnover.
This beauty regime  makes sure hydration is at an optimum level, whilst removing the dead cells. The artist always tries his best to keep her makeup as sheer as possible. Since she loves her undertone, she does not prefer layers of foundation. Therefore, her makeup man makes sure the skin underneath is perfect and everything else is the icing on the cake.
#Tip 4 Orange is the trending lipstick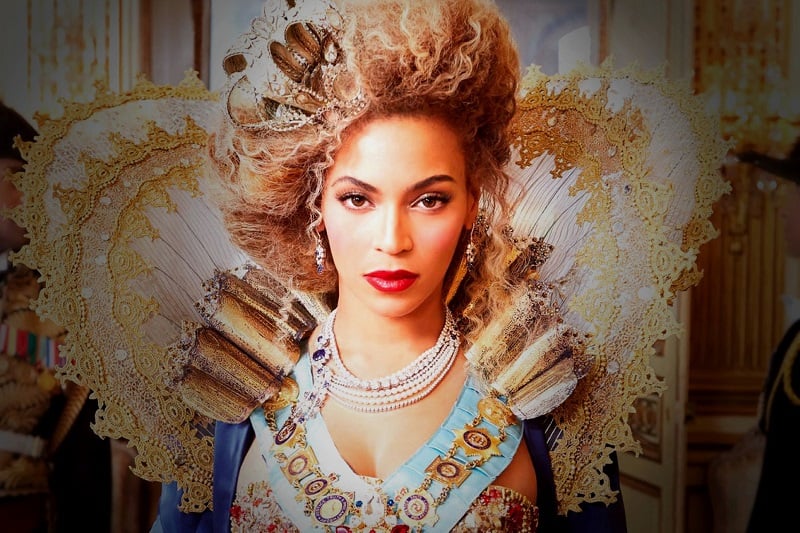 Sir John had this to say on orange lipstick,
"When it comes to orange lips, no one rocks it better than a retiree in Boca," Sir John said. "When you do an orange lip, you want to embrace bronzing and a bit of color. You don't have to wear a lot makeup, but make sure you are more flushed. Use a bronzer or try a self tanner. When you're tan you feel sexier and a little more daring and you're more likely to pull out something that you wouldn't wear year round."
If you think this color is too much for your skintone then try a neon pink lip instead. You can or else wear the orange shade as a stain instead of fully opaque color. Just use your fingers to pat the color onto your lips.
Suggested orange lipsticks by the makeup guru –
NARS Bronzing Powder in Laguna, $38; narscosmetics.com
 Marc Jacobs Beauty Lovemarc Lip Gel in Darkest Orange, $30; sephora.com
Urban Decay Revolution Lipstick in Bang, $22; sephora.com
#Tip 5 When in doubt, wear red even on on your lips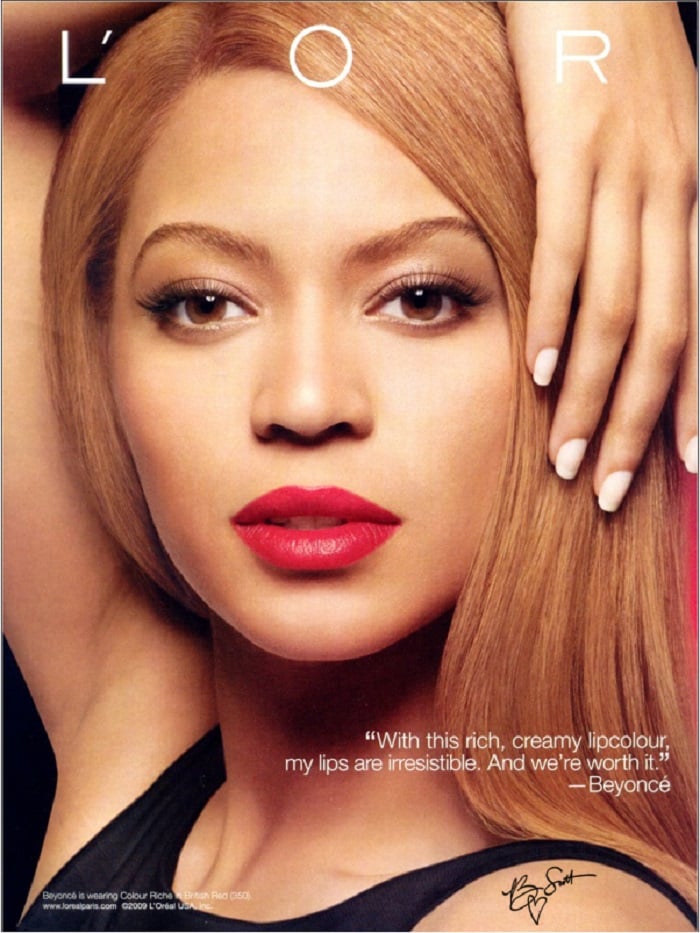 Beyoncé loves a red lip. I have noticed her most of the times flashing red pouts as if it were her go-to, pick-me-up thing. However, it's the orange-based red that looks best on her. Since she is now a mom, she prefers to wear anything that's stays longer.
If you too want a longer wearing makeup then run out immediately and get yourself one red lipstick of such kind.
Suggested longer wearing lipstick –
 L'Oréal Infallible Le Rouge Lipstick in Ravishing Red, $9.99; lorealparisusa.com
 Smashbox Megatint Long Wear Lip Color in Cherry Red, $20; sephora.com
#Tip 6 Surprise everyone by wearing an unusual color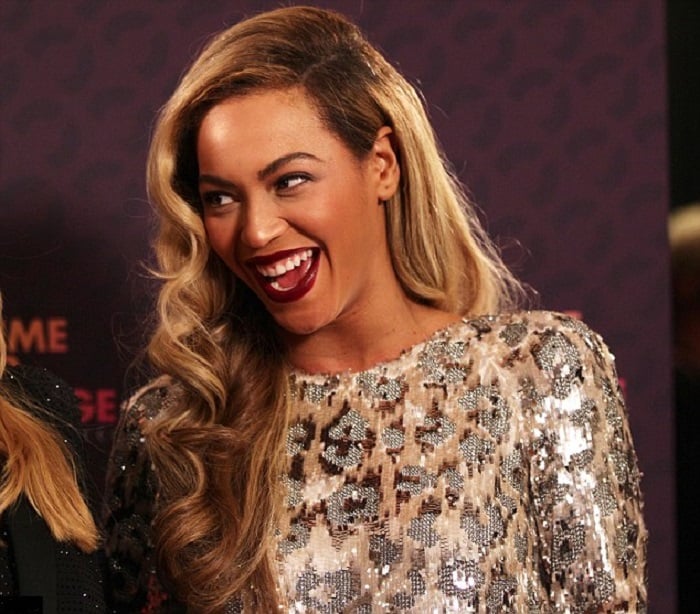 Nudes and neons are de rigueur in the spring and summer
You can ditch the above rule and instead settle down for a wine or berry-hued lipstick. The ideal  beauty statement by the makeup afficionado is when a woman at night wears a neon shift dress with a plum lip to ground it. He feels this look to be both daring and unconventional.
Here is the last but not the least tip from Sir John –
In order to make the color last longer, apply liner followed by your lipstick. Now take a bit of loose powder or translucent powder and pat it over the lips. Reapply your lipstick. The powder will lock the shade, thereby saving you from feathering or bleeding pouts.
Hope this helps! Stay tuned for more interesting beauty tips!!