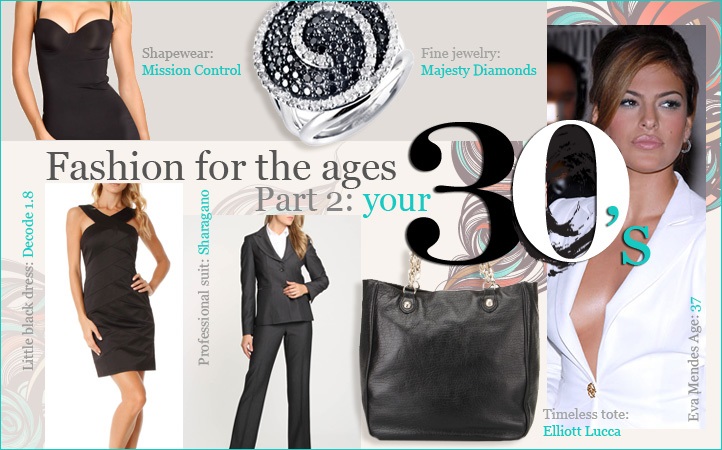 If you're young at heart then fashion is something you can always pull off with elan! If you thought by entering the 30's bandwagon, your happy-go-lucky fashion days are over then you're very wrong. I have always found women in 30's to be rather more beautiful than their younger and elder generations. This is the period when they enjoy the true meaning of womanhood as they experience motherhood which brings out the real beauty in them.
Fashionlady raises a toast for all the women in 30s and urges them not to kill their fashion sense only because of their notion that their days are over.
No matter how busy you get in your life with all sorts of responsibilities and liabilities coming your way, fashion should be your essence, the inevitable part of your life. While you have had some casual affairs with fashion in graduation days, it's time to seriously fall in love with style.
By now you must have experimented with vogue in terms of apparels, colors, hairstyles and makeup. Make use of this experience and pick the stuff that are synonymous with your personality.
If you are clueless about styling yourself at this age then Fashionlady has come up with 10 fashion staples that perfectly suit your fashion quotient.
From a beautiful coat to statement-making watch, here are 10 must-have fashion items for women in 30s!
#1 A classic pair of shoes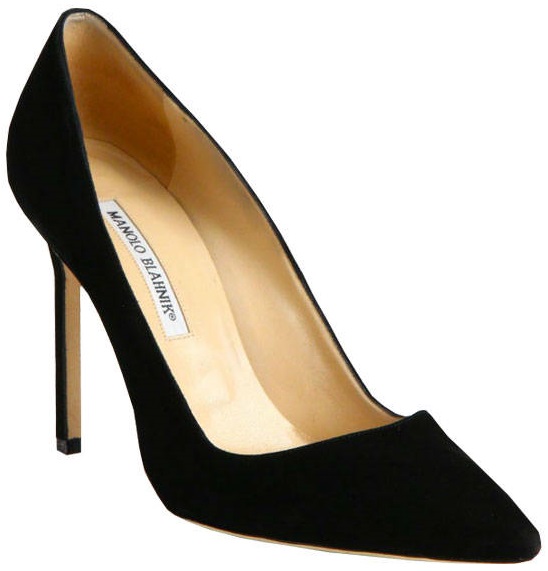 Somebody has correctly said, "A shoe can say a lot about your personality". You should always be choosy and extremely careful in picking your shoes. Since your days of punk are over now, it's time to pick everything sensibly that screams aloud elegance and sophistication mostly.
No matter whether you are into flat or a pump girl, pick a well-designed timeless pair to let your feet do the talking wherever you go.
#2 A great corporate suit piece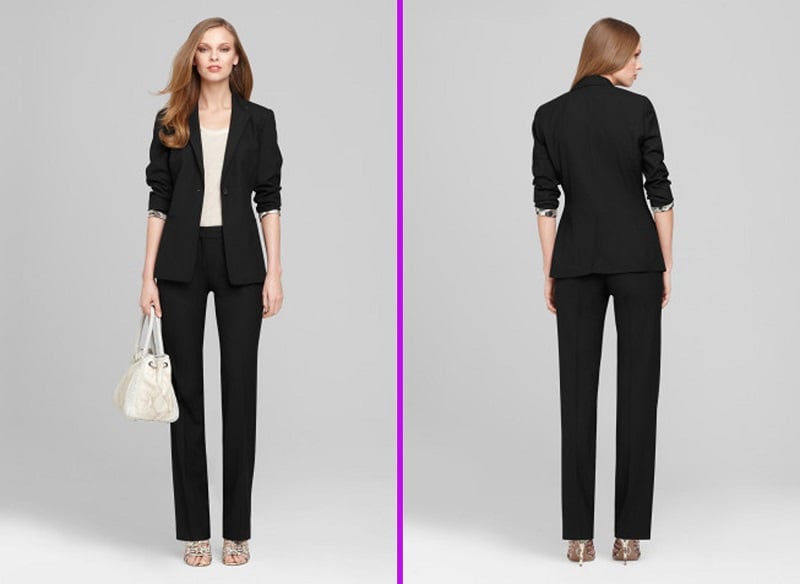 If you're a working lady then this is your wardrobe must-have. No matter whether you're into software, hospitalization, medicine or you're an entrepreneur; a custom-fit tailored suit not only gives you serious professional look, but even keeps you high on style meter. Your super clean, chic and professional look is going to be admired by all for sure. So a great suit is indeed a smart investment, if you're serious about your personality.
#3  A statement making timepiece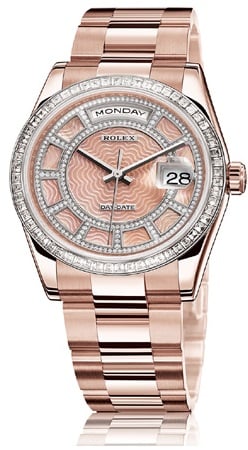 "One to save up for, a great watch is a lifetime piece and one worth eschewing a fair amount of throw-away trendy items in favor of buying."
I have always encouraged my readers too spend a small fortune on a statement accessory that can become their life long companion. And when it comes to making a statement, no other fashion item is as efficient as a beautiful watch. Sometimes, a great watch can spice up your simplest outfit, adding luxe feel to your overall look.
#4 A sensual lip color

Never leave your pouts nude and unattended. As a great lipstick shade that complements your undertone can easily hide all of your flaw areas, including wrinkles, breakouts and fine lines. Just focus on your eyes and lips while wearing makeup. Sometimes red pouts can divert everyone's attention from your problematic areas. So make sure your vanity owns a red lipstick, say M.A.C Ruby Woo or any other brand and shade appropriate for you.
[sc:mediad]
#5 A personal fragrance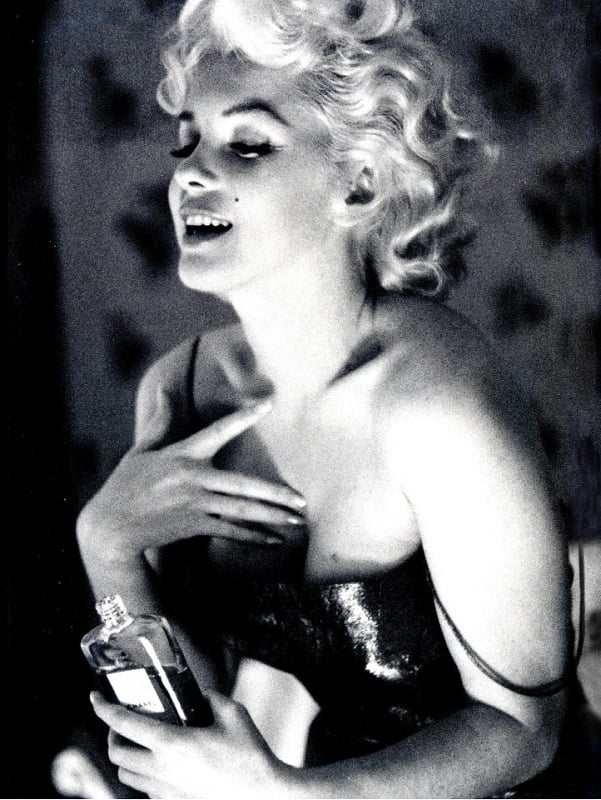 Perfume is a mark of female identity and the final touch of her style ~Christian Dior
Gone are the deo days, which you used to pour all over you while going to college and movies. It's time to pick a particular scent that smells exactly like you. And even if you are not a perfume girl then it's better to find any aromatic body oil or lotion that's perfectly you.
#6  Jewelry that you should never take off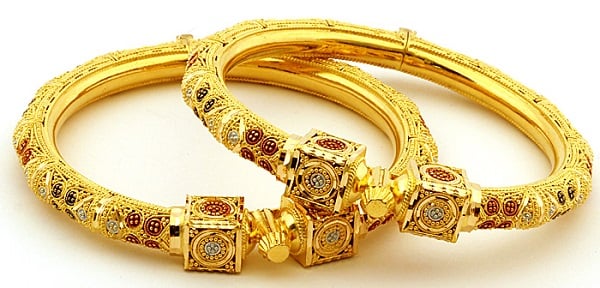 Pick any particular design and make it as your signature accessory. Your signature style should always highlight the particular jewelry that you never take off. So choose a future heirloom and make it count.
#7 A forever bag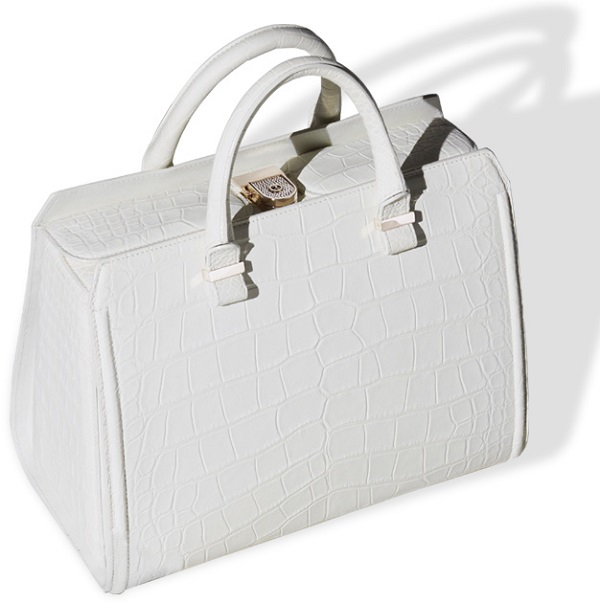 Remember Lady Dior bag which Princess Diana always preferred to carry or the Kelly Hermes Bag, the one carried by Grace Kelly? Yes, these ladies compelled those bag manufacturing giants to dedicate a bag to their names, which has now become a legacy.
Always invest in a good branded bag, so as to keep your personal statement high in terms of fashion that comes with luxury. Invest in a classic piece that will never go out of style. There are numerous brands out there who offer some timeless pieces to choose from, adhering to every need, taste and budget.
#8 A killer winter coat/luxury shawl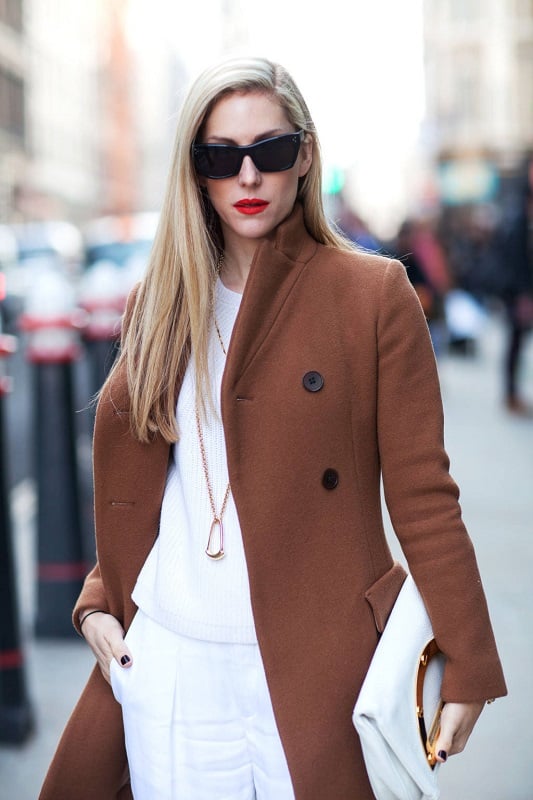 If you're dwelling in region where winter comes with snowfall and drop down in mercury then overcoat is a must-have wardrobe staple. The winter wear should always be classy and a beautiful overcoat can be your best fashion savior. A neutral shaded winter coat in a luxe fabrication can score you 10/10 on fashion meter. Plus, this investment is going to last for years to come.
And for women from tropical countries, an intricately embroidered shawl is a must to create an impact before their guest and onlookers.
#9 LBD/handcrafted saree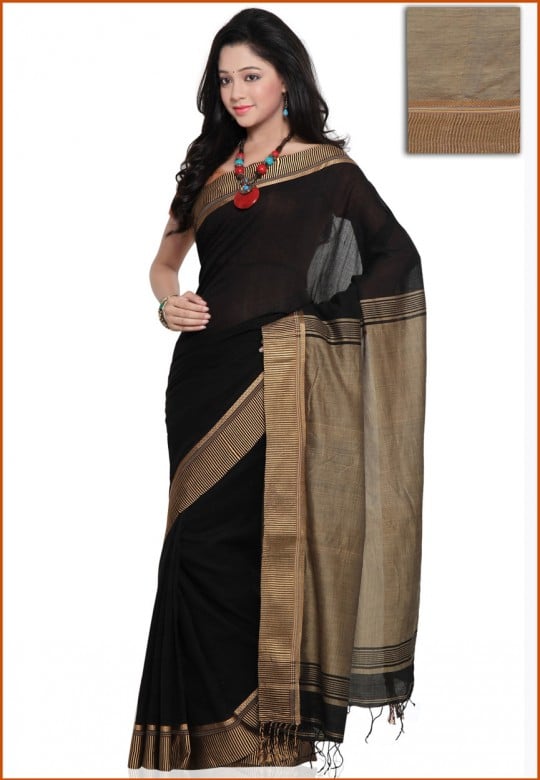 While LBD is a fashion staple for every women in west, in south Asia especially in India, every woman should possess a hand loom saree in cotton. The dignity and poise offered by such traditional attires have no substitutes.
#10 A classic hairdo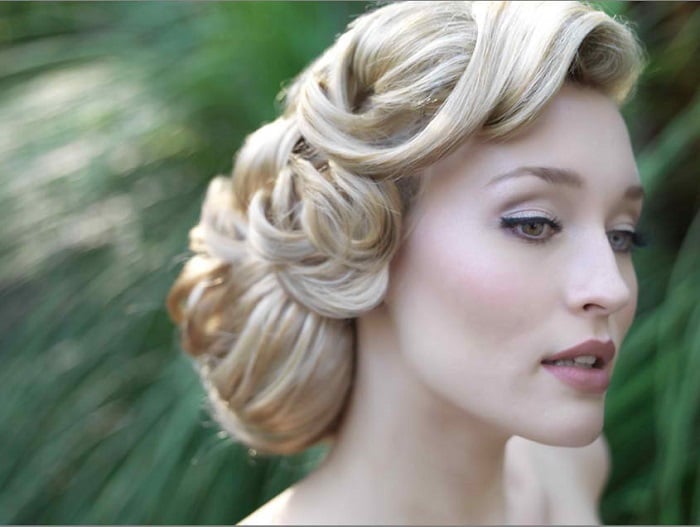 Maintain a classic hairstyle that not is only in fashion but complements your face. Following trend doesn't mean you go for a teenage-based hair cut. Consider your age and facial profile and ask your stylist to give you a hair cut accordingly. Meanwhile make sure the hairstyle even helps in hiding your flaw areas, say a double chin, broad jawline or wide forehead.
So these are my top 10 picks for women in 30s! Hope this helps!