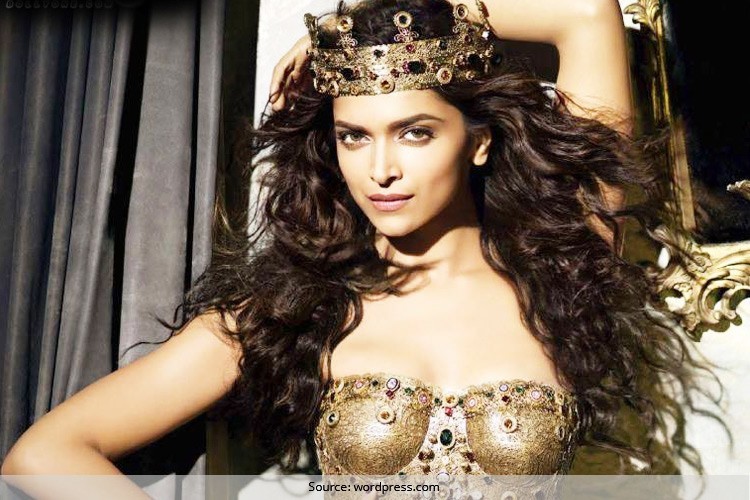 The leggy lass made quite an entry into Bollywood. With no backing from anybody, the badminton prodigy's daughter (who herself is a seasoned shuttle player) has become one of the leading ladies of Bollywood. What has made Deepika one of the most influential stars of today is not only her choice of movies, but also her impeccable dressing and fashion sense. Almost every teenage girl or in fact even us; we would love to take a leaf out of Deepika Padukone's style book. Read on to know about tricks you can steal from Deepika Padukone.
Deepika Padukone's Skin Secrets:
Healthy Skin is Her Priority:
Deepika, in a recent interview with Hindustan Times spoke in length about how much she cares about her skin. For her, cleansing, toning and moisturizing is a very important regime and she follows it religiously.
She Doesn't Believe in Facials:
Though she takes utmost care of her skin, she does not believe that facials are the Holy Grail. Instead she indulges in clean up sessions for her skin.
She Sticks To The Basics:
She is not that much of a makeup junkie. She believes in using items that are just pretty normal. She says there is only a moisturizer, a lip balm and a neutral foundation in her purse!
She Removes All Traces of Makeup before catching her beauty sleep:
This, she says is the most important beauty trick that everyone should imbibe. Any traces of makeup should be religiously removed before going off to sleep. This is a must if you want to have healthy glowing skin.
[Also Read: What Happens When you Sleep with Makeup]
Eyebrows on Fleek!
Deepika believes that eyebrows are the most important part of defining a look. A lot of Indian women fall into the trap of over-thinning or over-drawing. She advises that eyebrows should be well-kept and defined and preferably thick for a defined look.
Deepika's Fitness Mantra
Hitting the Gym:
Deepika is not a gym bunny but she advises everyone to hit the gym for some light cardio and weight-lifting. She spends a lot of time instead doing free hand exercises and Pilates.
Yoga:
Yoga is Deepika's favorite and she never goes without practicing her Asanas every day. She believes Yoga helps her become healthy, fit and fresh.
Dancing:
Deepika believes she is the dancing queen and there is no better way to spend your calories. Dancing melts off the calories in a fun and fast way.
[sc:mediad]
Walks:
Deepika is not a fan of running but she usually goes off for power walks. So, if you want to have some cardio in your life, and you hate running too, don't worry power walks have got you covered!
Be Practical
No matter how busy you are, always take out time to exercise. Keep your goals realistic and this is the only way how you will achieve your objectives.
Deepika's Style Tricks:
Gorgeous Tresses:
If you have observed Deepika, you may see that she mostly has her hair in a typical style. Her to-go look is to have a stress-free up do which she pumps up by using a volumiser. Deepika Padukone hairstyles are easy to mimic.
Hair Colour:
Though she advises everyone not to colour their hair and stick to the basics, she has a dark auburn colour for her hair. She has subtle brown highlights but she refrains from coloring her hair often.
Style Staples:
The supermodel has very basic style tips. She believes in dressing simple and will always have a few staples in her wardrobe. She asks girls to stick to denims, easy t-shirts and sneakers. She believes this is the most comfortable look.
Sky High Heels:
Deepika advises women to ditch the tiny heels and opt for some sky high ones for that extra zing.
Jewelry Tips:
Stick to some statement earrings and they will do the rest, is her advice.
Now take a leaf out of this celebrity, Deepika Padukone's stylebook and get going!