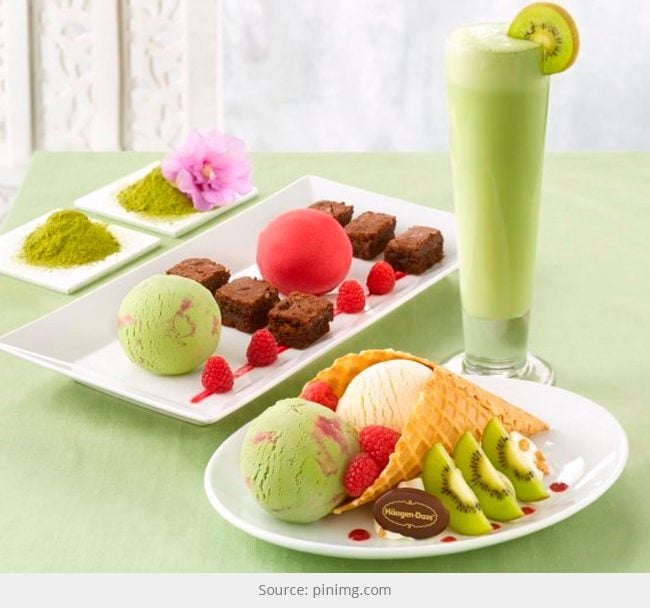 Tea is the most consumed beverage in the world after water. But only 2o% is consumed as green tea, while 78% is had as black tea. Green Tea is a native to China and has been given highest priority because of its health benefits. It has been used since centuries but has recently been introduced to USA and other parts of the world for its health benefits.
Benefits of Green Tea?
Green tea is made from non-oxidized leaves and hence has all the healing antioxidants making it a very healthy beverage. India and China have been using Green Tea in traditional medicines because of its properties to heal wounds, bleeding cuts, help digestion, heal liver disorders, and so on.
With all the wonderful benefits, many people prefer to have green tea to loose weight as well.
Remember!
While there are plenty green tea benefits you have to read these carefully too.
There is caffeine in Green Tea, so if you are sensitive to this, limit your intake to just a cup every day. However, Green Tea contains tannins, which decreases the absorption of iron and folic acid, hence if you are either pregnant or trying to conceive, please avoid having Green Tea in any of the forms mentioned below or otherwise.
This article is for all those green tea lovers who are only drink the basic green Tea in a cup every day and also for haters avoiding it for its bitter ugly taste. Today, let me show you how you can use these leaves in different and tasty ways to make it an enjoyable experience.
So, here are 5 different ways to drink green tea:
1. Green Tea Ice Cream
Who can say no to ice cream? I am sure no one will now complain of a bitter tasting Green Tea anymore after having this tasty new flavor. Green tea powder combined with ice cream not only makes the ice cream taste wonderful but can also be considered as cold healthy indulgence to sweet cravings. Now you need not worry about having guilty pangs and you can steal in some extra scoops too if you wish. The green tea ice cream is a Japanese invention and is also referred to as matcha ice. Serve it with some tropical fruits to bring in that lovely burst of different flavors in every bite.
Now, after reading this, who would want to consume green tea pills or green tea capsules?
2. Green Tea Cheesecake
Green Tea and cheese cake when combined make a lovely delicious dessert. The creamy cheesecake mixed with the green tea powder brings in an oriental fusion and an intense taste. When you are making the cheesecake for your kids, make sure to use less than 10gms of green tea. The cheesecake has a biscuit base which brings in the crunchy feel. Remember, that when mixed with the green tea powder, the cheesecake may leave a slight bitter taste. In order to find the right balance of sweetness, bring in some cranberry toppings. It will be a special dessert with a healthy twist.
3. Sangria Green Iced Tea
The sangria green iced tea is inspired from Spanish Sangria. It is a lovely blend of tangy hibiscus flowers, ice green tea and plenty of fruits mixed together. This special drink has least caffeine and has the perfect herbal blending. This iced tea is totally natural. It makes for a sweet summer non-alcoholic drink as well. You can drink a shot of this tea and feel refreshingly light.
4. Green Tea Cookies
Green tea is also a popular flavor used in cookies. As milk products blends well with green tea, it has found its way into baked goodies too. Green tea cookies are also perfect for starters and if you are already good at baking biscuits, cookies and macaroons, then this new flavor can add to your list. The green tea cookies require less butter and more flour leaving the cookies more powdery than the usual ones. But nonetheless, the green tea cookies tastes so delicious that you will never have enough of it.
5. Green Tea with Ginger & Cinnamon
These two components, cinnamon and ginger have strong healthy properties. While the green tea is healthy by itself, the addition of ginger and cinnamon add to its healing properties and make this the best way to have green tea. We actually fear that you could get addicted to this new aromatic taste. If you like to add sweetness to this, try pouring in a spoon of honey instead of sugar. Squeeze in a few drops of lime to add a touch of tanginess to this healthy drink. When you blend in cinnamon with your regular green tea, you are sure to get addicted to this new taste.
Besides the above mentioned ways, you could also come up your own recipes and variations. Cupcakes, macaroons, breads, Frappuccino and sponge cakes are few more ideas for you to try. Now you don't have to think about "What snacks to make for a kitty party" anymore. Just pick one of these and give your BFF's a healthy treat.
With these delicious ways to drink green tea, you will no more need green tea pills or green tea capsules.
Tell us which of these do you wish to try immediately!