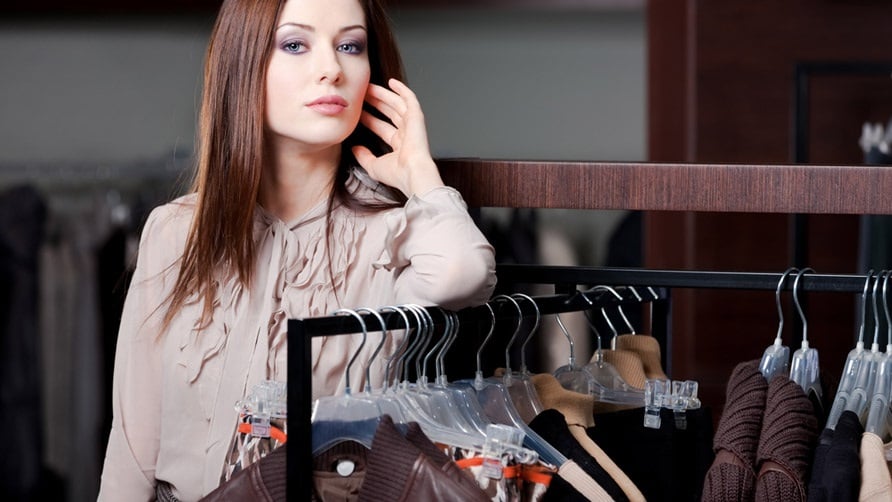 Whoever said you need to spend money to look fashionable never ever visited Sarojini Market and Janpath of Delhi, Fashion Street of Bombay or any flea market present in the cosmopolitans. May be that person is living in the caves for which he is not aware about the The Kitsch Mandi of Bangalore.
If you are tight on budget that does not mean you have to compromise on fashion fonts, provided you know what smart shopping is all about.
Whether you are a student putting up in a hostel, recently placed & shifted to new city coping with changes & PG culture or home maker, budget is always a concern which simply kills your desire.
Fashionlady urges all her fashionista not to let this trivial factor to become a hurdle of your fashion runway. Even though money plays a major role but it is also a tricky thing to deal with. The people who could make use of money stand out as the smartest in the circuit.
Even you can become a budget fashionista, leaving the world in a motion how you just big bucks on your wardrobe when the truth is vis-a-vis.
Go through these 5 smart tips to know how to dress on a budget. Read on!
1. Raid your Closet
This is a common behavioral flaw among girls and women, especially those who love shopping. For years they keep purchasing stuff only to stash them in their closets. They eventually forget they had that particular red dress purchased last Diwali; and buy another similar one only to be disheartened later when they discover it while organizing their closet.
So, it's time you ransacked your wardrobe only to surprise yourself with items that had missed out from your mind.
Next time when you think of going for shopping, say top or jeans of any particular shade then better have a look at your collection first. You may just save yourself from an unnecessary spending.
Besides, as what goes around comes around in fashion so you may be having some items which were hot back in those days are once again in trend. So all you need is to take out that piece and try on to only check the fitting. Bingo! You just saved some more money this time without having to compromise on your fashion statement.
2. How about going Vintage?
Aahh!! vintage is again a tricky thing to handle. Only deal with it if you are confident pulling it off.
Even a gem-studded neck-piece or the 3-4 layered choker pearl set can create magic to your look. And as I already mentioned trends keep coming back, so you won't have much difficulty in donning any vintage item. The vintage feel is quite a rage these days and is perfect for your DIY fashion projects too.
3. Do not Ever Miss the Sales
If you're serious about budget then never miss any sale whether it's online or your favorite fashion store. Great finds can sometimes take a huge hit on your wallet. So keep your eyes wide open to make the most out of the sales, especially the seasonal sales. You may be lucky enough to grab something great at the cheapest rate possible.
4. Don't Stop Window Shopping
Whenever you're visiting malls or shopping arcade say to watch a movie or something, make sure you check-out the stores as well. The window shopping is helpful in increasing your fashion quotient. Even though there is no specific occasion or season change, some outlets offer some discounts as a part of their marketing strategies. You can benefit from such offers too.
Besides, you can check-out the latest collection and have it stored in your mind so that in the next sale you can immediately pick that particular style without having to waste hours in just searching items from the pile.
5. Invest in Statement Pieces
Yes, instead of spending fortunes every time and worrying about your credit card bills later, it's better to invest in a statement piece once and for a while.
You may not be wearing a D&G dress, but a statement item say a watch or a bag can instantly jazz up your look, dragging every onlooker's attention to your investment.
Hope this helps!