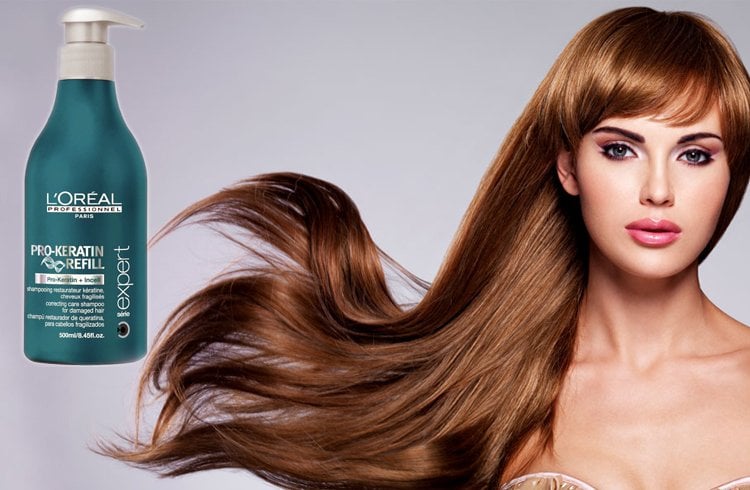 There are many ads on television and online that speak highly about keratin shampoos. But the big question is – will keratin shampoo help save our hair? And is it safe to use as well? These are questions that most keratin shampoo first time users have in their mind, because they would be investing in this high quality product and want to know if it truly would work or not? Let's take a look further!
An Overview
When using any of the best keratin shampoo, one has to understand that not all hair types would be the same. The thickness, the texture, the porosity levels, elasticity and strength of the hair, etc., would be different from one head of hair to the next. This is why, before picking up any of the keratin shampoo and conditioners around, you have to be well-informed and know which one would best suit your hair's needs.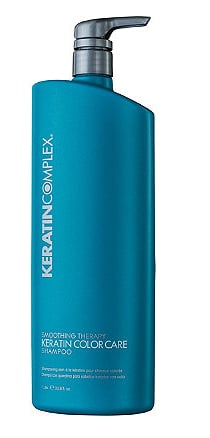 Do You Know What Keratin Is?
Keratin in layman terms can be best described as a protein that is basically found in the flat cells of the hair. This is a protein which is responsible to keep the hair healthy and strong with good elasticity too. If this protein diminishes, your hair turns dry and brittle, and can break or get damaged too. This is when using the best shampoo for keratin treated hair, can come into play or maybe the best sulfate free shampoo for keratin treated hair; your hair doctor would be the ideal person to advise which one to use if you have recently engaged in any chemical treatments on your hair.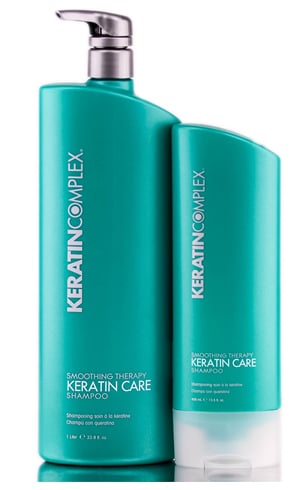 Keratin Protection
Keratin shampoos are effective and can prevent breakage and damages of the hair, thanks to the active ingredients in them. They offer natural protection to the hair from the harmful UV rays of the sun. In addition to that, it also keeps the hair safe from pollution, dirt and grime as well. Most of the keratin shampoos are known to help with removing knots and tangles in the hair, which means that you wouldn't have to shed hair and tears while combing your hair.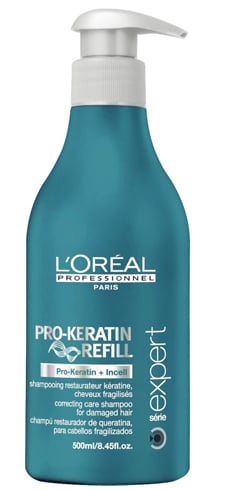 If you have wavy to curly hair, it would be best to use keratin shampoos, since it makes your hair easier to brush when it is semi dry or semi damp. Pulling of the hair would be brought down using keratin shampoos, which most keratin shampoo reviews posthumously speak about. And your scalp would be in prime condition sans the worry of hair thinning, breakage, etc., happening.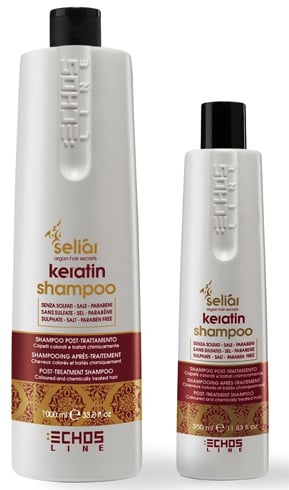 How Is This Possible?
With keratin shampoo brands, what one notices is that the products have strength thanks to the acids in them which form the formula. The potent active ingredient in such shampoos according to research is keratin, and hence you get the best results in every wash you undergo. Once again, it would depend from one head of hair to the next. And you may also want to use keratin shampoo sulphate free which can be easy on the scalp without any irritation to sensitive scalp. If you have dry scalp, you would need to use a moisturizing conditioner with the keratin shampoo.
[ Also Read: Hair Advice On Keratin Treatment ]

How To Choose The Right Shampoo?
The market is flooded with various types of keratin shampoo formulas. What you need to first check is your scalp type. Is it dry, normal or oily, or sensitive? Based on this, your hair specialist would be the best guide to tell you which of the keratin shampoos around can be used. Once again, we will inform you that all keratin shampoos have varied strengths and formulas which is why you must evaluate the hair quality first and the shampoo to go along with it; reading keratin infused shampoo reviews can give you an idea too.
[sc:mediad]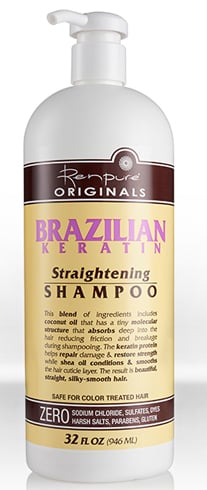 Some Of The Best Keratin Shampoos Around Are
Brazilian Keratin Shampoo
Tresemme Keratin Shampoo
Keratin Complex Shampoo
Ogx Shampoo Keratin
Mill Creek Keratin Shampoo
Dove Keratin Shampoo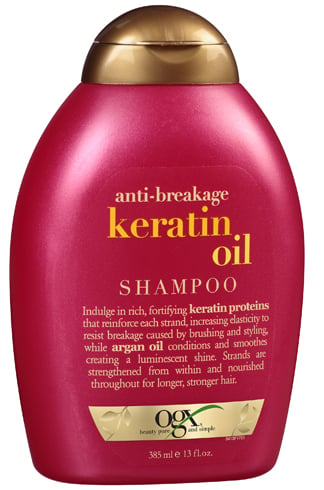 There are hardly any major keratin shampoo side effects to say so, but sulphate based ones can cause itchiness to the scalp. Please check with your hair consultant and then pick the one you wish to use!
Images Source: pinterest