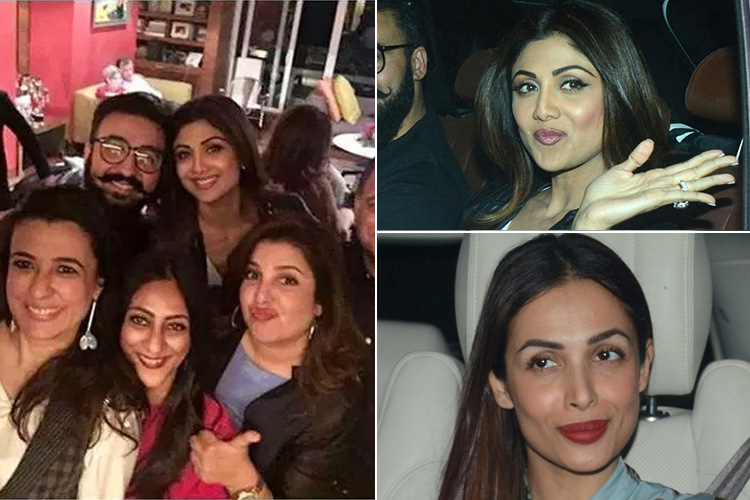 Choreographer turned director, Farah Khan celebrated her 53rd birthday on the 9th of this month. The "ringmaster", who has made all the popular B-town faces, right from Amitabh Bachchan to the new age debutantes, dance to her command, has come a long way and is today the most popular and successful female directors in Bollywood.
Intending to celebrate her special day with her close friends from the fraternity, Farah had planned a rather modest dinner set up at her Andheri residence. But, to disrupt her close-knit affair, actor and a close friend Anil Kapoor stepped up the celebrations ensuring a big fat Bollywood staple birthday bash be organised for her long-term friend, Farah.
Afterall, simplicity does not suit this veteran B-town insider, who is a hardcore Bollywood person. The guest list for the soiree bundled up all the Bollywood biggies who made it to the party at her residence, making Farah's birthday bash a star-studded affair.
The birthday girl looked chic layering her powder blue with a black sheer layering and big hoop earrings.
Attendees included Karan Johar, Abhishek Bachchan, Anil Kapoor, Shilpa Shetty, Malaika Arora, Shweta and Navya Nanda, Sajid Khan, Jackie Shroff, Rajkumar Rao, Patralekha and many other popular faces.
Most of the men dressed up in blacks apart from Karan Johar who donned a sky blue blazer and Jackie Shroff who sported a monochrome checkered blazer.
The femme invitees decked up well for the gala Bollywood get-together.
Scroll down to see all the gorgeous ladies that the shutterbugs caught, entering or exiting Farah's apartment.
Malaika Arora Khan dressed up pretty for the bash of her Chaiyya Chaiyya choreographer, in a bow-tie top in powder blue that boasted of floral printed scatters.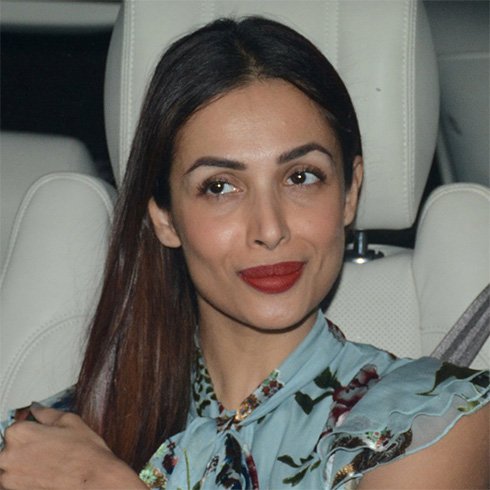 Shilpa Shetty made for a stunning attendance in monochrome, a pretty white top layered with a black leather jacket, as she made her way in with Raj Kundra.
Actress Huma Qureshi opted to go green for the birthday party. Those crystal encrusts surely dressed up her click.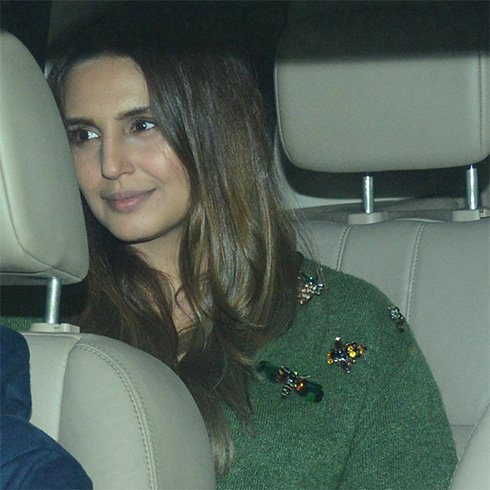 Shweta Nanda opted to dress up her basics and opted to wear her pair of fitted blue denim with a strappy lacy black top that boasted of plunging neckline.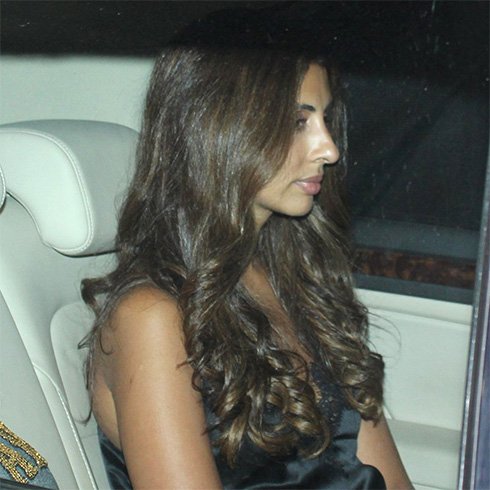 Navya Nanda presented herself in a red knitted top.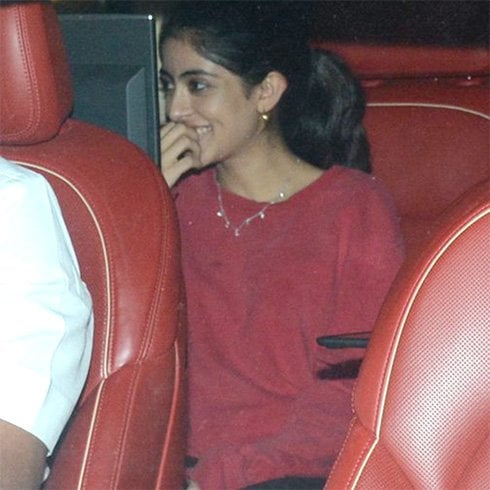 Mini Mathur was spotted layering her white top with a coffee and black checkered top up, as she drove away with husband Kabir Khan.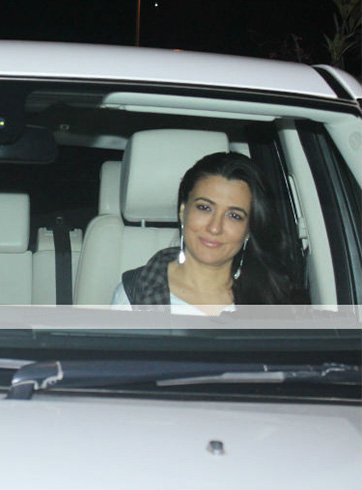 Patralekha sat in a white chicken work outfit alongside her beau Rajkumar Rao and was all smiles as the flashes went on seeing the two together.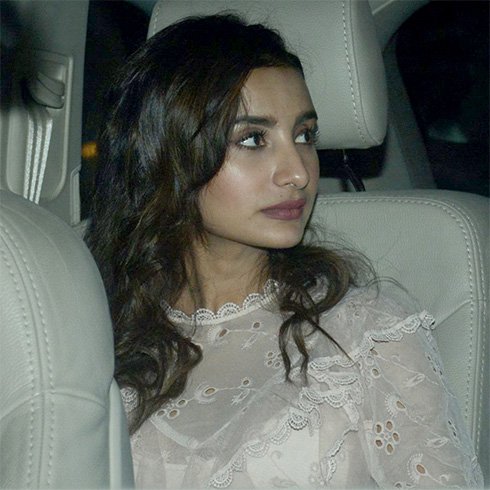 Tabu channeled much poise in her black plunging neckline. The bold red lip color totally amping up her party look.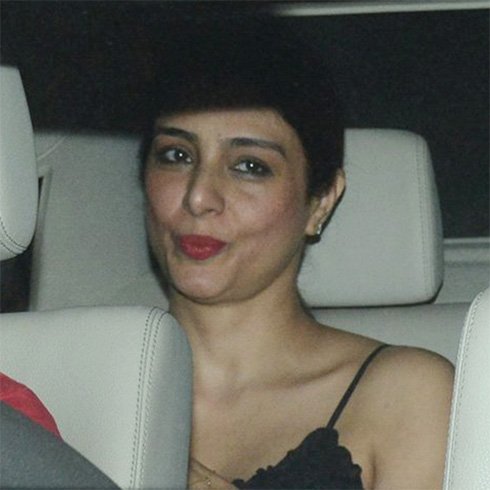 That was all the paparazzi at the birthday celebrations of the dynamic Farah Khan, who like fine wine, is getting, even more, better with each passing year.
Images Source: vogue.in