Despite the freezing weather and Vitamin D-deficient blues, the one thing that you can certainly feel delighted about this frost is your wardrobe chutzpah. Gone are the days, when Indian fashion was purely dominated by summer trends.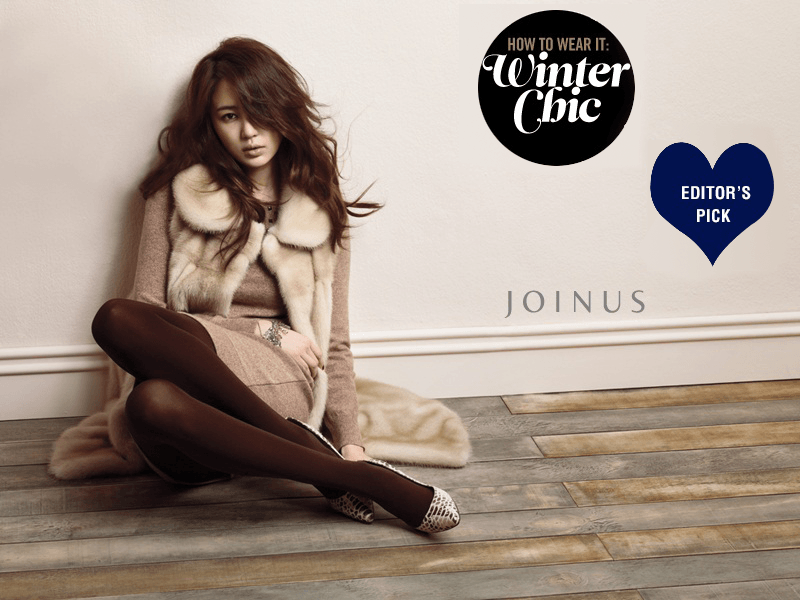 With such a huge variance in textiles, winter outfits are now available to suit every type of weather – mild, moderate and jack frost. Brighten up the dull weather by taking a cue from the Autumn/Winter 2013 fashion runways and not to mention this special edition offering you 10 timeless winter staples. Do have a read!
#1 Chunky Knit Cardigan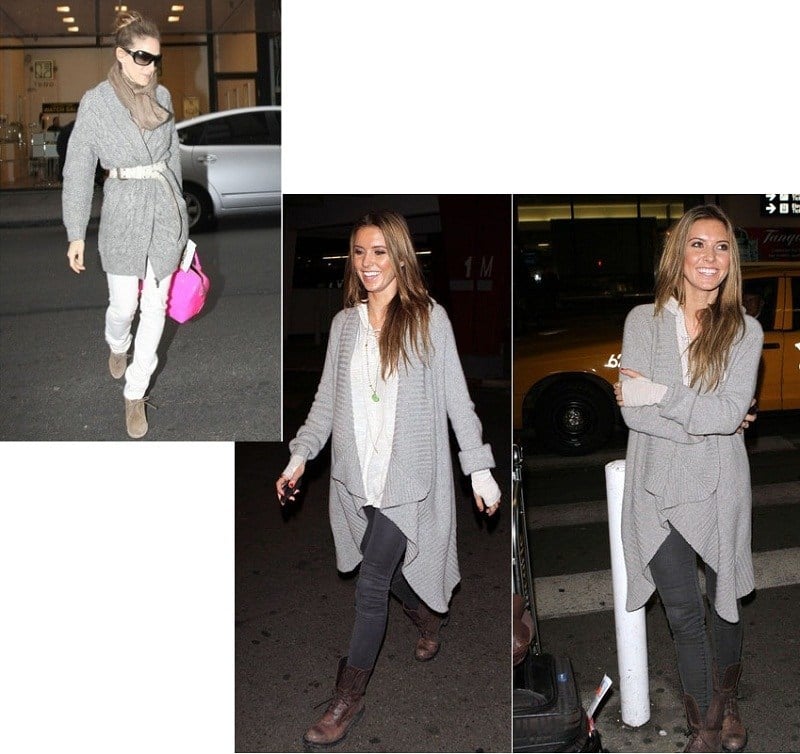 Chunky knitwear are timeless and can take you effortlessly through the cold breeze. While tailor-fit knits are perfect for your style, waterfall cardigans can also add great volume to your knitwear collection. From fluffy knits to slouchy shapes, jumpers and the borrowed-from-boys cardigans are among the high-end winter street fashion trends. Sarah Jessica Parker knows how to style this chic outfit – with a waist-defining belt!
#2 Camel Coat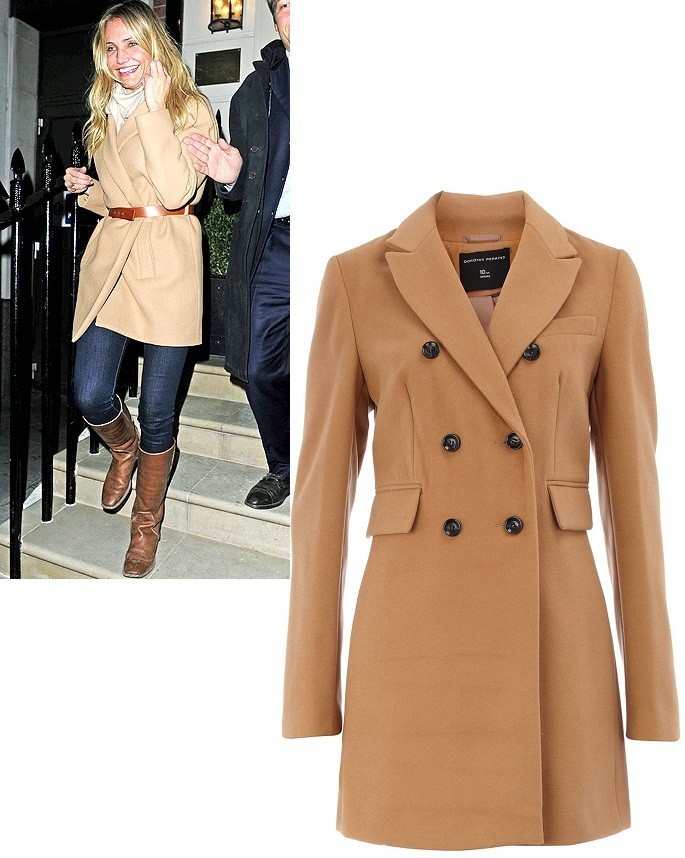 Camel coat is another winter wardrobe must-have. This coat can add celeb glamor to your outfit. This coat is on the fashion forefront these days and has never faced the passé moment when it comes to winter coats. Already being flaunted by Grace Kelly and Katherine Hepburn, it is now seen wrapped by Cameron Diaz. This luxe topper is the epitome of class and glamor.
#3 Turtleneck Sweater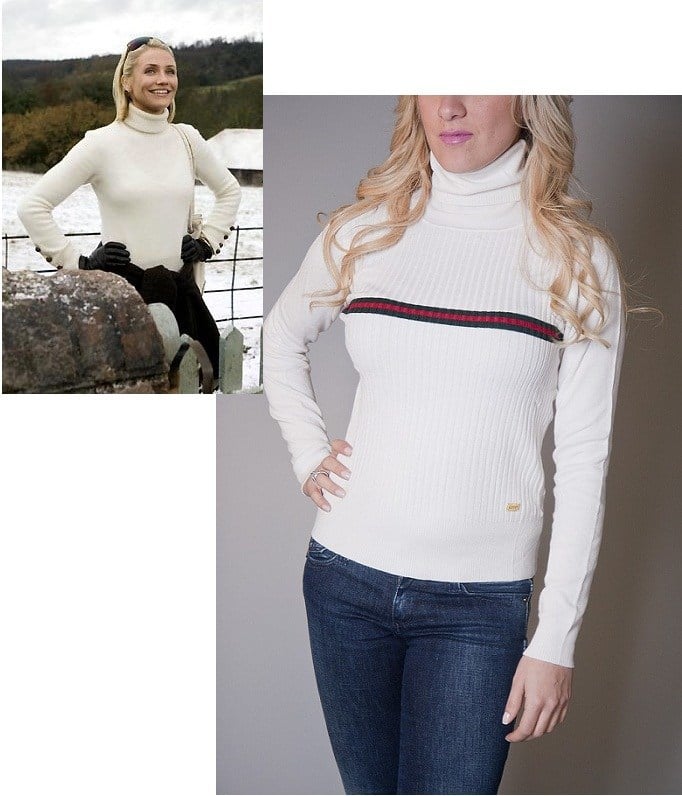 When it comes to score on classic sweaters, the turtleneck style just cannot be overlooked. This is an ultimate unisex style. Nothing can make you feel as understated and sophisticated at the same time as a tailor-fit turtleneck sweater. You can either pair this winter wear with an ultra-feminine knee-length skirt with knee length boots or with a pair of flattering leggings, which are the basics in winter layering combinations.
#4 Shearling coat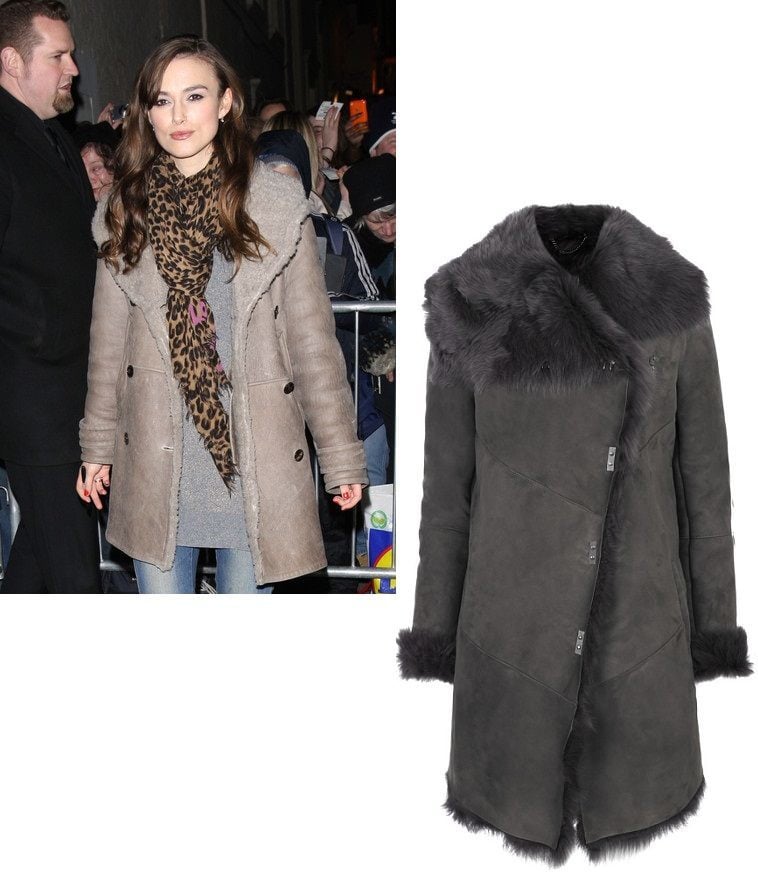 This extremely fashionable coat has added new dimension to the classic fur coat. The rugged look offers a laid-back and edgy feeling to the wearer. These fur coats are by far the warmest + coolest way to get through the chilling winter frost. Thanks to its long-lasting wearability, you can just preserve this investment for years. If you are against furs then you can follow the style by laid-back types like Keira Knightly – just go less fussy and be glamorous!
#5 Fur trimmed womens puffer jacket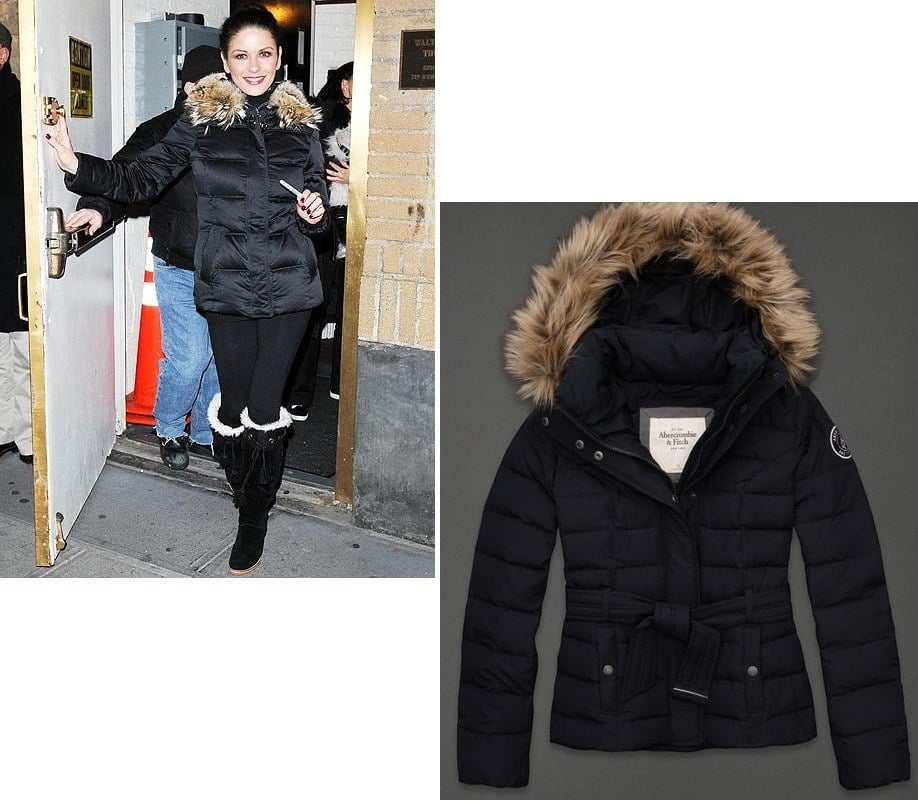 If winter is being quite harsh on you this year then go for a long cozy puffer coat, which helps you keep bundled up with its long silhouette, functional funnel collar and pockets to keep your hands warm. Some coats like one by Michael Kors comes with a removable  fax-fur-trimmed hood to enable you flaunt our polished outerwear.
[sc:mediad]
You can otherwise go for a short puffer jacket, made up of quilted body and double-layer closure. This down-filled jacket is secret to minus degree style. Now get that million-bucks look like Catherine Zeta Jones in this trimmed fur outer wear. Since this outfit is already puffy, so avoiding wearing something loose-fitting, instead go for skinny jeans or tights.
#6 Leather Biker Jacket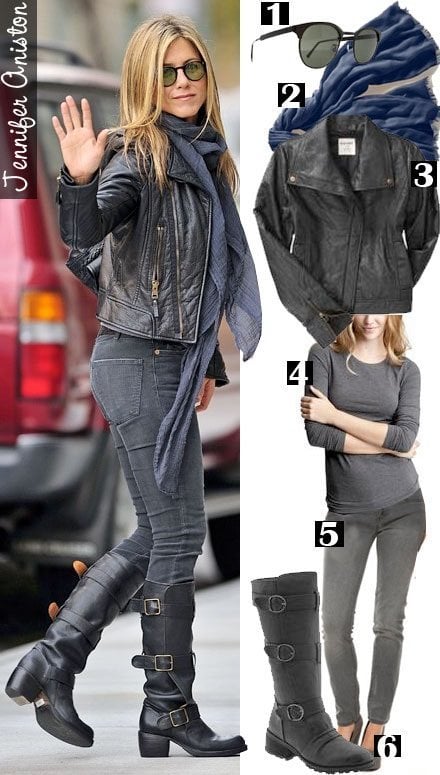 Women have been notorious for stealing their boyfriend's sweaters and jackets and hence, the fashion world just had to come up with a solution to help boys from being robbed. This past summer we have already witnessed the inception of the 'boyfriend jeans' and now the 'boyfriend jackets' are quite a rage. You can flaunt your androgynous side by opting for a leather biker jacket, which is the perfect transition winter coat. This leather jacket is surprisingly warm without giving you a bulky look. You can take cue from Jennifer Aniston, to instantly add some street fashion to your look.
#7 Sweater Dress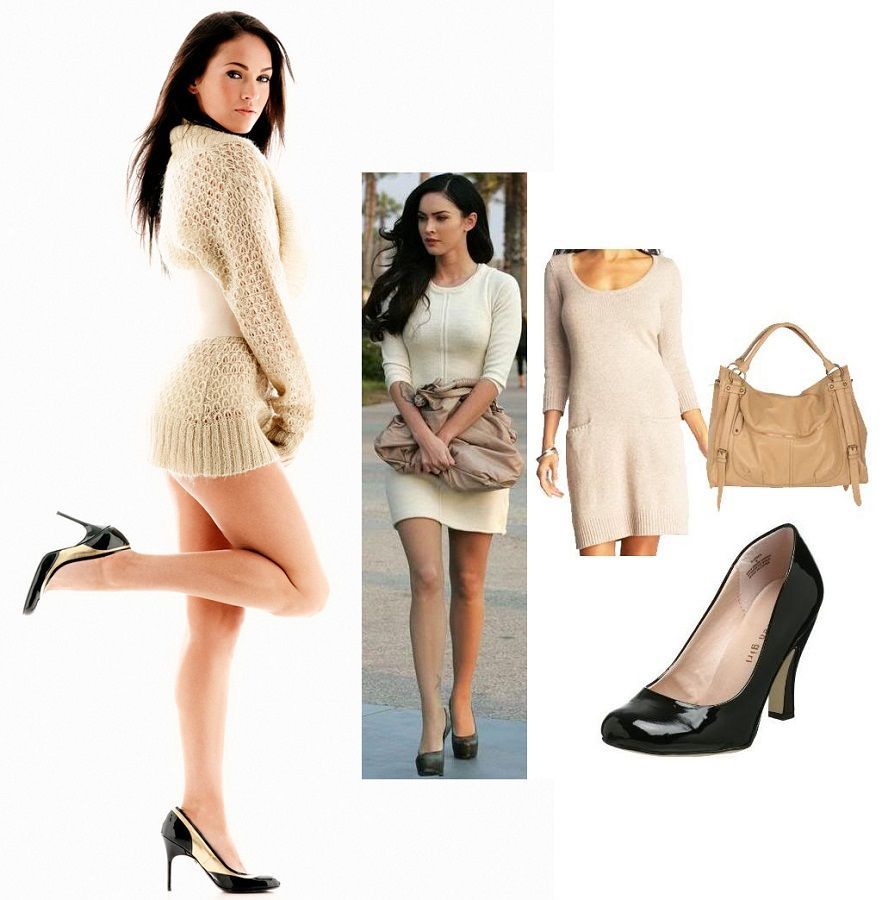 Sometimes I genuinely obliged before Fashion Gods to have created sweater dresses. Waking up in the morning and getting a fat-day feeling is one of the worst things to have to spoil the rest of the day. When the huge sweater dress is designed to give an edge to winter fashion, people mainly boys do not actually this is a smart trick to hide out all the imperfections! These winter outfits are loose, usually straight and are available in every single color. You can now drink as much beer or relish in your favorite dish as you want and never feel uncomfortable in your dress.
#8 Leopard Scarf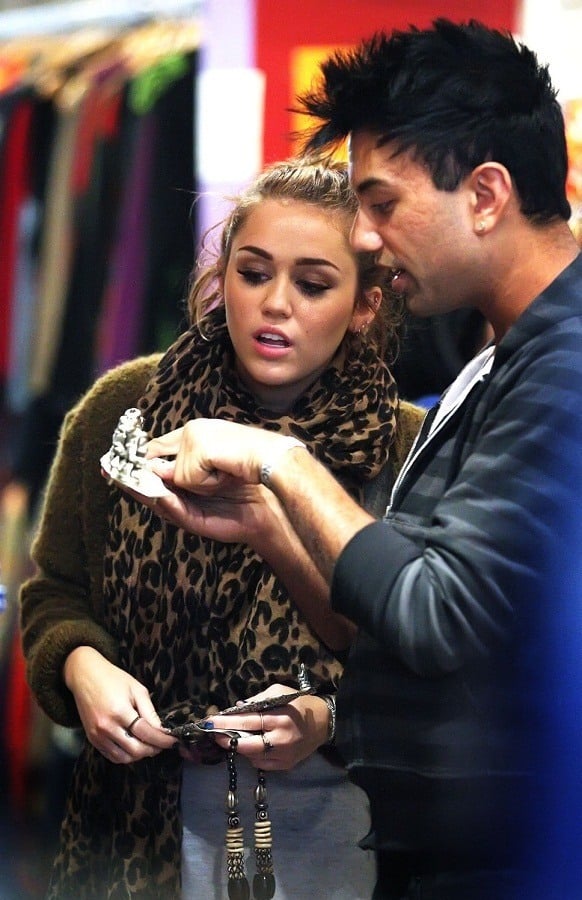 Leopard print has been a timeless classic when it comes to animal prints. It is the easiest way to jazz up your glam look during the bitter months of winter. Such over sized scarf adds dramatic edge to your look.
#9 Over-sized sunglasses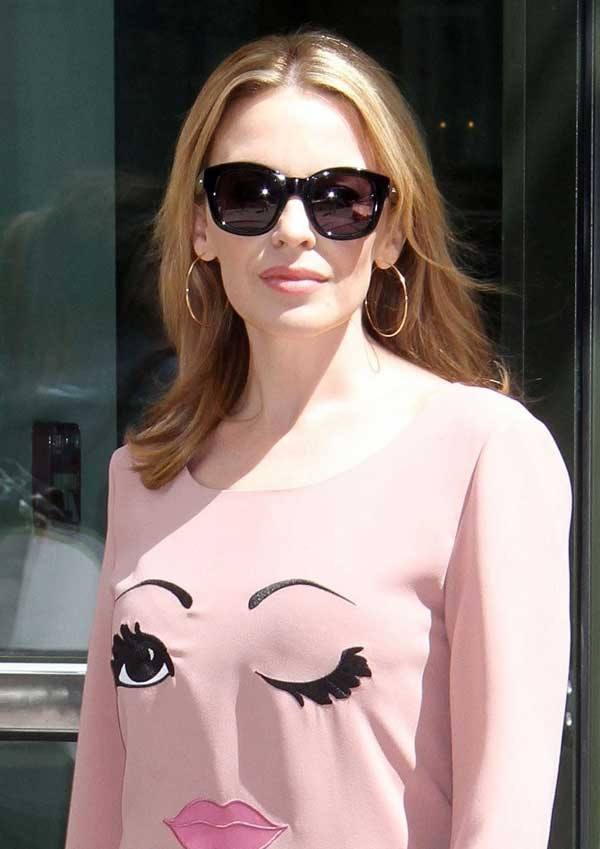 While aviators are summer's unofficial eye wears, over-sized sunglasses for winter are alike. They not only add a doze of glam to your look, but also cover up your dry and chapped winter skin! Have a look at Kylie Minogue's style.
#10 Leather Pumps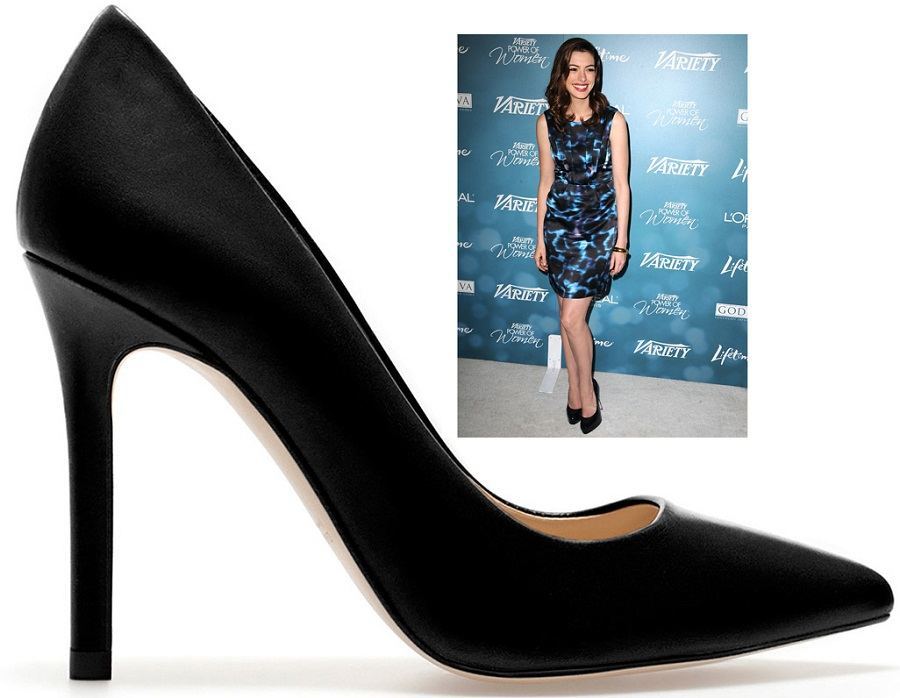 Only because it's chilly outside doesn't mean your party look has to suffer. A pair of leather pumps without peep-toe can give an edge to your fashion statement. They can easily withstand slush and can look great with any outfit.
Hope this post was an inspiration for your winter wardrobe upgrade! Do let us know!