You have been dealing with greasy skin for years. Do not be disheartened. Oily skin is pretty stubborn and notorious. The hyperactive sebaceous glands of your skin are the actual culprit, which make your face look like an oil-soaked pan – slippery and lardy. Oily skin is always prone to pimples and acne.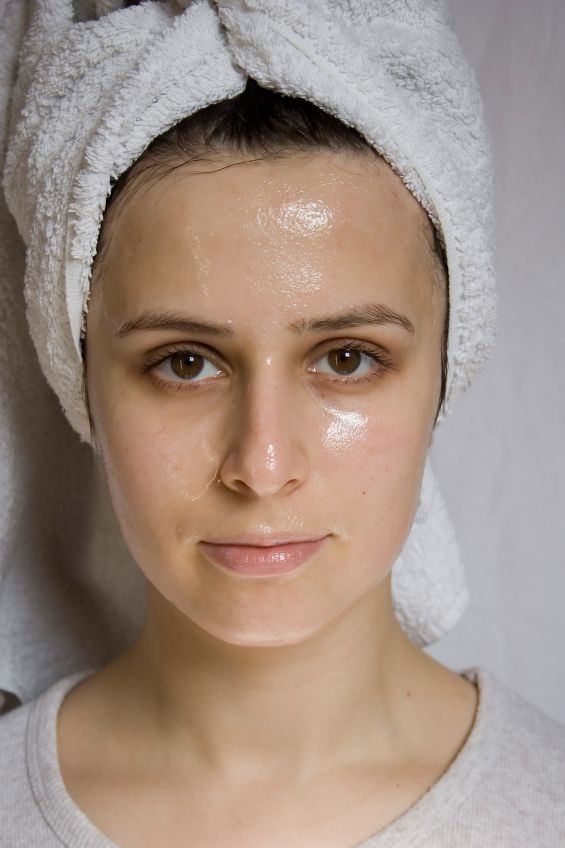 The only advantage of having oily skin is that it does not lead to wrinkles and breakouts, as the sebum present in its glands retains the moisture in your skin. Other than that having oily skin is nothing less than nightmare for fashionista.
Ask any girl/woman who has oil-soaked face and how she combats with blemishes, acnes, whiteheads and comedones day in and day out. So, my darlings, who unfortunately fall into this category should go through this edition carefully.
The basic trick to keep your face flawless and glowing is to understand your skin type and follow the guidelines to overcome this smeary beauty issue. The key to obtaining oil-free skin is to religiously stick to a regimen daily and make sure you never skip it. Be assured your skin will eventually thank you for it.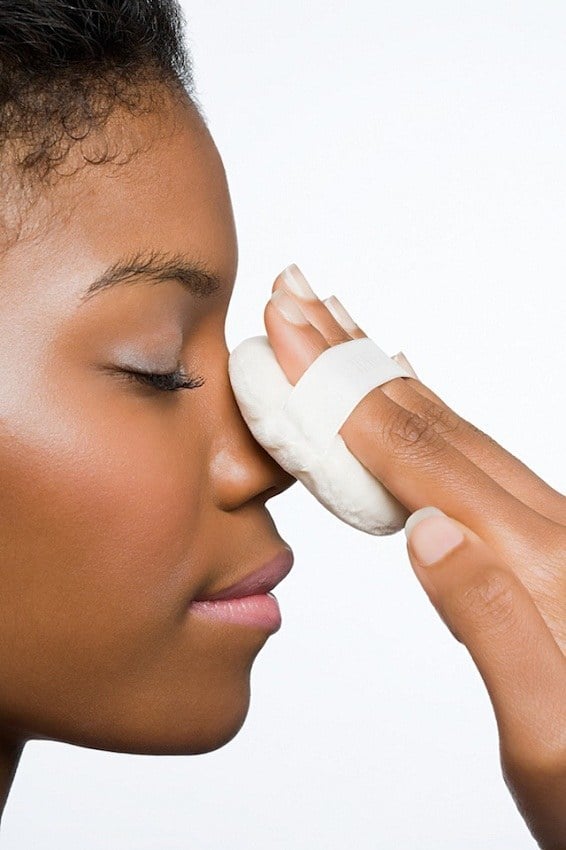 When it comes to applying makeup, it has always been a daunting task for oily skin. You have to find perfect makeup products with guidelines to follow. The best way is to take this as a thumb rule – Less is more! Wear minimal makeup to tackle with this beauty ailment.
I offer you 5 basic rules to follow while applying makeup on oily skin. Do have a read!
#1 Tone it up
It is important to prepare your skin for makeup, especially when it's waxy. Always go for the right kind of toner, which can balance the oil composition of your face. I recommend you to go for apple cider vinegar, as it comprises of antiseptic and anti-bacterial properties to deal with the skin problems.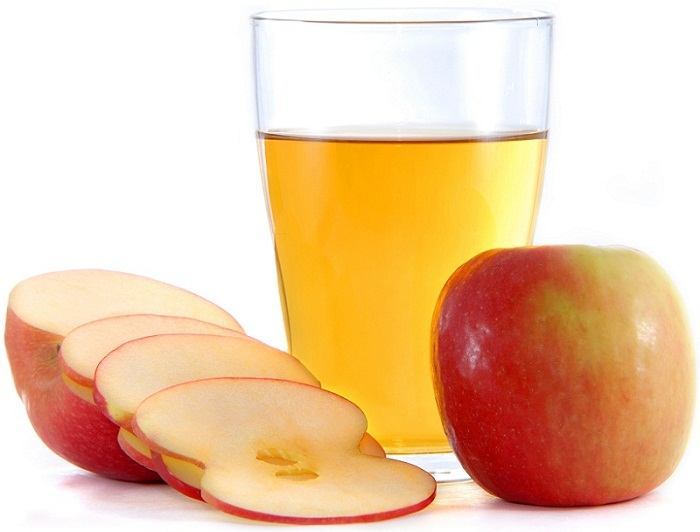 Why toning?
Well, I give you 6 good reasons, which are enough to convince you to use toner –
Toner restores the pH balance of your skin
It shrinks the pores on your face
The humectants present in toner help retain the moisture of your skin
They remove oil and dirt from your skin acting like a face wash
Toner secures your face with a protection layer by tightening the the skin cell gaps
It consists of alpha hydroxy acid that prevent hair growth on your face
As I have already discussed above, the golden rule is to use as less makeup items as you can. Reduce the number of layers of makeup on your face. Use foundation that contains SPF 15. This helps you to cut out the sunblock layer from your face.
#3 Powder is a must-have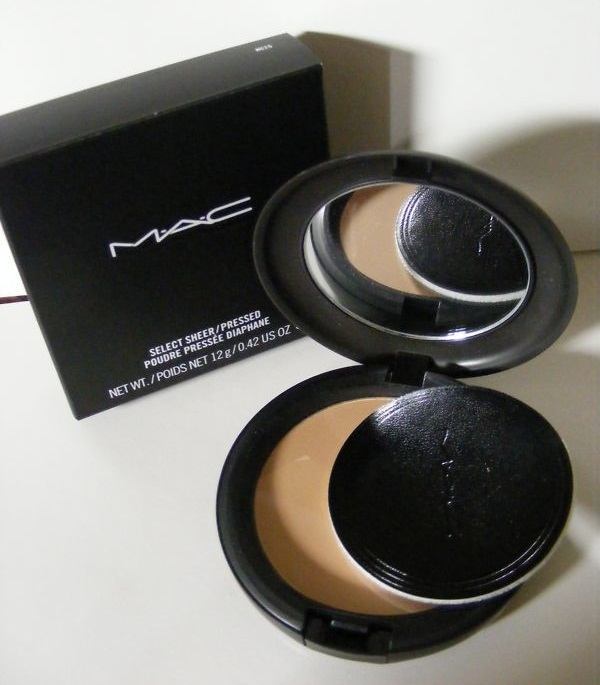 You do not have to go to amazing lengths to finally stop on a particular makeup item after trying on multiple products. Instead of spending on 'n' number of items, just invest in one good product that can solve multiple purposes. Mac Select Sheer is one of the best concealers you can go for that little bit of coverage. This product is silky, breathable and long-wearing. Available in 10 shades, you can pick one that suits your complexion.
#4 Add primer in your beauty regime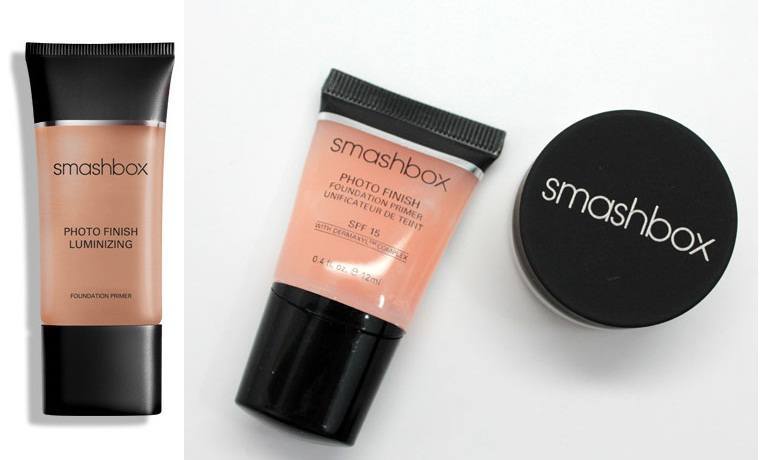 Redness around the nose, visible pores and foundation streaks are some of the makeup blunders on par with caky face. Such beauty faux pas can be avoided by adding primer to your morning routine. Matify your face to help your face fight with the overactive sebaceous glands. The primer absorbs excessive oil and helps finesse your foundation, thereby making the makeup last longer.
The Smashbox Photo Finish Luminizing Foundation Primer is a good product to go for. It helps conceal pores, enabling you with a clean and smooth base.
#5 A dash of matte blush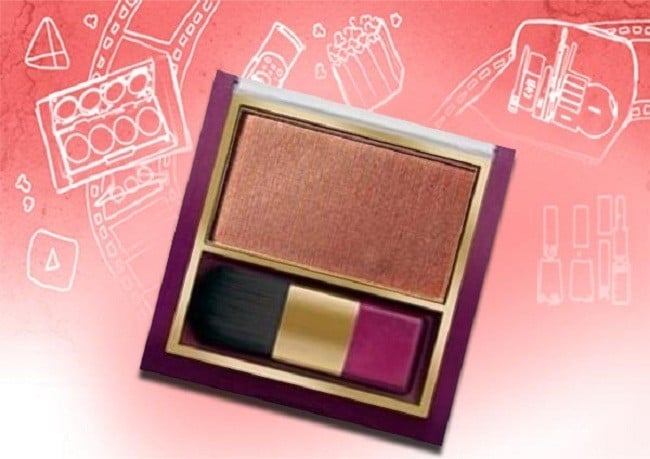 Sine becomes your worst enemy when your face has oily texture. However, this cannot restrict you from having a proper definition and color with your makeup. Now highlight your cheeks with Lakme 9 to 5 Pure Rouge Blusher, which has matte taupe that gives you a sun-kissed glow. It is available with pure pressed powder form that is sheer and lightweight for easy application.
Hope this post offered you some useful makeup tips for your oily skin!