If you do not put anything on your skin post-shaving, or you use artificial, chemically induced moisturizers, it's time to reconsider. Up your moisture game with the best after-shaves containing AHAs available for women! These formulas not only exfoliate skin but encourage new cell revelation. And it also helps to prevent ingrown hair from forming or any kind of skin irritation like bumps.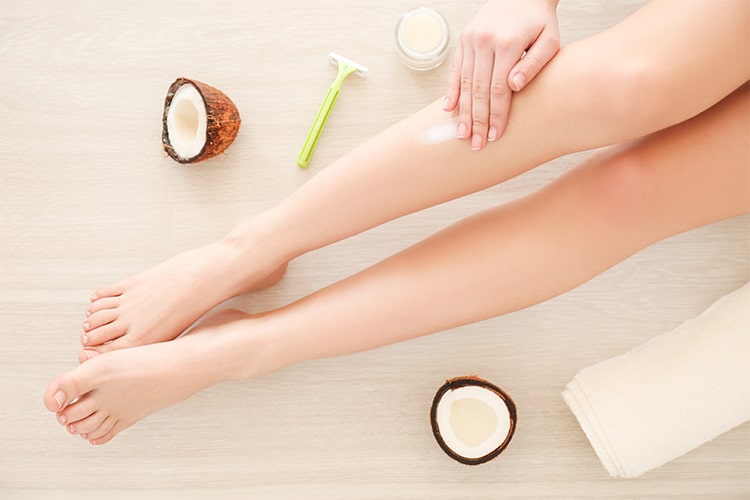 Best-after Shaves For Women in India for 2021
This is why we have suggested the top 10 aftershaves for women so you can select the perfect product for your skin, and also prevent irritation, dryness, ingrown hair, and many others.
1. Shaveworks, The Cool Fix:
Allow your skin to chill out with this amazing solution that delivers a calming effect on the skin. The blue gel from Shaveworks treats, cool, and treats irritated patches. Plus, the salicylic acid prevents bacteria in the affected area. Use post-shaving or waxing or before bedtime. Apply it to a dry, clean area. Use daily to heal skin irritations.

2. Gillete, Sensitive Skin After-Shave:
Wish to avoid skin irritation? So why not try the soothing after-shave lotion from Gillette. It is super-moisturizing and lightweight. The lotion offers relief and soothes irritated skin with its rich formula and glycerin agents. The product also helps in sealing skin's moisture. If you prefer a masculine and heavenly scent, then you should go for this one.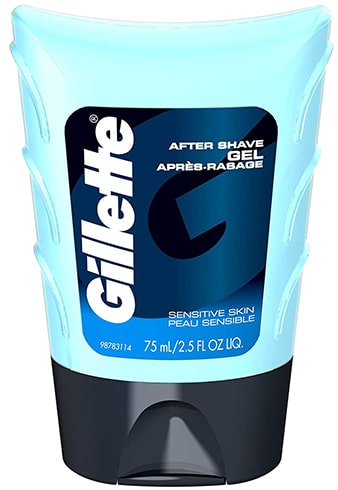 3. Aveeno, Skin Relief Gentle Scent Lotion, Soothing Oat and Chamomile:
It's a shame and 100% true that frequent shaving can lead to thicker hair growth and dry skin. This certainly does not look good on legs and arms. But you can definitely tackle these problems using the Aveeno, Skin Relief lotion as it doesn't irritate and is suitable for all types of skin. Combined with chamomile oil and triple oat complex, the formula is known to moisture and relieves dry, itchy skin.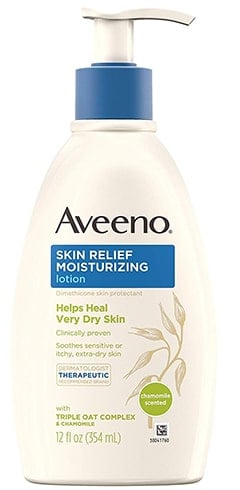 4. Amara Organics, Aloe Vera Gel:
What's not to rave about an organic aloe vera gel product that is so well-received and earned hundreds of five star reviews? The after-shave soothing gel from Amara Organics is a popular product on Amazon, and for great reason. Not only does the product contain about 99% of aloe vera, it relieves skin from razor burns, sunburns, and moisturizes. Users are all praises over this after-shave saying it works like magic, fading age spots, acne, insect bites, and razor burns healing overnight. The eight ounce bottle is cost-effective and totally worth owning.


5. Completely Bare, Don't Grow There Body Moisturizer & Hair Inhibitor:
The Completely Bare moisturizer is a cult product for good reasons. It delivers just about everything, while healing nicks, cuts, razor burns, cracked skin, and preventing bacteria. Pat this post-shaving to reduce hair growth and density. The formula contains CB Tri-Complex and shea butter to keep skin moisturized. Use it twice daily for best results.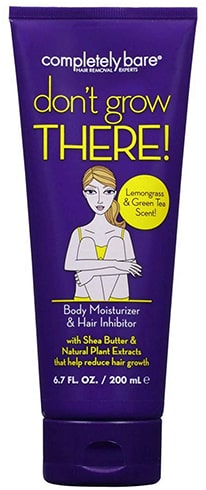 6. Nivea's Sensitive Post Shave Balm:
We are impressed with Nivea Sensitive Balm. It is suitable for both men and women. The product protects, calms, and soothes skin post-shaving. The natural ingredients like Vitamin E, witch hazel, and chamomile oil makes it suitable for sensitive skin. Apply the balm onto freshly shaved areas for best effect. You wouldn't want to replace this shaving balm once you start using it.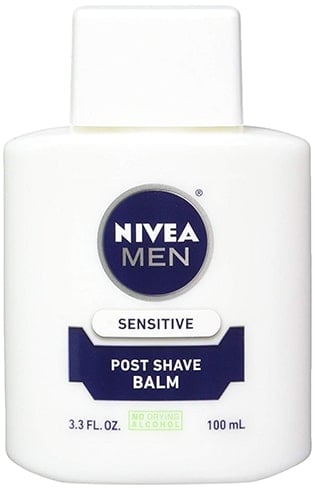 7. Biotique Bio Wild Grass Soothing After Shave Gel:
Let us tell you will never go back to leaving your skin dry after shaving. This shaving gel from Biotique is fantastic! Although the product is formulated for men, it is suitable for women, as well. The natural ingredients like turmeric, tender grass, valentine, and aloe vera keeps skin hydrated post-shaving. It also soothes skin, reduces redness, and prevent shaving bumps. This is a must-have product for all women.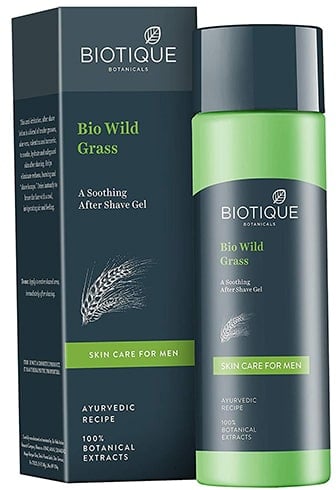 8. Shea Moisture Soothing Moisturizer:
This product acts both as a moisturizer and after-shave. It is highly recommendable for those with sensitive skin. Spray on the moisturizer on shaved areas to prevent ingrown hair, provide deep hydration, and delay hair growth. It has a pleasant scent, allowing you to slab on skin without worrying.
9. Ayca Oudh Wood After-Shave Balm:
The facial gel is soothing and non-sticky. Combined from pure aloe vera, the balm soothes, hydrates, and refreshes skin. It comes in a light, non-greasy texture made from oudh wood oil to calm inflamed skin, heal cuts, and bumps caused by shaving.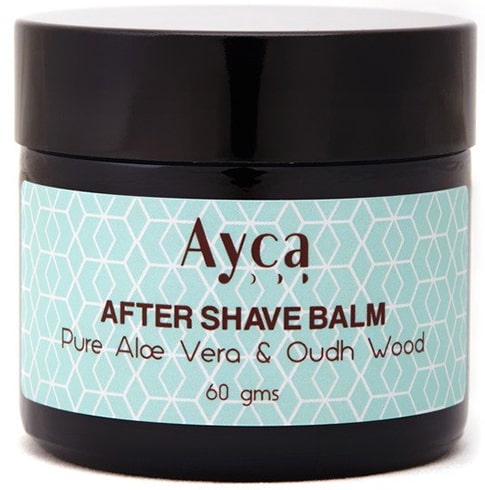 10. Pure Elements After-Shave Lotion:
We are huge fans of the shave lotion from Pure Elements. Your skin will feel so much smoother after using this. In general, you can use the after-shave lotion to prevent redness and shaving bumps. Its main ingredients are olive oil, peppermint oil, aloe vera juice, and Vitamin B5 assures you smooth skin with no side effects.


These are our pick of 10 most reviewed after-shaves for women available in India. Which do you think is the best product? Let us know in the comment section below.